When you are buying a home, there are countless different questions to answer before you can get one you really want. After all, you'll hopefully be putting in at least a few years here. The longer you stay in a place, the more equity you have in it, so if you do move out, you'll want it to be later rather than sooner.
Picking a new place, then, isn't so much a matter of picking what looks good. It needs to be somewhere you'll come back to after a hard day's work and feel like you can kick back. It needs to be in a location that suits your needs. Most of all, it needs to feel like you. There are various real estate personality types. Which one suits you?
The Urban Flop Pad: Putting The Fun In Functional
If you work in a city, the chances are you want to live there as far as is possible. Realtors will always tell you that a home is convenient for commuters, but sometimes they may be stretching the truth. Other times, they may be making it do backflips and cartwheels.
Of course, city center real estate isn't cheap, so you'll be looking at a small apartment. What you need to do with that is maximize the space. Gadgets and appliances need to be kept small. Urban living of this kind is fine for a man cave or maybe for a couple – but if you start having kids it's time to move further out.
The Suburban Starter Home: Stretching Your Legs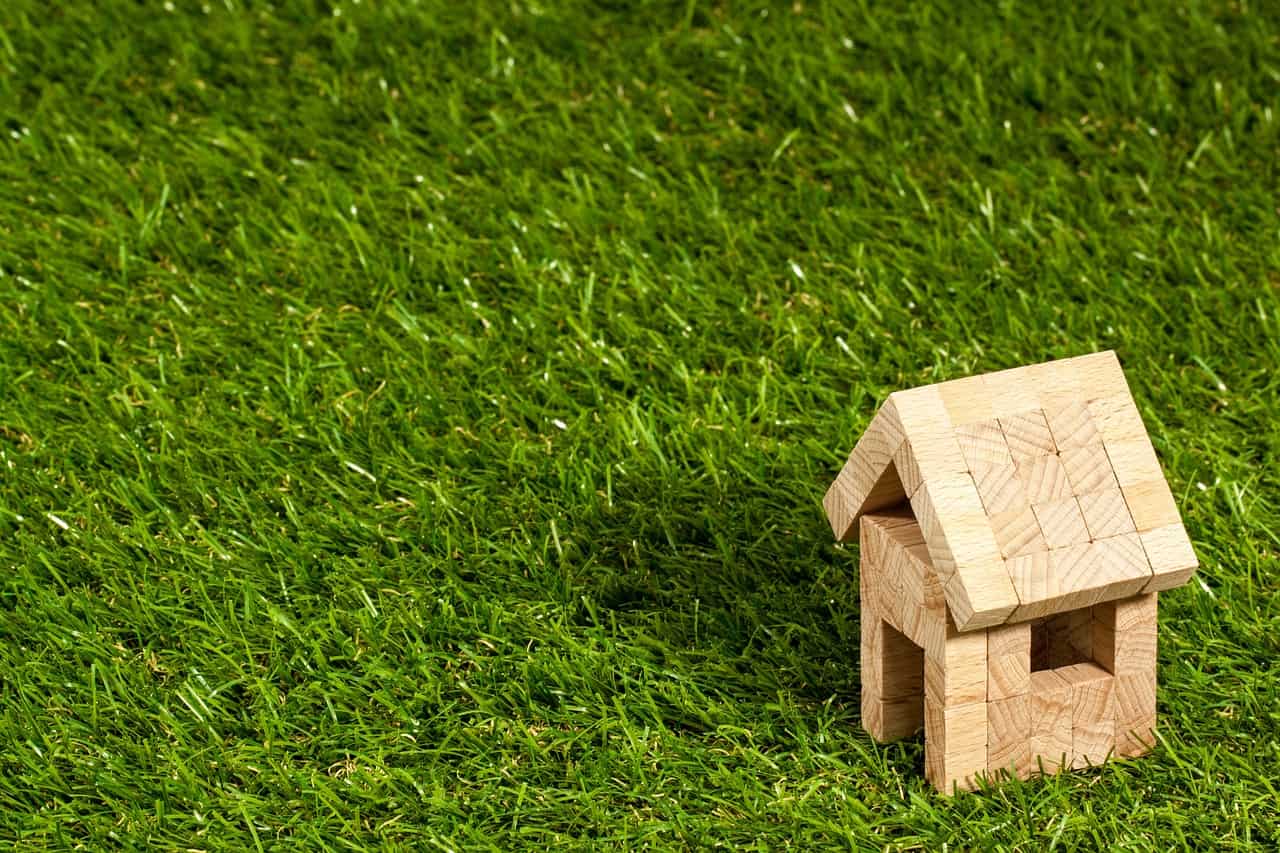 People with a job to commute to may need prime location, but if you are self-employed and doing well, you may find a suburban home works for you. It's perfect for entertaining – who wouldn't be impressed by a picket fence and garden at your age? – and lets you relax.
Look for a smaller pad, to begin with. If you're cohabiting or intend to, it will easily take two people, plus the first two kids. You'll have neighbors, and it's up to you whether you become an active member of the community or do your own thing.
Out In The Sticks: Peace And Quiet; But What About Convenience?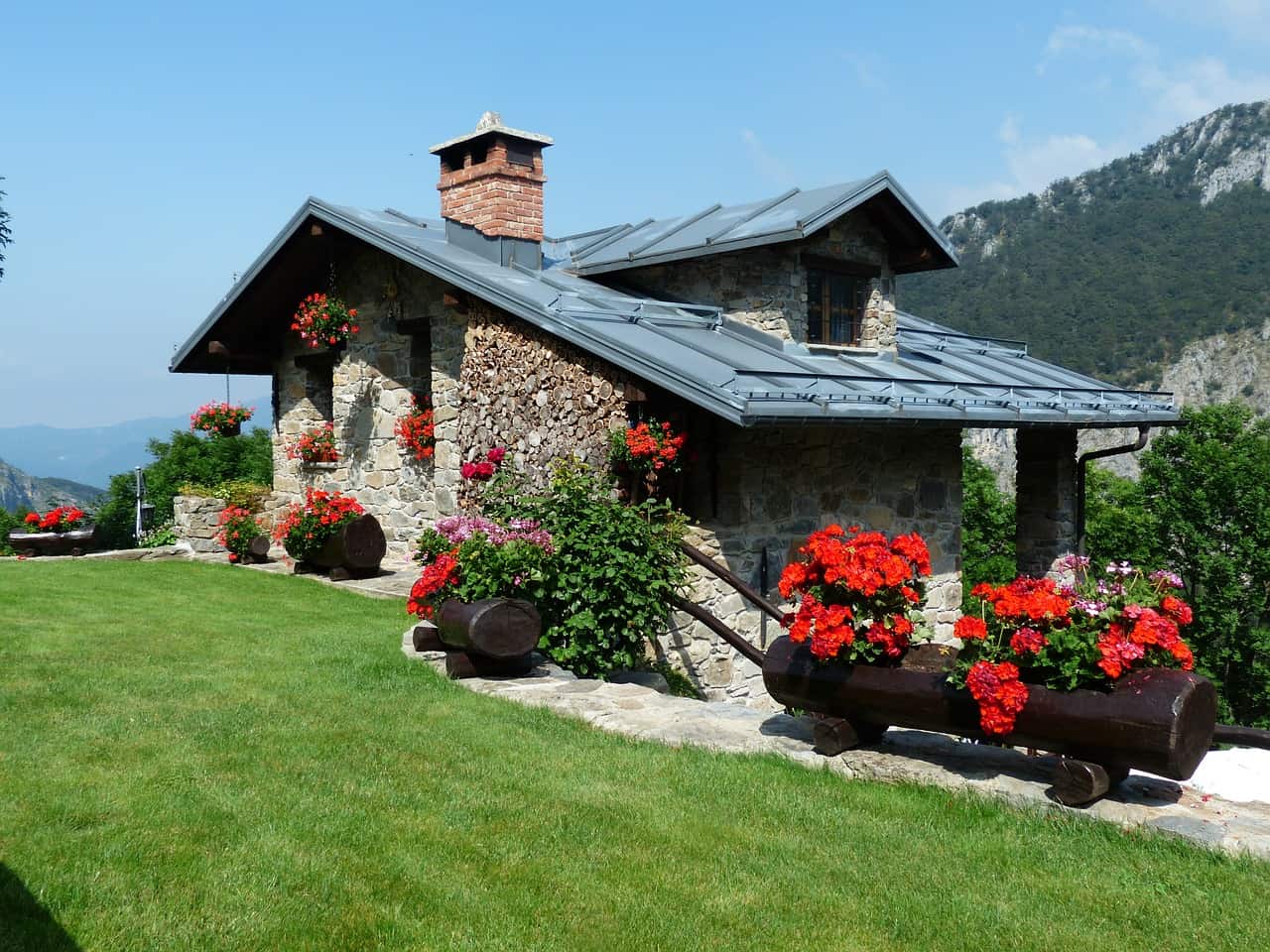 If you appreciate a view, then there's much to be said for rural or mountain real estate. Ideal for people who work from home or even live off the land, a home out of the hustle and bustle can extend your life by years. It won't be for everyone. The peace and quiet is an excellent choice for people who need space to think.
If, however, being able to buy bread and milk at 3 am matters to you, it can become a problem. If you get bored easily, you may miss being able to pop round and see a friend. On the other hand, if you like a long drive, you can go in pretty much any direction and see wonderful scenery. It definitely has its compensations!