One of my favorite clothing brands of all time has been Triple Aught Design. I've written about them numerous times over the years because, simply put, they've created some of my favorite garments. They have a history of solid design, construction, and materials that kept me coming back.
A few years ago, Pastrick Ma – the founder of the company – left. The circumstances weren't great, and though I'm not going to dwell on that, it's worth mentioning for one simple reason: Patrick has since started a new company called Prometheus Design Werx. Though the company has been around for a while, I'm choosing to right about them now because Patrick and his partner Chris Whitney have expanded past their focus on knives and patches.
Cargo Shorts Re-Imagined
The thing I like most about Patrick Ma, aside from his positive attitude and general friendliness, is that his design process seems to take nothing for granted. It seems he thinks about everything, right down to the smallest details.
Now he's released the Odyssey Cargo Short, and in truck Patrick fashion, it has some great lines and details. Here are some photos of their newest offering: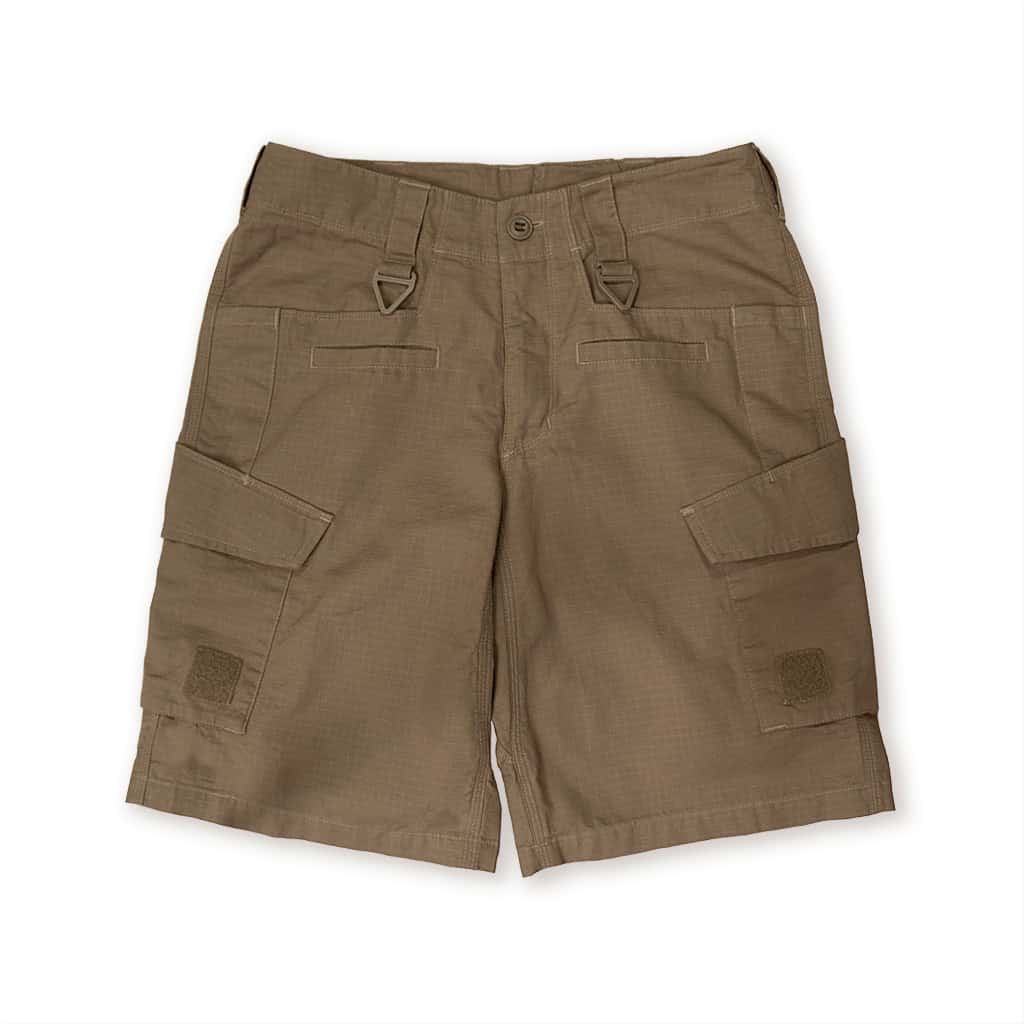 Made of 100% cotton ripstop, these gussetted cargo shorts are made to be worn hard. There's nothing quite like a gusset to add much needed range of motion to pants or shorts, and I'm glad to see this feature return in their new clothing line.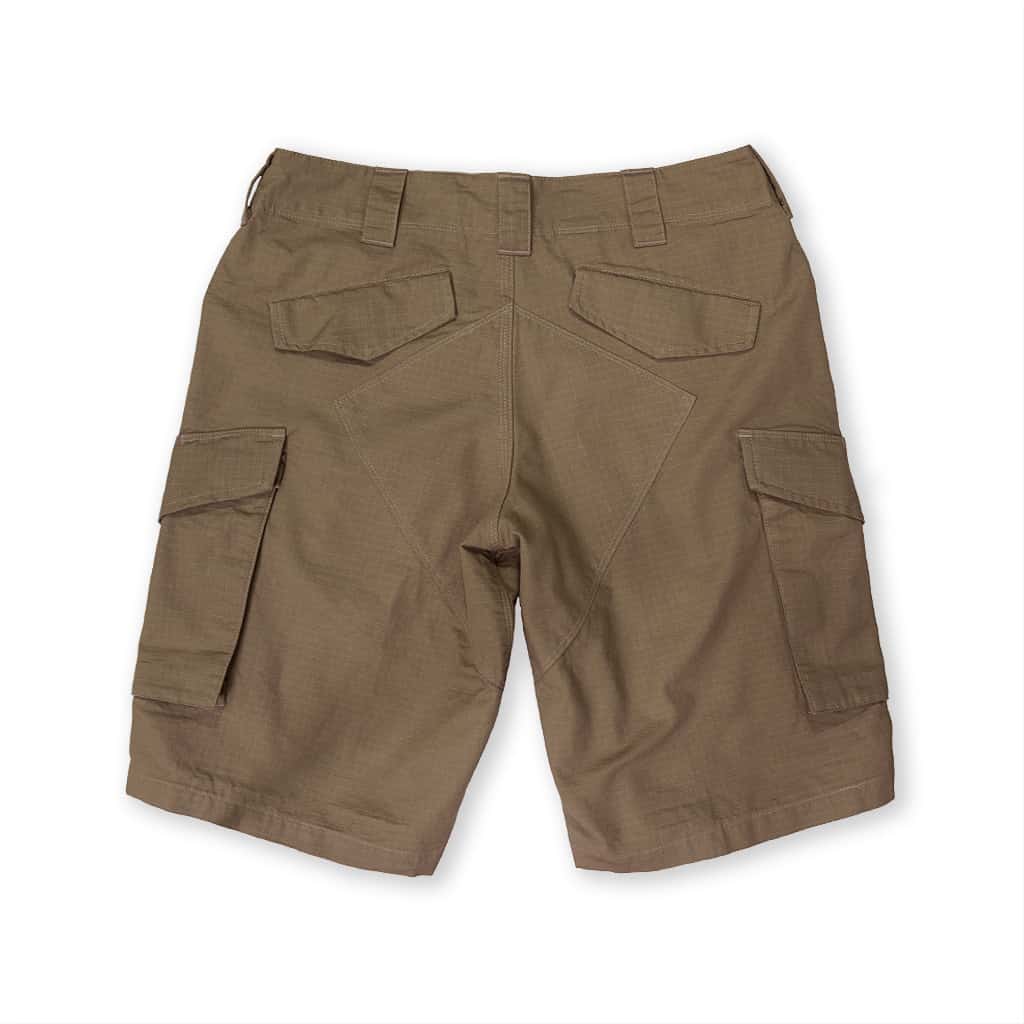 I mentioned durable, and no where is that more obvious than with the double, triple needle and bar tack reinforcement construction throughout the cargo short. It's a minor detail, but I believe it also plays a role in why Patrick's garments tend to last so long.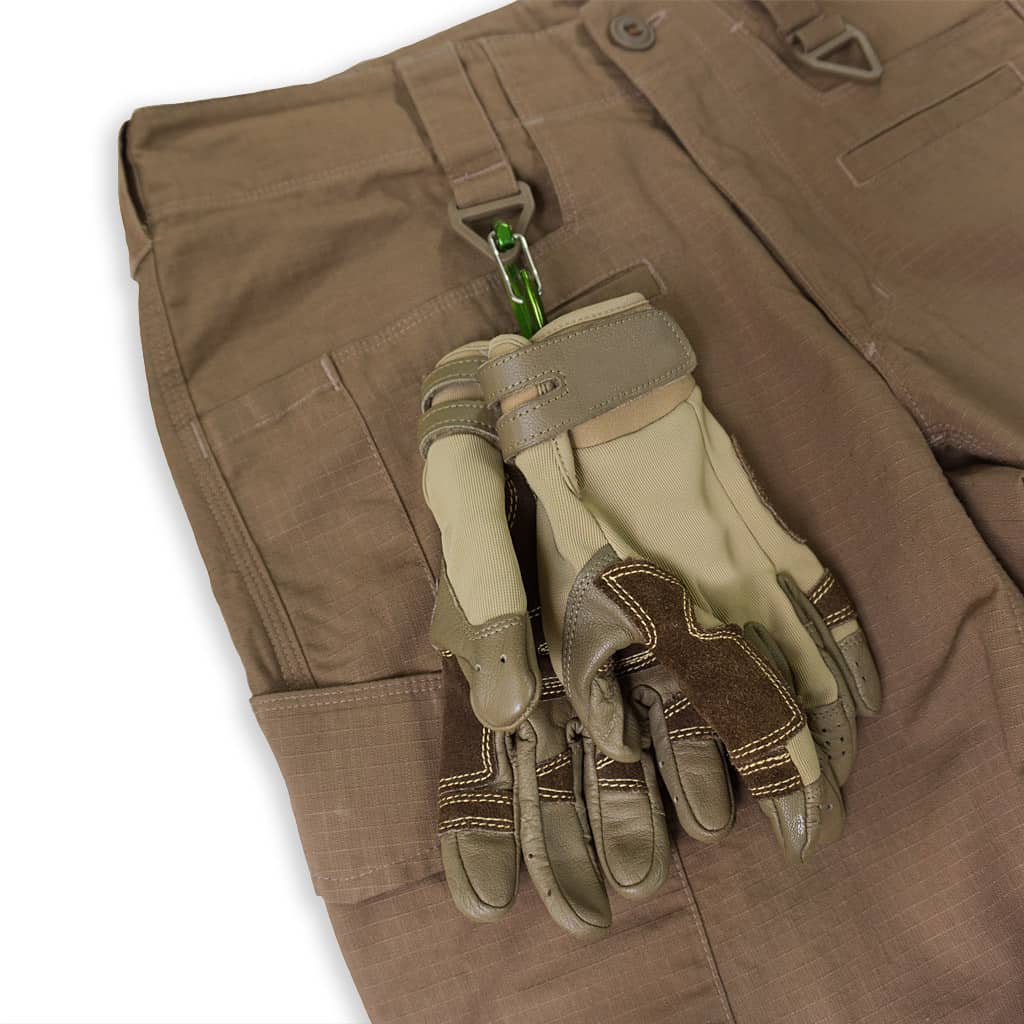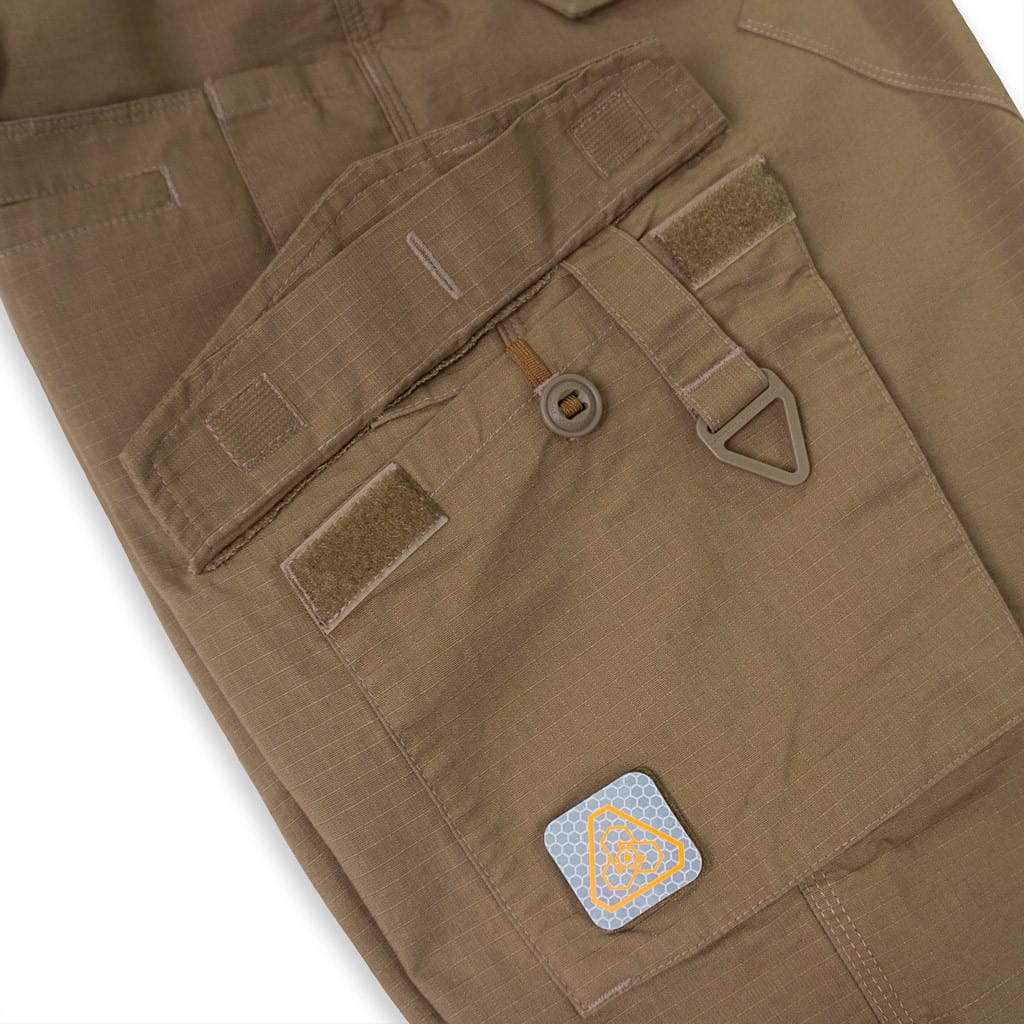 If you're interested in learning more about the shorts or even the brand itself, I encourage you to have a look at the Prometheus Design Werx website. These guys are just getting started, and I'm excited to see the brand evolve over the coming months and year.