After many years, and after having tried numerous wallets, I've finally gotten fed up with buying expensive street wallets only for them to fall apart in short order. Finding a good quality, reasonably priced wallet is a a real challenge. It seems that if you want a wallet that is decent looking, and that won't simply fall apart, that you need to spend ridiculous amounts of money to get one. Buying wallets online isn't much better, either. Many of the wallets I've seen are what I can only describe as "eBay quality". Thankfully, I lucked out and came across the Noah Lambert Uni-Fold Wallet.
The Noah Lambert is sleek, sexy, and comes in 5 different colours. It's the simple, no nonsense design that caught my eye, and that reminded me that there really are non-shitty wallets for a reasonable price. The various colour choices are excellent, and I actually had a lot of trouble choosing just one. I eventually settled on the chestnut colour, and given my penchant for wearing casual shirts, it seemed like a good match.
What I like about the Noah Lambert Uni-Fold
Just like the wallet itself, the packaging is nice and simple. The wallet is banded together with a strip of cardboard holding everything together in the middle. It's a simple concept, but it works very well.
What struck me most about the wallet is that it's made from a single piece of leather. Noah hand stitches each wallet using linen thread in a manner which makes the wallet super durable.
Unlike most wallets, with their conventional card slots, the Noah Lambert has a series of "pockets" providing generous storage space. You'll never have to worry about having too many cards.
The entire wallet feels incredible sturdy, and you can really feel the difference in quality compared to regular high street wallets. It's obvious that a lot of effort went into the actual design and manufacturing process.
Noah Lambert Gallery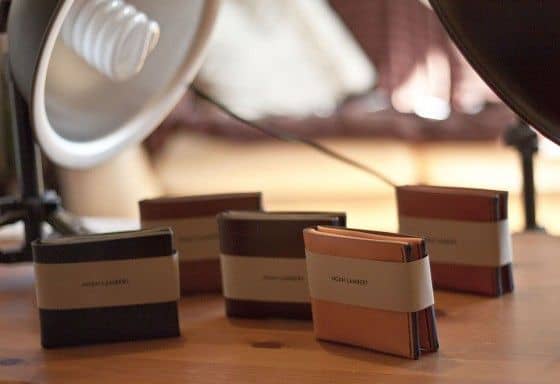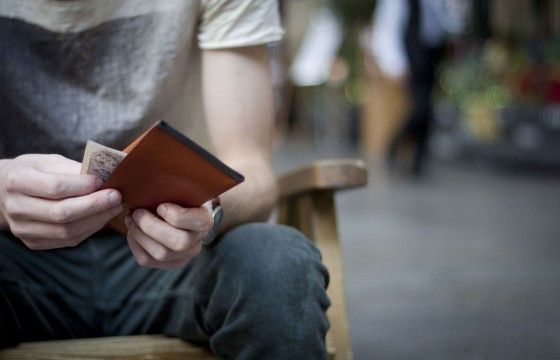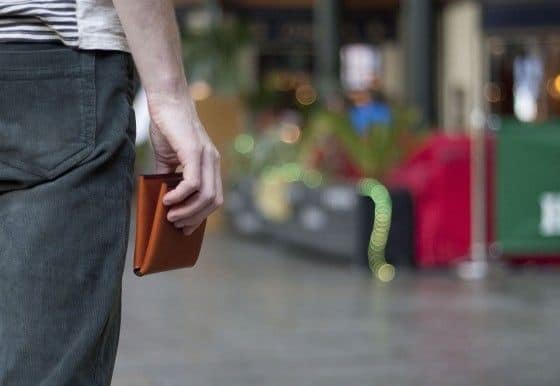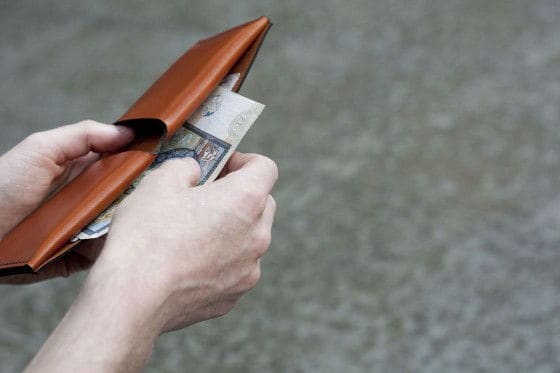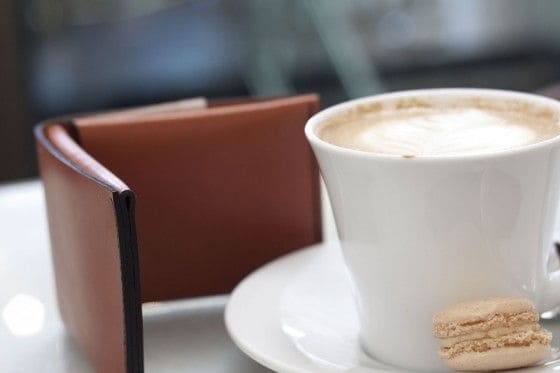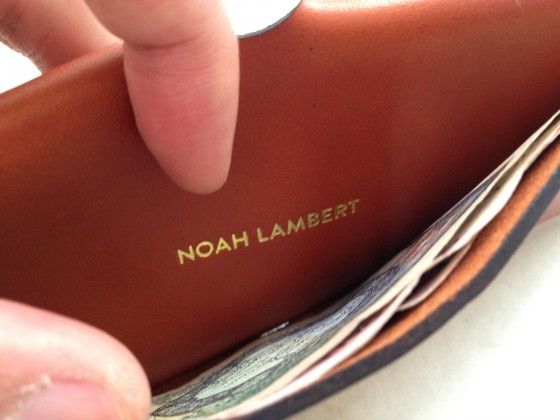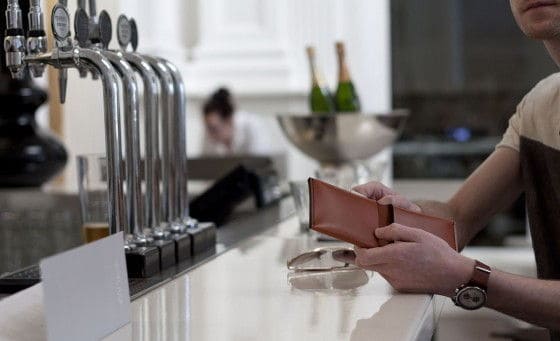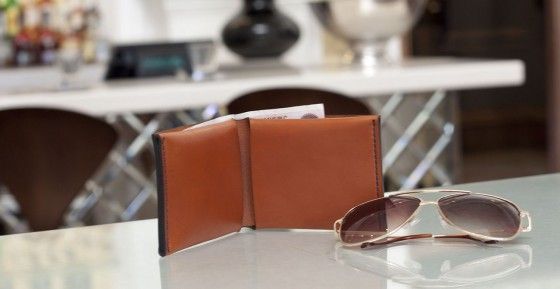 Some people may consider the wallet a little bit bulky, but I think in this case, the added thickness is worth it. It's immediately obvious that the wallet is constructed to last a life-time, and it's also a flat out beautiful looking wallet. I've been using the Noah Lambert for the past 5 months, and it's only gotten better looking with age.
The Noah Lambert Uni-Fold wallet retails for £79, and you can order it online through WantedWallets.