This weekend is looking a little dreary. Whether it's Wednesday, Thursday, or still earlier in the week, it doesn't seem that too much is going on.
Usually you have some trip planned, or you're heading out to party in the city with your friends… but this week is different. So since you don't have anything happening for Friday evening through Sunday night, why don't you look into some gaming options? Here are a few fun options that will help you to expand your interests and still have a good time, with or without alcohol.
Note: Alcohol will probably make these games more fun. Just sayin'.
Board Games
For those looking at a quieter weekend, you can check out some board games. Ask your parents to borrow some if you don't have any, or go through those messy closets to find out what's in stock.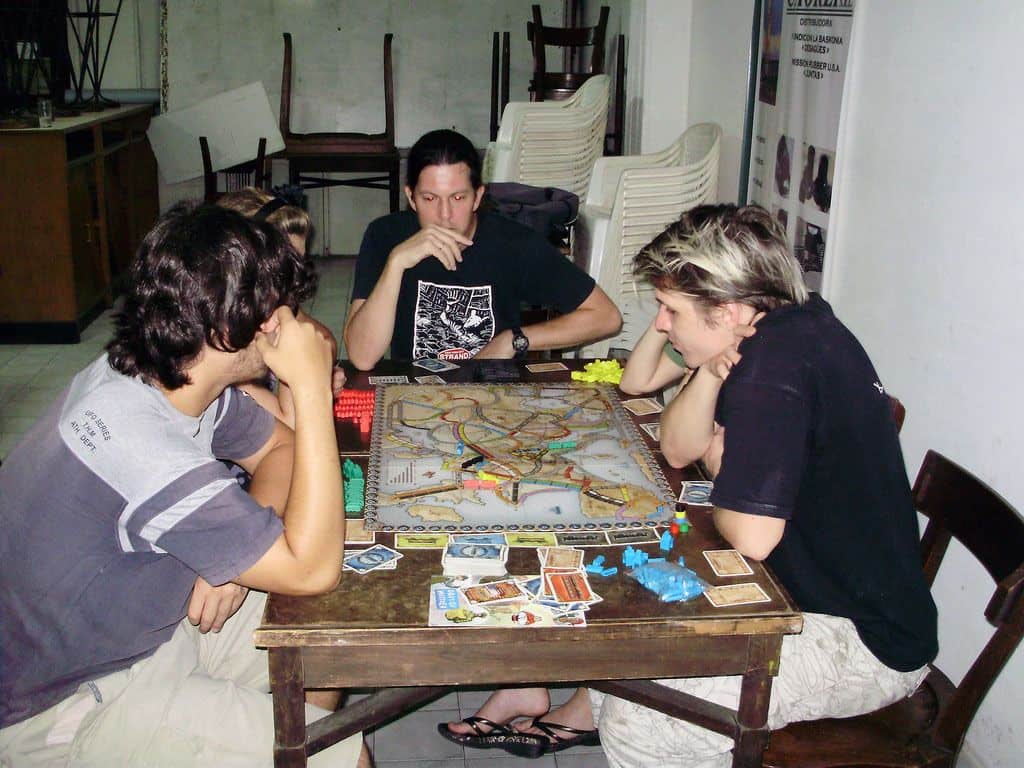 Invite the guys over, and each of you could bring a different game with you. When you add some fresh brews and snacks into the mix, you'll probably be surprised at how much fun you can have with a board game that hasn't seen the light of day in a good decade or so. Some of my favorites are Ticket to Ride and 7 Wonders.
Gambling
Look into casinos that are located near you. Some of them might be great for a day trip, and you could spend all of Saturday making wagers and taking some monetary risks. You may even end up coming home with a significant amount more than you started with. People are also often happy to go away for the weekend.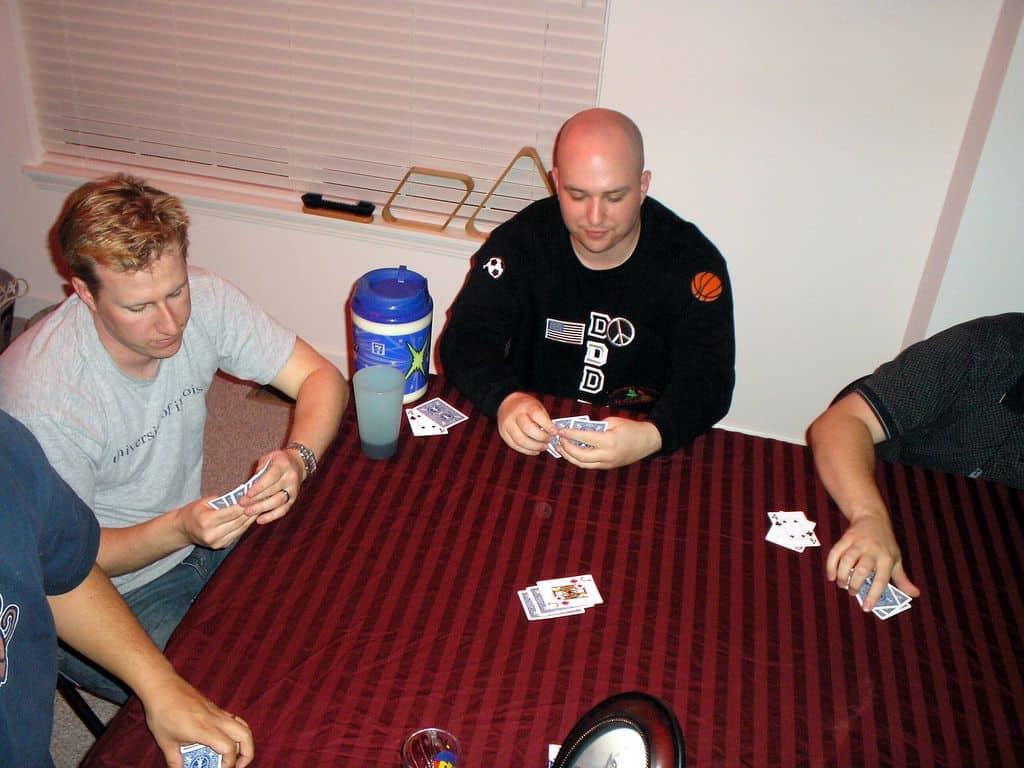 It's nice and easy to research that stuff online as you can play those casino games on the internet as well. Alternatively you could simply play at home with your friends of course. There are many ways to make that interesting…
Video Games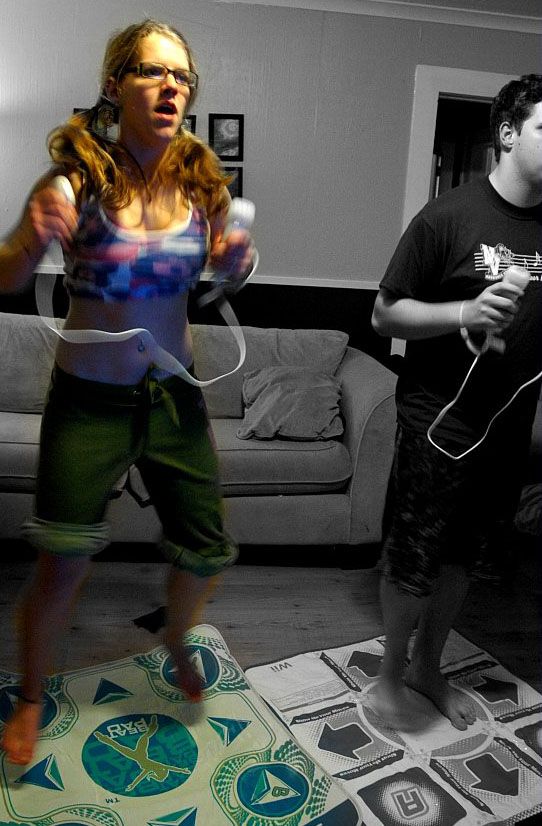 Chances are, you probably spend at least a little bit of time playing video games. If you follow our site regularly, how could you not?
Whether you tend toward them on the weekends or during the week, think about making a night out of it. Your friends can come over and you can get wasted (or not), and play all of the games that have been collecting dust on the shelves. You may even want to make a bigger game out of it, and set up some outrageous dares for the person who loses the most games. It wouldn't be a gaming night without a bit of debauchery.
Sports
Maybe you all used to play sports back in high school, or perhaps it's been even longer than that since you have displayed any sense of athleticism. Whatever the case may be, look for some recreational sports in town.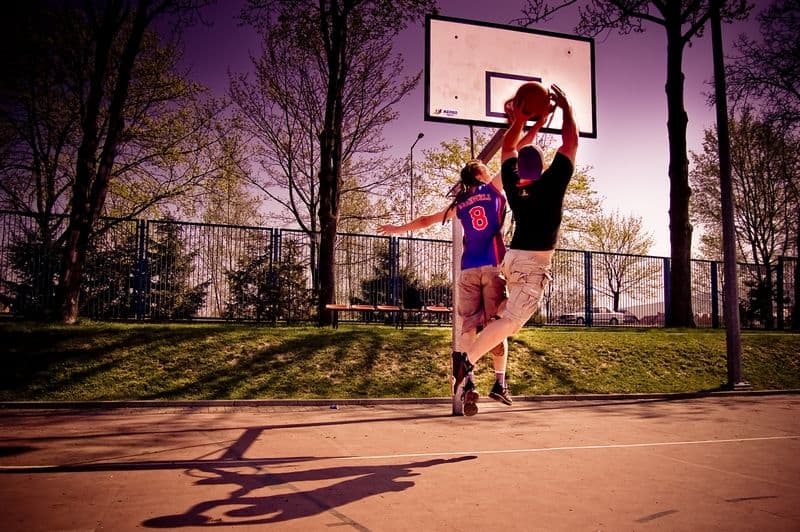 You might find a team that is in need of a few more guys for the game this weekend. Even if that is not a possibility, a pick-up game of basketball or organizing everyone in all of your social circles to get together for a few rounds of baseball or tennis is always fun. You could even go to the local swimming pool to catch some rays and cool off. Believe me, there are many benefits to getting out and playing a sport with friends.
Games are a lot of fun for people to participate in, and they can be even more exciting when you haven't done them in awhile. Look at this weekend as a chance to restore your love for a particular gaming venture.