This post is sponsored by Good Guy Wellness and #MenWhoBlog, all opinions expressed are my own.
There are two "conditions" that a lot of men inevitably suffer through as they age, one is hair loss and the other is a topic better left to another post (hint, it has to do with pills that are blue). Fortunately for me, I don't have issues with the later "condition" … so far.
However, hair loss has slowly crept in. A few years ago, I noticed the top of my forehead where the hairline starts, was feeling very smooth, so I investigated and ended up looking at older pictures and to my horror I saw a receding hairline and the smoothness was the result of hair that wasn't there anymore. I also feel the hair on top of my head is not as dense anymore. Yes, I have started to lose hair but at a very slow pace.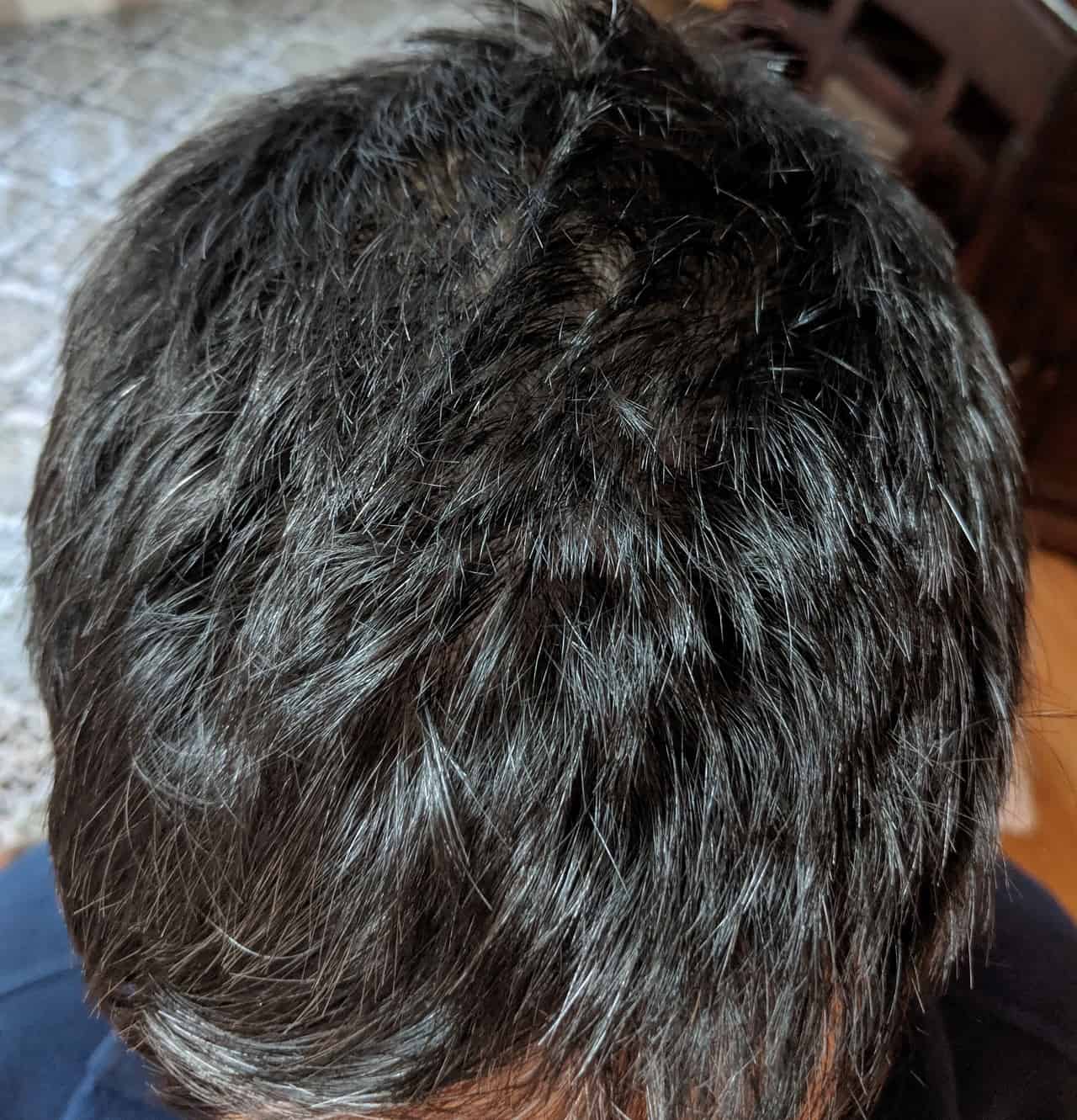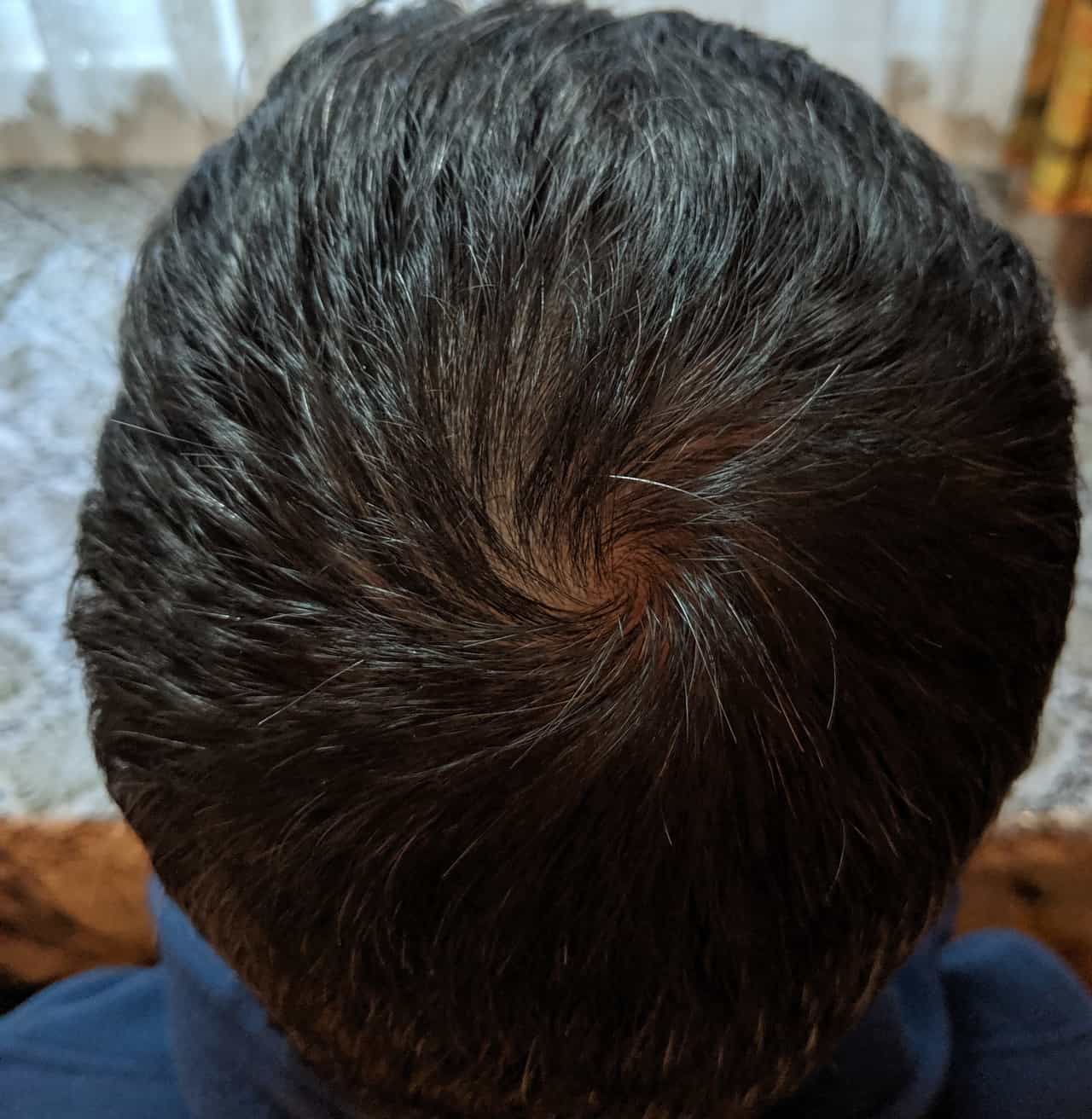 To slow down the process, I started to skip shampooing my hair every other day, I don't know if that has had any effect on slowing down my hair loss. Regular shampoos do have a lot of chemicals in them and using them less should have some benefit, because I can't imagine myself without hair, I used to tell people my hair was my best feature. So, if I do lose most/all of my hair, I think I'm going to look very weird and it's going to be very sad for me to say goodbye to my beautiful soft hair.
But thankfully there are products available in the marketplace that help slow down hair loss, some even helping with regrowing hair. One of the products we're talking about today is produced by Good Guy Wellness, their products consist of Premium Men's Hair Regrowth kits, which come with hair regrowth shampoos, conditioners, hair growth supplements, and minoxidil, depending on which kit you get. The biggest kit, "The Mane Attraction", consists of all the items listed above and will cost you a one-time fee of $64.99, for a two-month supply, or a subscription price of $51.99. The smallest kit, "Think Ahead", consists of a shampoo and gummy supplements, priced at $34.99 or subscription price of $27.99. There are other kits that fall between these two prices.
All of these things sound promising, so I'm going to take one for the team. For the next couple of months, I will be using Good Guy Premium Men's Hair Regrowth products, the kit I received is the Mane Attraction. Not only am I hoping to slow down my hair loss, I'm also hoping the product stimulates some of the places where the hair is not growing so well, and who knows, by the end of two months, I might have beautiful long hair like Fabio. I will be writing another post with my results from about two months of use of Good Guy hair regrowth products, so stay tuned.