Whilst a lot of us could probably do with making a few healthy changes and being more active, actually getting fitter and healthier can be quite a drag. During the winter months especially, it can be really difficult to find the motivation to eat clean and get outside to exercise. With this in mind, we have come up with a few ideas of how to improve your health the fun way…
Go swimming
Swimming is a healthy activity to participate in and you don't even need to swim dozens of lengths to feel the benefit. It can be as simple as taking the kids for an afternoon at the pool – every little helps and being active as a family, or with friends, is a great way of keeping up the good intentions of a healthy lifestyle.
Walk a dog
Walking in itself can be pretty dull but take a dog and there is suddenly a purpose, and there is the added bonus of them needing regular walks, so you have to be active on a daily basis. If you don't already have a dog, consider borrowing a friend's – not only will you benefit from the exercise but you will earn serious friendship points too!
Play bingo
There are many health benefits to playing bingo, both physical and social, particularly when it comes to memory and concentration. Any game that stimulates the mind (not only bingo but sudoku, Scrabble and crosswords too) will have a positive effect on your ability to remember things. Bingo is particularly effective at stimulating the mind whilst you play – these effects may most easily be felt by new players whilst they frantically try to keep up with tracking the numbers that are being called out. However, with time and practice, your ability to track will improve as your memory recall strengthens. Essentially, the more your memory is stimulated, the better (and quicker) it gets at responding, and bingo is one of the most fun ways of strengthening this.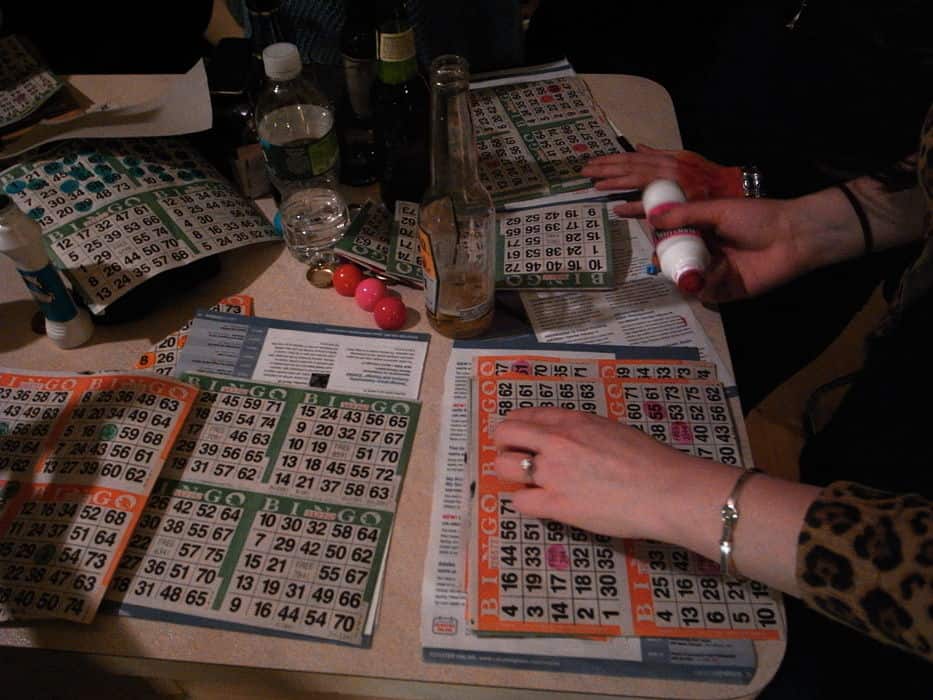 Bingo requires many skills to play it effectively, and concentration is another of the most important. In order to keep track of the game that you are playing, you will need to be able to zone out any distractions, including outside noises, and focus solely on the game. Utilising this skill actually helps to improve overall concentration levels outside of bingo, making it a worthwhile benefit.
Bingo has been proven to be so effective at improving concentration and memory that it is being used to help reduce and relieve the symptoms of Alzheimer's. Games such as bingo can help prevent beta-amyloid (this is the type of plaque that affects the brain's ability to remember) from building up as you are constantly having to concentrate and remember numbers.
Of course, Alzheimer's is a hereditary disease but bingo is certainly a good way to help delay its onset and symptoms.
Book a massage
If you need help relaxing, a massage could be for you. A fantastic stress-reliever and, let's face it, pretty enjoyable too, a good massage is hard to beat in the "enjoyable routes to being healthy" stakes.