The big daddy in the S-Class range finally makes an appearance; here's the all-new 2015 Mercedes-Benz S65 AMG Coupe. Bentley Continental GT watch out, there's a new bully in the school yard.
Mercedes recently presented the S63 AMG 4MATIC Coupe, but that car comes with a measly V8 engine and AWD, if you're at the top of the food chain, you need a limited production V12 that sends all its power to only its rear wheels. AWD fans need not apply.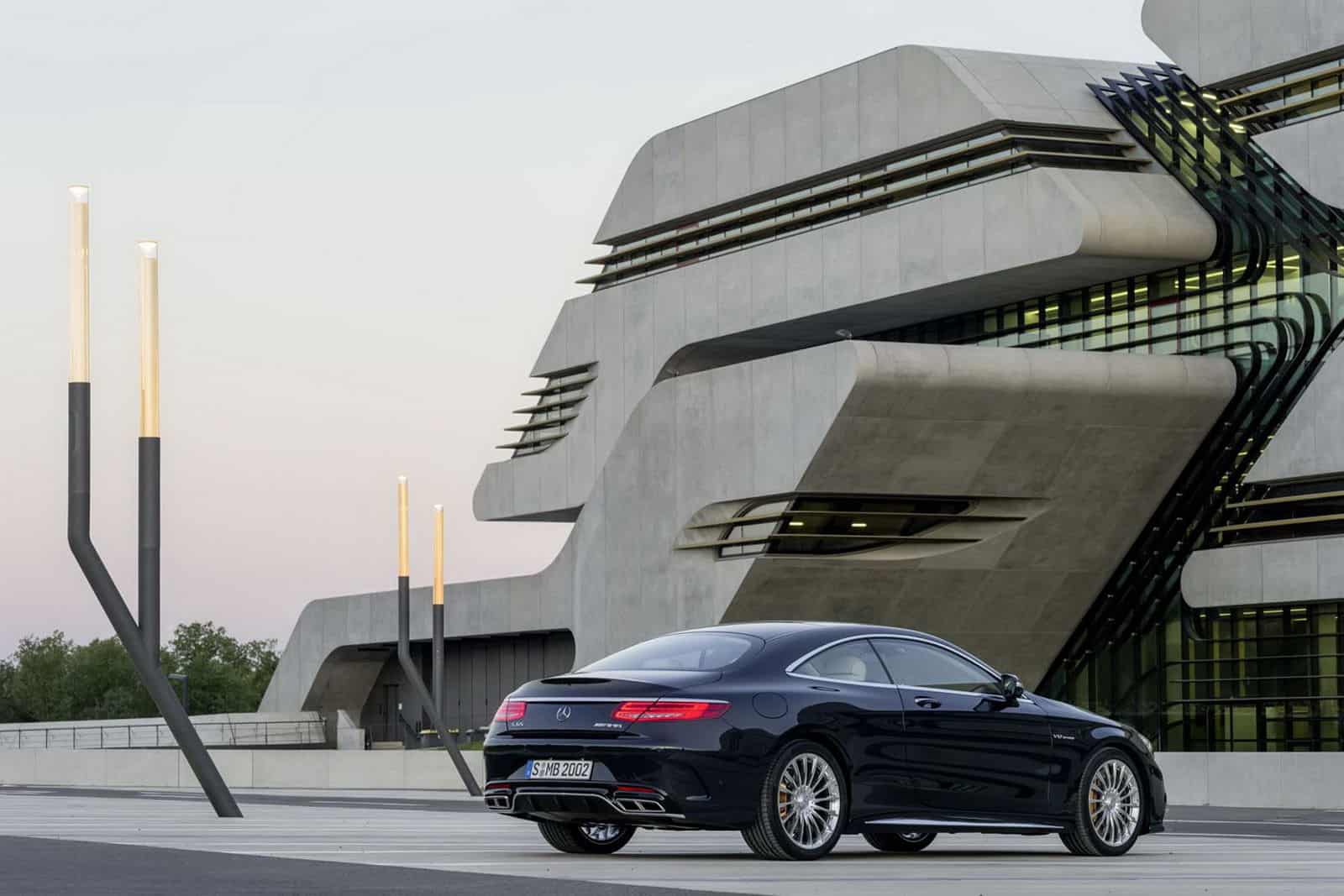 The S65 AMG Coupe is equipped with a 6.0 liter turbocharged V12 engine that produces 621 horsepower and 738 pound-feet of torque. Power is sent to the rear wheels via a 7-speed AMG Speedshift automatic gearbox. Getting to 60 miles per hour only takes an estimated 4.0 seconds (it's most likely faster) with an electronically limited top speed of 186 mph (300 km/h).
The MB S65 AMG Coupe comes with the same technologies found in the S-Class sedan and the S63 AMG, like the Magic Body Control system that tilts the car in the corner, much like a biker, and road scanning ability to adjust the suspension for bumps and other road imperfections.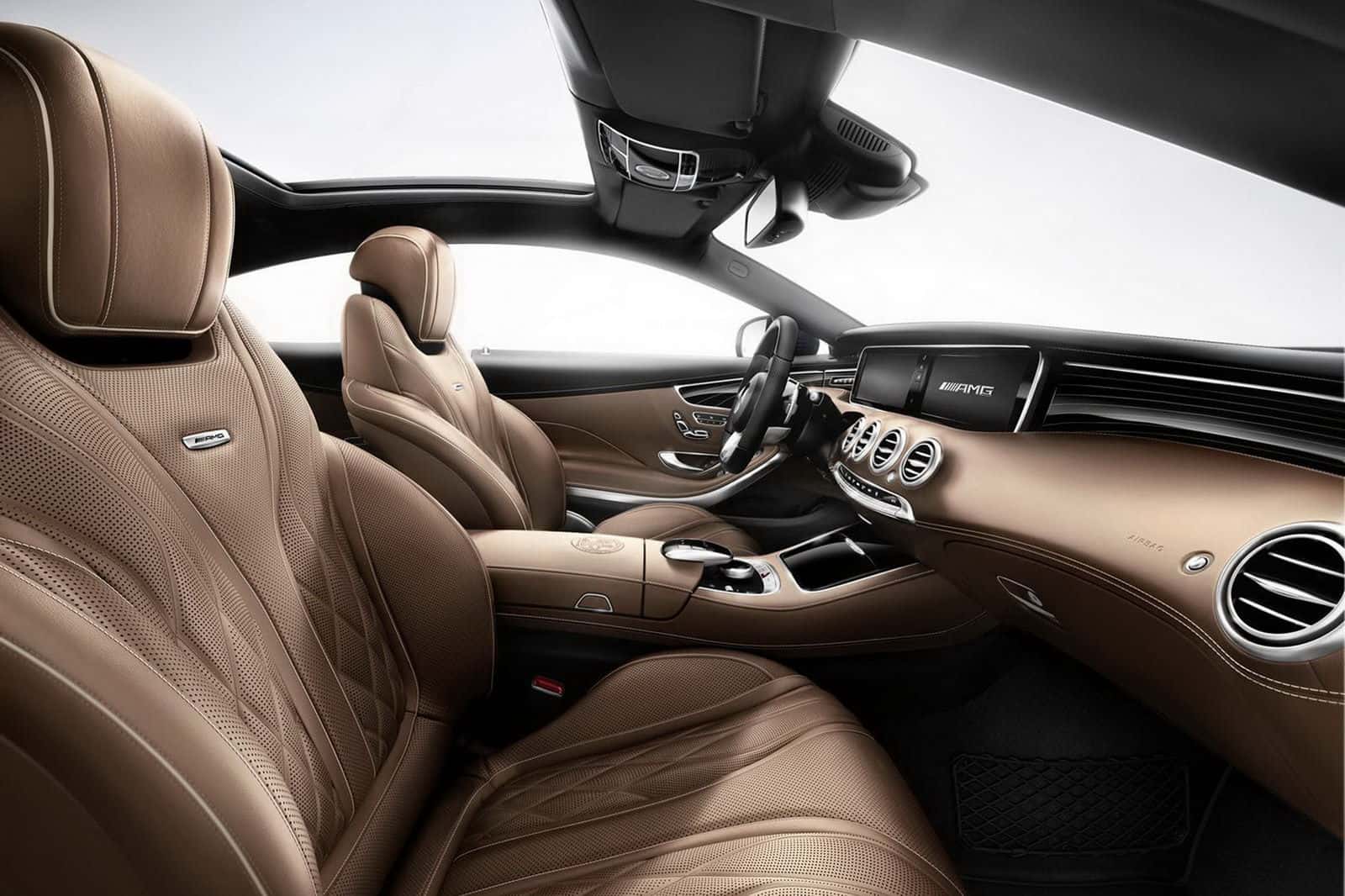 The exterior of the S65 AMG coupe is no different from the S63, with the exception of 16 spoke 20" wheels. The interior is… opulent, as one would expect in a luxury GT car of this caliber. The interior on the S-Class more closely resemble that of a private jet than a road-going machine. It is definitely a place I would want to spend my rush hour commute in.
The 2015 Mercedes-Benz S65 AMG Coupe has a starting price of €244,000 (equivalent to about $332,000 US at today's exchange rate) in Germany, no word on prices for North America yet. Via: MB
Mercedes-Benz S65 AMG Coupe Photo Gallery