There are very few things more satisfying than biting into a nice juicy burger and washing it down with an ice-cold beer. Which is why I was so excited to discover Meat District meats, a collection of premium frozen meats delivered right to your door.
From burgers to wings, sausages and pork tenderloin, and even corned beef, the Meat District collection is extensive. But the most important question is, do Meat District's meats actually taste good?
Meat District meets my expectations
Actually it far exceeds them, but this title sounds better.
Having grilled up a bunch of their O.G burger patties, I can say they most certainly taste excellent. Made from a mix of premium Angus Beef Brisket, Chuck, and Short Rib mix, these burgers are sure to please.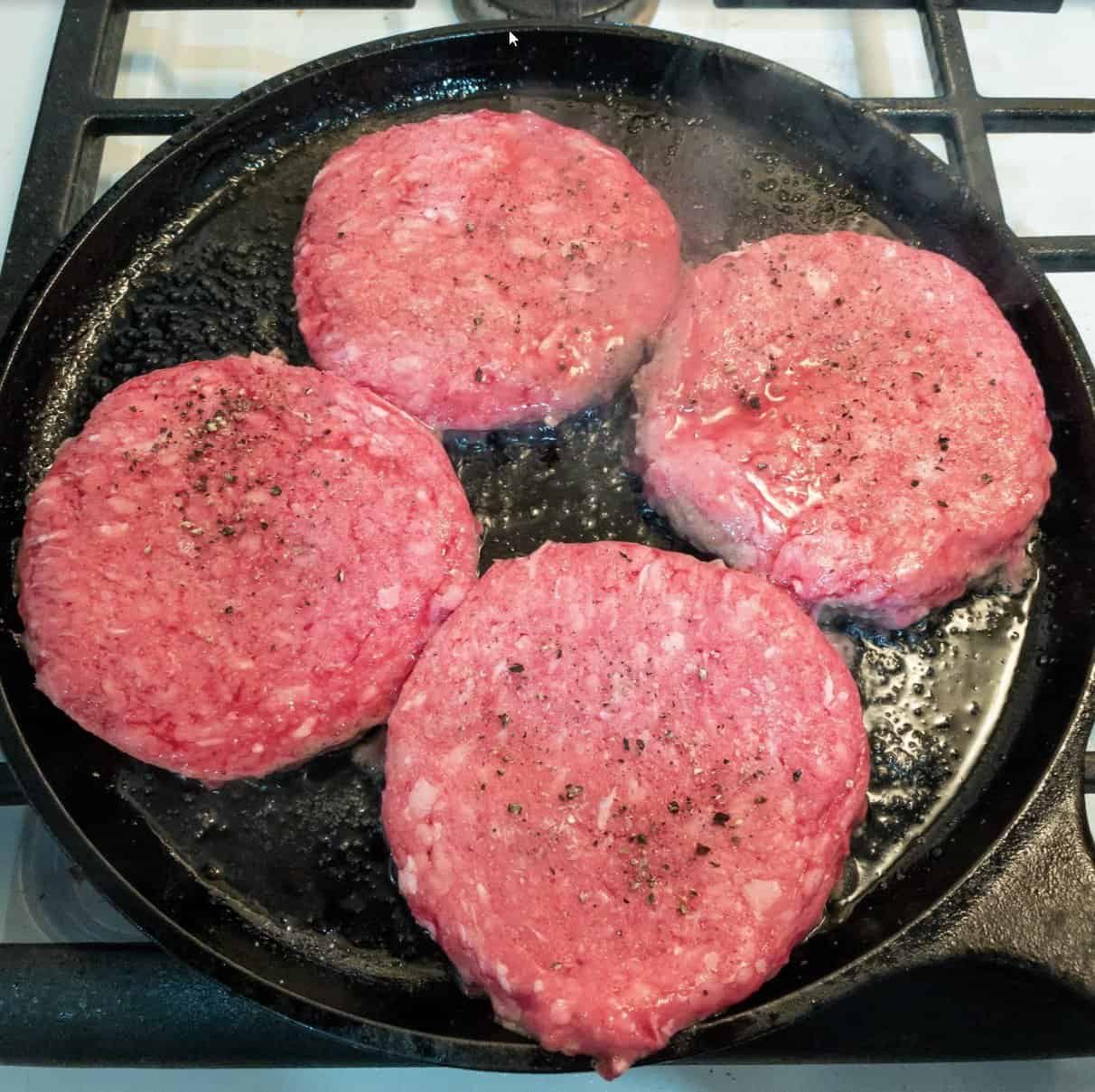 And if you're generally not a fan of buying frozen meat, fear not – these flash frozen patties taste damn fresh. In fact, they actually taste a lot better than the typical fresh ground beef I pick up at the grocery store to make my usual quick-and-dirty burgers.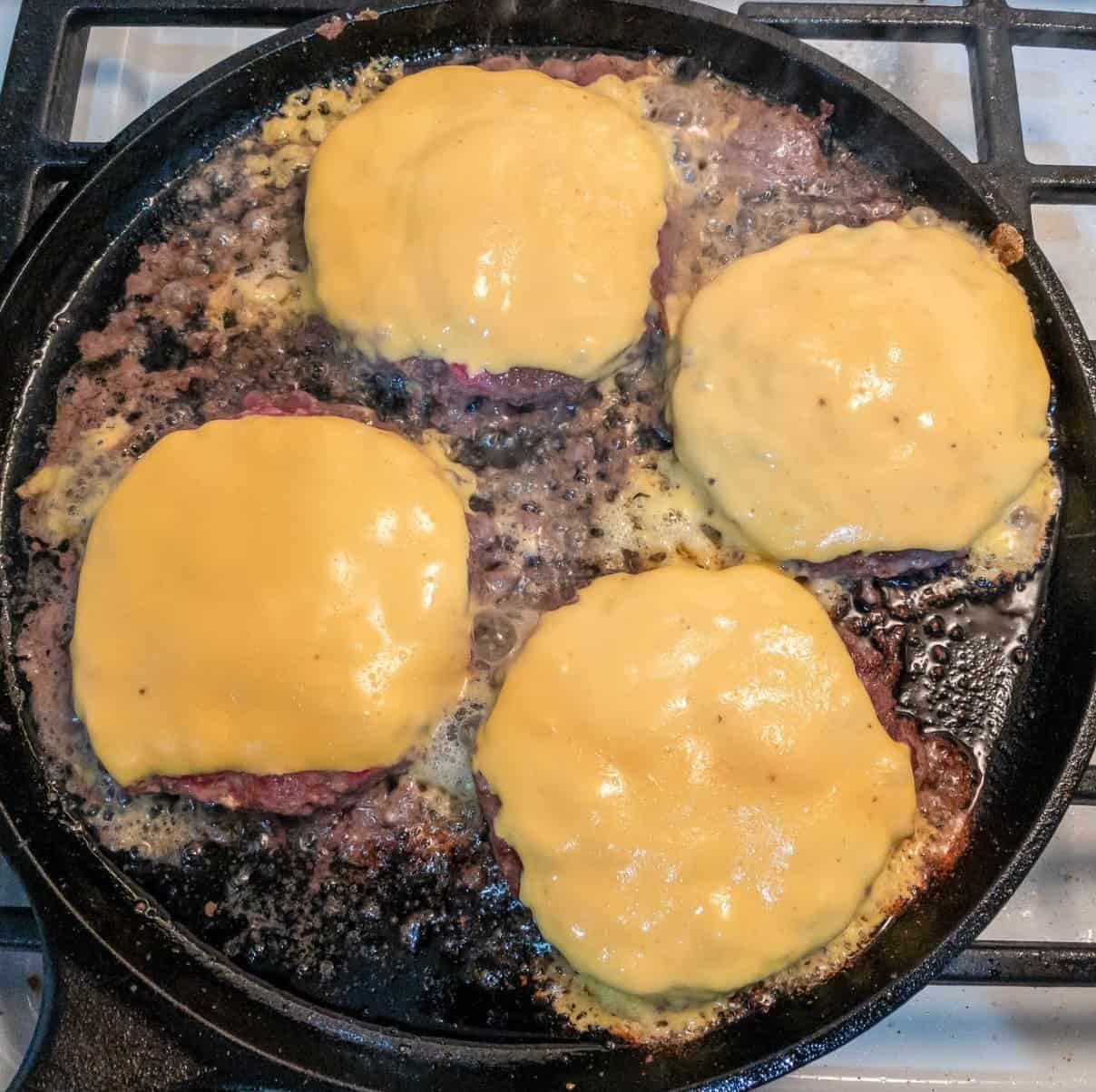 But if burgers aren't your thing, they've got a wide range of meats to grill up. I've got a lot of "work" ahead of me trying everything else they offer.
Where can I buy Meat District meats?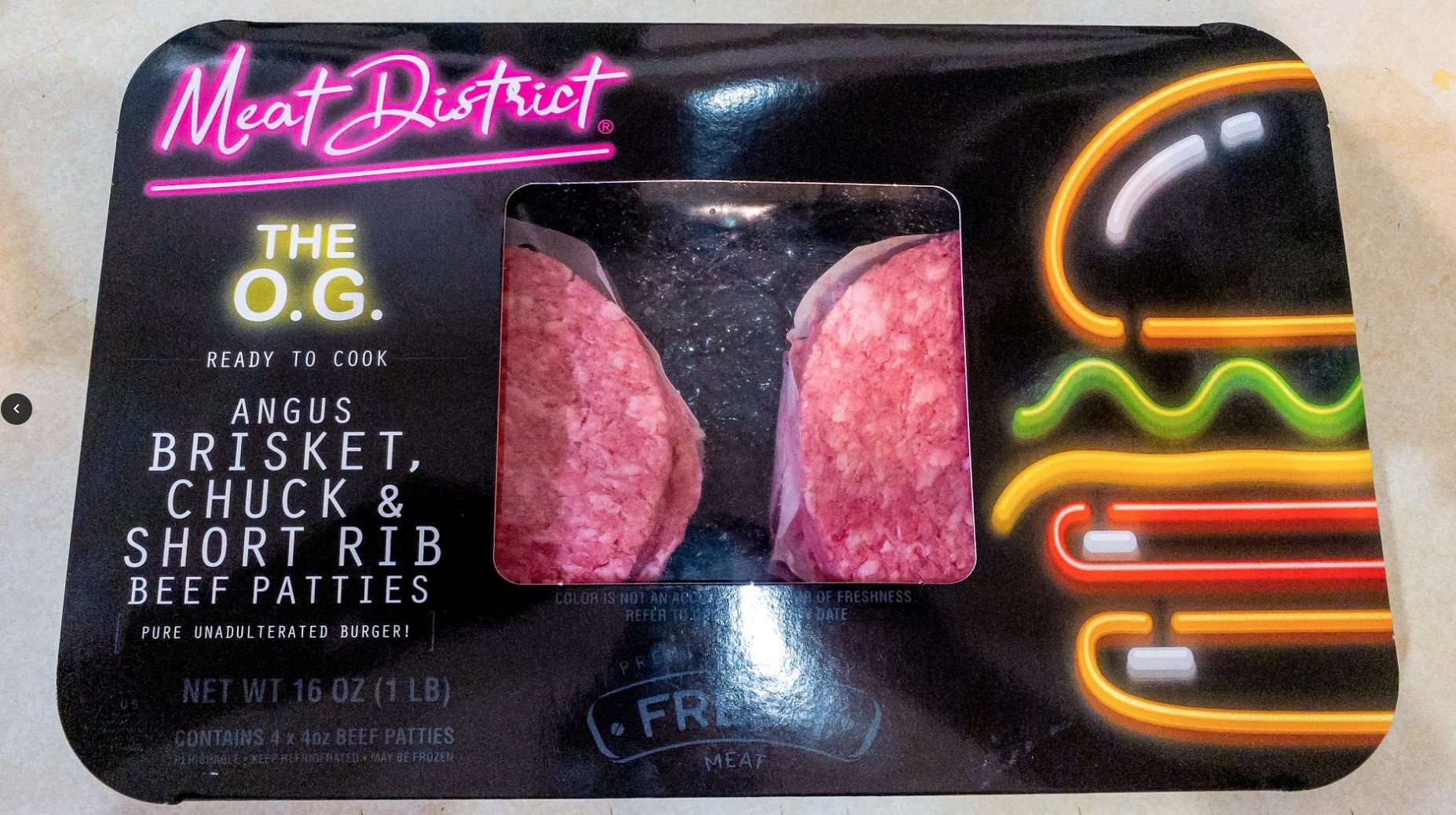 Ready to dive into an ocean of delicious meats? Head over to the Meat District website and place your first order. I promise that you won't be disappointed, unless you're a vegetarian, in which case you'll probably be very disappointed.
Select products are also available at some Costco locations. I've seen a number of people asking about this, so there's your answer.
Show me your meats!
Please share your experiences in the comments below, and photos would be even better. Show me your juicy meats!