Mykonos was, is and always will be one of the most fascinating summer destinations. The reason is quite simple. It's the only Greek island that combines so effortlessly luxury with simplicity. Cosmopolitan lifestyle with Greek tradition. Fabulous nightlife, but also a peaceful getaway.
The beaches in Mykonos are dreamy, to say the least. Crystal clear waters, shifting from blue to green and endless golden sand. Now that sounds like the ideal scenario for your summer holiday, right?
When it comes to Mykonos, everything is extraordinary. The people, the vibes, the experience. And of course, the accommodations. We're talking about 5-star hotels, which are the epitome of luxurious living.
Speaking of luxury, there is one particular place, which would be the ideal destination for your stay in Mykonos. This place is called Mykonos Luxury and it's filled with some of the most amazing luxury villas on the island.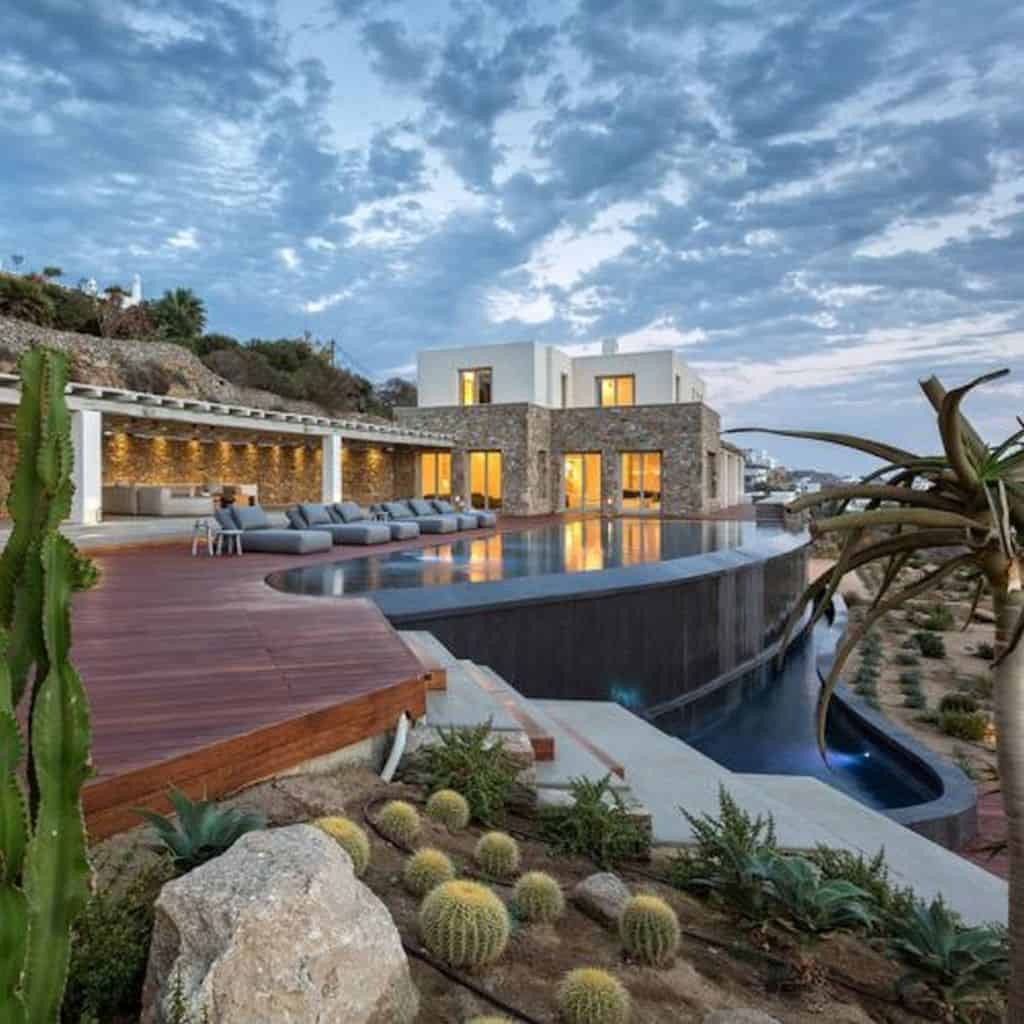 These villas are right out of a movie.
It's almost hard to believe that these places are real. Mykonos Luxury holds an impressive selection of 6 different kinds of private villas, all waiting for you to experience the meaning of true luxury and style. The categories are:
Celebrity collection
Villas in Mykonos town
Platinum villas
Prestige villas
Gold villas
Suites Mykonos
Each of these Mykonos villas comes with total privacy and has their own private pool. They're located in some of the most idyllic spots in Mykonos island and are a true architectural masterpiece. Just imagine yourself waking up in the morning in your private luxury villa.
You're enjoying your breakfast or coffee by the private pool, while you're overlooking the most breath–taking view. Endless blue and nothing but serenity and calmness. The hot Greek sun is kissing your skin and a light breeze touches your face.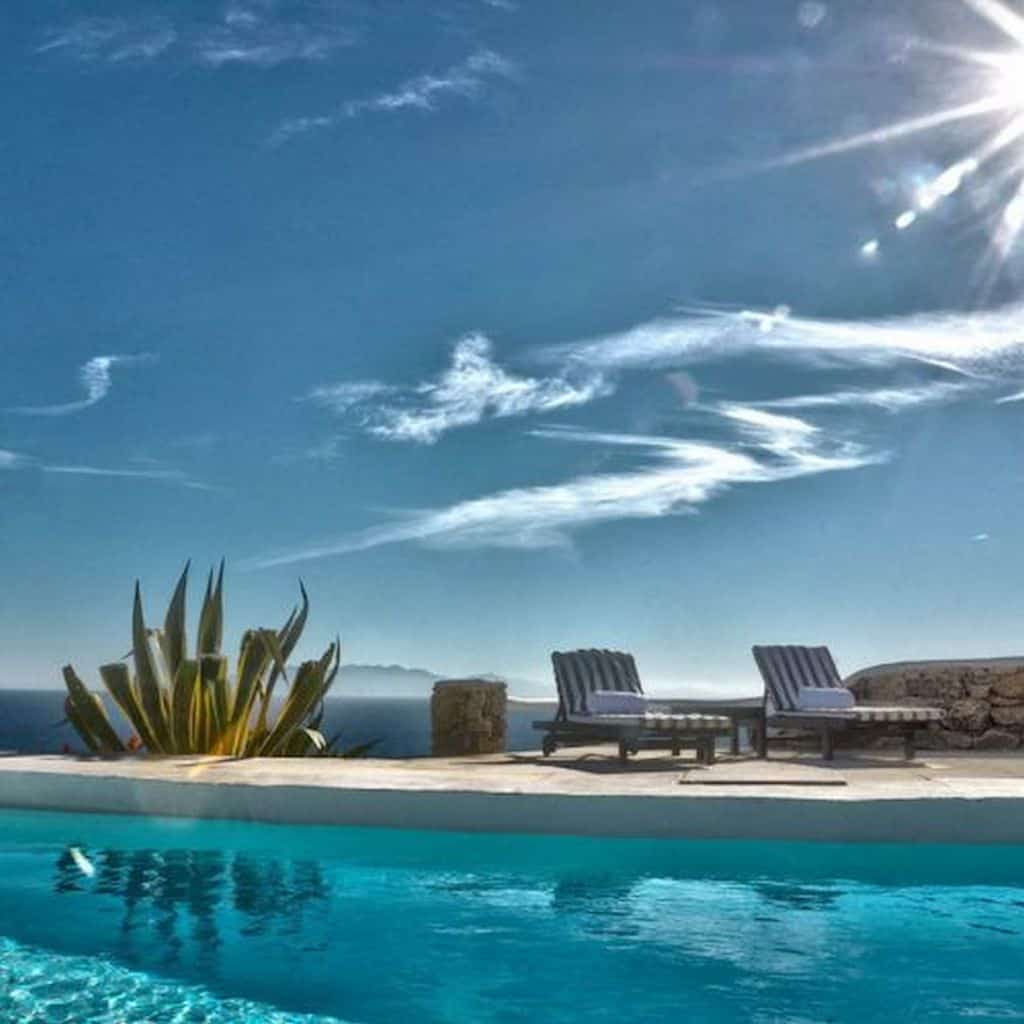 It doesn't get any better than this.
Mykonos Luxury is not just about your accommodation. People behind Mykonos Luxury create a tailor made experience for your holidays in Greece. The have a vast variety of luxurious cars to explore the island and an excellent selection of private yachts to discover the idyllic sandy beaches & crystal blue waters of the Aegean Sea.
What are you waiting for?
All you have to do is book your villa now. Mykonos is waiting for you and these summer holidays will be an everlasting memory for you and your loved ones.
You'll be yearning with anticipation to come back to this place. And that's what summer memories are all about.