Candles are a classic way to add a little romance to your evening, or even light up a dark apartment in the event of an emergency. They cast warm, beautiful light, and can be stored pretty much forever. The trouble, is that they're awfully messy and not very efficient.
But what if there were a better way to achieve that genuine candle flame without the use of a traditional candle? LuDela Candles have achieved just that, and the results are absolutely gorgeous.
Check this out…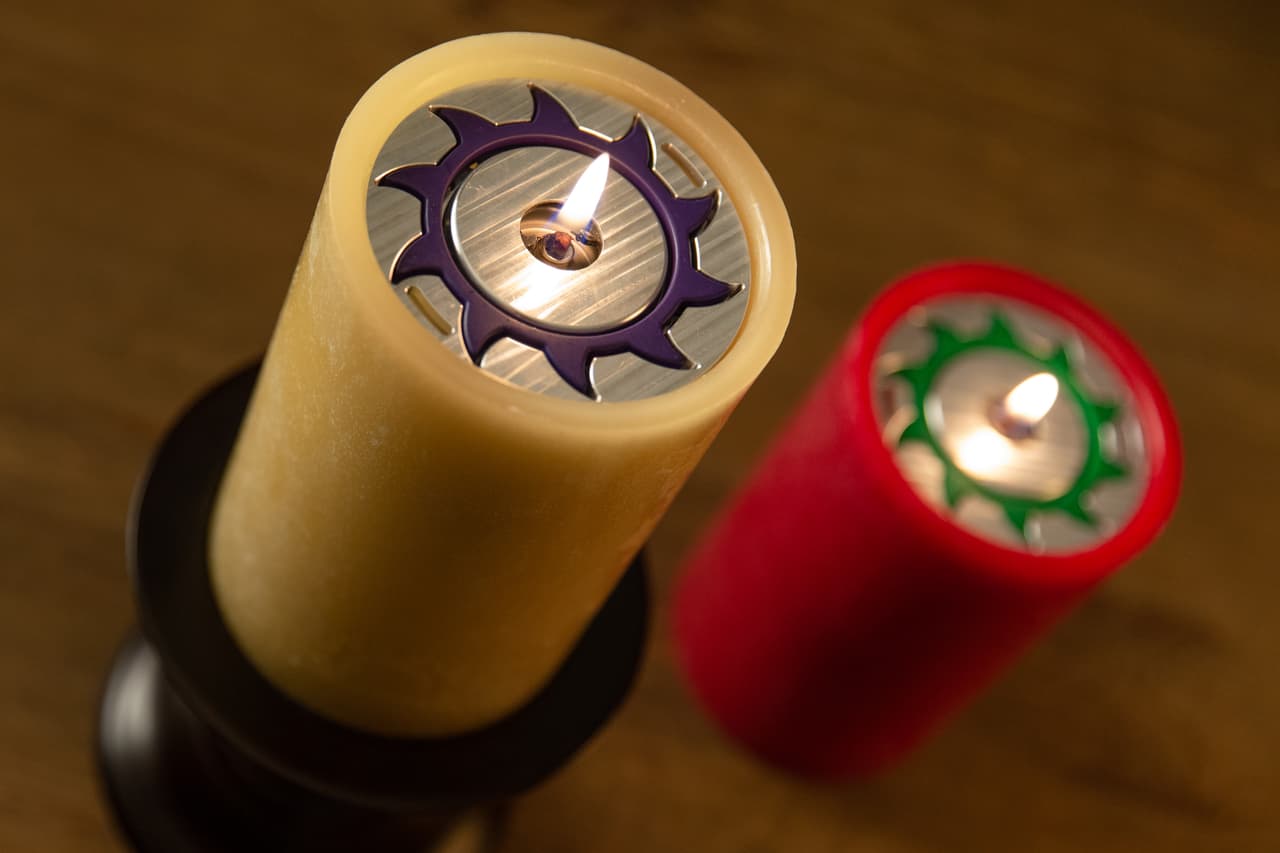 Imagine a candle that you could control remotely with the click of a button. A candle that never creates a pool of messy wax, or an ugly candlestick. A candle that you could choose to have scented or not scented with ease.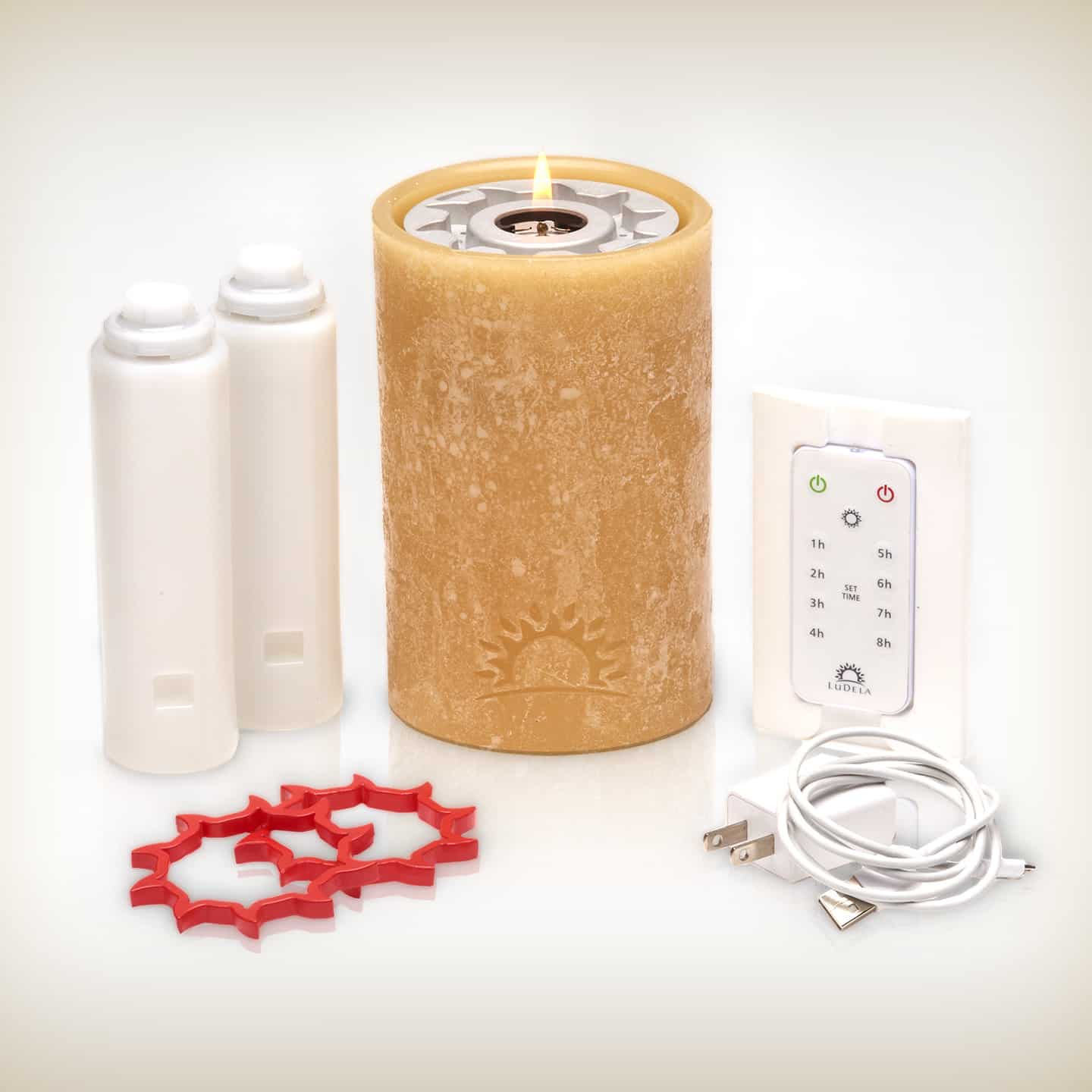 LuDela's Tilt-Extinguish extinguishes the flame if the candle is accidentally knocked over, while Timer Extinguish can blow out your candles whenever you want, even on a set schedule.
And instead of replacing the whole candle when it's spent, you just replace a simple fuel cartridge and away you go.
Next time you want to spice up your evening with that special someone, give LuDela a try. At $99 for a starter kit, these modern candles are worth every penny.