I've been out on my bike more often these days, because the weather is gorgeous! There's nothing like riding your bike down a lazy street under the sun, it's what I grew up doing. Even though I love riding my bike, sometimes it's the only way I can fit in any exercise at all during a busy week, and sometimes I can only squeeze in a bike ride at night. I've fallen off my bicycle or almost run into a car enough times for safety to be very important to me, and I've invested so much in bicycle lights, but I've never been able to find something that could cover all my bases. That's why the LICHT kickstarter caught my eye — it's the first piece of bike equipment that acts as a grip, turn signal and brake light, emergency blinker, and head light!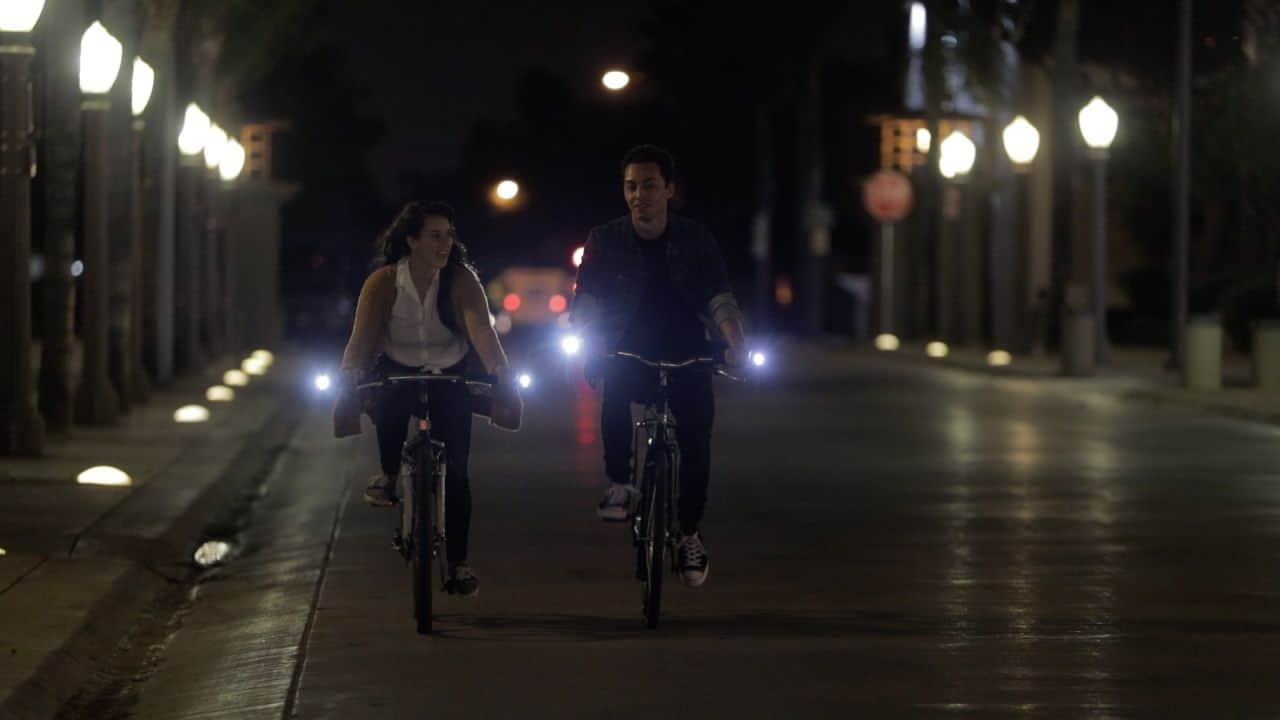 I love the LICHT smart grip because it's almost impossible to forget it at home, so if I ride my bike to work, I'm not stuck without safety lights in the dark. The tech is literally all in a pair of bar grips that go right on your handlebars, and they're not bulky or cumbersome so they don't interfere with normal riding. I've had issues in the past with dodgy head lights that have fallen off mid-ride, and the fact that I won't have to worry about random pieces falling off my bike in traffic makes me feel that much safer.
The LICHT is full of really great features, like smart sensors for automatic break lights, two headlight brightness models, and thumb-activated turn signals. The grip is stretchy and can fit most bicycles, and because of their ergonomic design, I anticipate that these will be a hit with all bike-riders. It's also rechargeable, and holds a charge of between 50 and 80 hours, meaning it's nearly impossible that you'll run out of charge during your commute or Sunday ride.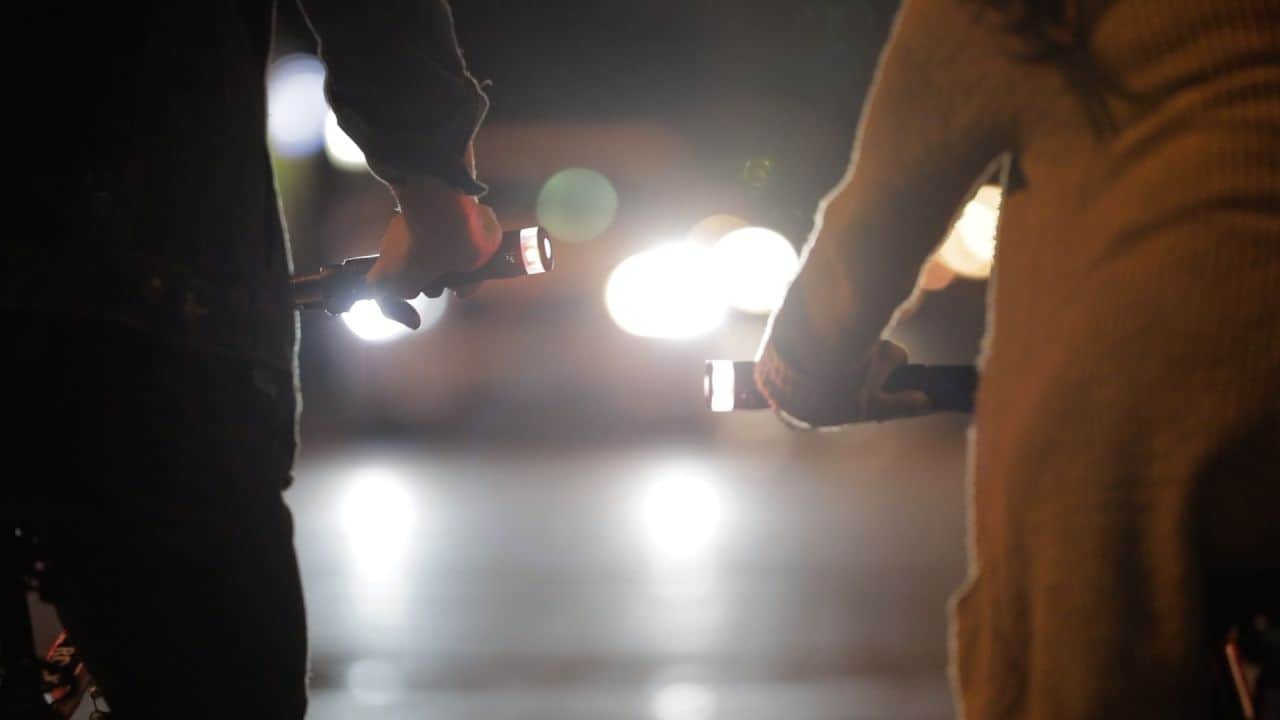 A weather-proof set of rechargeable all-in-one smart grips makes the LICHT one of the best innovations in bike safety in a long time. I know I can use this, but so can my neighbour's kids—it's one of those things that can save lives no matter how old you are, as long as you know how to ride a bike you'll need a pair of these. I've already donated to the campaign because I desperately want these to succeed, and you can do the same by visiting this link.