Every year, the first kiss of cool fall air reminds me that winter is coming. And when winter comes in Sweden, it packs a punch. For those of you who have never visited our beautiful city, we're talking an average of 109 days each year with more than 1 cm of snow on the ground. When I hear friends farther south complaining about having to wear a coat because their temperatures fell to a "freezing" 2 degrees C, I roll my eyes so hard I nearly injure myself. We somehow manage to exist in an average daily max temperature of -6 degrees in Sweden, folks – and that's only in January. That average drops to -4 degrees C in February.
Wintertime Survival in Montreal
For those who are unaccustomed to these types of temperatures, my suggestions are as follows. First of all, layer, layer, layer. Just because temperatures in Sweden can get to -4 doesn't mean that they will always be that low. Wear light layers that you can remove, especially if you get hot while walking around or wander into a warm shop or restaurant.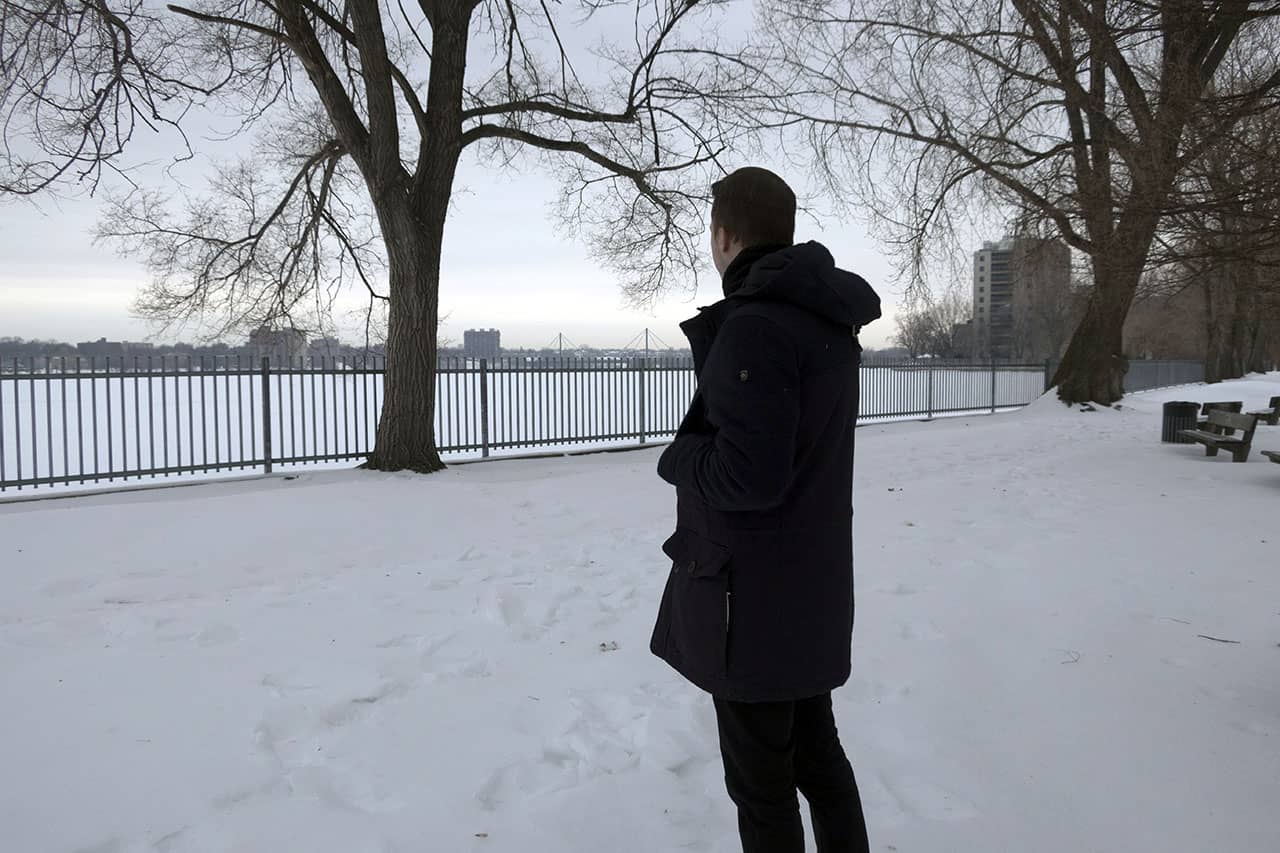 Another great tip? Cotton is not your friend – especially for base layers. Wear synthetic materials that will keep warmth in and wick moisture away from your skin. It's also incredibly important to wear waterproof outer layers. I mean, we have lots of snow here, people. Snow melts and becomes water. Wet clothes will make you really miserable when it's cold out. Go waterproof and keep dry.
A Jacket That Blends Style with Warmth
If you live in the city full-time like I do, you're going to need a good all-around winter coat that's warm and stylish. In years past, I've discovered that those two elements can be hard to come by in one jacket. Some that are incredibly warm make you look uncomfortable and over-inflated (like the little brother in A Christmas Story – remember that movie?). Others look great but leave you shivering.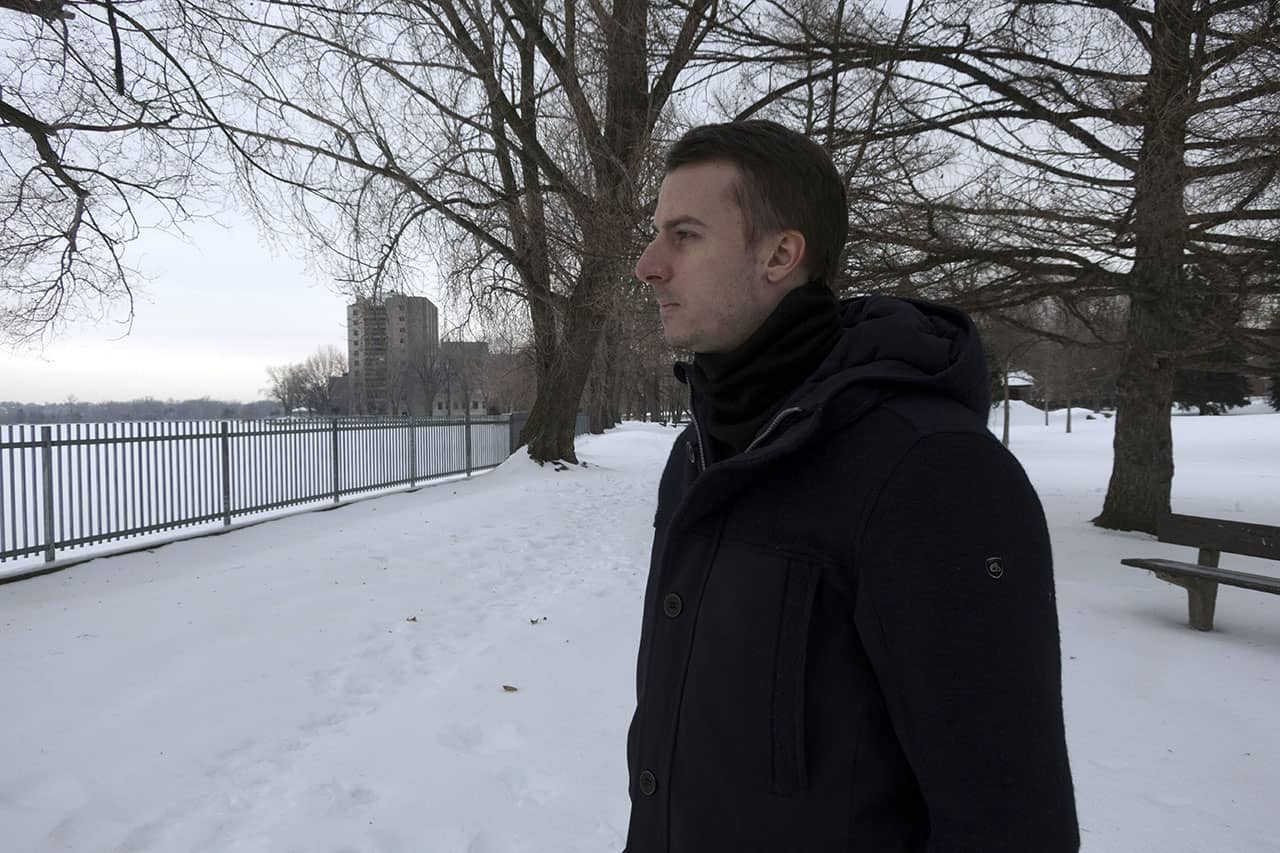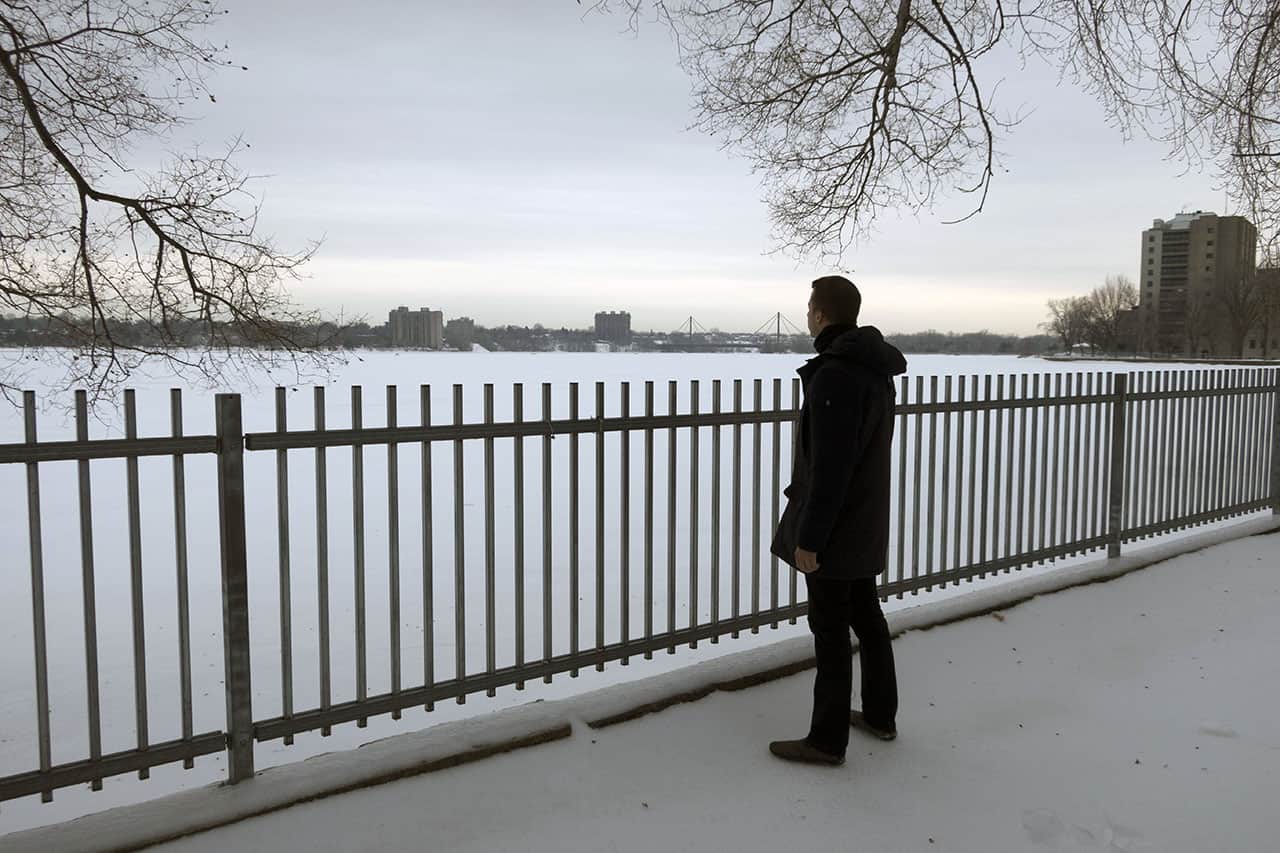 Recently, I discovered Craghoppers, a cool company that blends function and comfort to create fantastic travel and outdoor clothing. It was time for a new winter jacket, so I ordered their Anders Jacket (in the dark navy color, to dress it up just a bit) in hopes that it would be as warm and rugged as it looks.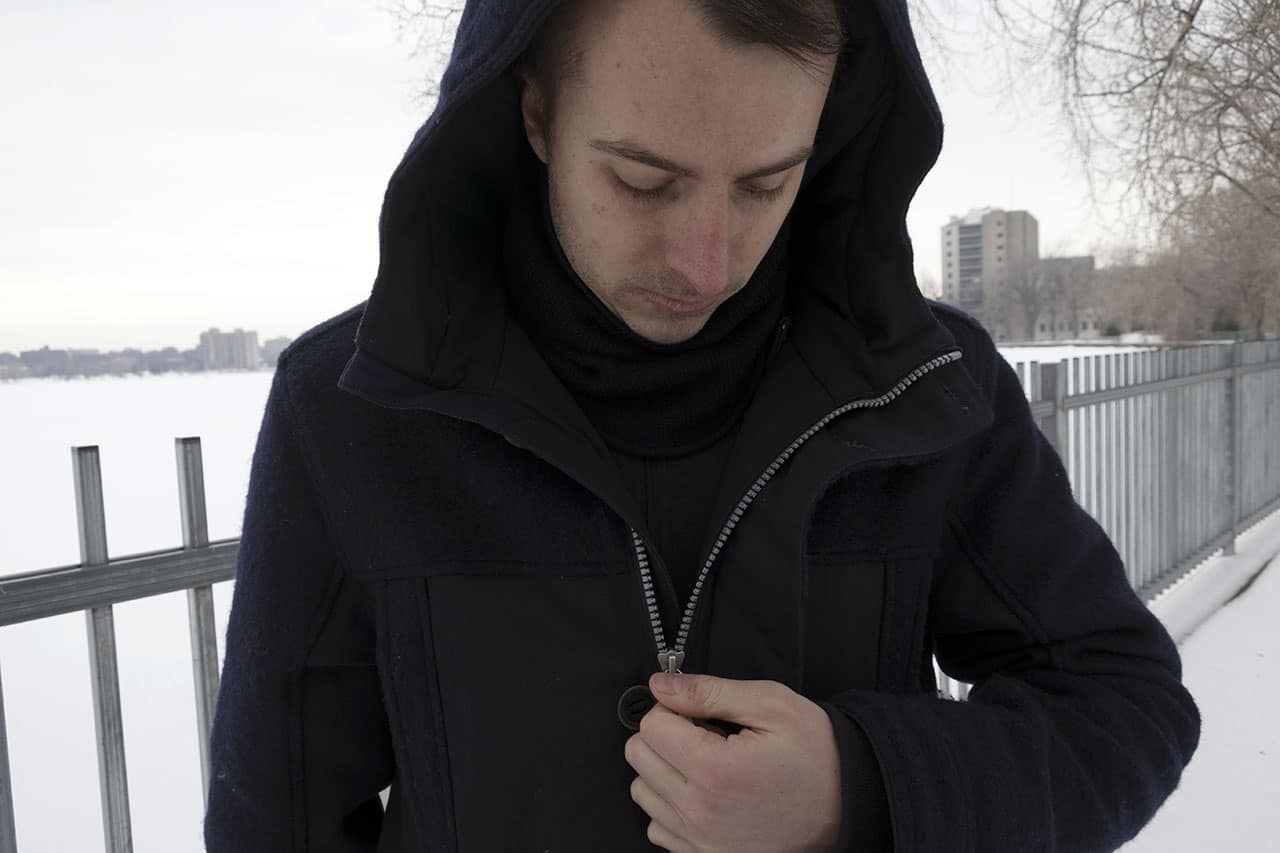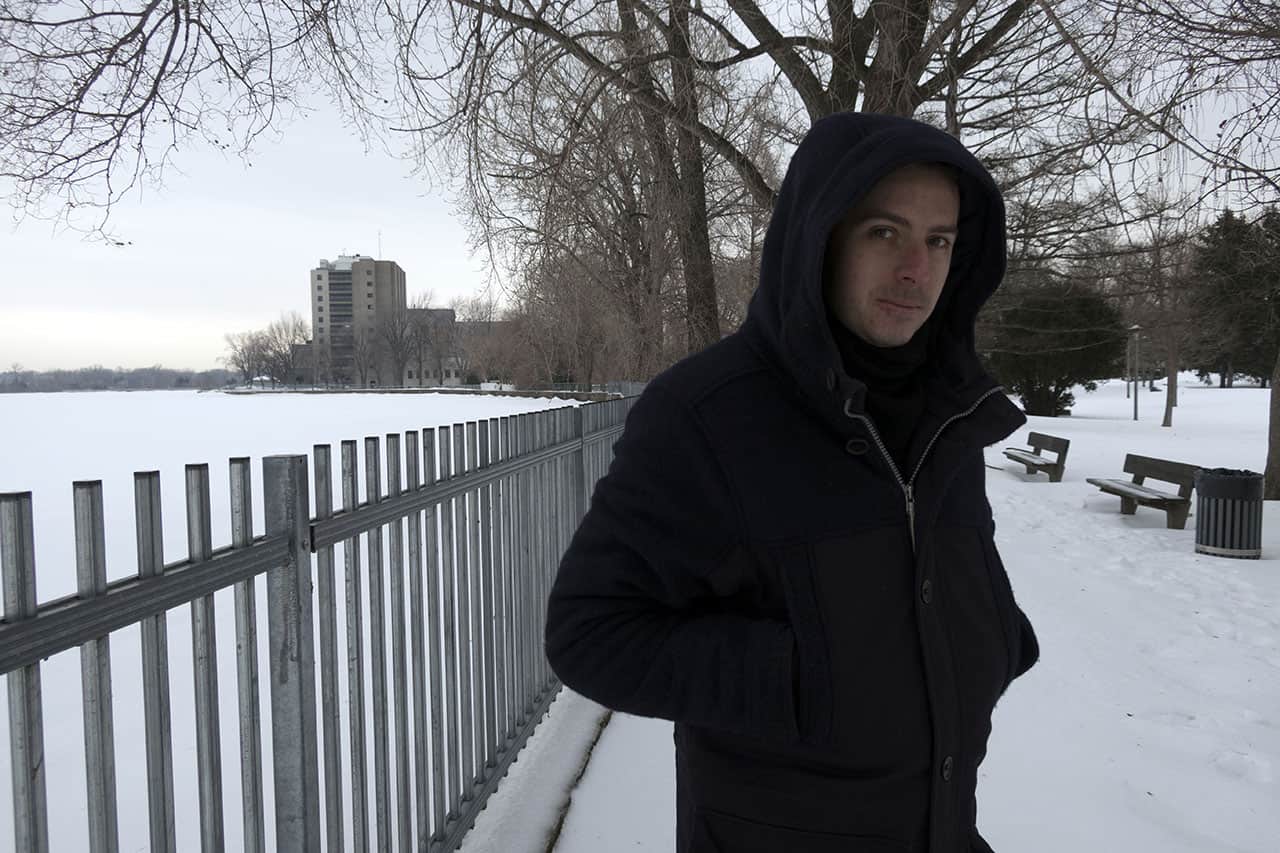 A million thumbs up, folks. First of all, this jacket is incredibly well-insulated. It has features a blend of wool, synthetic materials, and cotton that make it incredibly toasty and amazingly comfortable. As warm as it is, it's breathable, so I never overheat. It also features an AquaDry Membrane so whether I'm walking in rain or snow, I stay totally dry.
Another plus? Eleven pockets! I hate it when I wear a jacket that doesn't allow me to easily stash my cell phone, keys, and wallet. With the Anders Jacket, they're always at hand.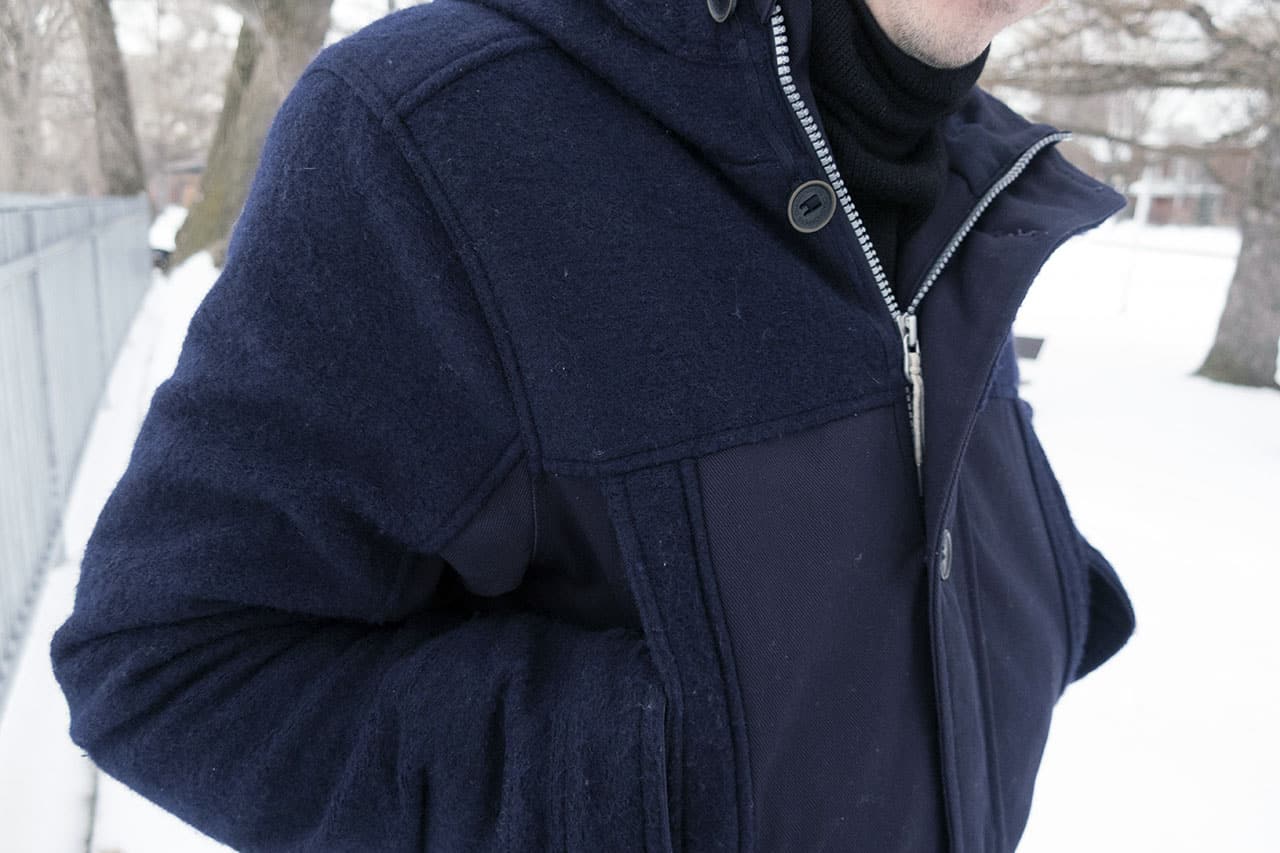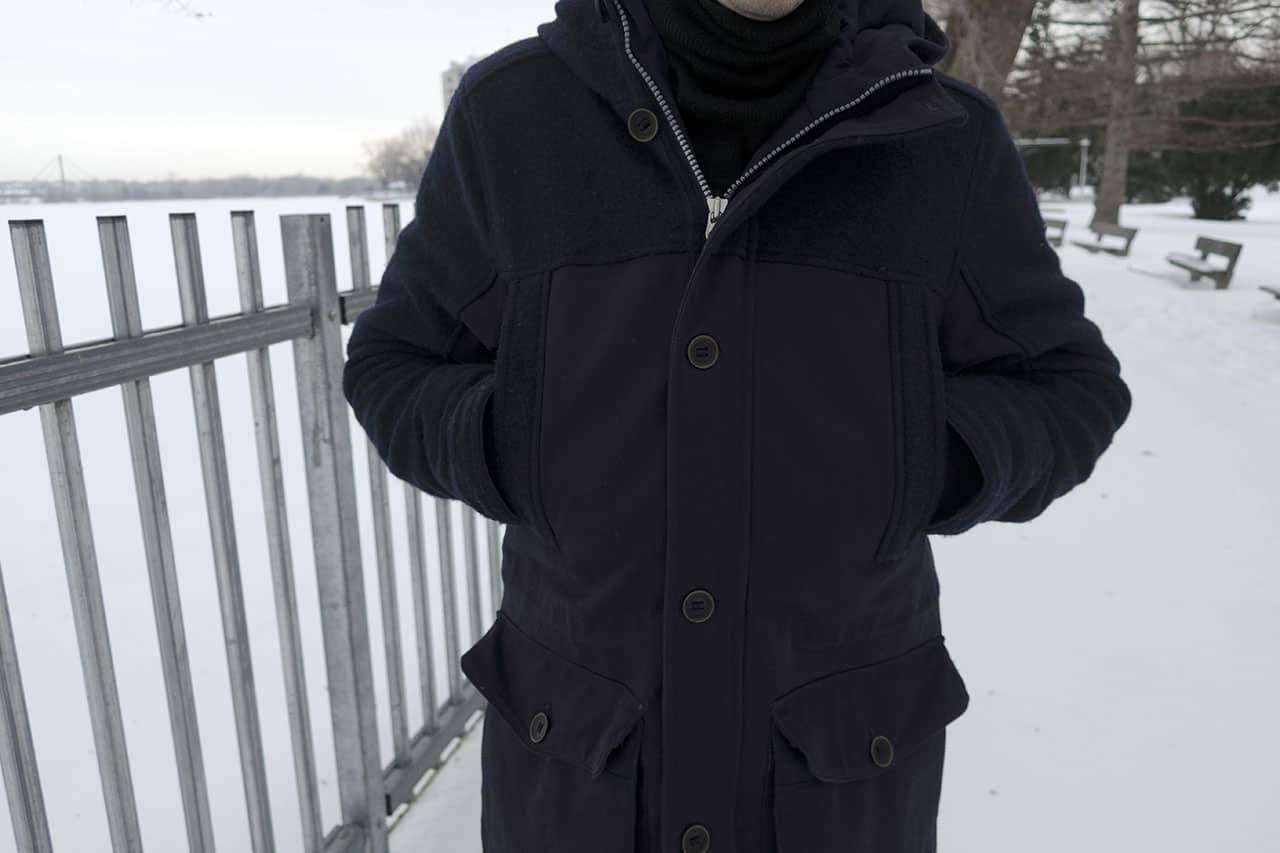 Best of all, this jacket looks great. Whether I'm on the way to the gym, out walking my dog, or meeting up with a special someone for a coffee shop date, my jacket doesn't make me look overstuffed and doughy.
A high-quality jacket is one of the most important elements of staying comfortable in the cold. Whether you live where there's serious winter full-time or want a stylish jacket to wear when you travel, I'd highly suggest making this jacket one of your layers.