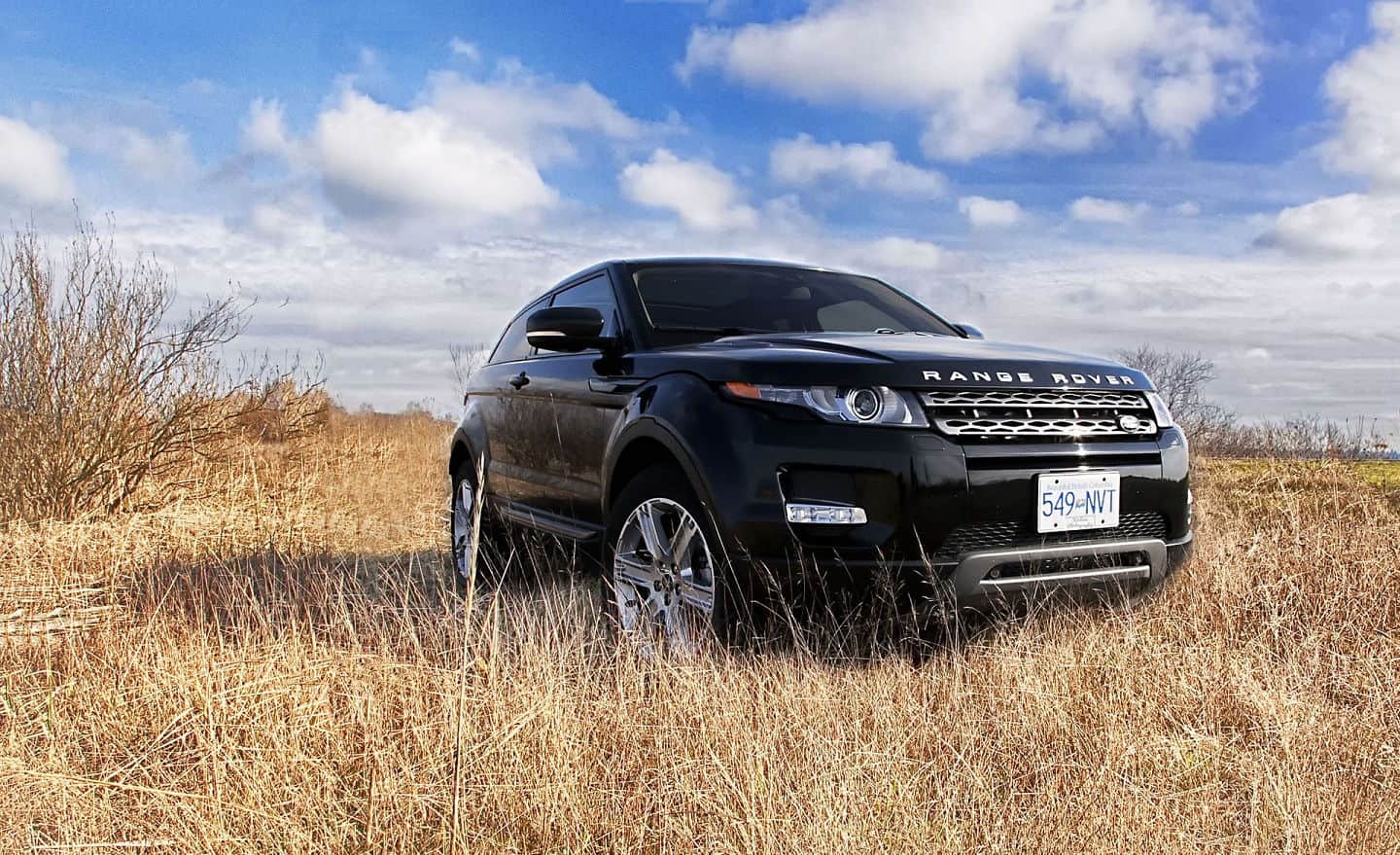 If dogs are a man's best friend, then cars come in at a close second. We all love our cars, but we hate when things go wrong, and they need repairing or replacing. So, I've put together a little piece that includes three pieces of advice you should follow to keep your car for longer.
Re-Inflate Your Tires
It's remarkable how many people neglect to check their tire pressure and re-inflate them to their desired pressure every few months. Some car experts believe you should be doing this every month to keep your car in prime condition. When your tires don't have the desired air pressure, they can cause problems for the rest of your car. The ride becomes bumpier, your suspension has to work harder, there are loads of things that can go wrong. However, re-inflate your tires to their desired pressure, and you notice an immediate difference. Doing this is easy, you just have to head to any garage that has a tire pressure machine where you can fill your tires up. You can always have a look here http://www.dmv.org if you're struggling to figure out how to check your tire pressure and get things as they should be.
Change The Oil Regularly
It's recommended that you should keep your car healthy by changing its oil every few thousand miles. Some say it's every 3,000 while others live on the wilder side of life and claim you can get away with every 5,000 miles. Either way, it has to be done, and you'll need good oil to help lubricate your engine and keep it running smoothly for longer. Changing your oil isn't too hard, and it shouldn't cost much either. Different cars use different types of oil, it usually depends on the manufacturer. You can find out more at www.autoserviceprices.com if you're eager to see the different oil change prices for each car manufacturer. Remembering to change your oil is also relatively easy too as most modern cars have an oil check function that alerts you when it's low.
Reduce Your Revs
Hands up, how many of you rev your engine at every chance you get? I know my hand is up, and I'm pretty sure most of yours are too. It's just too hard to resist, there's something fun about doing it. Especially when you work hard and earn enough for a super cool car that has a proper engine that growls when you rev it. You want to show it off, so you rev away like there's no tomorrow. The problem is, revving your engine can damage it, and cause your car to deteriorate a lot quicker. So, if you want to keep that nice shiny new car for as long as possible, it probably makes sense to stop revving it so much and be a bit more sensible. I know, being sensible isn't fun, but it will help you stop damaging your car.
Follow this advice, and you'll be amazed at how much longer your car will last. You'll also save so much money on repairs as your vehicle stays in top shape forever.