The Toyota GT86 (or Scion FR-S) has been a pretty popular sports car for the Japanese car maker, somewhat underpowered in my opinion but I've never driven one so maybe I'm wrong. From what I hear, the 200 horsepower 4-cylinder engine still makes the car quiet fun and I guess that's why it's popular.
The Toyota 86 derives its name and pays homage to the 1980's rear-wheel drive Toyota AE86 cars and the Toyota 2000GT from 1967, although the 86/FR-S doesn't have any retro styling inspired by those cars. To make the car look a bit retro, Toyota has unveiled a special edition model that really does look like something out of the 1960's, at least at the front.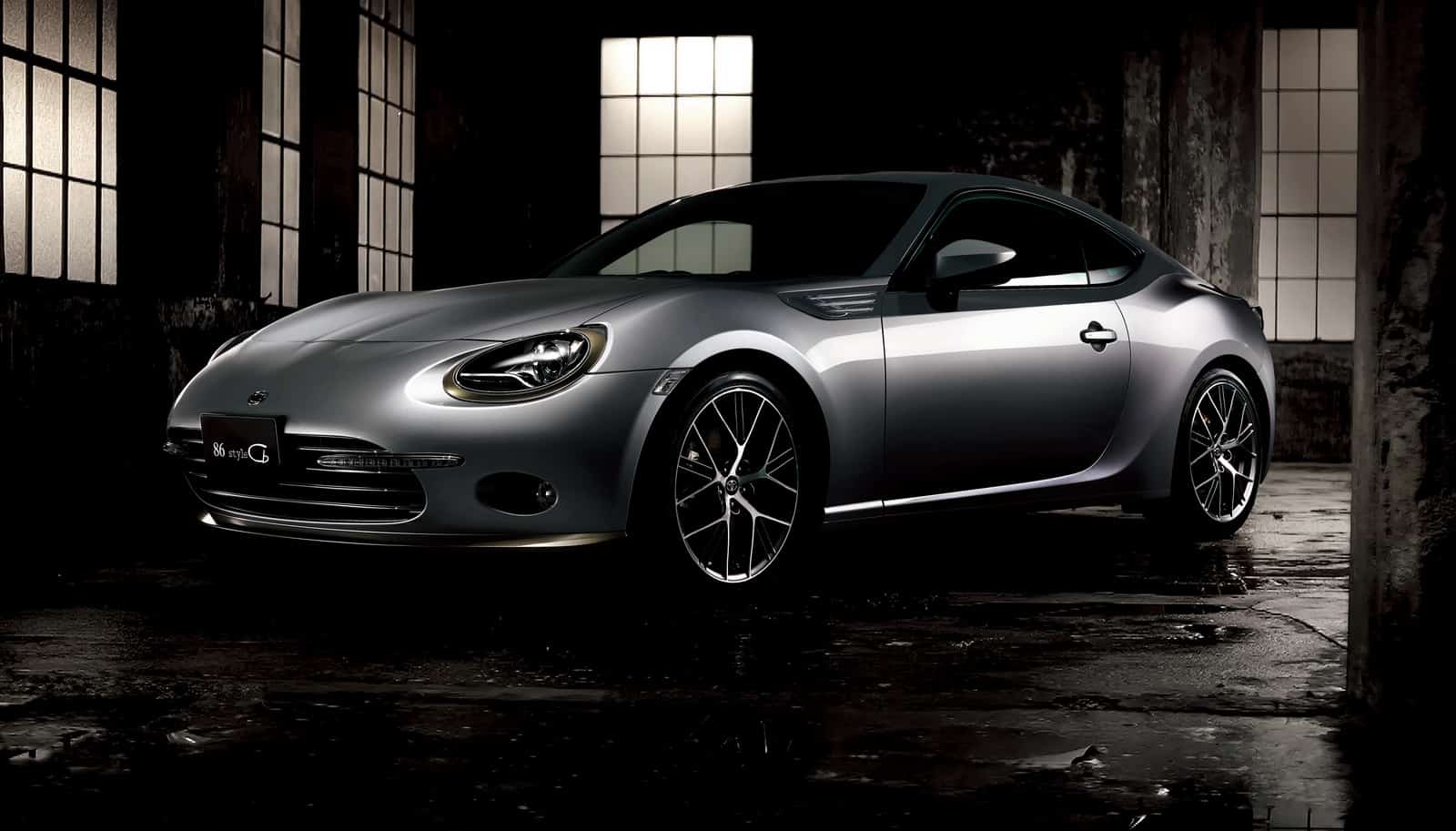 The special edition car is called the Toyota 86 Style Cb and is only available in the Japanese market. The car features a more rounded front end with round headlights, the rest of the exterior is unchanged. The front end makes the car look like a future concept car that would have been shown at an auto show in the 60's.
The engine hasn't been touched, which is a 2.0 liter boxer 4-cylinder producing 200 HP. The interior gets minor upgrades with wood panels on the dashboard and the center console, and a "Cb" emblem on the steering wheel.
The Toyota 86 Style Cb will be offered in 5 exterior color options and will have a starting price of 4,180,582 yen or about $34,800 US. The cars will go on sale on April 23. Via: Paul Tan