When it comes to reading books, I've got a voracious appetite.
For me, there's nothing quite like a good book. I've been reading almost daily since I was a young boy, and there are very few genres that I shy away from reading – even the odd non-Twilight vampire novel. But there's one genre of book that rarely fails to make me cringe… a genre that's absolutely littered with bad, or flat out harmful information: financial advice.
You'll teach me to be rich… really?
There's something inescapably alluring about the possibility of making a lot of money in a short amount of time. It drives many people to make very stupid mistakes, such as gambling, "investing" in African princes, and buying most money management and financial self-help books. I've read quite a few over the years – long before I knew better – and I can say with all sincerity that I've only read two that were even vaguely useful, and one wasn't even exactly a financial advice book in the traditional sense. I'm talking about Nassim Taleb's Black Swan, and most recently, Ramit Sethi's I Will Teach You To Be Rich.
I've been following Ramit's work for a number of years now, both through his own blog, and through the articles and talks he publishes on other websites. I've found some of his tips invaluable as a writer here at Unfinished Man, and figured I would break my own rule and give his book a chance. It turns out I made the right decision.
Though Ramit chose one of the most cringe worthy titles imaginable, I believe he's written a book that does just what the title proclaims. Ramit teaches people to become rich slowly, over time, by cutting down and ultimately eliminating credit card debt using simple, actionable tips and tricks. After that, readers can move on to saving and investing their money in a way that actually allows them to live the kind of life they want to live.
It's less about re-using plastic bags each month to save a few dollars, and more about making big wins on a few areas that you don't want to spend money on, so that you can save and spend that money on things you do want to spend it on. It's about being aware of where your money is going, and learning to direct it.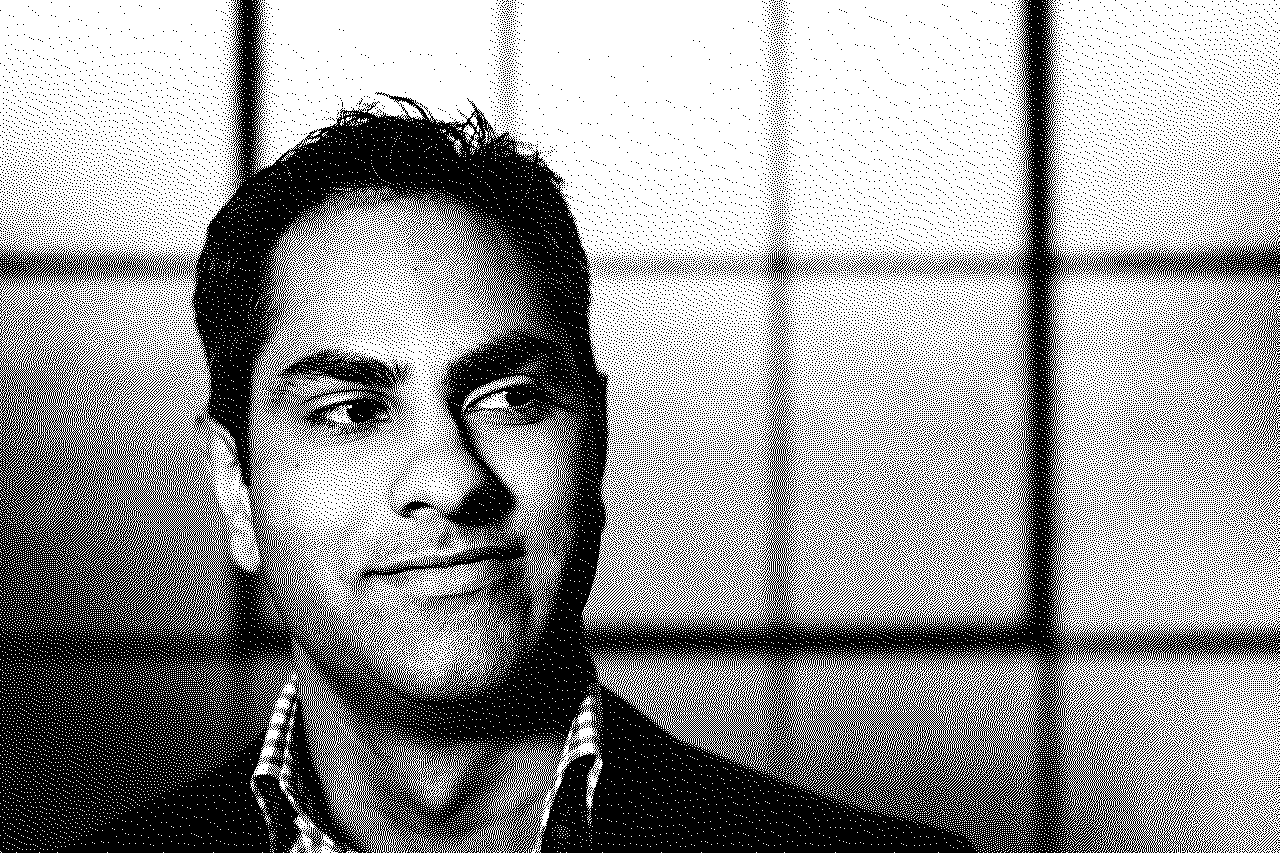 Even as someone who has never had debt, credit card or otherwise, I picked up a lot of useful tricks that I was able to apply immediately, especially in terms of negotiation. For example, Ramit provides useful negotiation scripts that can be applied to just about anything. I was able to lower my monthly phone bill by $20/month with a 5 minute phone call, and up my credit card bonuses by a ton with another 5 minute phone call.
If you ask me, that advice alone made I Will Teach You To Be Rich worth the read, and that's why I think you should check it out.
If you have any questions about the book, or if you've read it already and want to discuss it, then leave me a comment below!