About porch piracy
Porch piracy is a term that refers to a situation in which an individual enters the main entrance of a residence and steals a package left on the porch before the original recipient is able to retrieve it.
In the past year, the most reliable and safest way to get your groceries was to order online, which has unfortunately proved to be troublesome for many people. In fact, porch piracy is fairly common; according to C+R Research's 2019 Package Theft Statistics Report, 2,000 online shopping customers were asked about their experience within the last year – of which, 36% reported that they have had their package stolen. On top of that, 56% of customers know someone who has had a package, and 31% have neighbors who have had theirs stolen.
You may be familiar with many postal services that will leave your package on your doorstep or perhaps with your neighbor if you are not home, which can trigger a cue for the 'porch pirates' to strike. However you may not be familiar with several security options you have to help prevent this, which is what DeliverySafe is here for.
Convenience, delivered
The five star reviewed option from DeliverySafe is a literal safe that secures itself onto your porch to protect your deliveries with ease. No more waiting around for deliveries that have already been stolen, and no more worrying about the safety of your orders. Plus, you can get 10% off your order when you sign up for their newsletter which is a no-brainer since you get regular updates on what's going on with your product.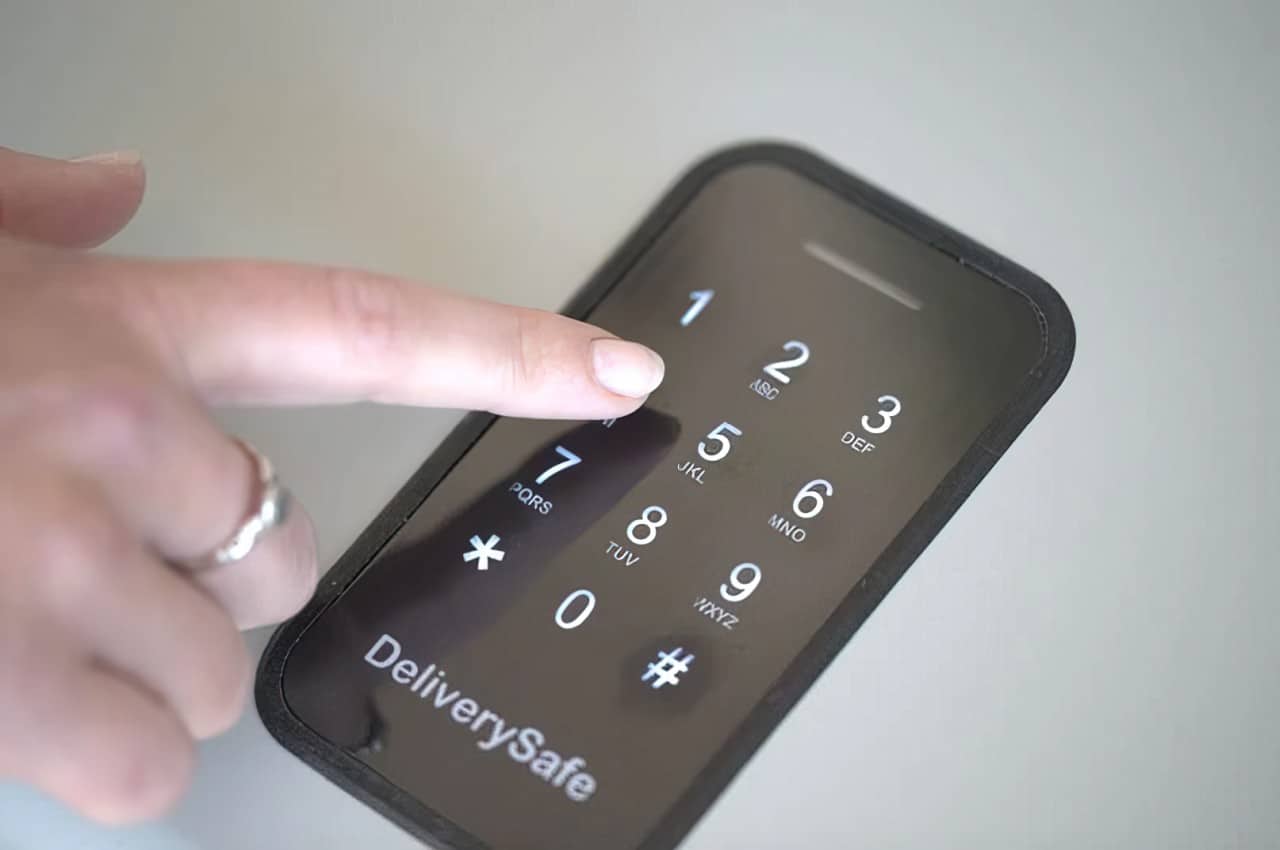 The lockable, insulated delivery box will keep your belongings safe wherever you may be. Simply leave a note for your delivery drivers with a numerical code, and they can unlock your safe to store your packages and/or groceries until you arrive back home. The safe is durable and insulated, meaning it maintains temperatures so your food won't get spoiled.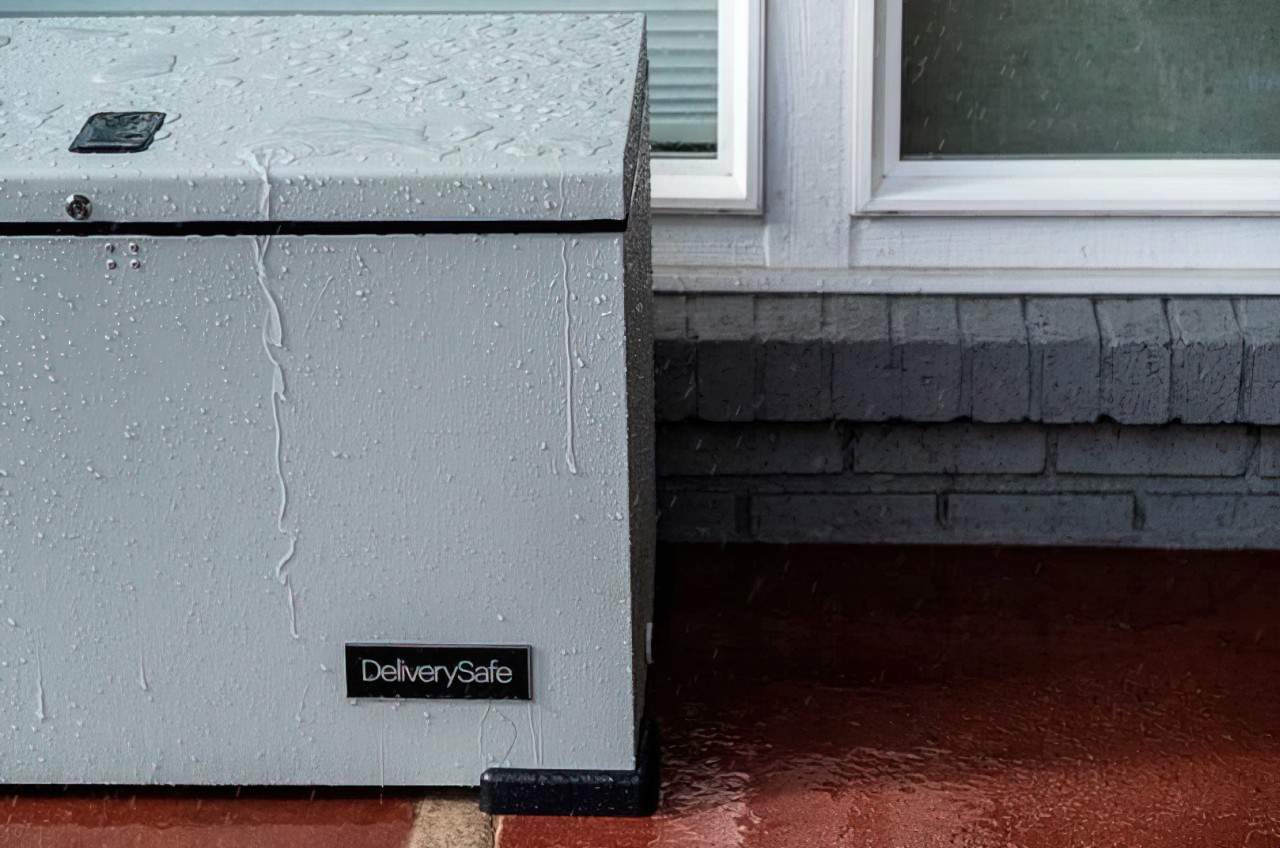 It may just look like a big grey box, but it ships fully assembled, and comes with the hardware needed to secure it to your decking, concrete or asphalt porches. Porch pirates will fear the day they ever refused to heed the warning of the DeliverySafe on your doorstep. Not only that, but the exterior is weatherproof, protecting itself and your items from the sun, snow, wind and rain.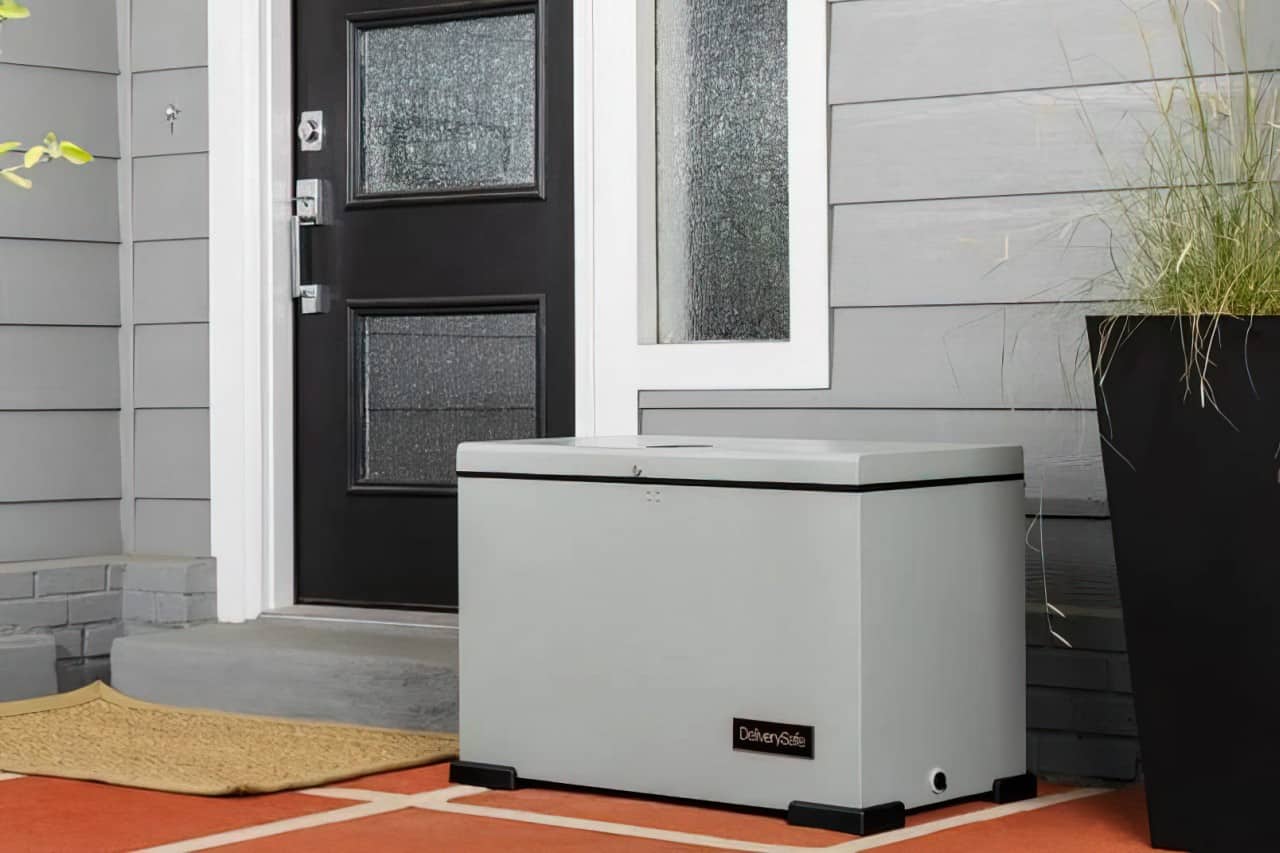 Risk free
As well as reducing the risk of porch piracy, the world's first lockable, insulated delivery box is a risk-free purchase – if you don't absolutely adore this lovely invention, you're entitled to a full refund, and DeliverySafe will even pick it up for you.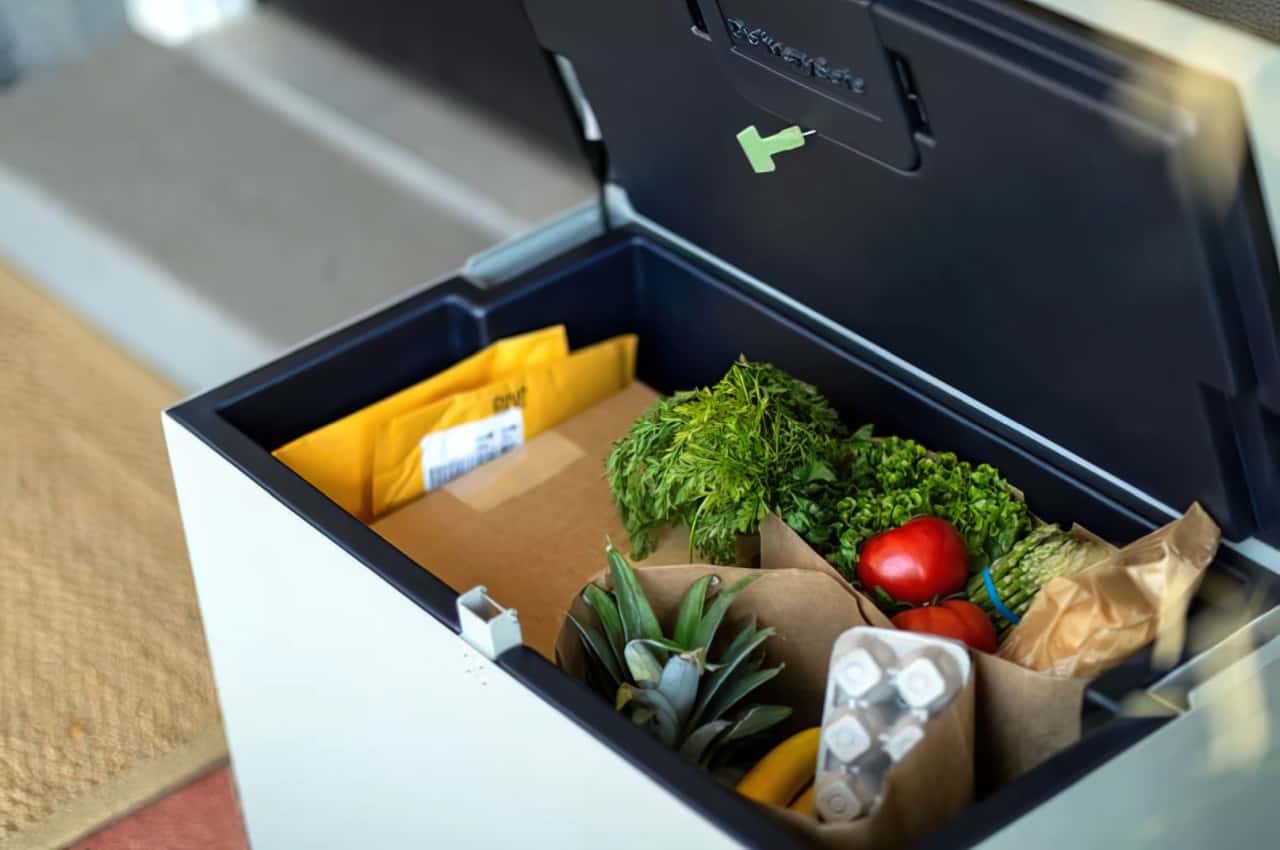 DeliverySafe does everything in their ability to make your purchase worth it. Their original safe has the exterior dimensions of 34" L x 19" D x 22.5" H which can hold a large delivery of standard groceries. There's even an option that comes with ice packs. If that weren't enough, shipping is completely free across the US, and it has a 1 year warranty which you may not even need as this thing is built to last.
The cost of this beautiful safe comes in at $499.99 which makes sense given the quality that you're getting. Plus, package theft isn't cheap – one major study clocks the potential damage at around $200. Furthermore, porch piracy is a repeat offense that can happen to anyone. Protect your parcels, and support a lovely company in doing so.