I've written dozens of articles on packing light, organizing vacations or daycations, and dozens more highlighting beautiful places to spend your vacation. We have a whole travel section full of this stuff.
I've reminded you countless times to make a travel checklist to avoid forgetting your passport and travel insurance, be it through a regional provider like SCTI, or even your credit card. I've reminded you to bring this and that, and to forget about these things, and not do this… on and on, but one thing I've never really covered is the art of actually enjoying your vacation.
You know those trips where you need a vacation from your vacation? That's what I'm going to try and help you avoid.
There's nothing worse than spending thousands of dollars to visit somewhere incredible, only to realize that you're not even really enjoying yourself.
Here's how actually enjoy your vacation…
I've been there, believe me. I'm half way across the world and feeling as stressed as ever. I'm only in X city for a week, and need to see EVERYTHING. I'll have failed the travel test otherwise, right?
Wrong, and that's just one of many mistakes that people make when they're traveling. Here are a few more things to consider…
Try not to take everything so seriously, you're supposed to be enjoying yourself, not stressing over every inconsequential decision.
Avoid spending the entire trip with your eyes against a camera. Enjoy the here and now, you've earned it. Besides, thousands of other people probably took the exact same photos, that's the great thing about Flickr. Believe me, you're not the first person to visit the pyramids.
Do what you want to do, not what you think you should be doing. There are no rules saying you need to visit each and every tourist spot in the city.
Make an effort to speak the local language; you'll never have a better opportunity. It's fun, the locals will appreciate it, and you'll expand your mind.
Don't rush from one thing to the next. Much like sex, this isn't a race. If you miss a few things you wanted to see, that gives you a good excuse to come back.
Always try the local cuisine. Food, drink… that creepy thing that looks like it has eyes. Try all of it. It could be awesome, it could be disgusting… but one thing is for sure: you'll have some great stories to tell.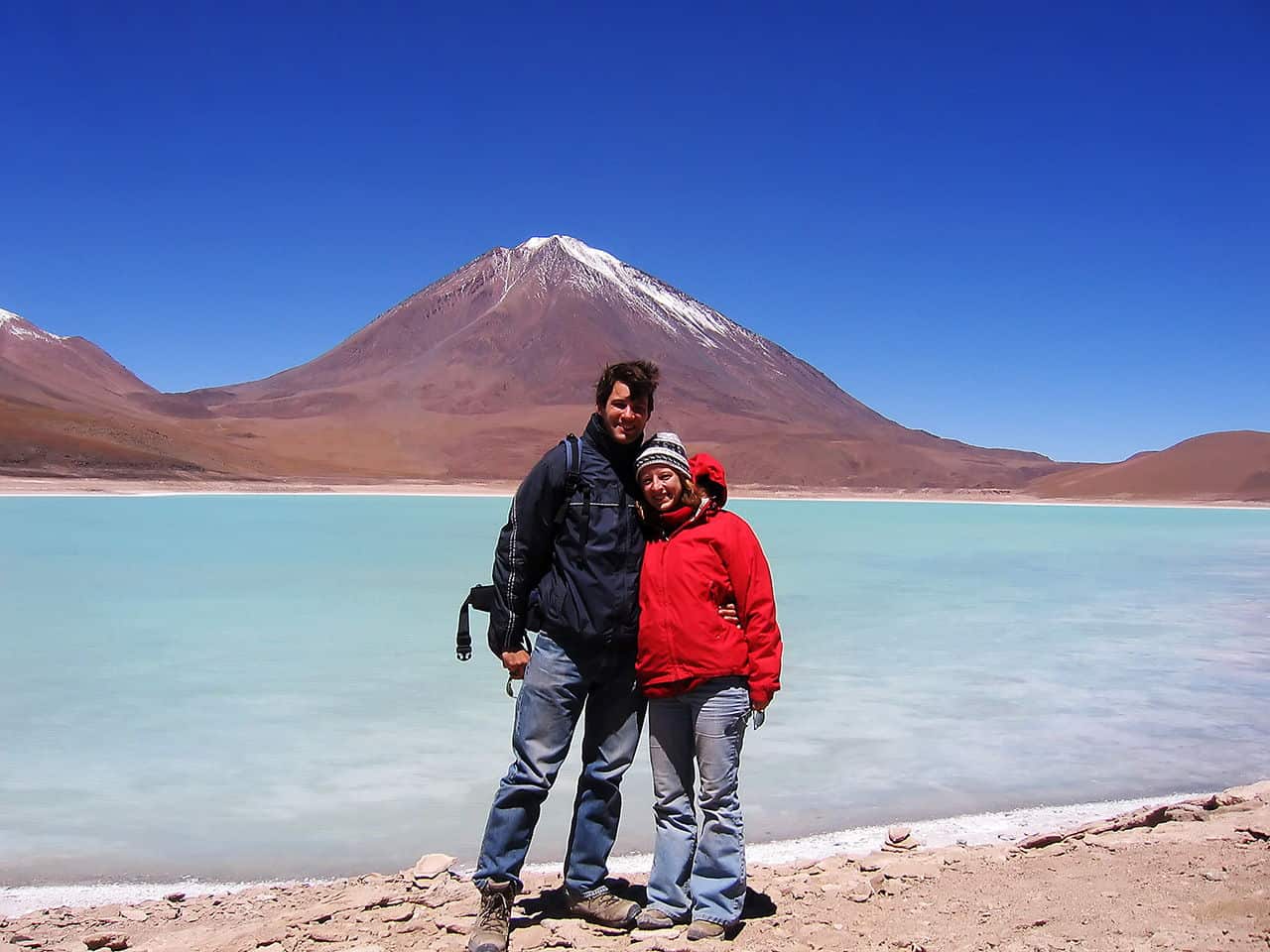 These guys have got the right idea, and this is how I would like you to be on your next vacation. There are very few experiences without a bit of stress, but next time something doesn't go quite according to plan – at home or abroad – remember what you've learned. Take a deep breath, try and relax, and perhaps borrow a few pages from Stoic philosophy for good measure.
Remember, you're here to have fun!