If you're an avid cyclist, you know that comfort is critical. That's why you must wear padded cycling shorts when you ride. Many cyclists are hesitant to do this because they think that revealing cycling shorts are the only option. However, many different types of padded cycling shorts on the market today provide plenty of comfort and support for long-distance rides.
I was one of these people when I first started riding. Though I sucked it up and bought a goofy-looking pair of Pearl Izumi cycling shorts, I eventually realized that better options are available that both look great and protect your nether region from saddle sores.
So join me, and I'll discuss the benefits of wearing padded cycling shorts and give tips on choosing the right pair for your needs. I'll also briefly review my favorite pair of cycling shorts from Endura.
For men, what are the benefits of wearing cycling shorts?
The main benefit of wearing padded cycling shorts is comfort. Padded cycling shorts help to cushion the rider from the saddle and reduce friction between the body and the bike. The extra padding layer can help prevent saddle sores and other discomforts during long rides. Additionally, padded cycling shorts can help to improve blood circulation and reduce muscle fatigue.
Another benefit of padded cycling shorts is that they can help to improve your riding performance. This is because padded cycling shorts help keep the rider's muscles warm and supported, leading to improved power output and endurance. Additionally, many padded cycling shorts are made from moisture-wicking materials, which can help to keep the rider cool and dry during intense rides.
So, if you're looking for a way to make your rides more comfortable and improve your performance, consider investing in a pair of padded cycling shorts. Just make sure to choose a pair that fits well and is made from breathable materials. Endura's Hummvee padded cycling shorts are an excellent option for comfort and performance.
After wearing Endura's "Hummvee 3/4 short" for the past few months, I can't imagine returning to the ugly and revealing cycling shorts I used to wear.
The Endura Hummvee 3/4 shorts are my favorite because…
I love these shorts because they make cycling more comfortable, don't look goofy, and have a ton of pockets. The padding is just the right amount and is not too revealing. I also appreciate that the fabric is breathable and moisture-wicking.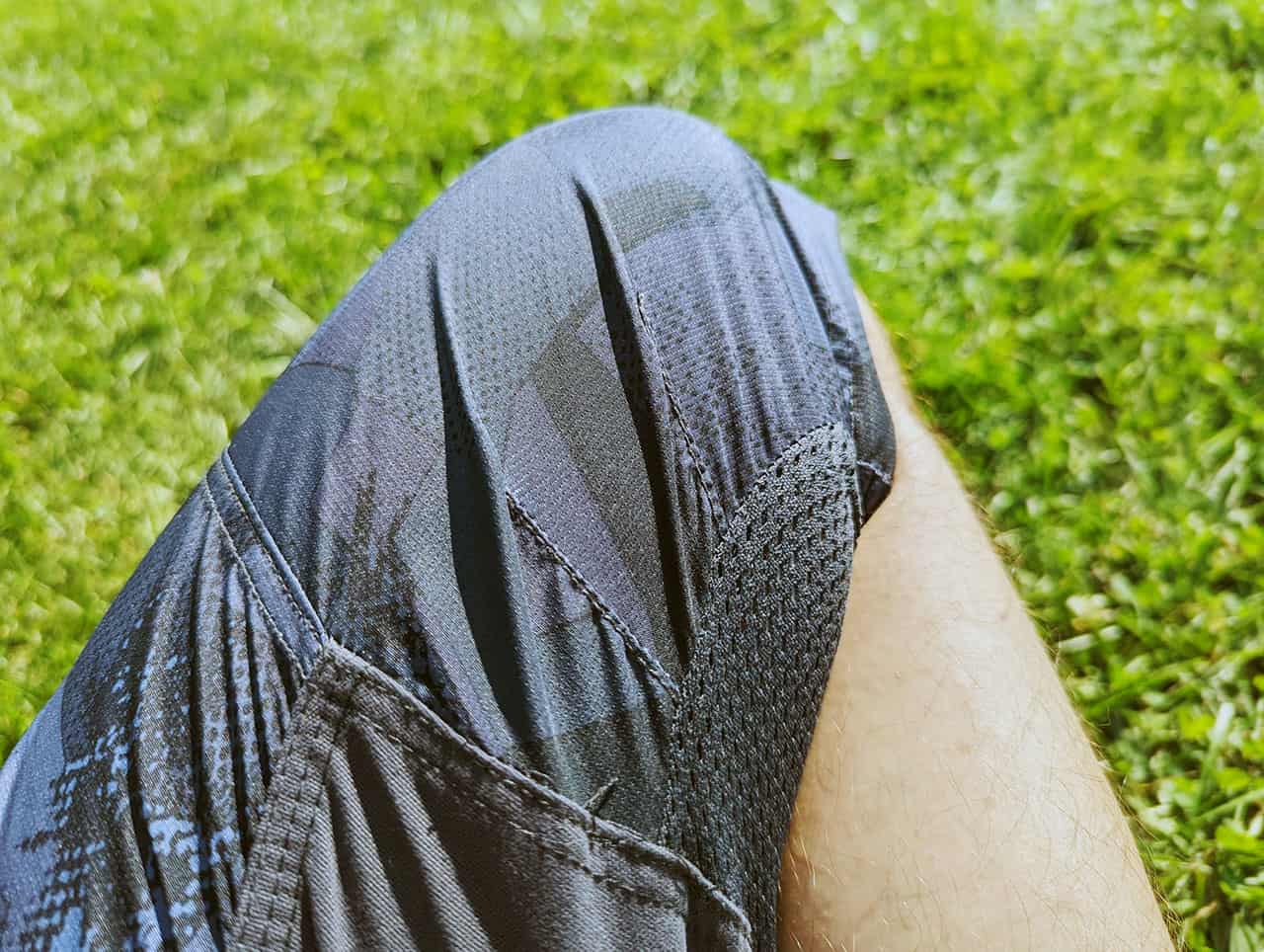 Another feature that I love is Clickfast™ detachable liner, pictured below. It allows you to remove the liner for easy washing and click it back once you're done hang drying it. Unlike padded cycling shorts, you don't need to wash the entire garment, just the liner. This makes for easy and convenient care after a long, sweaty ride.
And though it's a minor detail, the integrated belt works great and doesn't add any bulk. Just sinch it tight and forget about it.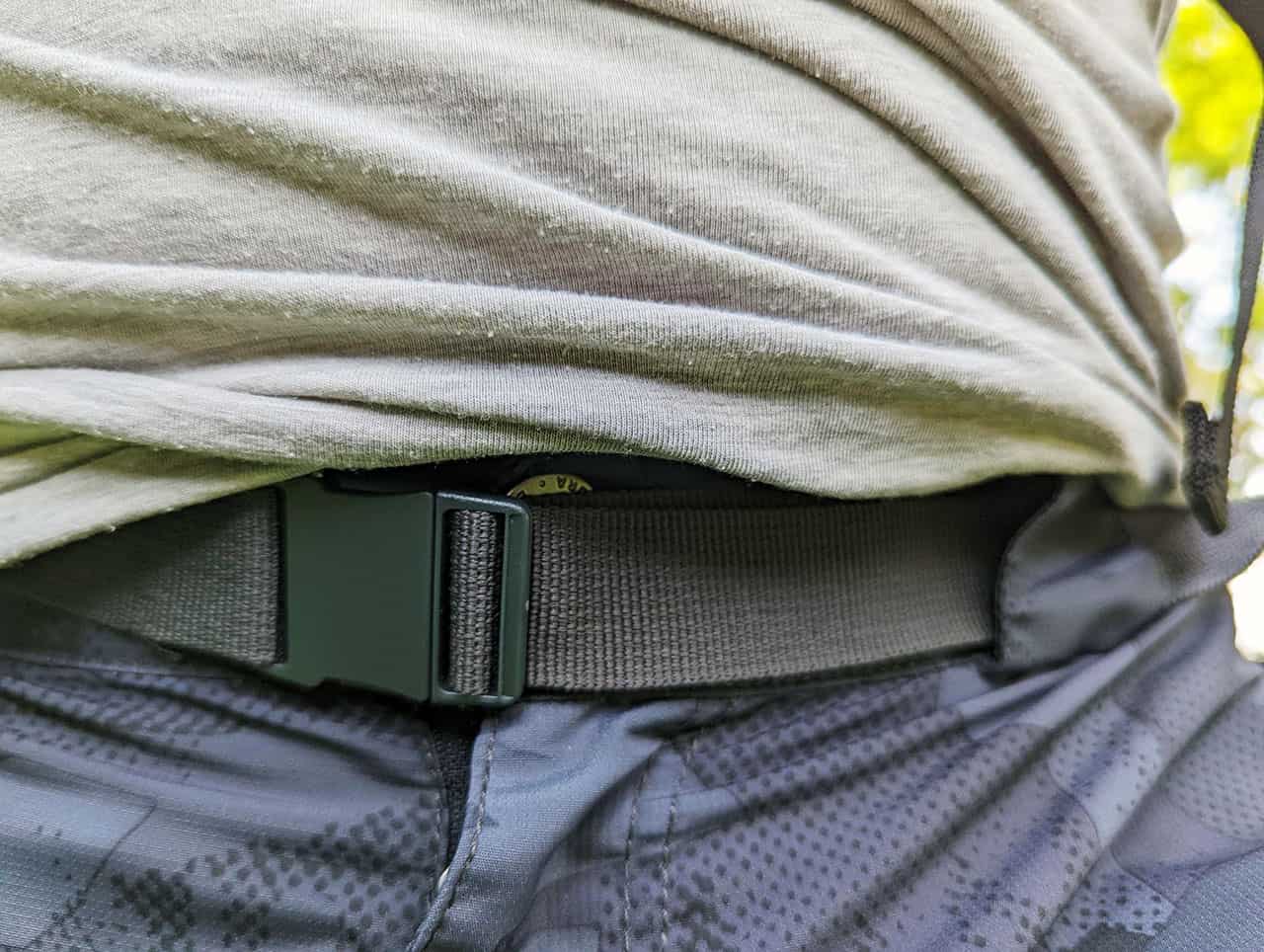 To sum it up, the Endura Hummvee padded cycling shorts are my favorite because they're comfortable, look great, and are easy to care for. I highly recommend trying it if you're looking for a new pair of padded cycling shorts. They even come in several fantastic colors and patterns.
Closing thoughts
Padded cycling shorts are not only more comfortable than regular shorts, but they also have a variety of benefits that can improve your riding performance. They're made from breathable materials and come in various colors and patterns, so you're sure to find a pair that fits your style. I highly recommend trying padded cycling shorts if you're looking for a new way to make your rides more comfortable.
I hope this article helped convince you to try padded cycling shorts for your next ride.
Do you have a favorite pair of padded cycling shorts? Let me know in the comments below!
Happy cycling!