Fancy date nights at home for your woman shouldn't be reserved for Valentine's Day, post-arguments about letting dirty dishes pile sky high, or breaking big news. In fact, date nights should be an anytime occasion. Although the above are valid reasons to have a date night, your girl will be even more impressed if you surprise her "just because."
Does your idea of a fancy date night consist of sharing the remote and a pepperoni pizza? Not the "lovey-dovey" type? Read on for a few romantic tips to impress your lady with a date night at home.
Have a "Spa" Night In
A spa night at home might be just what your girl needs after a long day at work. You can use store-bought massage oils, or you can impress her by making your own massage oils with her favorite scents at home. If she enjoys arts and crafts, invite her to make them with you.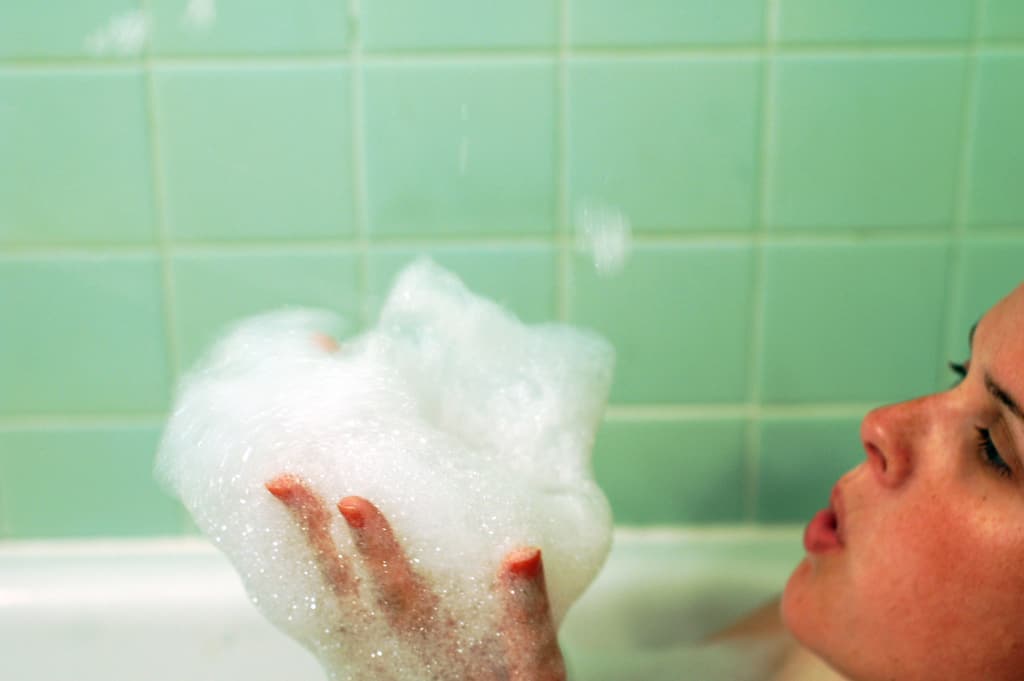 You can also set up a bubble bath with dim lighting, candles, and soft, relaxing music. Be sure to let her know that she shouldn't lift a finger, and offer her a glass of wine or champagne, depending on her preference. No boxed wine, please!
Make Her Dinner
There are few things more romantic than coming home to a full course meal made by your lover. If you can't cook, don't get worked up. Sometimes ordering takeout and setting up the table in a delicate way with candles and music is just as meaningful.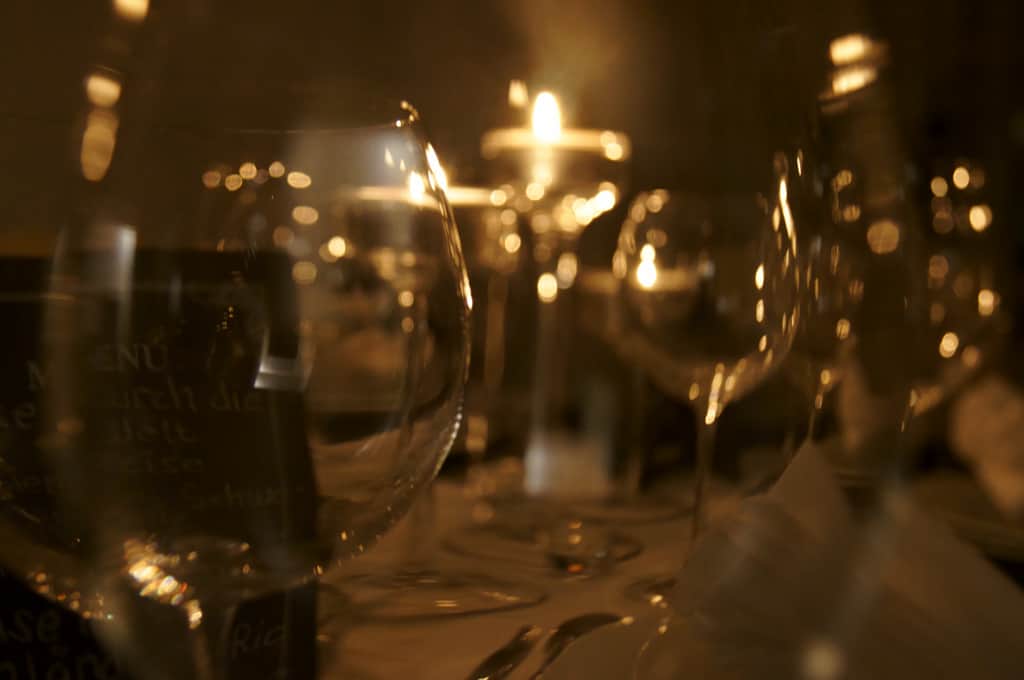 When choosing the main course, pick foods that are known aphrodisiacs. For instance, you wouldn't want to serve messy spare ribs or Chinese. However, ordering foods like lobster and other fresh seafood online would be a good choice. These foods offer little mess (because, let's be honest, wiping barbecue sauce off your face isn't sexy,) and they have a romantic reputation.
Have a Movie Night on the Couch
Although taking a girl out to the movie theater has become quintessential to date nights, sometimes it's more romantic to have a movie night at home. You can be more intimate in the privacy of your home and cuddle up close on the couch.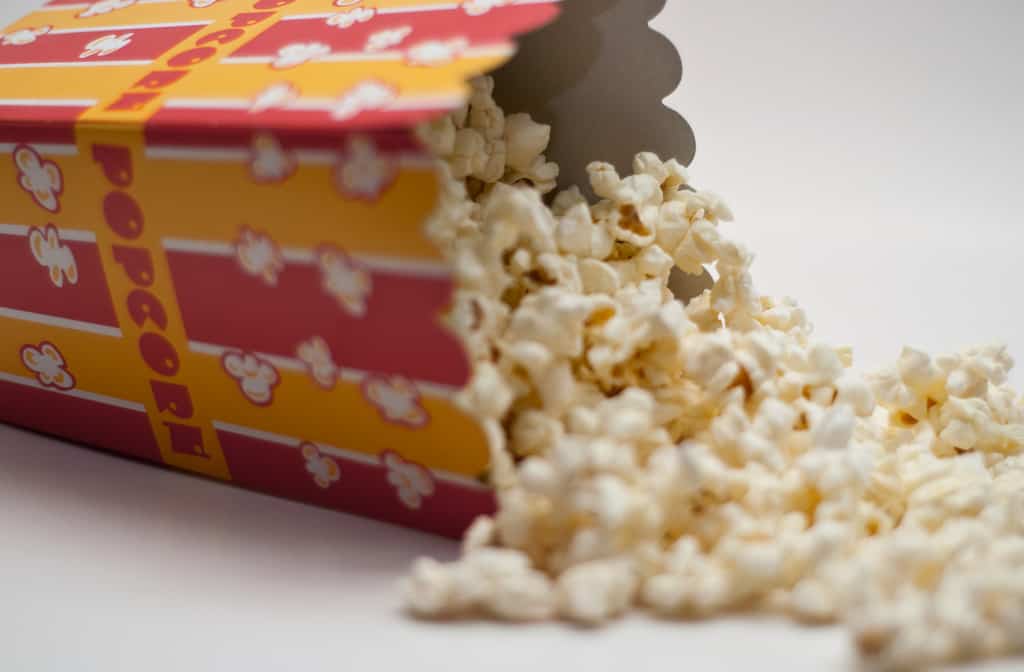 Be sure to choose a movie suitable for a date night – romantic comedies are usually a good choice. Stay away from action films, unless your girl is an action buff. It isn't a date night without movie snacks. Make popcorn and pick up candy along with flowers at the store. If you know her favorite candy, you get additional bonus points!
Have a Game Night
Sometimes being silly brings a couple closer. By getting the chance to be childlike and play board games like Monopoly or Scrabble, your girl will be able to let go of her troubles and focus on opening up and spending time with you.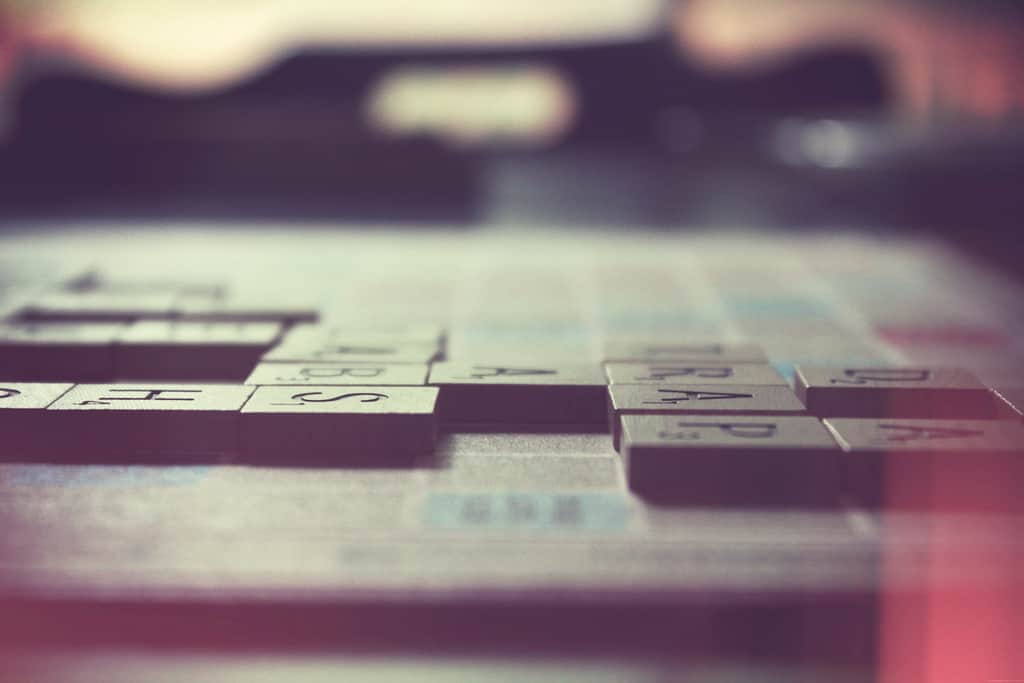 Make the game more fun by putting something up for stake. For instance, the winner might have to make dinner, or give their partner a foot rub. Be creative and change up the game rules.
Even if you're not a date night aficionado, these tips can help you swoon your girl and make her feel as special as she is to you.