Trousers should be comfortable but look professional. This is especially true for first responders, security guards, stunt performers, and anyone who is on their feet all day. Most work trousers are not comfortable and you want to take them off the moment you get home. Hosn, universal trousers for both men and women, give people the professional look and also the comfort to wear them all day. Hosn trousers look like suit pants but give people freedom to move freely with their stretchy material.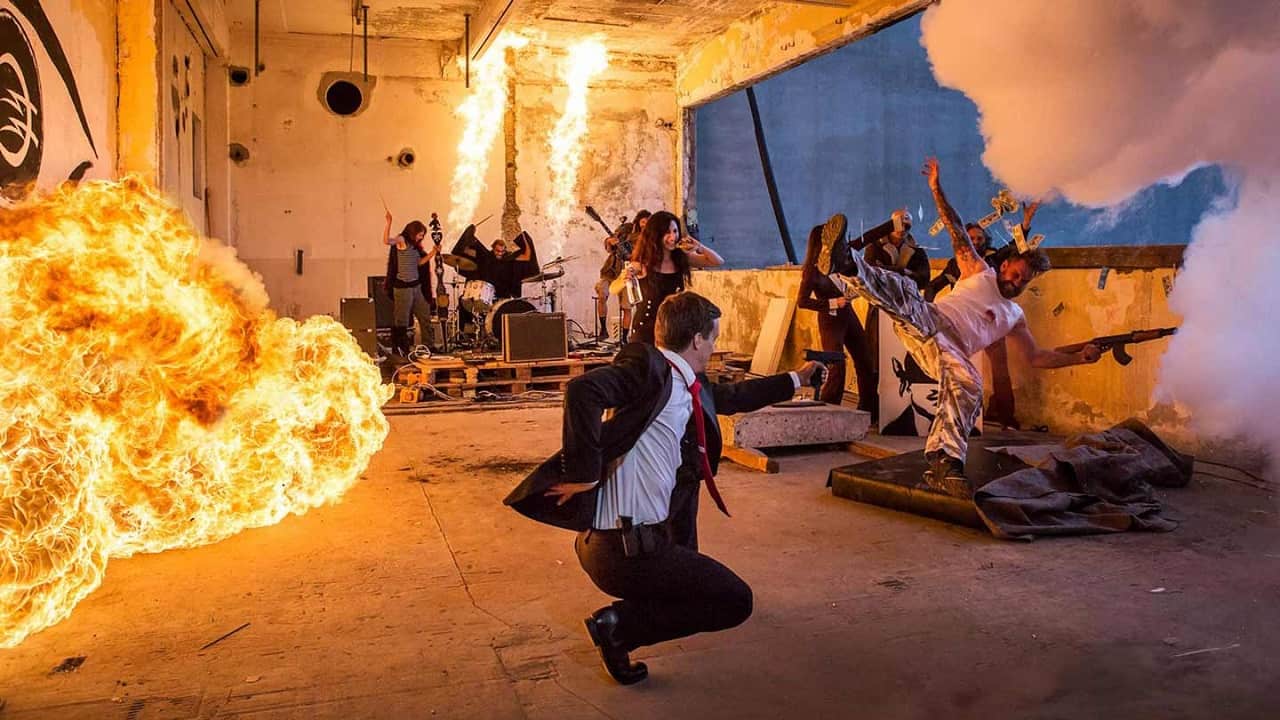 They are also great for when you want to wear to the office and want to go out for an outdoor activity afterwards. No need to pack an extra pair of pants and you can run, stretch, jump, whatever you like with the feeling of wearing sportswear. These trousers are machine washable and there is no need to dry clean them. They are also water, dirt, and hair repellent so you'll always look good wearing them. The Hosn trousers have a vast number of features which includes several pockets to keep your items safe and are even stretchy enough that there's a water bottle pocket. It even has a concealed holster pocket. These pants also include a super secret pocket on the front inside for your valuables like extra cash or even your passport. They have padded waistbands to protect your hips from wearing a backpack or if you are on the move, it will not ride into your skin. They also have four shirt stay clips so you don't have to worry about your dress shirt becoming un-tucked during your long work days.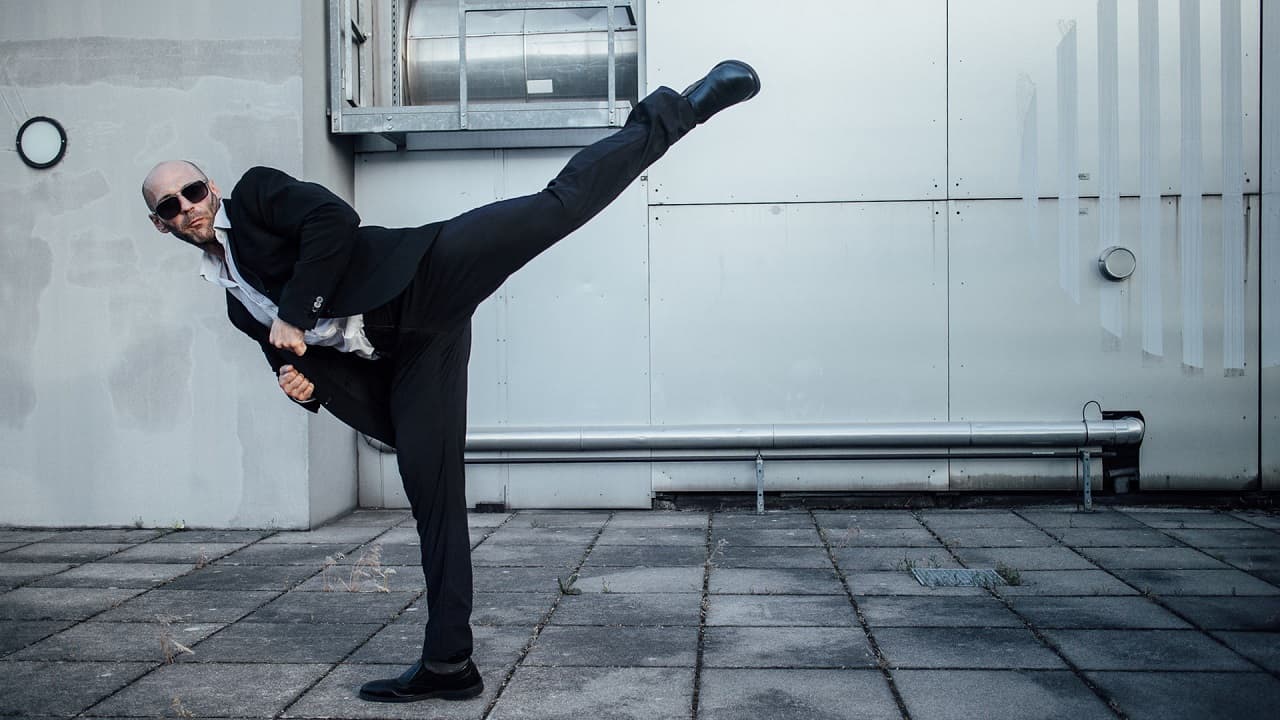 These pants are lightweight so you can pack them easily and travel with them. They adjust to the environment around you. These trousers are currently being crowdfunded on kickstarter.com and come in all sizes with an expected delivery date of December 2019.