Agent 47 has the kind of skills that every man secretly wishes he had; the ability to shoot well, sneak around without being discovered, and most importantly… the gift of dressing in absurd disguises and still looking like a absolute badass.
In this latest round of Hitman: Absolution screenshots, we finally learn a little bit about Agent 47's life outside of his whole assassination hobby. Yes, we see exactly what makes him tick, where he spends his time, and what he does to shake off the loneliness of being the world's deadliest assassin.
The Secret Life of Agent 47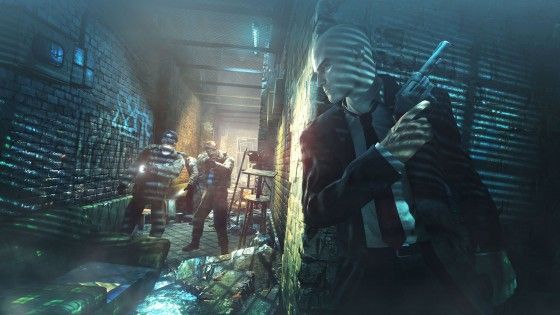 I have a feeling this isn't going to end well for these two. Agent 47 has that look on his face… the same one he always has, which means DEATH!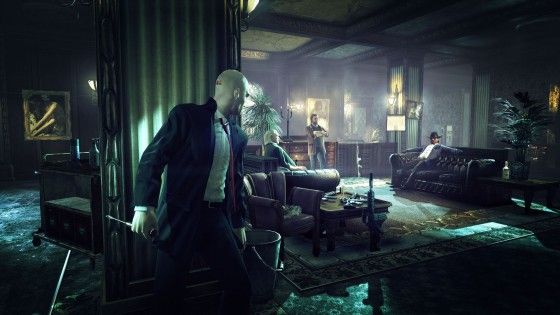 Given Agent 47's recent obsession with home renovations, I would say these guys are probably pretty screwed. What's surprising is that they don't seem to see him, though… he's right there! Hell, Mr. Cowboy is even looking right at him. Someone needs to get their glasses changed.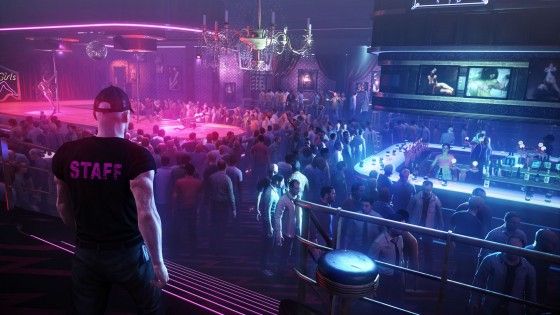 Here we have it… Agent 47 moonlighting as club security. This isn't a hit… no, he just does this for fun. Strangely enough, though, his tricep is looking a bit strange… almost like he's got some cellulite going on.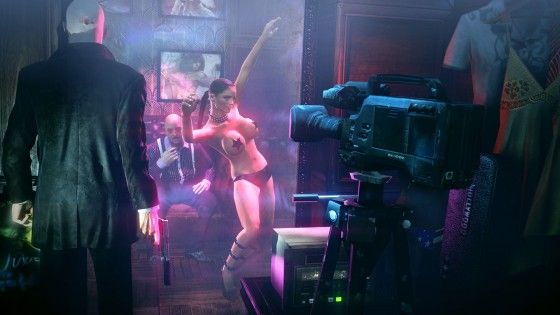 Okay, I take it back… maybe he is mixing business with pleasure. The moment the seated fellow sees the gun, he's going to leap up, and the woman will fly away using her massive helium filled boobs.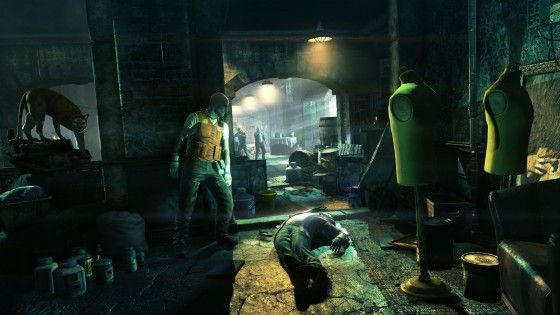 Safety first, because… you know, he's wearing a safety vest, and this other guy clearly tripped, fell, and hurt his head.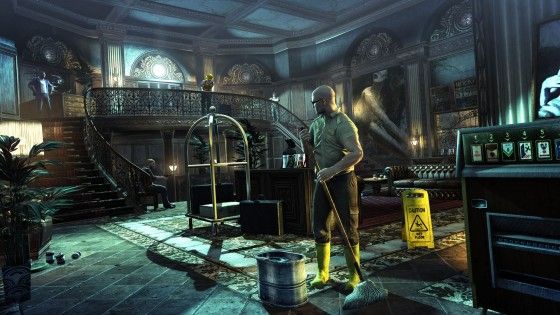 He's a janitor too? Sweet zombie Jesus is this guy busy. I only hope that we can kill people with mops in this game. I don't know how, but I'm sure there's a way.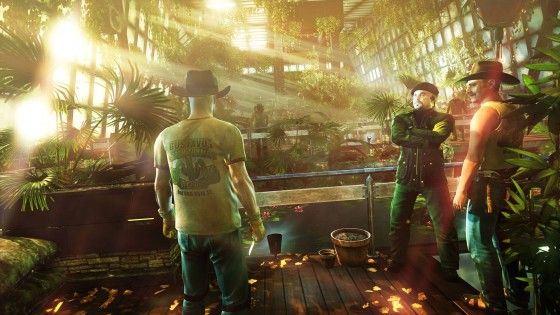 Agent 47 clearly has a green thumb, and he's taken to helping the community by volunteering at Gustavo's. Yeah… that's it, this has absolutely nothing to do with killing these guys. He's just holding that knife to trim branches.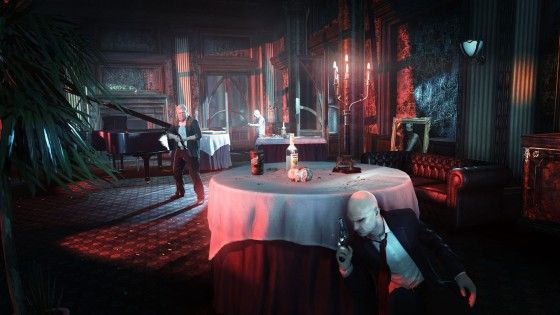 Can't a man eat his dinner in peace? The bullet casings on the carpet really add to the scene for some reason. The lighting also looks fantastic.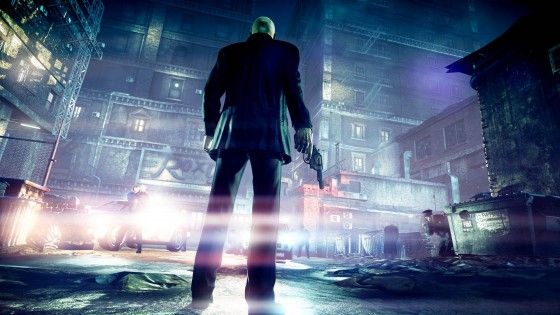 This is the end of this screenshot collection, but is it the end of Agent 47 as well? On November 20th, 2012, we'll all find out. That's when Hitman: Absolution arrives for PC, Xbox360, and PS3. Until then, I'll continue to post the latest and greatest trailers and screenshots, while trying to delve deeper into the private life of Tobias Rieper.