As much as I complain about the way that IO Interactive has been marketing Hitman: Absolution, I can't help but get sucked in by these fantastic "ICA File" videos they've been putting out. They've only released two so far, but both of them have gone a long way towards calming my fears.
If you've read any of my previous Hitman related posts, you've probably notice that I like to ramble about a romance between Diana and Agent 47. I can't help it… I just imagine the worst, most hokey dialogue imaginable because of the whole "Diana magically getting younger" thing. If they're going to take the story in that direction, at least make the cinematics as entertaining as the "love scenes" in The Witcher 2. Creepy bald guy plowing Diana? Sure, why not?
Hitman: Absolution – Travis ICA File
Now, I've watched this video a few times, and I've essentially gone through it frame by frame. You probably noticed all the quick cuts of various papers and dossiers, and there's actually a ton of really interesting information about this Benjamin Travis fellow tucked away. I think it's worth going through on your own, but I thought it was interesting how we see Benjamin Travis shaking hands with what appears to be president Bush. There's also a great quote that goes "Relationship with mother unusually close but not unhealthy". Perhaps I was wrong about Diana and Agent 47… perhaps IO Interactive is taking this in an even weirder direction!
Video Highlights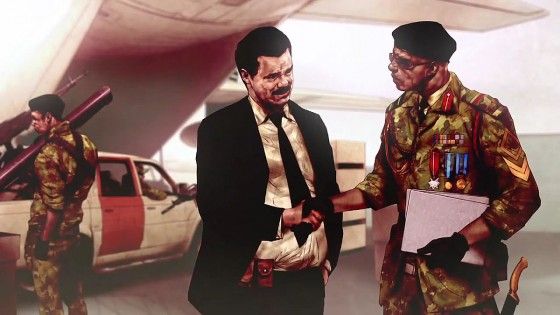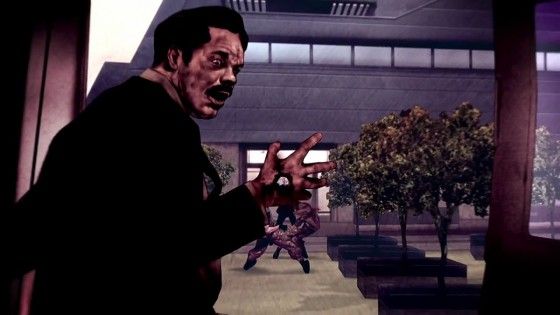 If you're a long time fan of the series, perhaps you'll agree that it would be interesting to learn more about the ICA. They've always been behind the scenes, and this time around I have a feeling that we'll be hearing a lot more about them. What exactly is their charter and vision that's mentioned in this ICA file? I haven't the foggiest, but I would love to know, and preferably using more artwork by the very talented Ben Oliver.
Hitman: Absolution arrives later this year for PC, Xbox360, and PS3.