I haven't thought about paper mache or "papier mâché" since the fourth grade but now that I'm reminded of it, I do have some fond memories of creating a big mess and making ugly projects. I thought playing with paper mache was something that kids of the 90's did but as per usual, I was wrong because 62 year young Dan Reeder of Seattle, Washington is very much into paper mache and has been at it for 42 years now.
Gourmet Paper Mache is the name of his website and as you can see from his projects, they are pretty fancy looking. Over the course of 42 years, Dan has been able to perfect the paper mache techniques and has a slew of videos posted up on YouTube with his projects.
Dan Reeder – The Gourmet Paper Mache Master At Work
Dan has developed his own unique variation of paper mache which involves using cloth and glue which helped adding strength and made the projects stronger.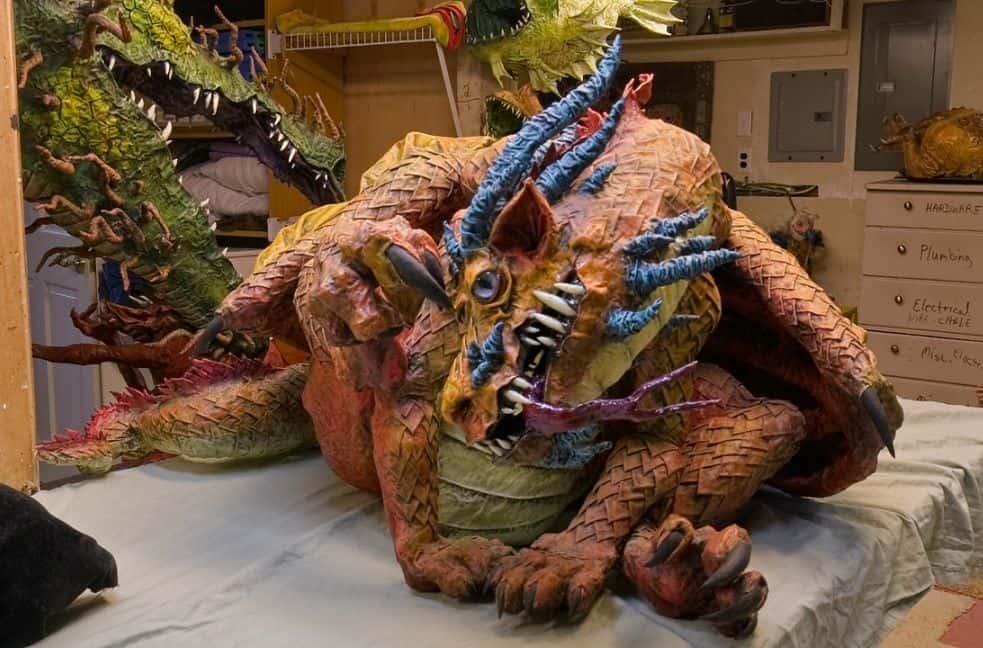 By using cloth, Dan is also able to add more detail and add more 'realism' to his artwork. Traditionally, paper mache artists sculpt using materials such as chicken wire and then put a layer of paper mache over it. Dan on the other hand sculpts using balls of paper mache and then puts a layer of cloth dipped in glue to create a skin allowing for intricate details.
If you're interested in his work, please visit Dan Reeder's gourmet paper mache website for more information and great project ideas. You wouldn't believe the kind of stuff he's come up with over the years, and we've just scratched the surface of what's possible with this tiny sample of his work.
Also worth mentioning is that these photographs were taken by the very talented Bohonus. You'll find their full collection on their website, and it even looks like they've started doing VR captures for virtual reality too.