A man's home is his castle, and your bachelor pad should make you feel 10 feet tall. As a modern man, your property needs a modern vibe. Right now, though, the appeal of natural tones and materials is one of the best solutions out there.
Whether you're looking to transform one room or the entire home doesn't matter. Here are some very simple ideas to ensure that you gain that perfect blend of both classic and contemporary flavours. What are you waiting for? Let's get to work.
Think About Mother Nature
Opting for natural tones shouldn't all be about the look. The benefits are far greater than that, but you have to be willing to go the extra mile to gain them. Learn to take care of the environment, and it will repay you with a better home and reduced bills.
There are many ways to make your home eco-friendly. While many of those jobs require a small investment, the savings will pay for themselves in no time. Moreover, they'll usually add value to the property, which makes them an even greater purchase. When added to the fact that many can generate subtle health benefits, you'd be a fool to ignore it any longer.
If nothing else, those physical changes will help take future aesthetic improvements to another level.
Utilize The Walls
To the inexperienced interior designer, the walls might not seem overly crucial. After all, they're just there for structural purposes right? Well, not quite. They set the tone for the entire room and are, consciously or not, the first thing you'll notice about the space. Therefore, making them work harder is key.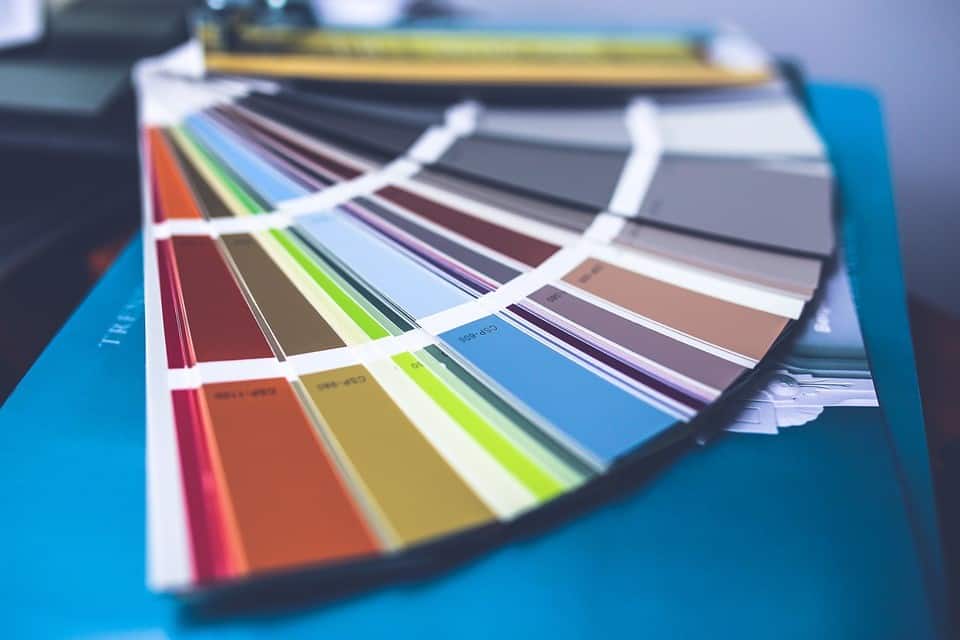 Light colour schemes are known to make rooms like bigger and brighter, especially when the natural lighting is increased. Moreover, the fresh paint job will always make the space feel brand new, even if you simply paint over the old coats using the same tone. For a contemporary appeal, though, opt for a feature wall. You can use natural looking textured wallpapers can be great for bedrooms and lounges. Tiles may be an alternative solution for bathrooms and kitchens.
If the perimeter of the room boasts that natural vibe, it'll be far easier to build a better aesthetic overall. If that doesn't inspire you to make this change, what will?
Choose Better Furniture
When completing a home design project, it's not all about the immediate appearances. No man wants to be left with the need for continued upgrades, which is why opting for work that can be sustained is key. Furniture should be at the heart of those endeavours.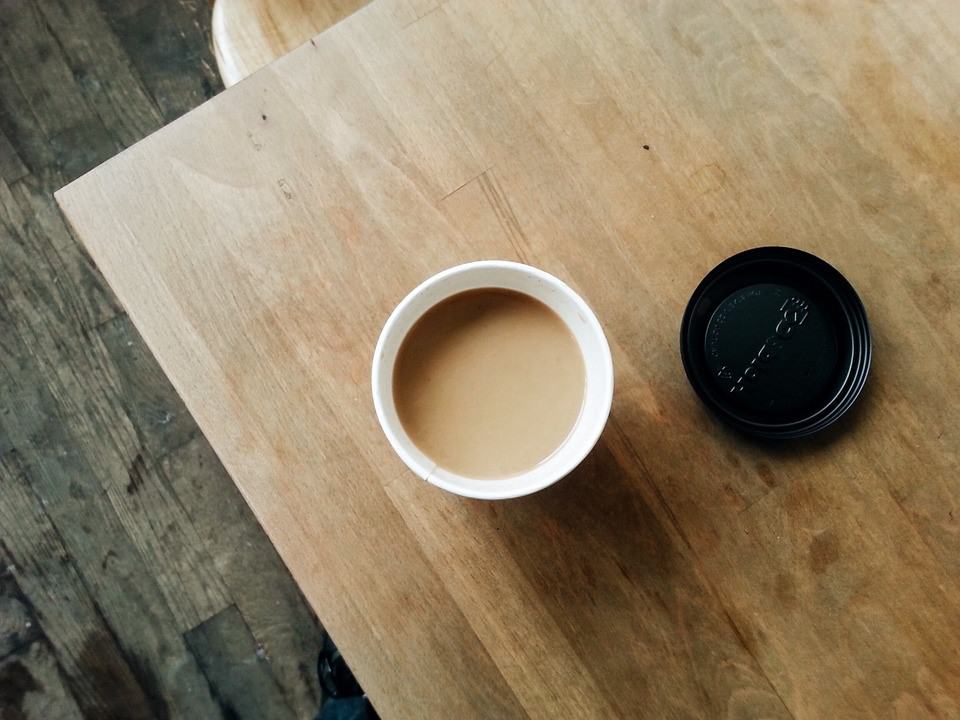 Most furniture needs to be sturdy. Otherwise, the damage caused by daily life will result in replacements and repair jobs. Solid oak tables and chairs will be far less likely to suffer this fate. Meanwhile, wooden TV stands and living room items boast a timeless appeal. Sometimes, futuristic looking alternatives are on trend for a very limited amount of time.
Bed frames are another product that should provide longevity. Flimsy materials can soon become out of shape. For the sake of your long-term comfort, as well as the attraction of the home, finding strong materials is key.
Use Plants
Bringing plants into the home may feel like a feminine thing to do. With the right approach, however, you can find a way to make it work for your bachelor pad. Not only can it add to the natural and clean aesthetic, but it can also improve air quality.
There are many options out there. If you're a keen chef, then growing herbs and spices can be a fantastic solution. However, bonsai trees and cacti have become very popular and look particularly good in a bachelor pad. They can brighten up living rooms and bedrooms.
The subtle approach is probably better than going overboard, even in the garden. Brighten up outside spaces with hanging baskets and potted plants. It'll stop them from creating an overpowering vibe, and reduce the maintenance work.
Fake It
Sometimes, budget limitations make it impossible to complete the jobs that you'd like. This is especially true when looking at marble and expensive stone materials. But this doesn't have to stand in your way of gaining that appeal.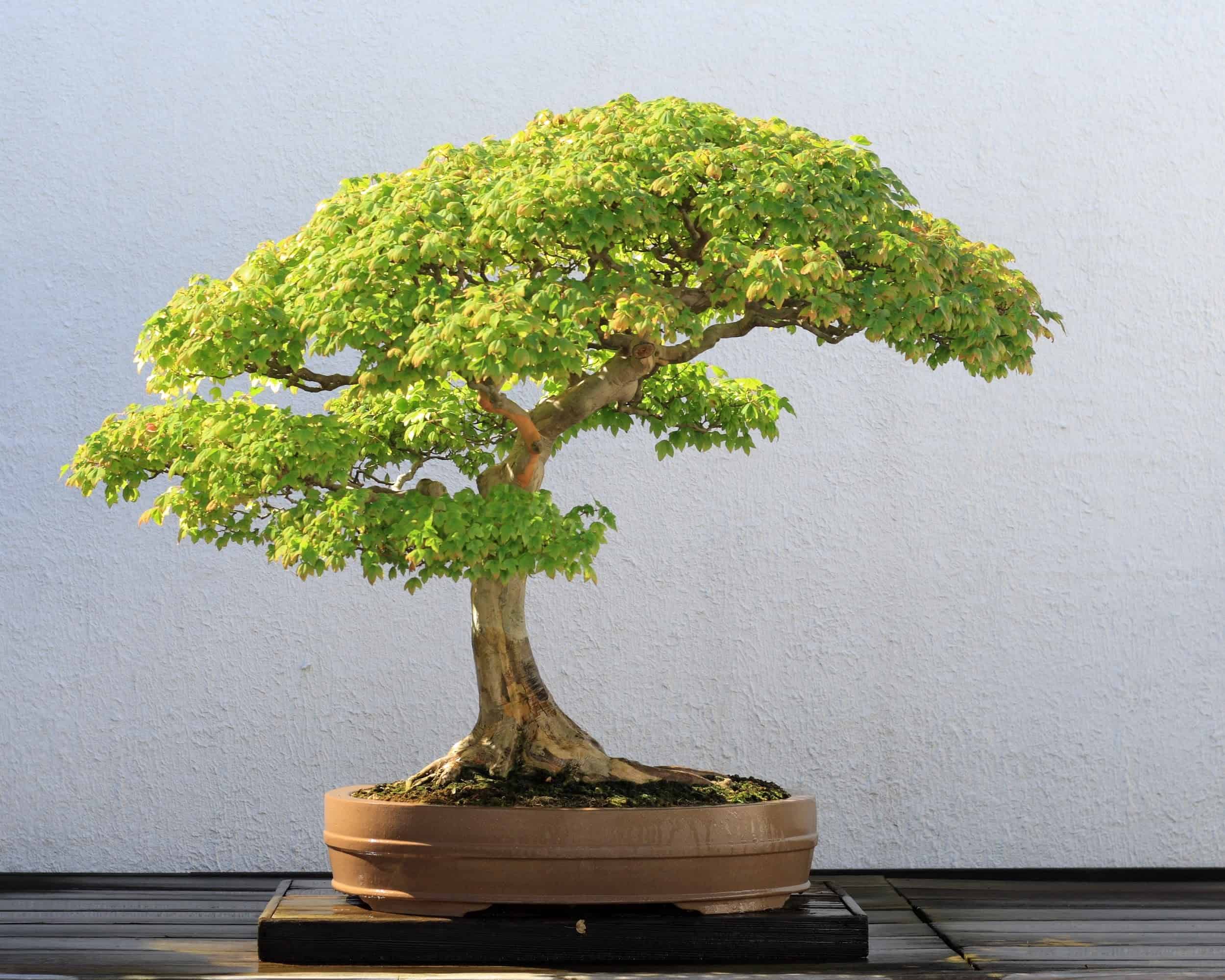 Choose bathroom tiles that have a stone effect, and nobody will be any the wiser. Accessorize with the real thing when it comes to soap dishes and similar items, and the bathroom will take on an expensive vibe. Even though the transformation can be completed on a small budget.
Similar sentiments can be used for flooring solutions and other key aspects of the home design. As long as those natural aesthetics successfully restore your love of the property, you cannot go far wrong.