Gift giving is a time-honored tradition. It is wholesome, exciting, and always a fun activity to do with friends and family. The appeal of giving gifts does not change regardless of age. Everyone wants to receive one, and it is always a nice gesture to give one. While it is always a fun activity, choosing the gift to give can lead to headache.
Where do you start? How can you be sure that the gift is the right fit? Gifts vary from person to person. Appreciation of these gifts also differ – some want cash, others want homemade items, while others would want something from the store. A good idea when giving gifts is to find out their interests and start from there.
Collections Galore
Geeky gifts can include video games, subscriptions, or even action figures. A cheap (and easy) gift idea is to extend a subscription they currently have. Adding a few months to their Netflix, World of Warcraft, or even software subscriptions like antivirus or VPN programs would be an amazing gift for the account owner. Best of all, while they use them, they will always think fondly of the person who paid for the subscription.
Collector's toys, figures, and sets can cost a lot of money, but for a fan, these are invaluable. If you have the funds, giving them out as gifts can truly elevate your standing.
Tools of the Trade
For those who love to work at their garage, power tools are always a good bet when it comes to gifts. You can never go wrong gifting quality tools to an artisan. Plenty of these gadgets fit excellently in any workstation. The goal is to get them something they do not have – but when it comes to power tools, it is also handy to have one as backup. As long as the quality is there, an craftsman will never complain.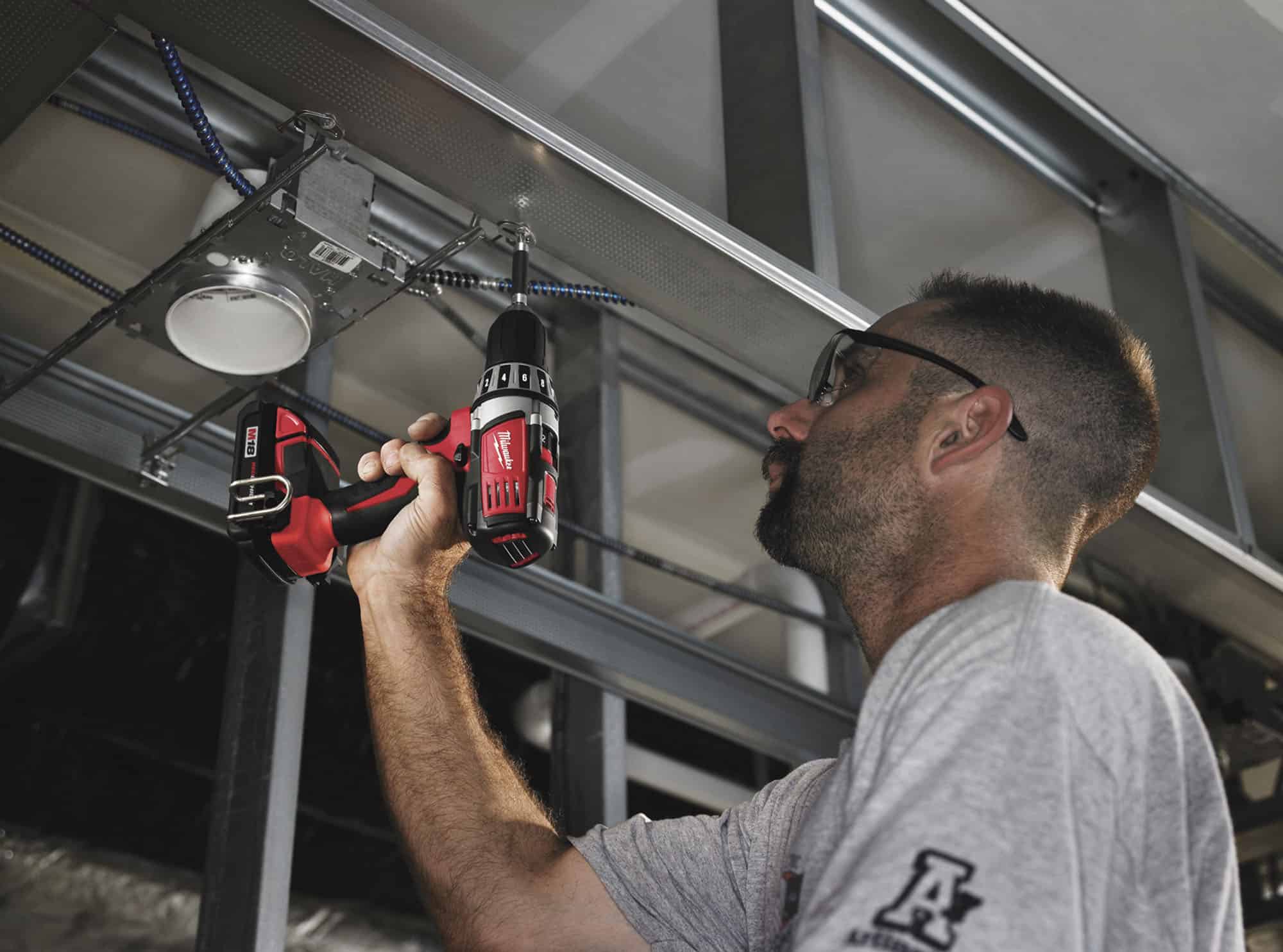 The Milwaukee M18 Li-Ion Power Tool Set, which is available at Northern Tool + Equipment – which has more than 120 stores across the country or online – is a fantastic example of this. The tools included are compact, cordless, and durable. They can last a very long time without losing any of their functionality. These tools are built to last – an excellent trait for any gift. The power tool set also offers amazing ease of use and convenience. They tools are cordless and lightweight – giving you amazing flexibility and movement while working. The battery also lasts a long period of time, perfect for those work hours. It even has built-in LED light to help illuminate even the dimmest of work areas.
Personalized versus Universal
Of course, a great gift is always one made with the recipient in mind. Gifts do not need to be fancy, expensive, or even mind-blowing. For those wanting to keep it simple (or those without a large budget), homemade items can also be great gifts.
The most important thing to remember is you need to know the receiver. If you do not know the recipient well enough, universally loved gifts such as gift cards or even simply money can do the trick.