Imagine the setting. You have just ridden across Germany on the Bahn (not to be mistaken with the autobahn), watching the countryside pass you by. You arrive in a city often mistaken for the origin of the hamburger (it's not), overlooked in favor of other German destinations like Berlin, and are not sure what to do.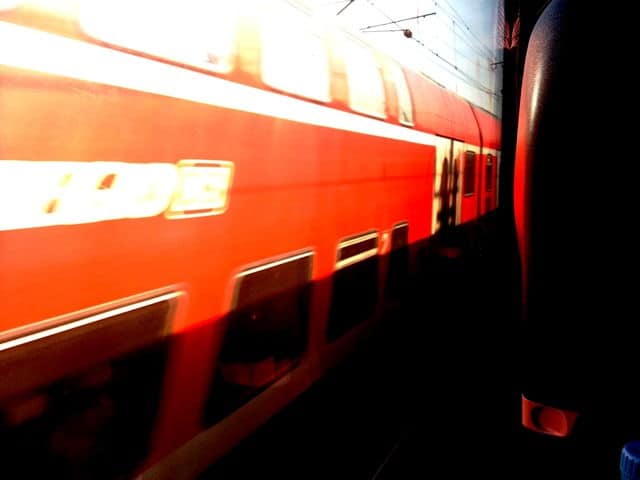 I am selfishly glad that the city of Hamburg lacks an iconic image like the Sydnet Opera House or an artsy reputation like Berlin, because it feels like a hidden secret I and just a few others are in on. Hamburg's real image is that it is Germany's most impressive, interesting, and complete city, but we should keep it under wraps.
Welcome to Hamburg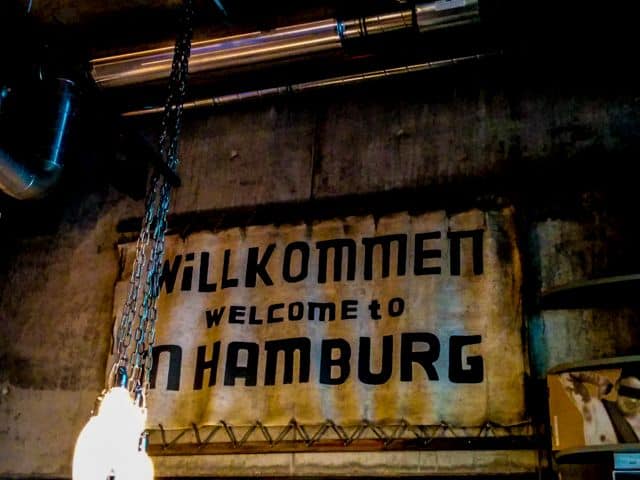 Since the significant boost in tourism started with the reunification of the two separate German states twenty-five years ago, Tourists are still inspired to explore the major cities. However, with its exciting natural attractions, re-purposed architecture, and rich cultural backgrounds, Hamburg is the city in Germany you must not skip.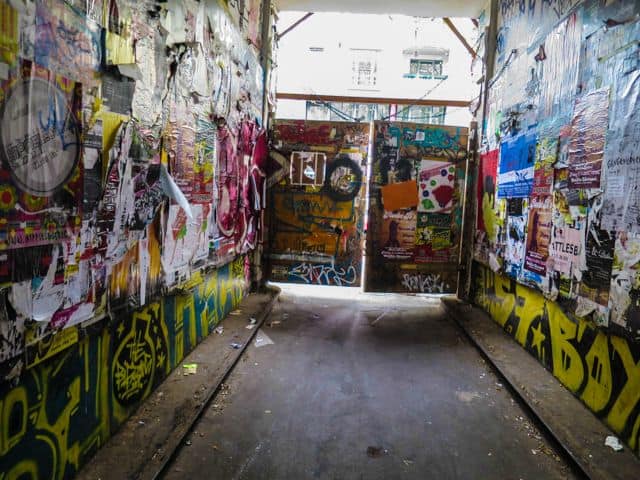 Hamburg is a diverse, living city, as I learned riding a bicycle through the city streets. I collected my bike from the trendsetting hotel 25hours HafenCity and sped off. Crowds of pedestrians, hidden artist havens, and even grand buildings lined my view, which was not what I expected. I was cursed in a language I don't understand, almost ran over a few children, and nearly tumbled into poles. This is a city that has been growing and thriving culturally for decades, and it shows.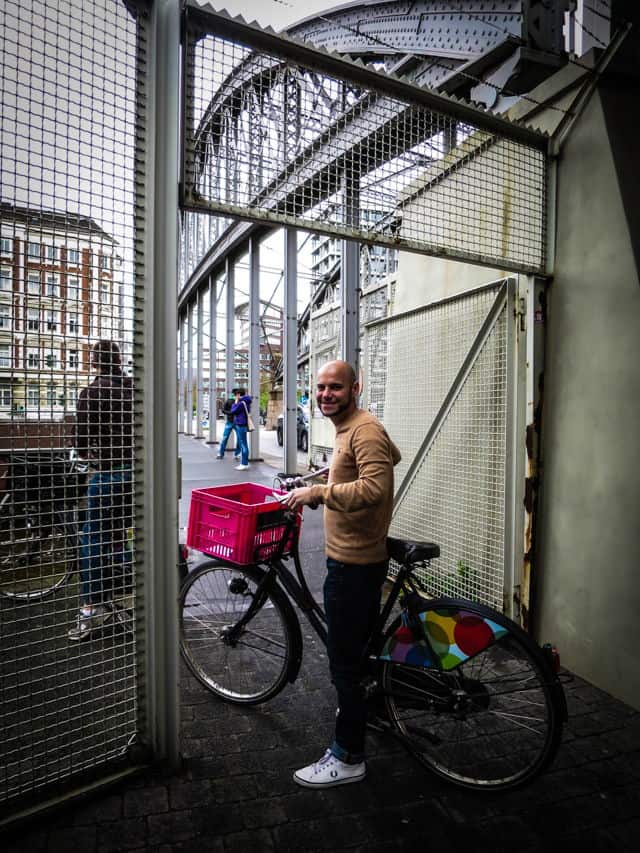 One of the best things about wandering in a new city is seeing its history and progress. I'm the kind of traveler who enjoys the old and the new mix. A short but speedy bike ride around the city, especially areas like Spicherstadt and HafenCity were both right up my alley.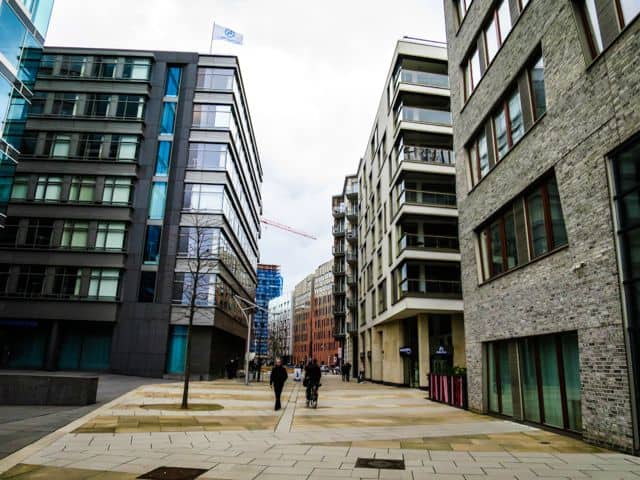 Both Spicherstadt and HafenCity show historic red-brick structures within walking distance of modern architecture. Its ambiance, with the picturesque view of Hamburg harbor, may even be more interesting than other renowned port cities like London, New York, and Singapore.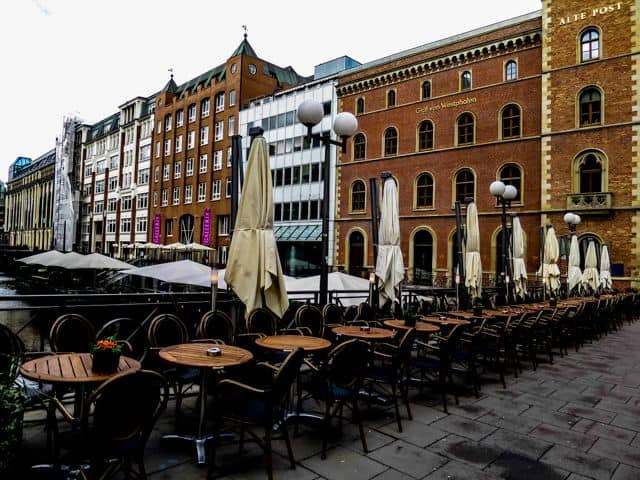 Cheesy as it may sound, biking through the former Zollkanal delivers an immediate sense of industrial-revolution era history immediately. If you feel as though the buildings you are biking past came right from the pages of history books, it's probably because they did.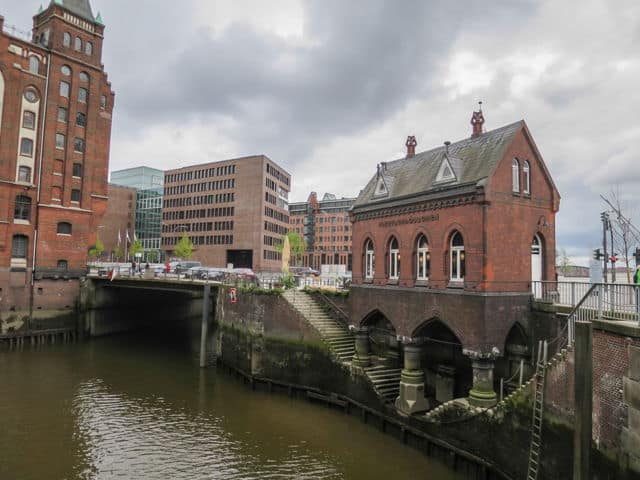 Bridges, canals, and arterial roads were clean, well maintained, and elegant.
Speicherstadt is Hamburg's warehouse district. The charm of this side of town is undeniable, picturesque, and historic. It's the kind of place where the ambiance itself is the main feature. Sure, there are several main attractions like the Deutsches Zollmuseum (German Customs Museum) and Miniatur Wunderland (a model railway), but the real reason for being there is exploring the unique line of both new and restored warehouses from the 1800s. The history of these warehouses helps you understand why this district was so crucial to the development of Hamburg today.
Crossing over Brooktorkai into HafenCity felt like passing through a vortex to rejoin the 21st century. It is a new development with beautiful glass buildings mixed in with listed residential apartments, all made from the still present vibe of an old port.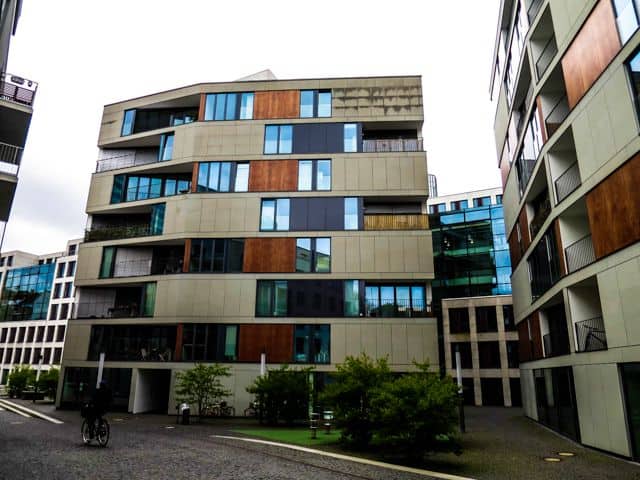 The construction is still ongoing in many parts. That's how new this place is. It is yet to be completed, and apparently, the timeline extends to 2020. You'll fall in love with its vibrant cosmopolitan buzz despite the busy construction.
A definite must-see when you're in town: the Internationale Maritime Museum, the Port Authority on Überseeboulevard, the highest schoolyard in Hamburg, and the unique Elbe Philharmonic Hall at the Coffee Plaza. A popular thing to do, which I thoroughly enjoyed myself, is a hamburg[er] Bratwurst while enjoying the views of giant ships from the Unilever building over the harbor.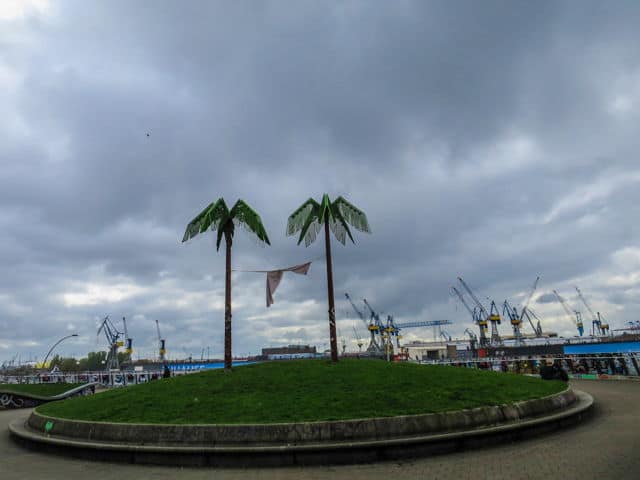 You'll get so much more than you set out for an afternoon of biking around. Hamburg is a lot to take in. So okay, I can't claim even to pronounce half of the places, but I can say that I experienced the best of both old and new worlds, along with artsy Berlin-eque enclaves and delicious bratwurst. What more can you ask for on a day out?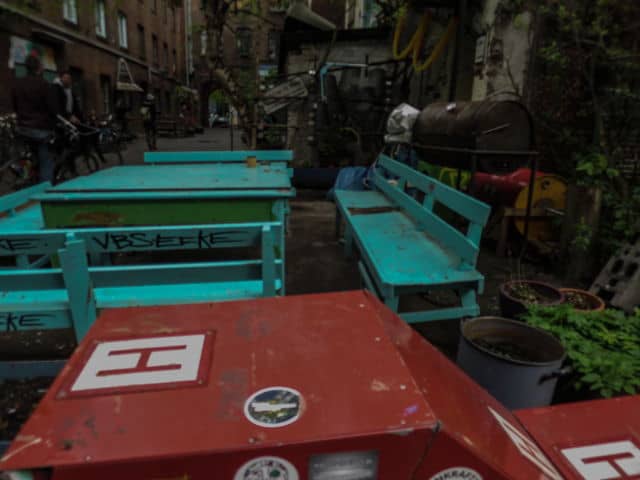 If you're the type to enjoy a breath of fresh air, marvelous architecture, and industrial history, Hamburg is the place.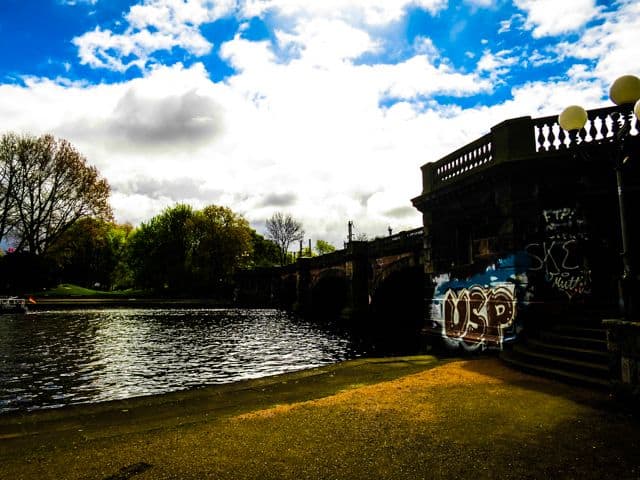 This post was made possible as a result of iambassador in partnership with Hamburg Tourism and Germany Tourism. All opinions are of an Unfinished Man (our own).