HBO's Game of Thrones has been, by far, the best show on television this year. I watch is religiously for the cool scenes, action, and of course: the boobs. 
If you love the show as much as I do then I know you hate the Lannister family, and especially that inbred little weasel Joffrey Lannister.  I can't wait to see him ripped to pieces, but for now seeing him bitch slapped by his uncle Tyrion is satisfying. 
Tyrion Slaps Foffrey Until…
What you're about to watch is a video of Tyrion slapping Joffrey for a whole 10 minutes! Some may say this is excessive, but I think it's just right.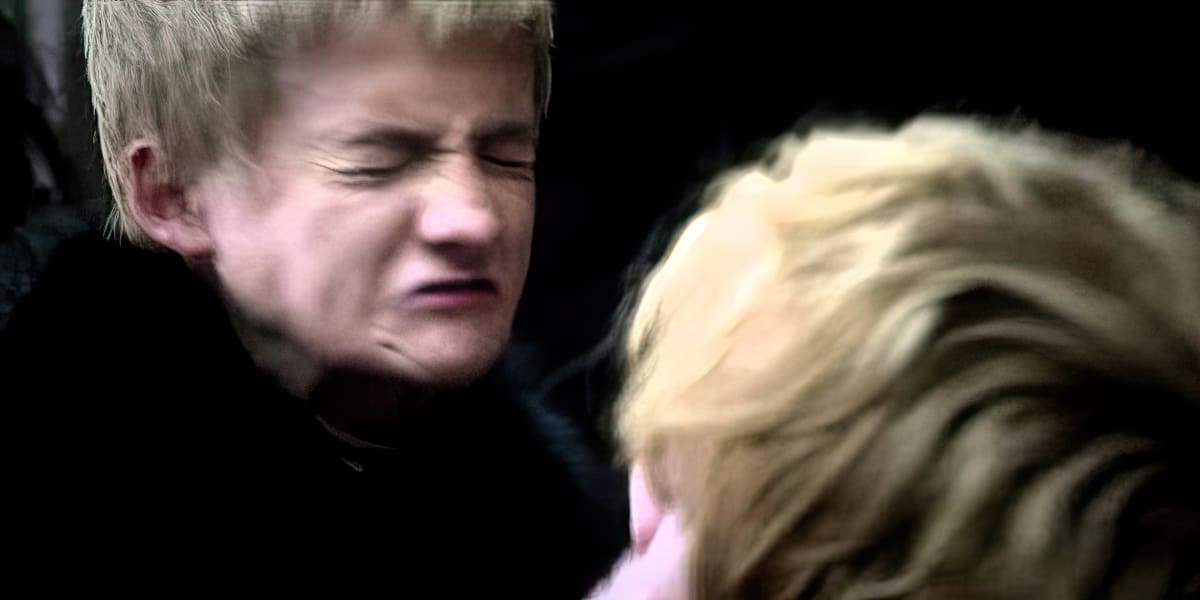 The video does start out a bit slow at the beginning, but wait till the 40 second mark for the real action to start.
What's your favorite Game of Thrones clip? Let me know in the comments below! I'll just be here while Tyrion Slaps Joffrey for another 10 or 20 minutes…