If you are unaware as to what Fire Emblem is, I will gladly introduce it to you. Fire Emblem is a fantasy tactical role playing game franchise that was developed by Intelligent Systems. Mercedes is a playable character that appears in Fire Emblem: Three Houses.
Fire Emblem: Three Houses is actually the sixteenth installment of the Fire Emblem franchise and was initially released for the Nintendo Switch on July 26, 2019.
Little Known Facts About Mercedes Fire Emblem
Now that I've properly introduced the topic, I'm going to move onto the four things you didn't know about Mercedes Fire Emblem.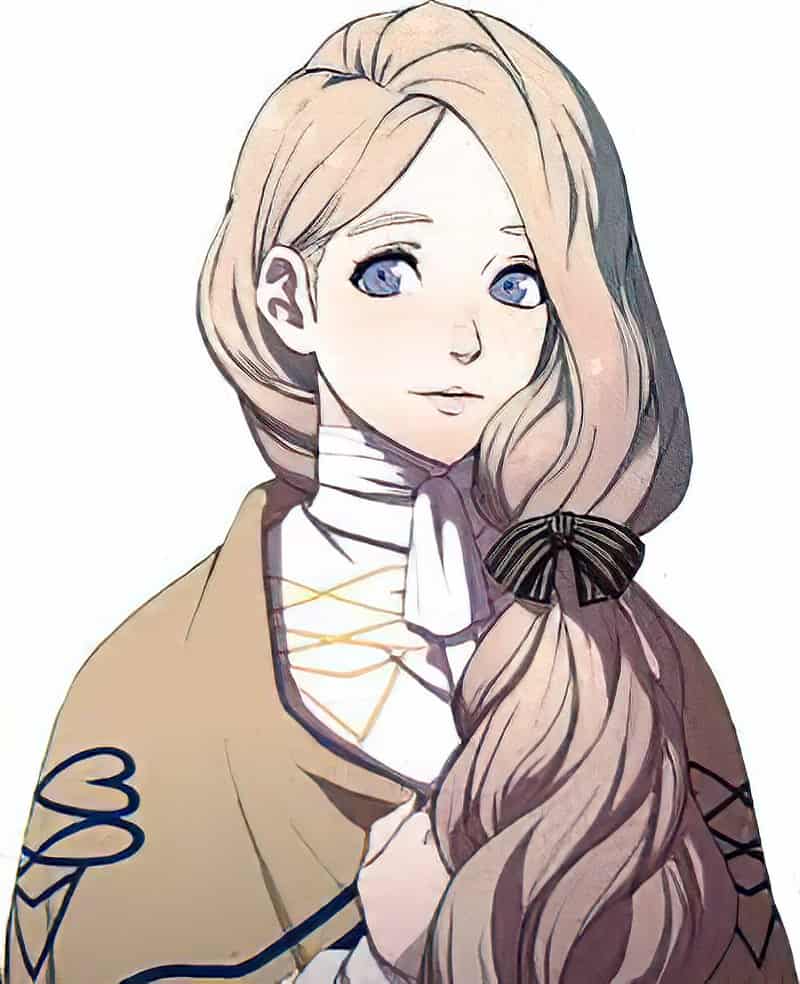 Fact Number One: She is the Oldest Student
Out of all the students from the three central houses
at the Officers Academy, Mercedes is the oldest one there.
This actually gives her a 7 year age difference with the youngest student from the three houses, Lysithea.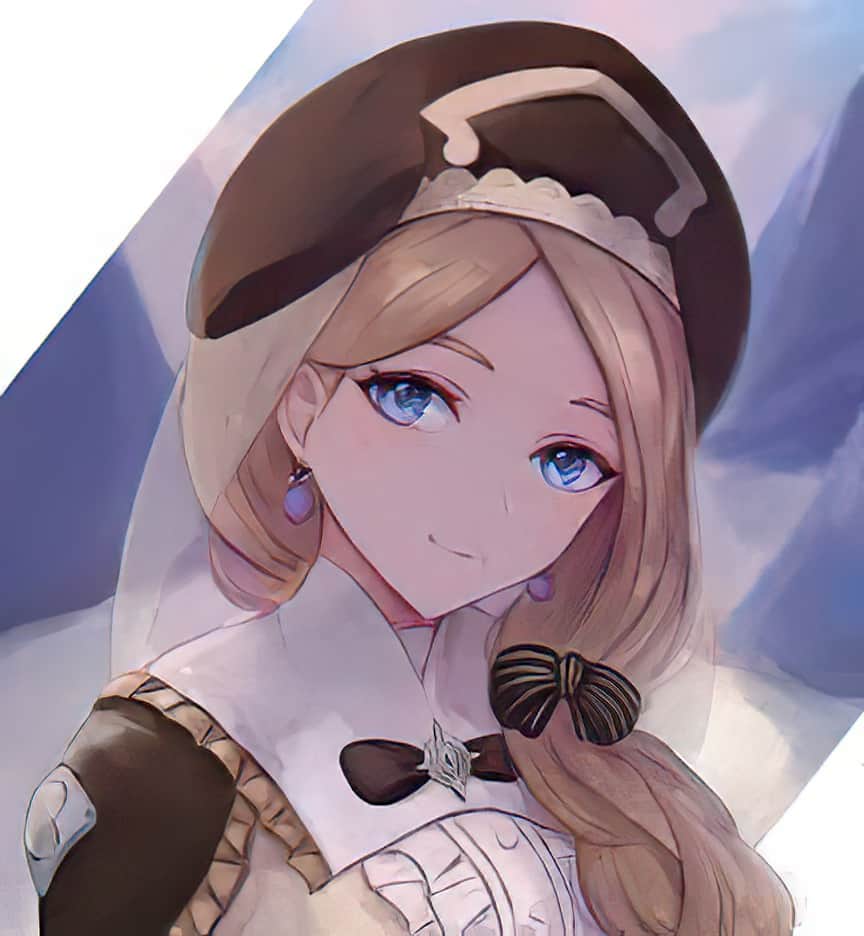 Fact Number Two: Mercedes has had three fathers
If you're a fan of Fire Emblem: Three Houses, then you probably already know that Mercedes Fire Emblem's biological father passed away when she was just a little girl. Her father's death set the stage for a bad line up of fathers that would be later brought up in her childhood. Her stepfather, Baron Bartels, only married her mother for a child with a Crest. After Emile was born with a Crest, Mercedes eventually left the family and was adopted by a merchant who sadly also wanted her for her Crest.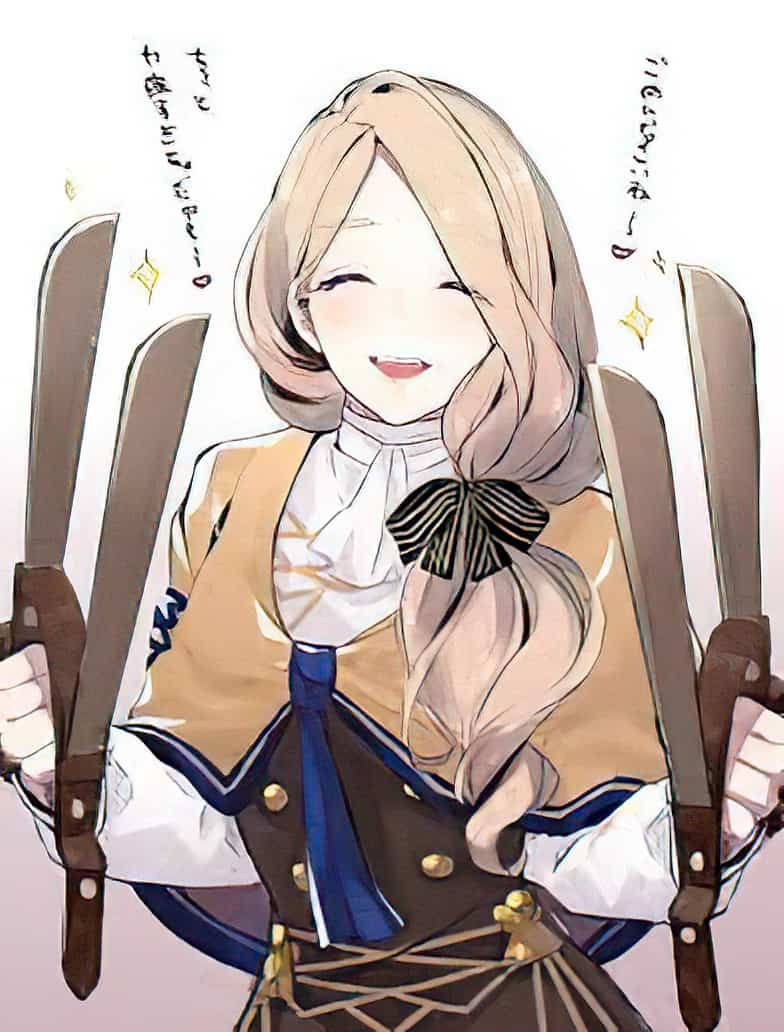 Fact Number Three: Mercedes Loves to Bake:
Mercedes Fire Emblem is a very caring character and actually loves baking sweets because she gets to share them with her loved ones and the people around her. She is often praised for her baking skills by students such as Ashe and Anne and eventually shared a secret family recipe with the character Dedue. However, even though she is good at baking, ironically she is not that good at cooking with spices.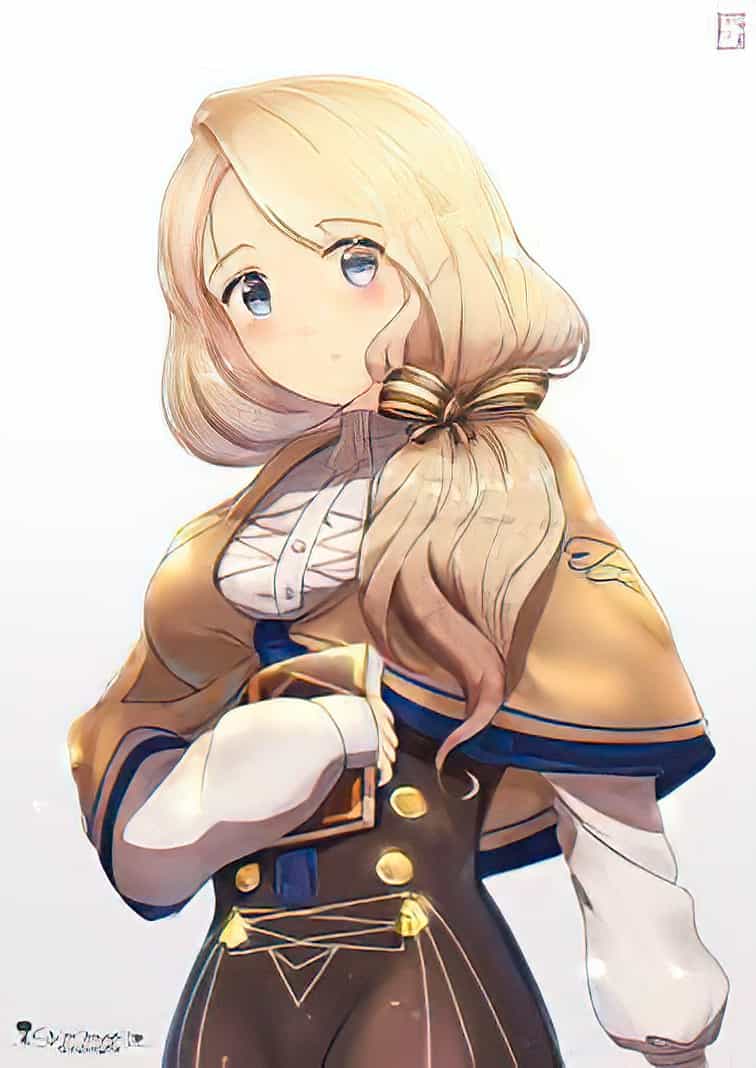 Fact Number Four: Mercedes Fire Emblem Has a Budding Talent
A majority of students have various budding talents that can gradually transform into strengths with the aid of Byleth's teachings. Many people don't know that Mercedes Budding Talent lies in her Bow skills. Due to the Tathlum Bow and the Magic Bow, her Budding Talent doesn't go to waste. The Tathlum Bow is a sacred weapon that's actually directly linked to her Crest and the Magic Bow centers its power output on her impressive Magic stat.