Everyone loves to attend a good party, and for the guy organizing the house party, the food element can seem like intimidating business. So just what is a guy to do when everything has been done and where guests have higher expectations for delicious dishes? Well, here are five answers to this question from my previous experience as a guy that loves to party!
1. Anything that is unexpected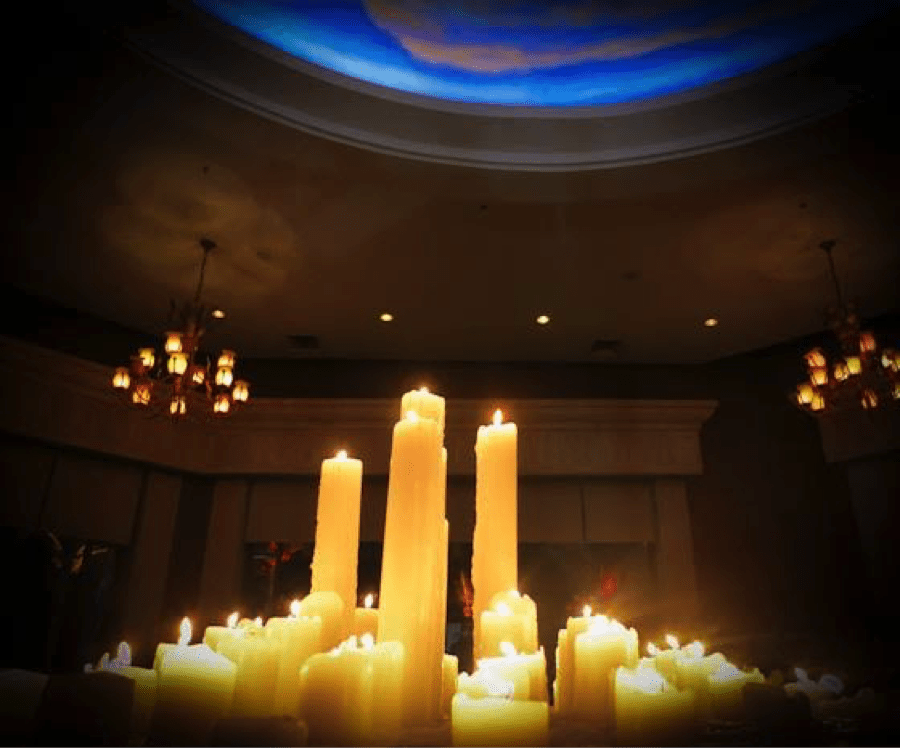 Opting for something that is not as common can sometimes make for an original buffet table. For my next party I'll be mixing it up by plumping for a Hawaiian theme! (Cue Coconut cups, flower garlands upon arrival and a buffet table made up from a pork roast, pineapple and poi!).
2. A dinner that is put on by the pros
If you'd rather be anywhere but in the kitchen or within the endless aisles of the supermarket shopping for pre-made food then don't be afraid to plump for the services of a pro catering company. This can even be coupled by a few well-placed staff to welcome your guests in with tiny treats and a glass of champers.
(I'm personally going for a pro pig roast this year as it'll work well with the outdoor firework display).
3. A buffet table that is coupled with a key talking piece
I buzz off buffet tables that are built for socializing. Previous ideas that have really worked well with my killer party vibe has been a crisp, nut and beer snack bar; a sweet cart coupled with a chocolate fountain and a liquid lunch table with small taster glasses of cocktails.
4. An around-the-world theme to keep everyone happy
Last but not least you can also consider an around-the-world theme. This can be pretty original whilst keeping everyone happy and allowing you to dial in your dinner and avoid sweating over a seriously hot stove.
Key cuisines of course include Italian (e.g. plenty of pizza), Chinese (e.g. carb overload with chow Mein and Chinese curry) and Indian (e.g. Balti – always a party winner).
Don't forget the drink!
Your section of drinks should play an important part of your night. And to really master this element you should go for a good selection of drinks as well as a seriously flexible staple drink that can be mixed, matched and whipped up into cocktails.
This year I'm all over the range of BACARDÍ offerings – take BACARDÍ Gold as a starter. This little beauty is as tasty with coke as it is with lemonade and lime; or BACARDÍ Superior that provides for a fresher, lighter palette and finally BACARDÍ 8 Años, which is the ideal tipple for the traditional rum drinker.
Killed it? Then let's celebrate with BACARDÍ
Put on the perfect party with my essential foodie tips? Awesome… you'll be in the mood to raise a glass or two to your own success then. And, on the other hand, if you haven't held your own #BacardiHouseParty, you may just want to enjoy an event put on by the kicking party pros.
Either way BACARDÍ are the go-to guys for partying in slick style.
With BACARDÍ, there's nothing getting in the way of an epic house party.