I'm always on the lookout for new and interesting wines. Sometimes I'll read about a wine and decide I simply must try it. Other times, I'll hear about a good bottle through the friend grapevine.
In the case of Fat Bastard wines, they initially grabbed my attention because of the name. It immediately brought a smile to my face. Where on earth did they come up with it? Certainly they didn't base an entire wine brand around the waddling, hairy villain from the Austin Powers movie franchise. I had to know more.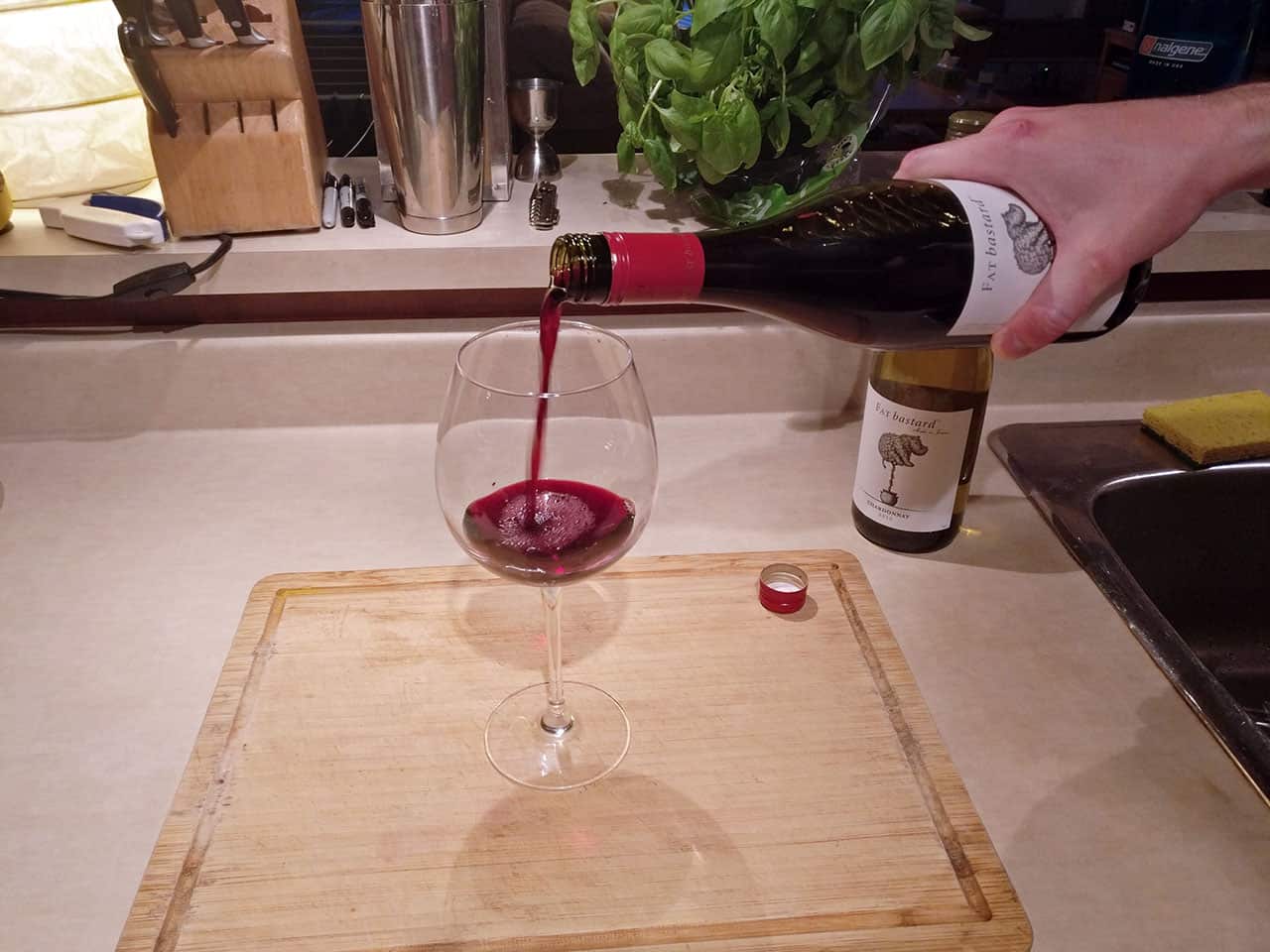 It turns out that "fat bastard" is a term that the co-founder of the company, Guy Anderson, had always used to refer to something simply amazing. When winemaker Thierry Boudinaud offered Guy a taste of a batch of wine he had been toying around with as an experiment, the two were amazed at the result. The wine was proclaimed a "phet bast-ard" in Thierry's thick French accent and the rest is history.
Fat Bastard Syrah
Not to be confused with Shiraz, Syrah comes from the same variety of grape. The difference? Syrah comes from the Northern Rhone, while Shiraz comes from Australia. They're both great value wines, but Shiraz tends to have a riper berry-chocolate that's sweeter and more balanced. That's why I typically opt for Shiraz.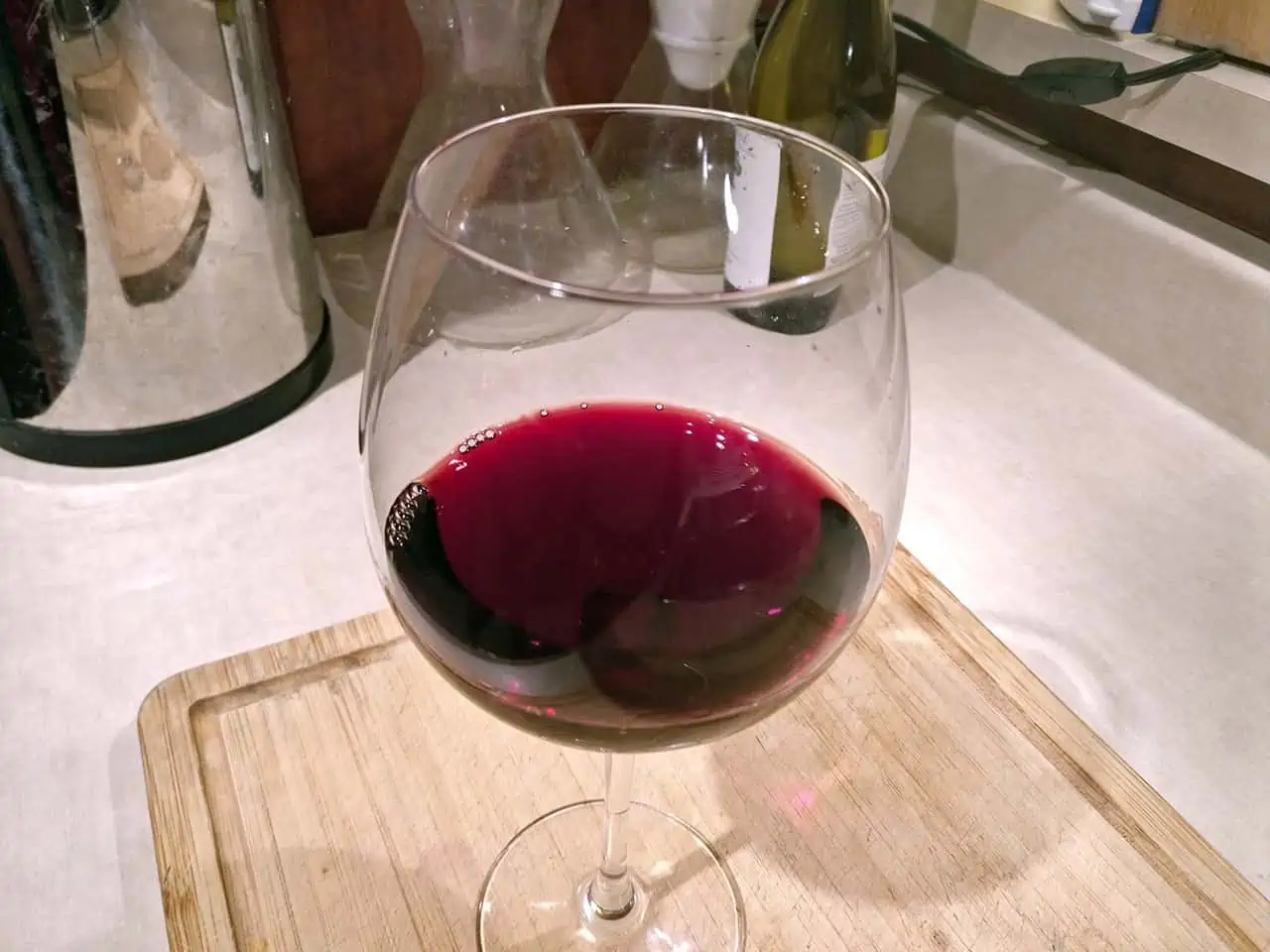 Still, I wanted to try Fat Bastard's Syrah, so I dove in. Fat Bastard sources its Syrah grapes from the Pézenas and Menervois areas in the Languedoc-Roussillon region of France. This gives the wine its deep color and complex flavor and aroma.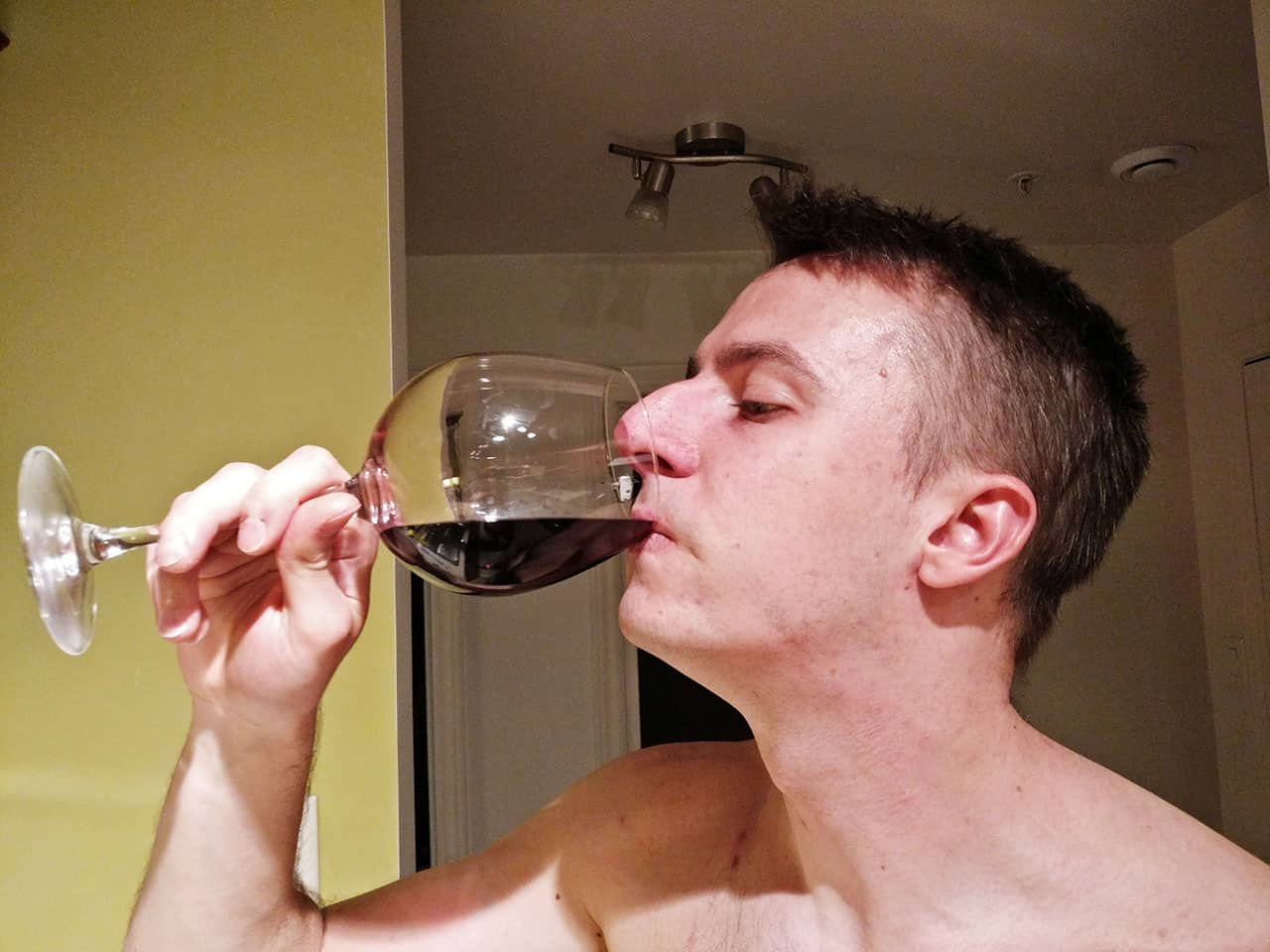 This was one of the most fantastic affordable Syrahs I've tried. Like most Syrahs, Fat Bastard's offering kicks off with a nose that's quite spicy. I also noticed earthy olive, as well as a hint of blueberry and clove. The taste was peppery, featuring hints of tobacco, paprika, and peony.
I definitely enjoyed the Syrah and would highly suggest pairing it with a spicy meal.
Fat Bastard Chardonnay
For my second selection, I opted to try one of Fat Bastard's white wines. They also source their Chardonnay grapes from the Languedoc-Roussillon region, although they come from the area starting at the banks of the Rhône River in the east, running to the Carcassonne in the west, the Massif Central foothills in the north, and the beautiful Mediterranean coast in the south.
I expected that grapes from such beautiful topography should make a beautiful wine, and I wasn't disappointed. I don't care for oaky Chardonnays, and I was happy to find that Fat Bastard's offering only had hints of oak, overlaid with the sweet scent of honeysuckle and vanilla. The flavor is quite fruity, but not overly sweet, with hints of citrus. I found it to be full-bodied with a toasty finish. This would definitely pair well with fish, salads, and other light dishes.
For affordable wine selections, I was pleasantly surprised by the Fat Bastard Syrah and Chardonnay. They were wonderful and lots of fun to drink. After experiencing my first two Fat Bastard wines, I'm definitely looking forward to trying more from their lineup.