Cruising in a coup Fiat Abarth or a mid-sized Mercedes may seem underwhelming compared to the Formula One cars top drivers are used to handling. There's less engine purring (or roaring, in this case), higher seating, and no frenetic team waiting to pop on new tires.
Even so, for pros like Hamilton, Bottas, and Vettel, driving a standard and reliable car is one way to relax after the stress of the busy F1 season. Each year, twenty drivers compete at the highest tier of racing competition, battling other drivers while dealing with updated models from manufacturers who are pushing their engines to the limit.
For pundits covering the races to provide in-depth dives on drivers and teams, there's almost limitless drama and intrigue each season. Even top analysts who provide betting advice for global sporting events devote a lot time to F1, weighing driver ambition against engine capabilities, as well as contract rumors, inter-team disputes, and budgetary considerations.
With Hamilton firm in his place leading the driver's world championship count among today's competition, many experts have their eye on Red Bull and Aston Martin to see who will push for second this season. Off the track, though, battle-hardened F1 drivers share the road with mortals, watching their speedometer and making way for pedestrians.
Who does it with the best style and what do they drive?
Fiat Fever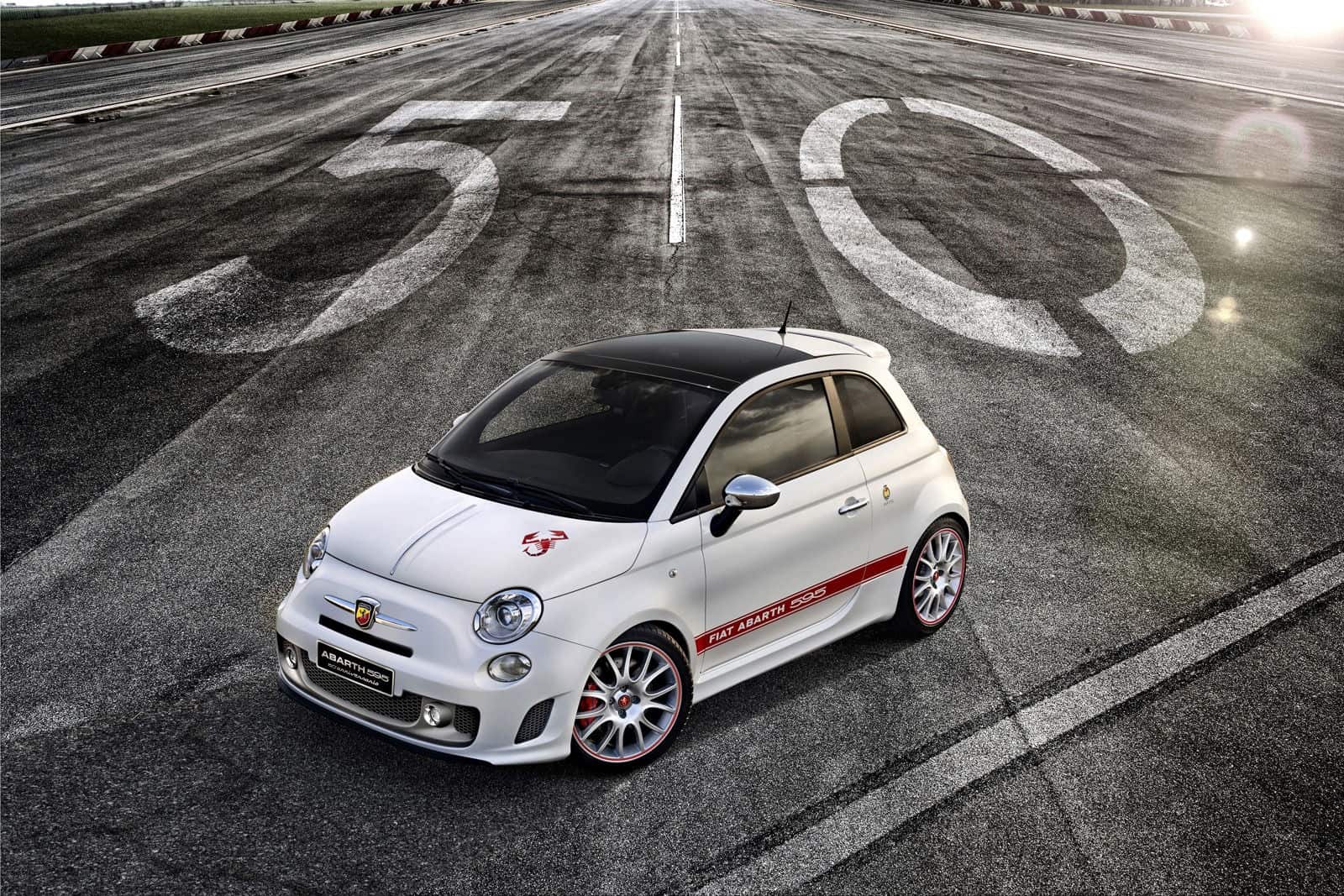 Though both drivers are past their heyday in Formula One (and Alonso very recently retired after the 2021 debut race in Bahrain), both legends Fernando Alonso and Kimi Raikkonen drive Fiat's when off the clock. Alonso prefers the Twin Fiat Abarth 695, while Raikkonen has opted for the Fiat 500.
For Raikkonen, his specially-trimmed Fiat 500 was a gift from manufacturer Ferrari after a 2007 win at Milan. Though the 500 may appear unassuming, Raikkonen's model is likely able to surpass the top speed of 180kph — we imagine Ferrari likely souped up the F1 driver's model.
Alonso's Twin Fiat Abarth 695, also gifted from Ferrari during their stopover in Monza in 2010, has a few alterations worth noting. Already, the Abarth 695 Tributo Ferrari is a limited series that draws on Ferrari's Scorpion and Maranello brands. It includes a turbocharged engine (1.4-liter) that doesn't skimp on power—though there's no report on any special modifications on Alonso's model.
Ferrari F40
As one of the most-loved Ferrari models to exist, it's not just difficult for drivers to get their hands on an F40, of which only 1,311 cars were manufactured—it's nearly impossible. Even Sebastian Vettel had a tough time getting his hands on the bright red coupe.
Back in 2015, Vettel finally managed to acquire an F40, which reports hint could have been worth up to £2 million. And, though the F40 may be his most prized vehicle, Vettel isn't short on choices when he steps into his garage.
Mercedes Benz C63 AMG, GLE 350 D, & ML350 4 Matic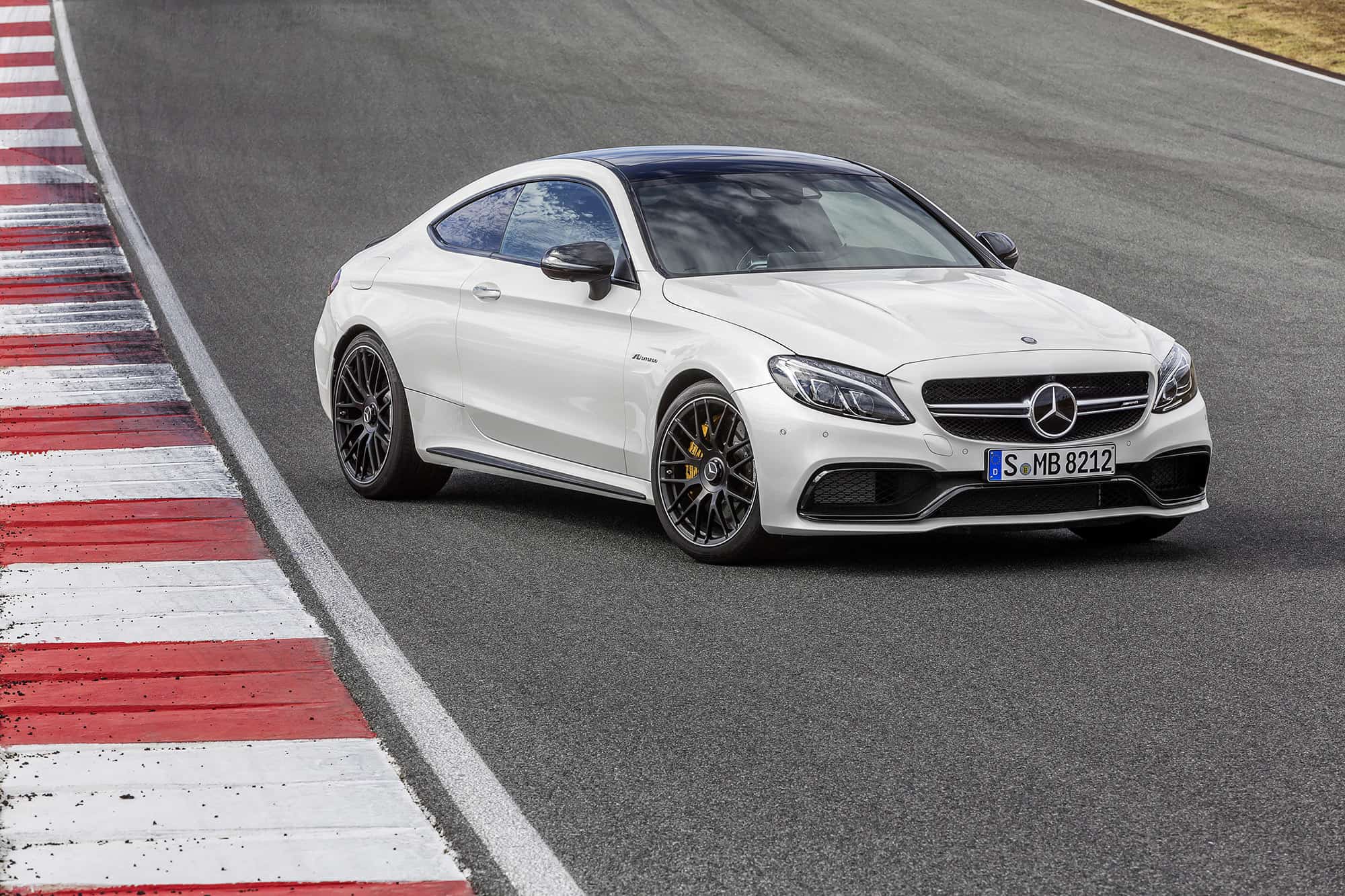 Around the world and within F1, Mercedes-Benz continues to deliver a stunning new model. Though he's one half of the manufacturer's leading F1 team, Valtteri Bottas acquired his first Mercedes (C63 AMG) prior to joining the team.
His second car from the brand (GLE 350 D) and third (ML350 4 Matic) both came after he joined the Mercedes-Benz team in 2016. However, there's no word on whether either edition came specially-modified from the group.
Though Bottas is most often seen cruising in a Mercedes, he's also the owner of a 1992 F40 Ferrari—in unaltered bright red, just like Vettel's. They're the only drivers still competing in F1 today that are known to own one of the rare special editions.
Pagani Zonda 760 LH
For those unfamiliar, Pagani is an Italian manufacturer established recently in 1992. The 760-horsepower engine offers more than a powerful kick—though Lewis Hamilton, the inspiration behind the car's LH, has hinted it's less than ideal for driving.
Even so, the car doesn't skimp on flash or a tantalizing engine purr. In other words, even if Hamilton doesn't drive it often, the Pagani is a stunning project to behold.