For drivers in 2016, there's no shortage of help. The internet is flooded with tips, tricks, advice and information, and most of it is helpful and insightful.
But sometimes, you just want the essentials, the bare necessities. Yes, the web is flooded with information, but that doesn't mean you have to wade through all of it to get to what you need.
Instead, we've done the hard work for you. Below, you'll find several online resources that could prove incredibly useful for drivers of any level.
1. Cheap fuel costs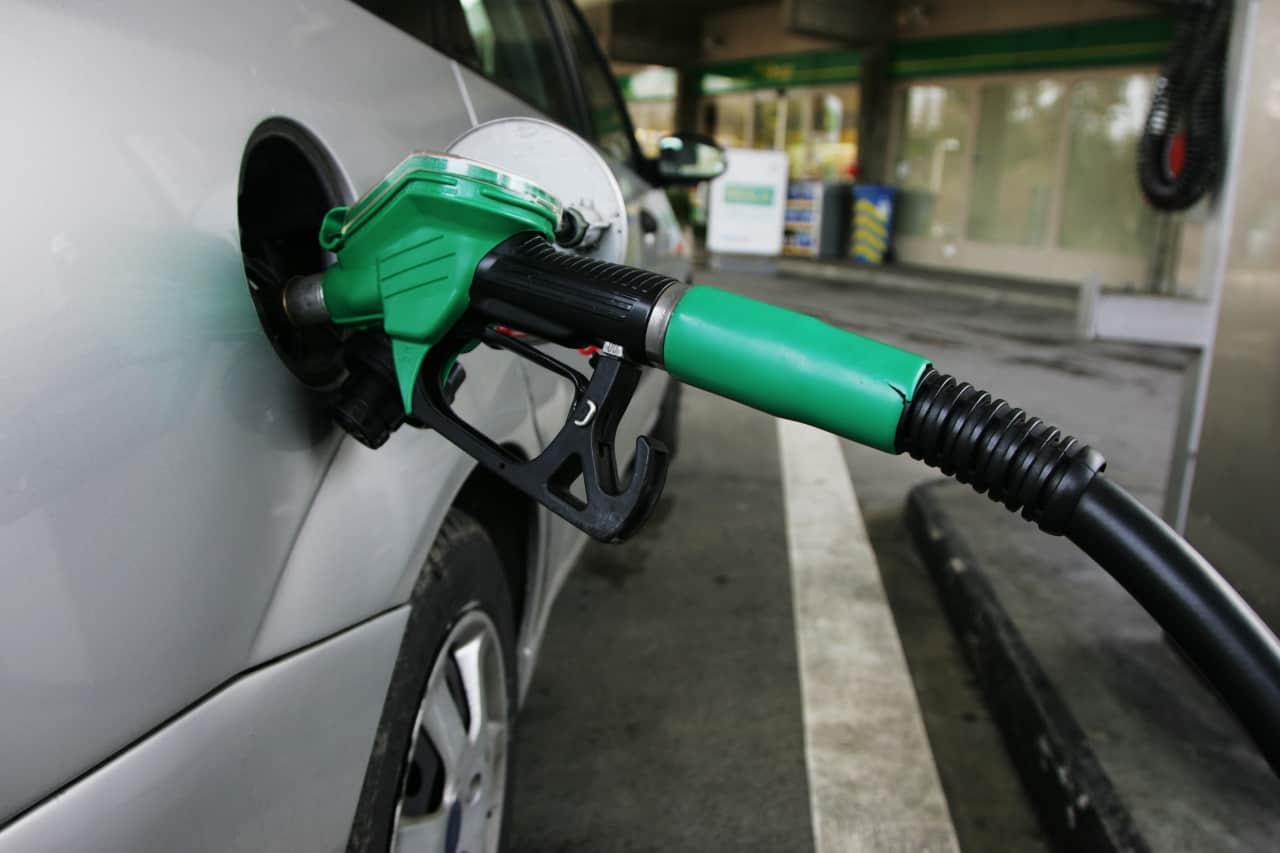 Gasoline is the bane of many drivers' existence. Prices only ever seem to go up, and not down, and it's a real pain. Prices will indeed continue to change, and there's not much you can do about that. However, it is possible for you to sniff out the lowest from the comfort of your home.
A service such as GasBuddy offers you the ability to scour your local area for the cheapest gas prices. Now, you can look online before you venture out in the knowledge that you're going to be paying less. Gasoline costs conquered!
2. Driving classes
There are a lot of reasons why you may need to take a driving course, and the main one is if you receive a traffic ticket. Fortunately, in this day and age, you won't have to physically venture out to a traffic school to gain the insight you seek.
Rather, you can do it cheaply online – using a $5 traffic school provider, for example. If you're ordered by a court to attend a school but don't have one in your local area, you needn't despair.
3. Theory and practical tips
Perhaps you haven't yet passed either of your tests, and are looking for more help to brush up on your skills. Well, as luck would have it, you've come to the right place!
There are hundreds of YouTube channels and FAQ pages that exist for this very purpose. Of course, some tips you see may be obvious to you, but occasionally, you could learn something that helps you pass. Mock theory tests are also available too, to help you practice.
4. Car problem diagnosis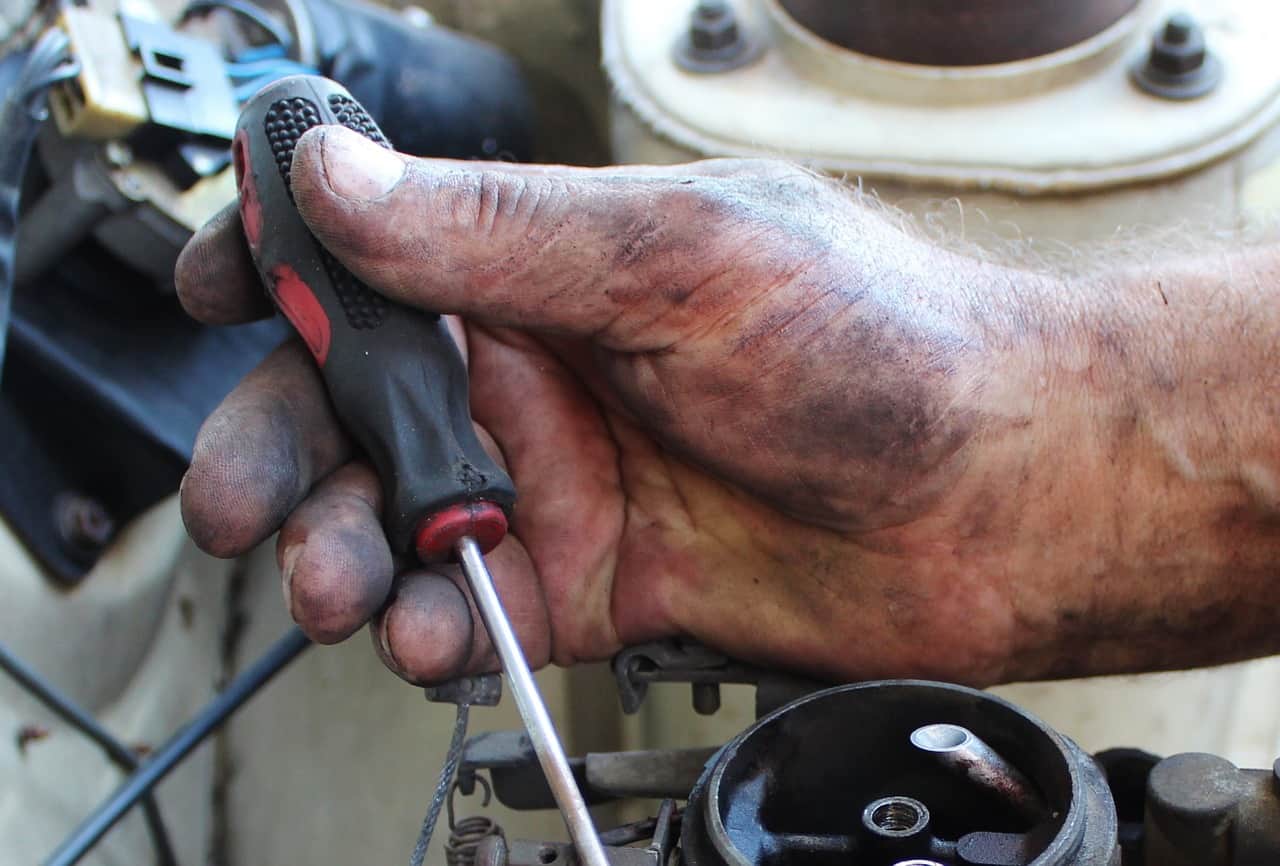 Ever had a problem with your car, and were unsure whether to take it to a garage or not? You aren't alone. Many people have this issue, and it's frustrating to have to pay a mechanic to fix a simple issue.
But by diagnosing the car online yourself, you can find out if it's a problem you can fix at home. While not everything will be possible for you to accomplish, you could end up saving yourself a hefty mechanic fee.
As always with car repair, take your time, and be sure to take plenty of pictures of where parts go. This will allow you to piece things back together in the correct fashion, even if you forget how to do so.
And that's the complete list! Get those bookmarked pages at the ready! If you're struggling for help in any aspect of your driving game, perhaps turning to the web could give you the answers you seek.