Like most guys, I love cars, watches, and gadgets. When it comes to gadgets and gear, we usually gravitate toward outdoors gear, smart phones, and tablets. It's rare for a guy to talk about a piece of equipment that is actually useful around the house, like a blender, a fan, a washing machine, or a vacuum.
However, I do talk about vacuums and fans, but only those produced by Dyson; James Dyson has made the average looking vacuum and fan into a conversation piece. The fans and vacuum by Dyson are pretty cool looking and add to the design of the home (particularly their fans) and they work great. We have reviewed the Dyson DC43 Animal and a pair of Dyson bladeless fans, and were very pleased with the functionality and looks of these devices in our reviews.
I have wanted a Dyson vacuum since I first saw a commercial for it, and wanted it even more after I saw a demonstration at Costco. A couple of weeks ago I was offered to review one of the newest members of the Dyson family, the Dyson V6+ cordless vacuum.
My first impression of the V6+ vacuum was… "This vacuum sucks!!", and boy does it ever suck good! And as Martha Stewart would say, "… that's a good thing". Just running the vacuum for a minute in a small test area, I couldn't believe how much dust and fluffy stuff it sucked up from my carpet, and my carpets are pretty clean. What's more impressive is the amount of suction power produced by the small motor.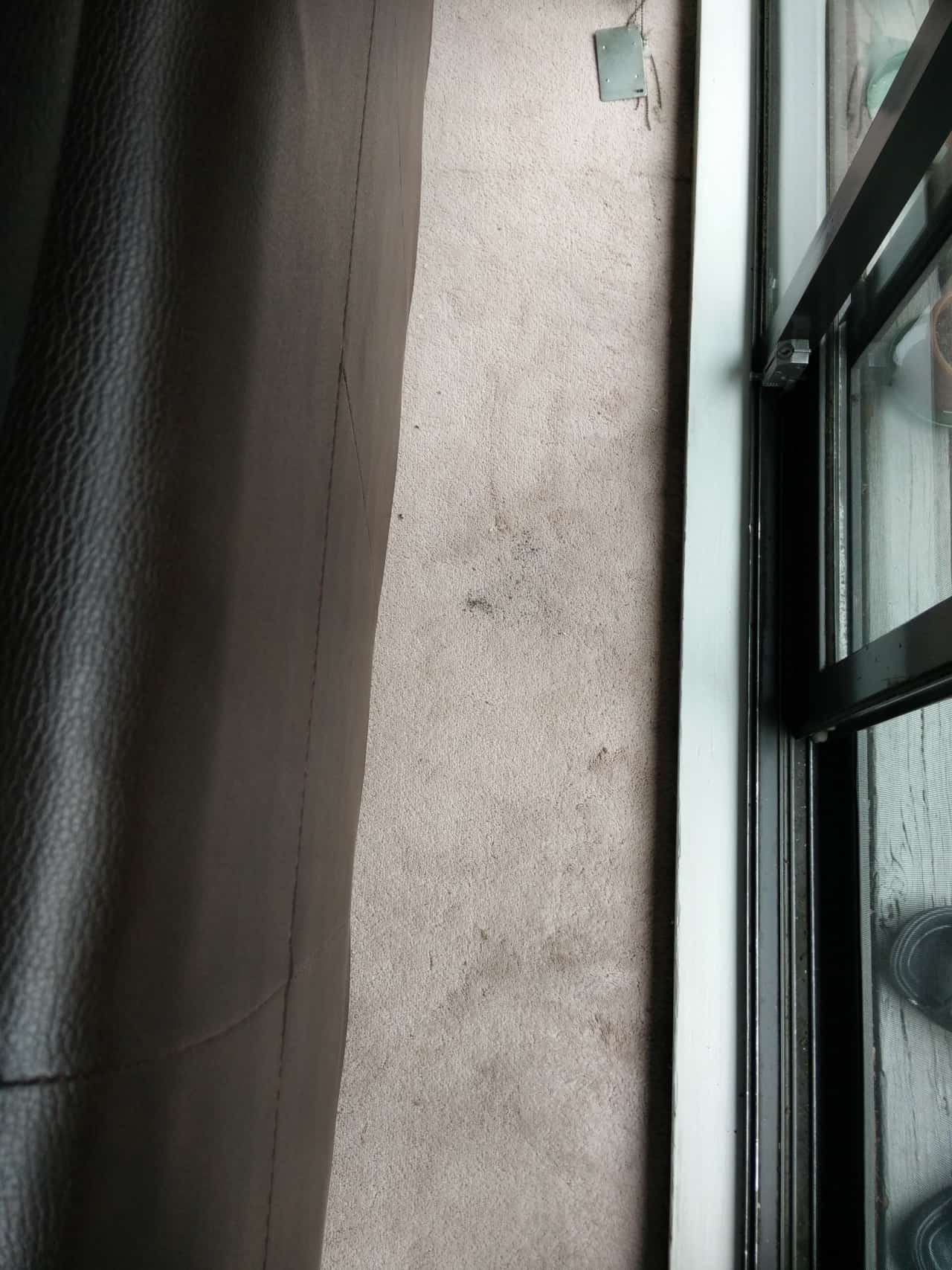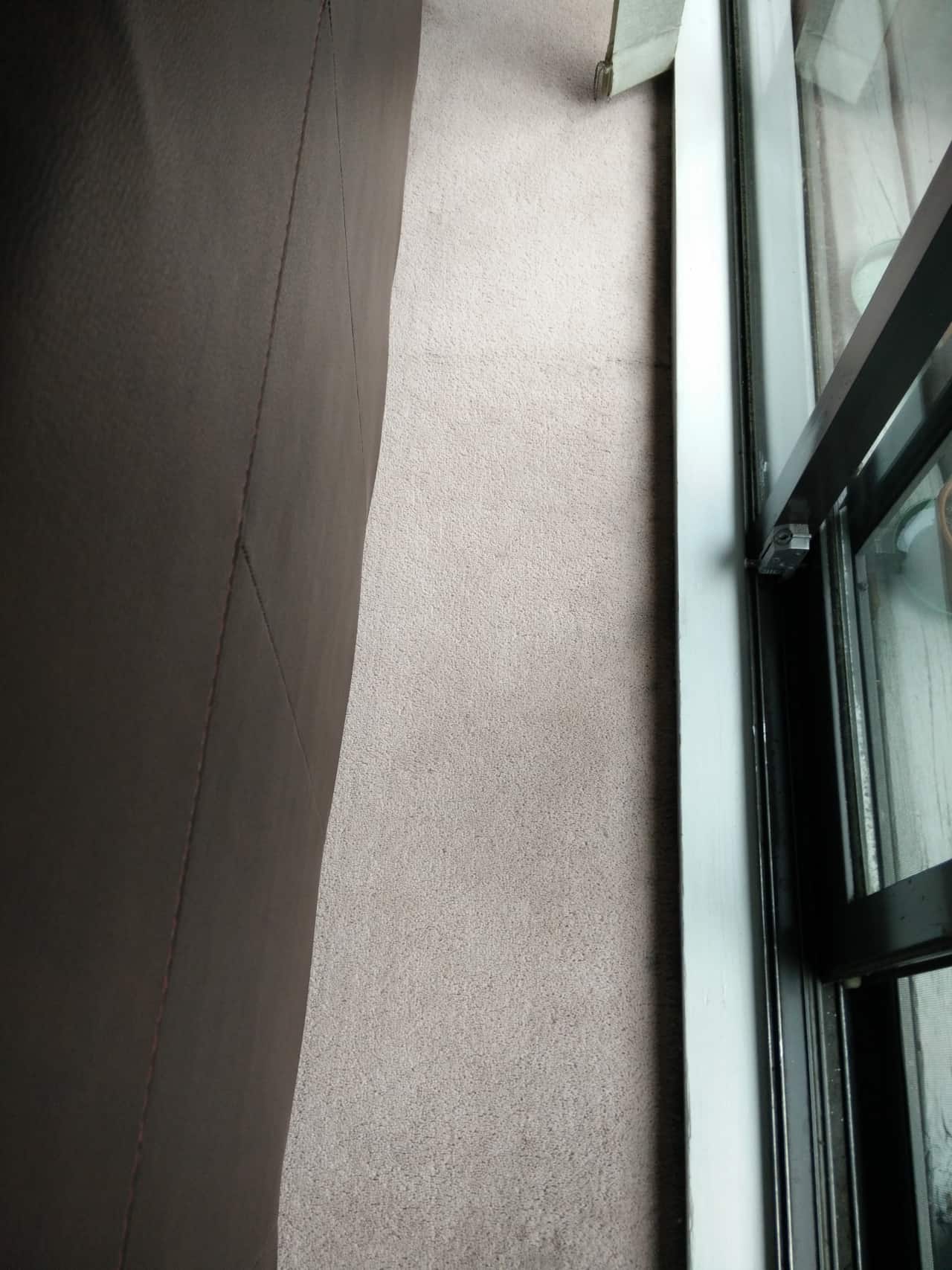 The V6+ is a hand-held vacuum and therefore it needs to be light. The vacuum weighs around 5 pounds, making it very easy to carry around for longer periods of time and vacuuming the entire house is not tiring at all. The vacuum works great on carpets and can also be used on hard floors. In addition to sucking up dust, it also picks up all sorts of debris with ease.
I found the Dyson V6+ especially useful for vacuuming the stairs, which took considerably less time than I expected. I've been using my large stand-up non-Dyson vacuum to clean the two flights of stairs in my house, which usually takes me about 20 minutes to do them (if I'm cleaning them alone) and as a bonus, I get a nice backache. With the V6+, it took me less than 5 minutes to vacuum both flights of stairs and no backache. I didn't even need to ask anyone to help me hold the vacuum cleaner as I did my thing.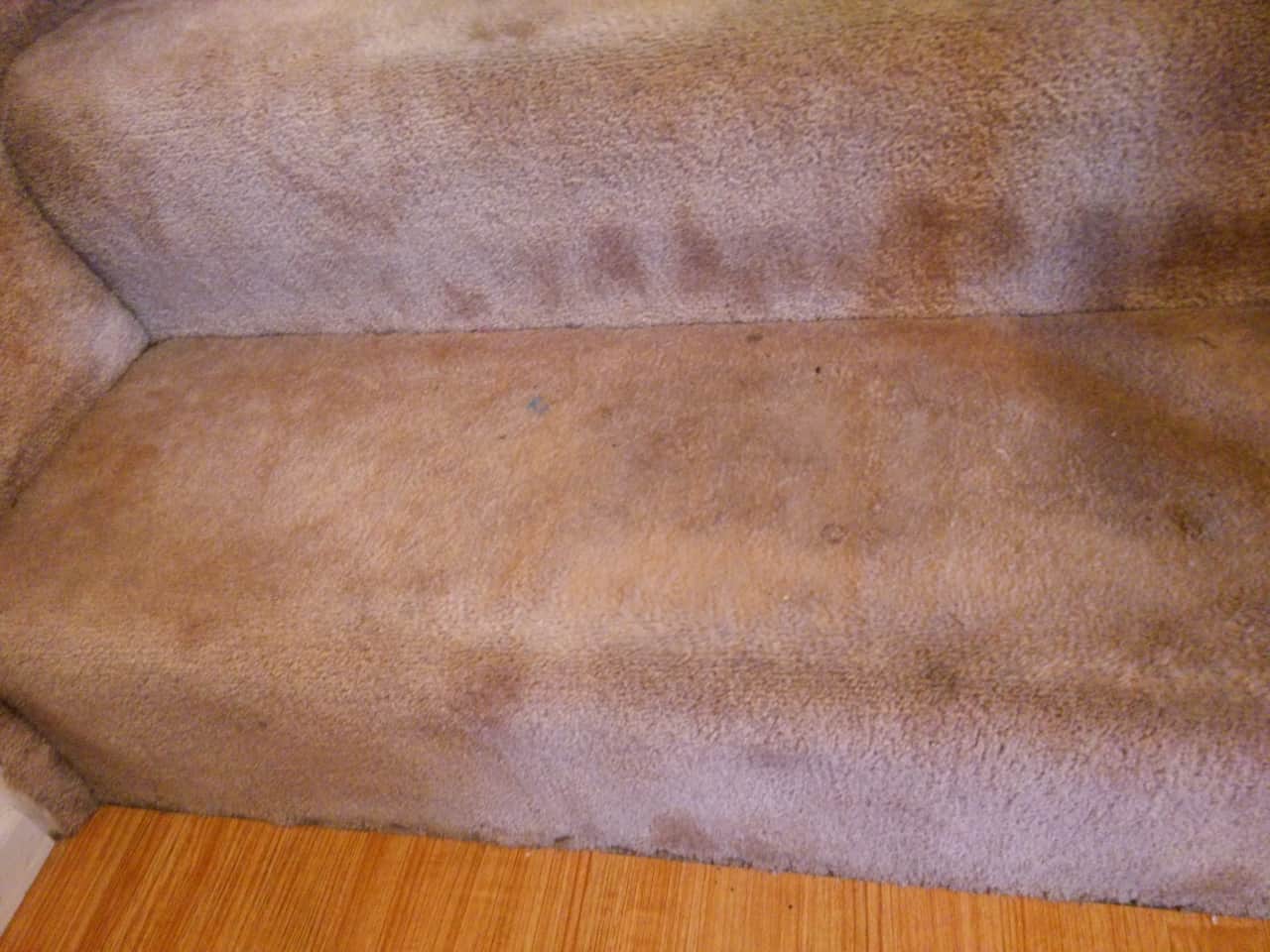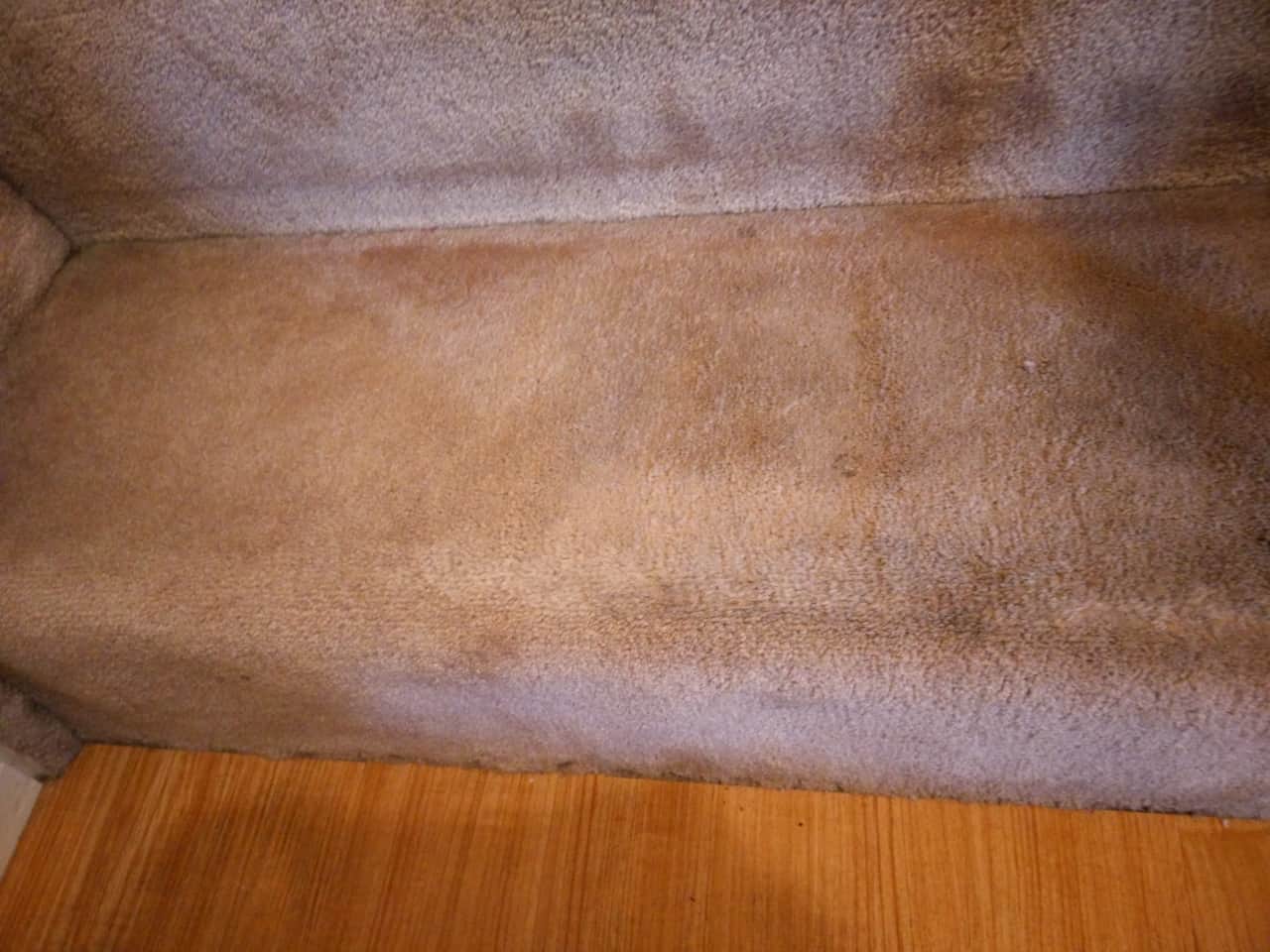 The V6+ is a battery operated machine and therefore you don't have to deal with the annoying cord as you move around the house. The on-board battery has a pretty decent life; it gives you 20 minutes of vacuuming time, which is sufficient for even a large home. I was able to get all the vacuuming done on one charge. The vacuum also comes with a "Max Mode" for extra suction for difficult tasks. In this mode the vacuum provides 6 minutes of increased suction. I personally can't think of a situation where you'd need the Max Suction feature because the regular suction seems more than enough.
According to Dyson, it takes about 3.5 hours to fully charge the V6+; it took our vacuum around 2.5 to 3 hours to fully charge from being completely depleted.
The Dyson V6+ vacuum comes with quite a few attachments (see image below). These attachments make it easy to transform the V6+ into the right machine for any job, and attaching and detaching the extra gear is achieved easily with the push and a snap of a button. The package also comes with a neat docking station which also acts as a charging station, ensuring the V6+ is always ready to clean up a mess.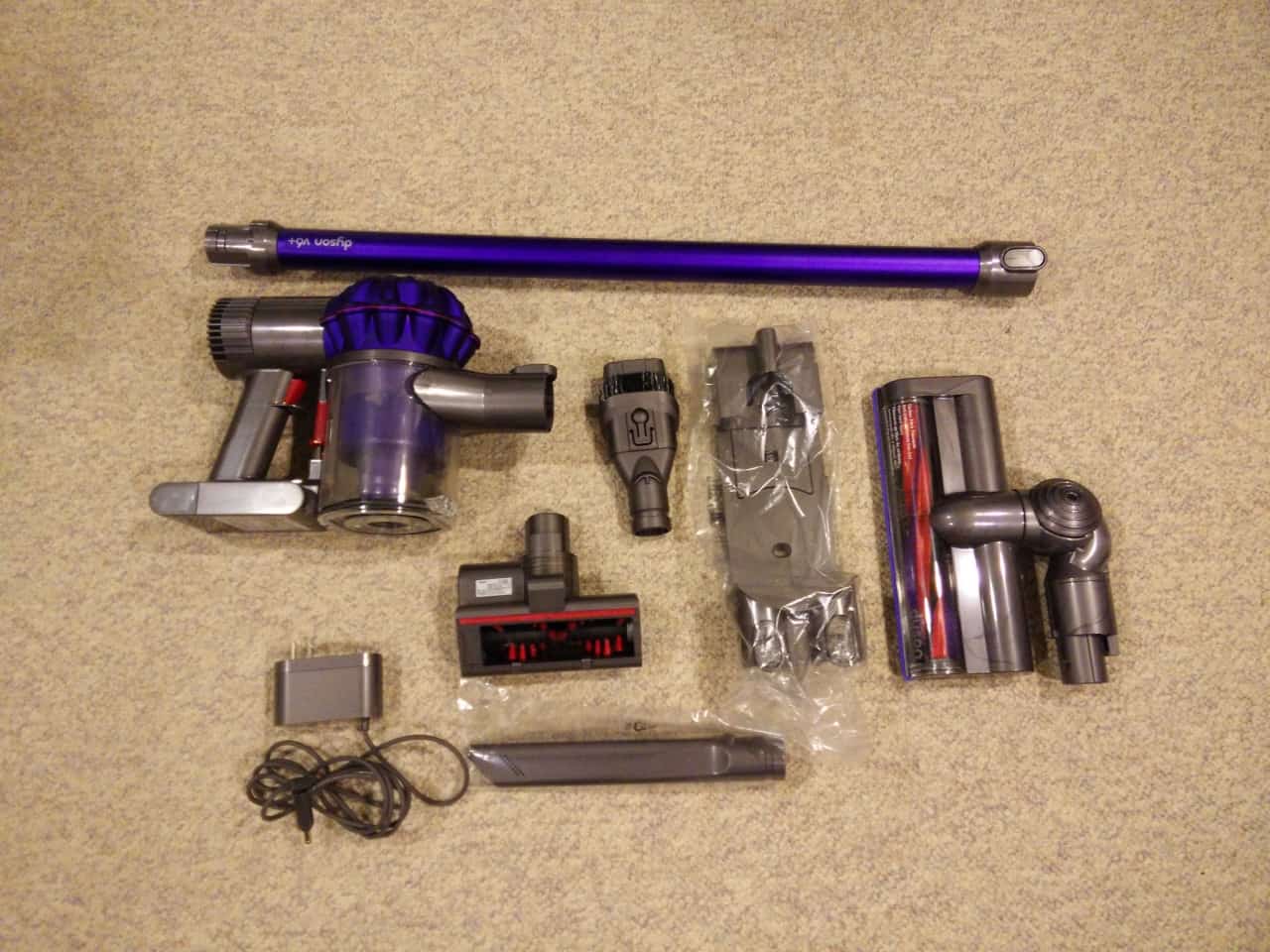 There are a few things about the V6+ that I would like changed, but they are minor and relate to my personal preferences. The vacuum works by pulling the trigger; I would like an extra button that lets the vacuum run without having to pull on the trigger, which would be useful for vacuuming large areas because my finger gets tired holding the trigger when vacuuming an entire floor (yes, it's a minor issue, I need to workout my fingers more). Maybe even just a way to "lock" the trigger would work. My second suggestion would be for some sort of pivoting add-on, for using the vacuum in a car. It's a bit awkward when vacuuming in small spaces in the car.
Overall, I'm very happy with the Dyson V6+ cordless vacuum, it's a lightweight vacuum without cords and has amazing suction power. In addition to vacuuming regular floors, it's especially good for vacuuming stairs, overhead areas, and even cars. For more information and to purchase the Dyson V6+ cordless vacuum, please visit dysoncanada.ca.
Buy It: $449.99 CAD