Döttling makes some of the most expensive watch safes and winders in the world; their latest creation is the Döttling Colosimo Double Wing watch safe.  This mini-watch safe takes its design inspiration from the famous 1954 Mercedes-Benz 300SL sports car which is more commonly referred to as the "Gullwing" car.
The Colosimo Double Wing safe is covered in sporty red leather and the front of the safe does look somewhat like the dashboard of the 300SL.  The safe features a Wempe Zeitmeister clock in the middle, which is designed to look like the one on the 300SL's dashboard, and below it are retro-toggle switches.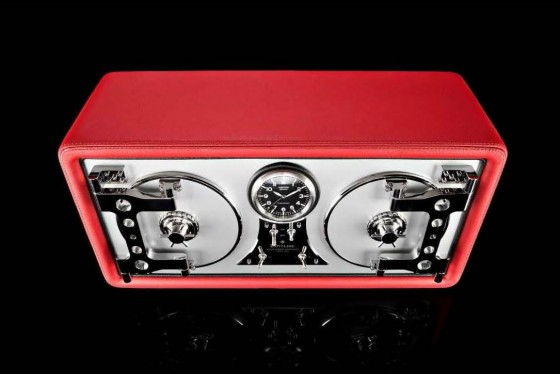 Just like the Gullwing car, the Double Wing has two safe doors that swing wide open, it would've been cooler if they used the same kind of mechanism as in the car and swing up.  The doors on this mini-safe look like those massive bank vault doors that we're used to seeing in bank heist movies, they look pretty cool and expensive.  The safe uses a 3-digit combination code and behind each door there is room for three of your favorite watches.
I'm not sure how much the Döttling Colosimo Double Wing watch safe is priced at but I'm sure it's pretty expensive.  The down side I see with this safe is its size, if a thief were to break into a house and sees this safe, I'm sure it'll be one of the first things she/he will take along with 6 of your favorite watches inside.  So now you just lost an expensive watch safe and 6 expensive watches, I guess that's what insurance is for…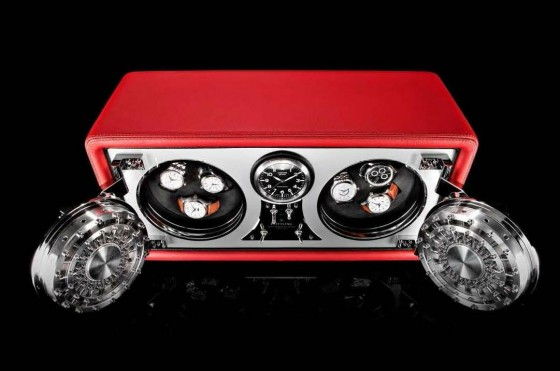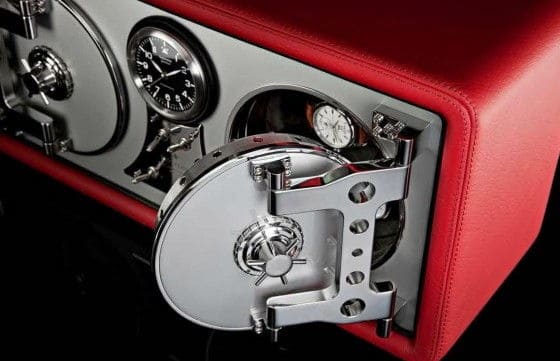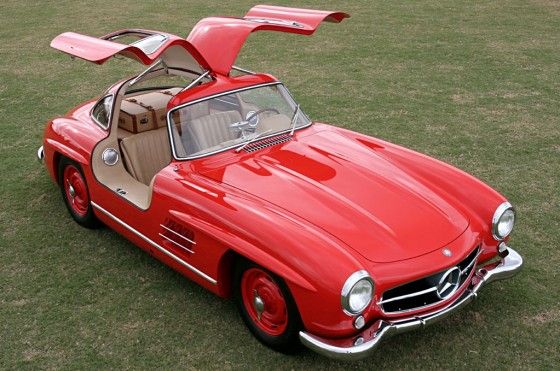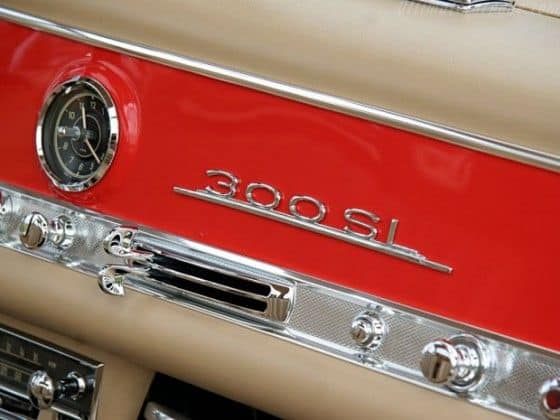 [Source]