Why is everyone talking about Jacquie Lawson's E-Card? Well, here's a funny little story for you…
Do you remember when you were a child and your parents sent out greeting cards around the holidays? They probably received a stack of letters from friends and family, often containing photos and letters about everything that had happened in the past year. When you only see certain family members once or twice a year, these holiday cards were a great way to stay in touch.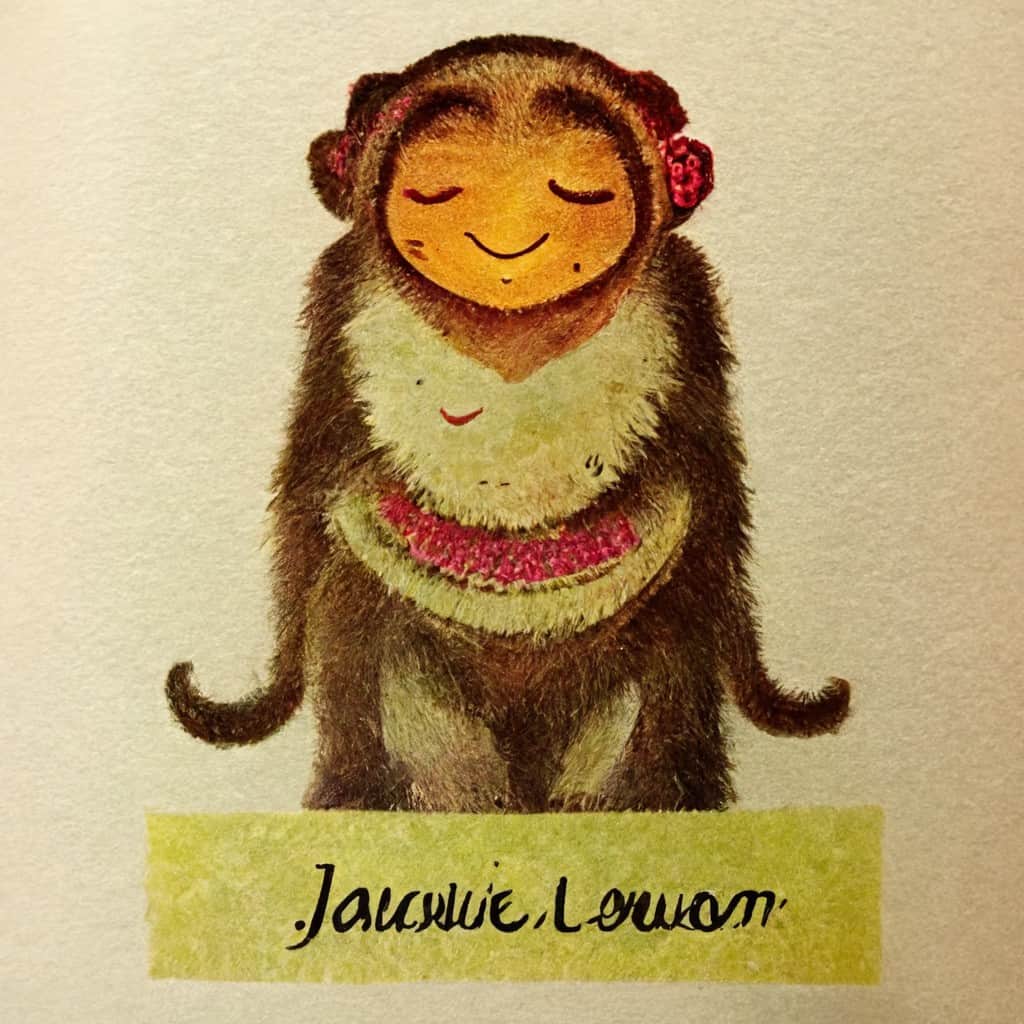 But unfortunately, the art of sending cards has fallen out of fashion in recent years. Most people only buy cards for major events like birthdays and anniversaries, usually with a quick signature scrawled inside. What happened to the days of writing long, thoughtful letters that amused and delighted the recipients? Sometimes you wish you could recapture that feeling, but it seems like no one has the patience for handwritten mail these days.
However, there is a modern solution. Handwritten mail might have gone out of style, but everybody checks their email inbox, often multiple times a day. Why not surprise your loved ones with the thoughtful gift of a customized e-card?
What are Jacquie Lawson E Cards?
Sure, you could just send them an email, but why not make it fun? Jacquie Lawson's e-cards capture the beauty and whimsy of old greeting cards and add a modern twist. You can choose from hundreds of cards with various themes. To sign up, you'll have to provide your billing information and pay the small yearly fee. Once you've gained membership, you can send as many e-cards as you like throughout the year. And with so many options to choose from, you could write to your relatives weekly and still not run out of designs!
Jacky Lawson ecards are frequently called "the classiest cards on the web." Since 2001, this site has provided users with simple, elegant cards based on traditional designs. As you browse their selection, you'll be reminded of the elegant Christmas cards that your parents used to send around the holidays. Many of the cards are paired with music that was written specifically for the site. The cards also feature simple but delightful animations that will brighten anyone's day with a sense of fun and whimsy.
What Kinds of Holidays and Events Can You Celebrate?
Jacky Lawson ecards have a card for every occasion you can think of. In addition to the traditional holiday and birthday greeting cards, you can also browse their anniversary cards, thank you notes, sympathy cards, party invitations, congratulatory notes, "get well soon" cards, and more. You can also choose themed cards that aren't attached to any particular holiday or life event.
If you'd like to add a special gift to your card, you can choose from a selection of digital gifts with games, puzzles, hidden surprises, and more that your recipient can download directly to their computer. This website takes you back to a simpler time of the Internet: when a simple animation and a greeting card were all it took to make someone happy.
The world could use a little more cheer right now, and these cards will help bring a smile to someone's face.