If you are an intrepid traveler, then there is not a doubt that Kenya ranks highly as the ultimate destination that will not only meet but exceed your expectations. This East African country proudly takes the award for being the most spectacular region that one can set foot in if they want the best the continent has to offer. Kenya is a great place for a safari (from the Swahili word, which means journey), and there is not a doubt that the most exhilarating experience awaits anyone who decides to take on one of the world's most pristine travel destinations.
There are endless factors that make Kenyan safaris unique, and regardless of what excites you, there are always more than enough options to choose from for a perfectly tailored package. A guarantee for anyone planning to visit the country is that they will be spoiled for choice on what to indulge in and what to leave for the next visit. Nonetheless, the following are the defining pillars of this great East African country;
1. Diversity of wildlife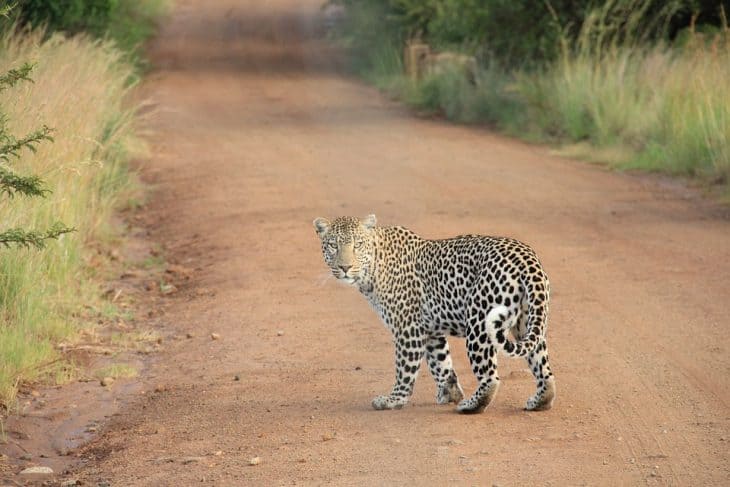 The aim of anyone who goes on a safari is to see as many wild animals as possible, and Kenya provides some of the best sighting for anyone who is after an encounter unlike any other. Besides being home to the Big 5, the region supports the most diverse range of flora and fauna that is enhanced by exotic landscapes. In total, there are over 20 national parks in Kenya and lots of conservancies that provide a safe haven for all kinds of wild animals.
2. A rich culture
One thing you are destined to love is the warmth of Kenyans who are always jovial regardless of the season. There are lots of opportunities to enjoy its diverse cultures and heritage as the country is comprised of 42 ethnic tribes. For many people, the most exciting experience is getting to encounter the communities that live within these national parks, especially the Maasai who have fiercely maintained their traditions. It is an eye-opening venture to see how these communities are learning to thrive alongside the wild animals and minimizing conflicts.
3. One of the best climates all year-round
Kenya is located along the Equator line and, as such, rarely has extreme weather conditions which make it suitable to visit any month of the year. It is majorly sunny, thanks to the tropical climate and even during the rainy season, there is always sufficient time to go out and be immersed in nature.
4. The magical coastline
Independent reviews place Kenyan beaches at the top of the list of the best natural beaches the world has for vacationers. The long coastline further provides numerous spots that one can visit for a relaxing vacation with the warm temperatures making it perfect for water sports. An extra plus is that the coastline has lots of protective reefs which support diverse marine life. A view of what the Kenyan waters hold can easily be discovered by visiting any of its popular marine parks and reserves which offer spectacular diving.