Nothing is more terrifying than seeing errors on your digital files. It does not matter whether it is for work, school, or recreation – items failing to open can make anyone nervous.
A File That Cannot Open
Corrupted files are the source of dread for many users. A corrupted file means that due to unforeseen events, an error is now preventing you access to your work. This can lead to losing progress, or worst-case scenario, your files will never see the light of day again.
Many factors can ruin your files. It could be a hardware issue, a software problem, a virus, a power interruption. The hard truth is there are countless ways you can lose your files. However, there are only a few ways to repair them.
While documents are easy enough to replace at a moment's notice, video files are another issue. Video recordings are often long and shot in specific times. Attempting to replicate them is nearly impossible. A single error can ruin the entire video. A corrupted file can also mean all your hard work goes down the drain. What can you do in these situations?
A Stellar Solution
Not all hope is lost. For those trying to recover their files, video repair software such as Stellar Repair may just be your best bet.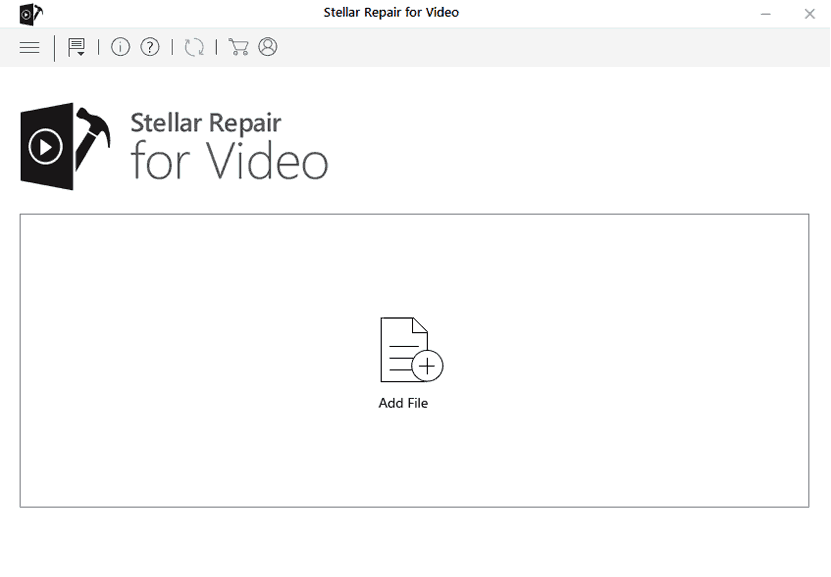 Stellar Repair for Video is an amazing software specializing in the recovery of corrupted video files. Stellar Repair for Video enables you to revive video files supporting MP4, MOV, AVI, MKV, AVCHD, MJPEG, WEBM, ASF, WMV, FLV, DIVX, MPEG, MTS, M4V, 3G2, 3GP, and F4V video file formats. They can help you fixes stuttering, flickering, jerky, choppy, truncated, grainy, frozen, blur, out of sync & other video-related problems. Stellar Repair for Video is a complete solution for Windows and Mac users for corrupted videos and repair videos shot from a variety of devices such as phones, drones, DSLR and CCTVs. This safe and secured software is a convenient way of repairing multiple video files simultaneously of the same or different formats. All these features definitely make Stellar Repair for Video the most preferred choice for home users as well as for professionals.
Cameras today come in many shapes and forms. Nearly all smartphones offer multiple cameras at their disposal. Drones can come with cameras built on them, giving you a fantastic aerial shot of any scenery. Computers, laptops, tablets, and even watches have cameras on them, capable of recording at any given moment.
Because of all these options, file transfer is more common than ever. Corrupted video files can happen at any point during this process, from shooting, transferring, editing, or converting. With Stellar Repair, you can rest easy knowing your videos have access to specialists in case of unexpected errors.
A Preventive Measure
Of course, prevention is always better than attempting to find a cure. In order to minimize these file errors, it is important to remember a few things.
First, saving your documents and files early and often can prevent any errors or missing items. Many programs offer autosave features that can help recover work from an earlier time.
Another thing to consider is creating separate backups for your work. Saving them in multiple places (USBs, hard drives, cloud storage, etc.) can help prevent a total wipe. While it can be a hassle, a backup file guarantees that you will have a copy of your work. That way, you will never find yourself doing last minute fixes before a presentation. Not only does this preserve your work, it can give you peace of mind as well.