Dan Bilzerian, a quasi-professional gambler who doesn't play with the pros, admits he loves the adrenaline rush of gambling and acknowledges to the public that he's an asshole because: "There's always going to be people… envious… that's just the way of the world."
Dan's life is certainly interesting, and his thousands of followers on social media seem to be fascinated at the amazing excess of his life. Though estimates of his net worth are hard to pin down, some experts believe he's worth about $100 million. Estimates of how much he's won in private poker games (because he avoids professional gambling) is mainly based upon statements he's made. According to Bilzerian, he's $50 million richer because of his poker success!
Poker
We wonder how Bilzerian acquired his poker skills, because earning millions at poker is the stuff dreams are made of.  According to Bilzerian, he spent much of his college years in various gambling games. One of the earliest stories about his legendary abilities at poker is a tale about how he turned $750 into $10,000 on a St. Petersburg boat.  Perhaps young Dan picked up some of his skills playing online poker? It's pretty likely…
History
Bilzerian, the son of trader Paul Bilzerian, seems to have inherited some of his father's flamboyance and lack of apparent concern about what other people think. His father, the son of Armenian immigrants, claimed to have made $40 million in the 1980s but later went to jail for tax issues and fraud.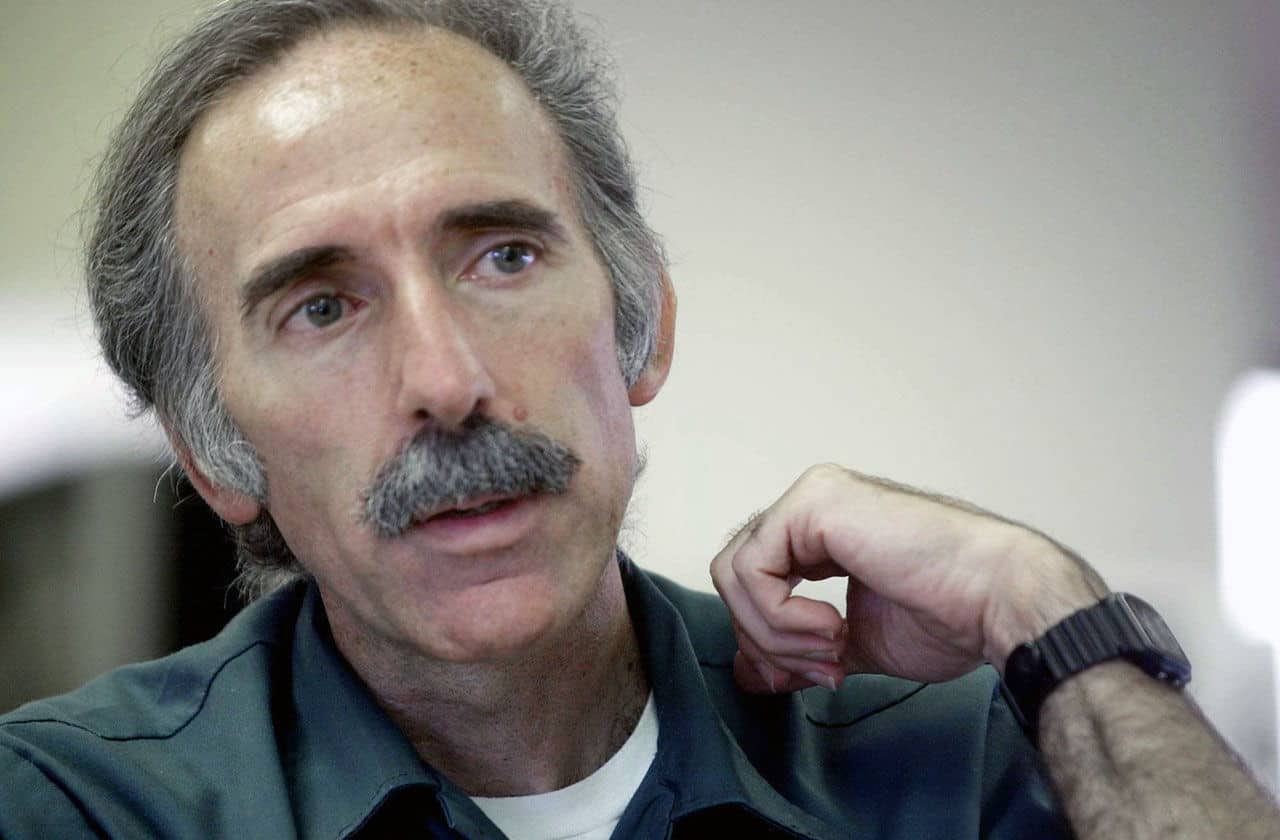 By 2001, Bilzerian's father was bankrupt and stated to the bankruptcy court that he owed more than $140 million with just $15,000 to his name. We can only imagine how frightening Dan's childhood must've been, what with midnight police raids at his home and very public claims about his father's crimes, but there's also a question about the trust fund that got Dan on his way to fame and fortune…
Lifestyle
Dan Bilzerian seems to want others to dislike him. The thirty-two year old says in a quote from "PocketFives" that he has a "pretty crazy life… when something happens, I'll take a picture of it… Instagram is interesting because it gives people a look into my life…" A quote from "Bluff" is also telling, "People who don't know me… are going to judge me… I have had some money given to me… but at the end of the day… it's nobody's business but mine."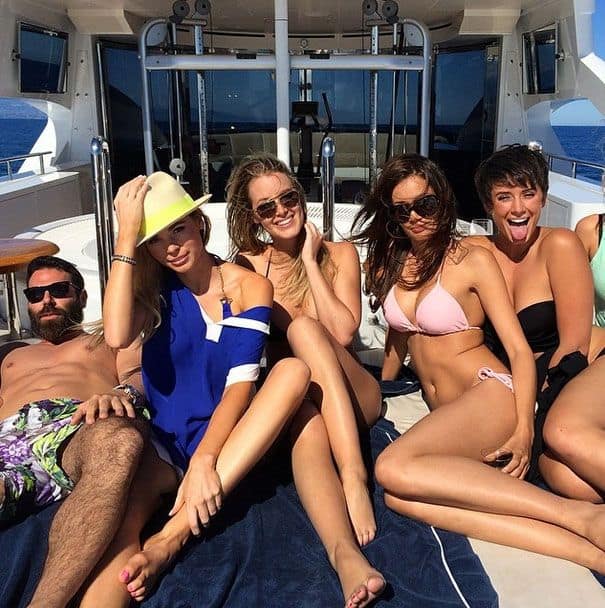 Of course, he has a private jet and keeps company with many beautiful women. From the looks of things, Dan certainly doesn't want to get tied down.
Accessories
We write quite a bit about the importance of accessories, and Dan Bilzerian agrees with our take on how important they are to establishing a man's distinctive look. Instead of spending really big bucks on fashion (he seems to live in black t-shirts and matching black cargos that call attention to his athletic build), he loves watches and claims that the least expensive watch he owns cost about $40,000. He also loves supercars like an AC Cobra made of aluminum (with plates that shout  SUCK IT) and a Bentley Continental (the make once favored by football great O.J. Simpson). Dan also likes to use apps to earn even more money playing poker. Check out some great poker apps on Fliptroniks.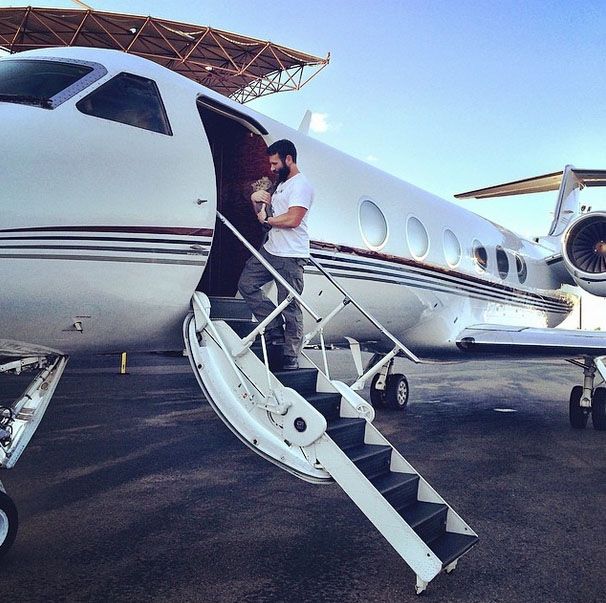 The Daily Mail reports that Bilzerian owns at least one hundred guns, and that he considers guns an "accessory." His first gun, a Viet Nam issue-M16, was a present from his father. According to "Complex," he says "I got functional guns… guns for looks… hunting rifles… and everything in between."
We hope that friends and acquaintances hanging out with Dan are wearing some of the accessories we've written about here.