Vests are everywhere this season. Jon Hamm aka Don Draper on "Mad Men" looks especially fit and trim in a three-piece suit.  Giorgio Armani's updated power suit in lighter, wearable colors features vests worn without tie, with a perfect pair of sunglasses! Other vests, worn under or over clothes, give men the kind of power and assurance they're looking for right now.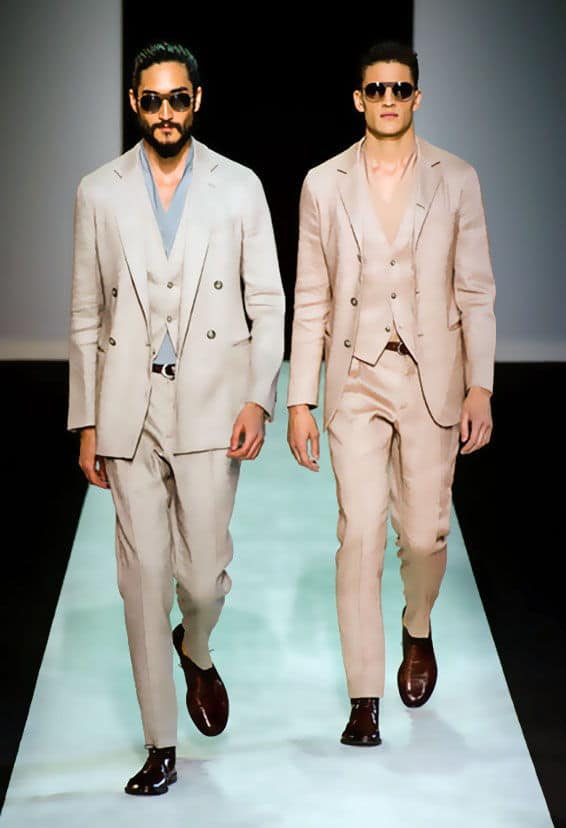 Consider these vests when staying in control counts.
Stay organized
You're cool and know that less is more. You don't own a man-bag and don't want one.
But let's say work requires an plane trip or a planned vacation to a different climate requires bringing more stuff. You can either pack a carryon, suitcase, or both. And, in preparation for the security striptease, the question of where to put watch, wallet, rings, cufflinks, or air-sick mints presents.
Here's an idea:
Umbra's almost weightless organization vest has 23 places to handle anything in one's pants, jacket, or outerwear pockets. There's less chance of leaving anything behind, too. During the despised airport scan, whisk your organized vest into bin, walk through the scanner, and collect the vest.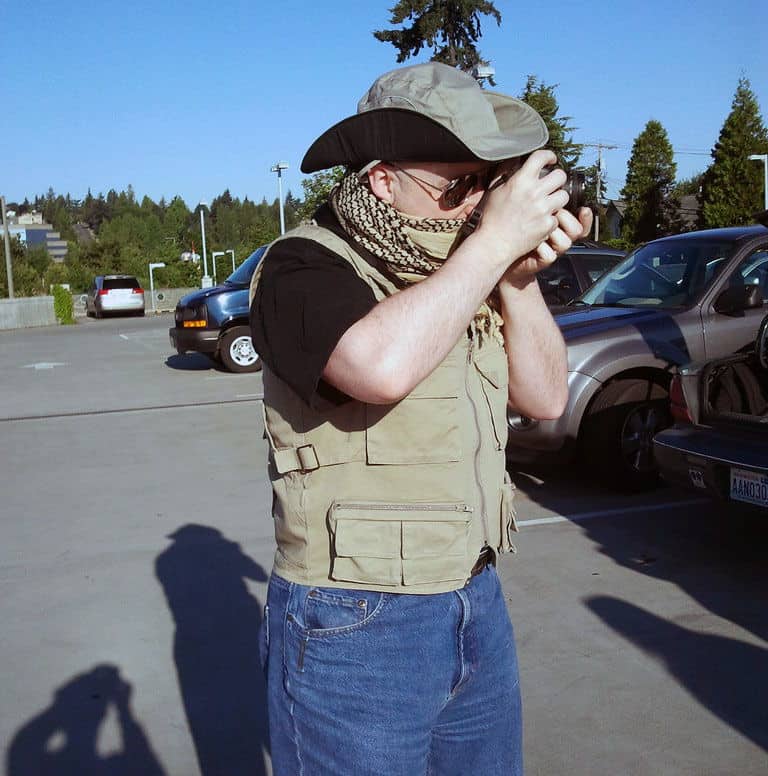 And wearing this vest won't weigh you down. It's designed to fit well and doesn't look like you've put on 50 pounds.
Midsection control
This brings us to the next vest idea and the delicate subject of a few excess pounds. Let's imagine an old friend calls from out of the blue. You're excited and start thinking about what to wear.
Unfortunately, nothing in the wardrobe…fits…at the moment. This is a slimming emergency without any time to implement a solution. (You could consider getting spray-on abs if planning to go shirtless and if the persons viewing you are at least ten feet away.)
Of course, you could buy something new in a larger size, but there really isn't time. You've agreed to meet up tomorrow morning for breakfast.
Don't scream at how unfair life is in this moment! A slimming vest will make all the difference in how clothes fit. You'll beam with confidence without losing any part of a stone and appear to have rock-hard abs for all the world to admire. We like Squeem's power vest for just this reason.
Tactical vests
Life is unpredictable and that's why actual bulletproof vests and other tactical clothing are a fashion trend. According to U.S. News & World Report, some people wearing bullet-deflecting clothing have real safety concerns. Their work–whether they're in law enforcement or business–may expose them to certain safety hazards.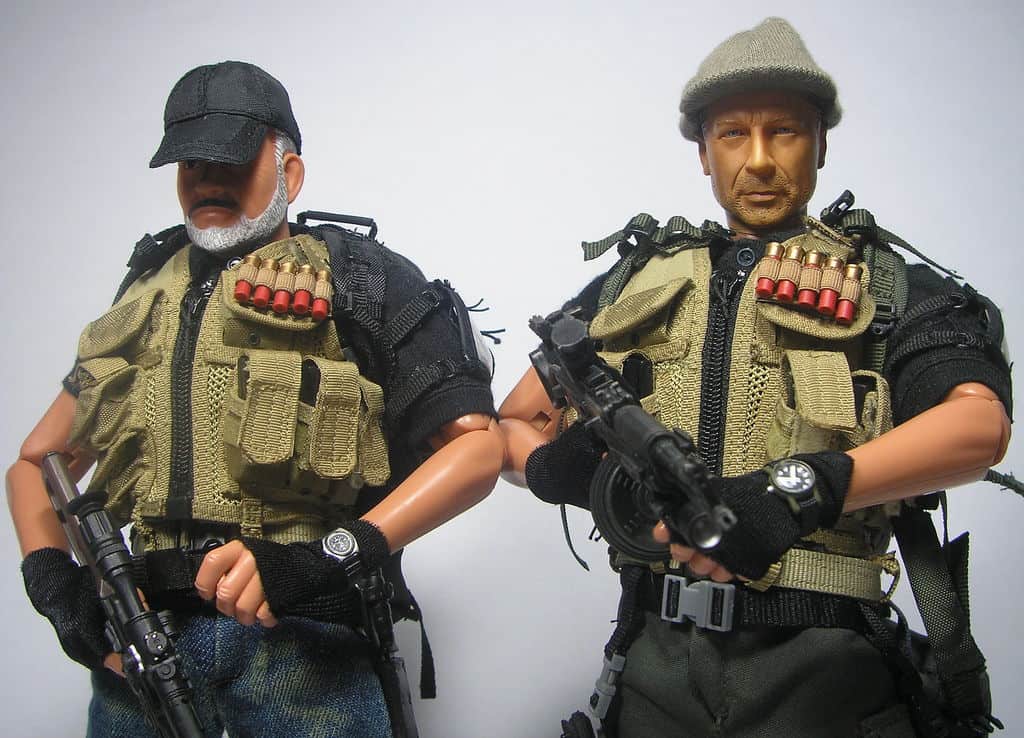 A favorite brand, according to those in the know, is Miguel Caballero. The Colombia-headquartered business sells its defensive clothing line to clients in at least eleven countries. Clients especially appreciate the light, remarkably non-bulky thermal vests when faced with gunshot: the material successfully stops 9mm rounds or .357 Magnum soft points.  President Obama of the United States is reportedly a client of the company.
But many clients like these clothes because of what they represent. They don't wear Miguel Caballero because they fear a gunshot wound. Wearing a bulletproof vest over clothes, in plain sight, places the wearer's tough, fashionable presence is front and center.
Photos: Tyler Wilson, Jon, Shaun Wong