There are plenty of ways to stay cool during the hot summer days when you are inside, but being outside in the heat in your work attire can be uncomfortable. There are lots of tees that can keep you cool and dry but there isn't anything for work. And even the tees meant to keep you cool aren't made of any type of special material with special features.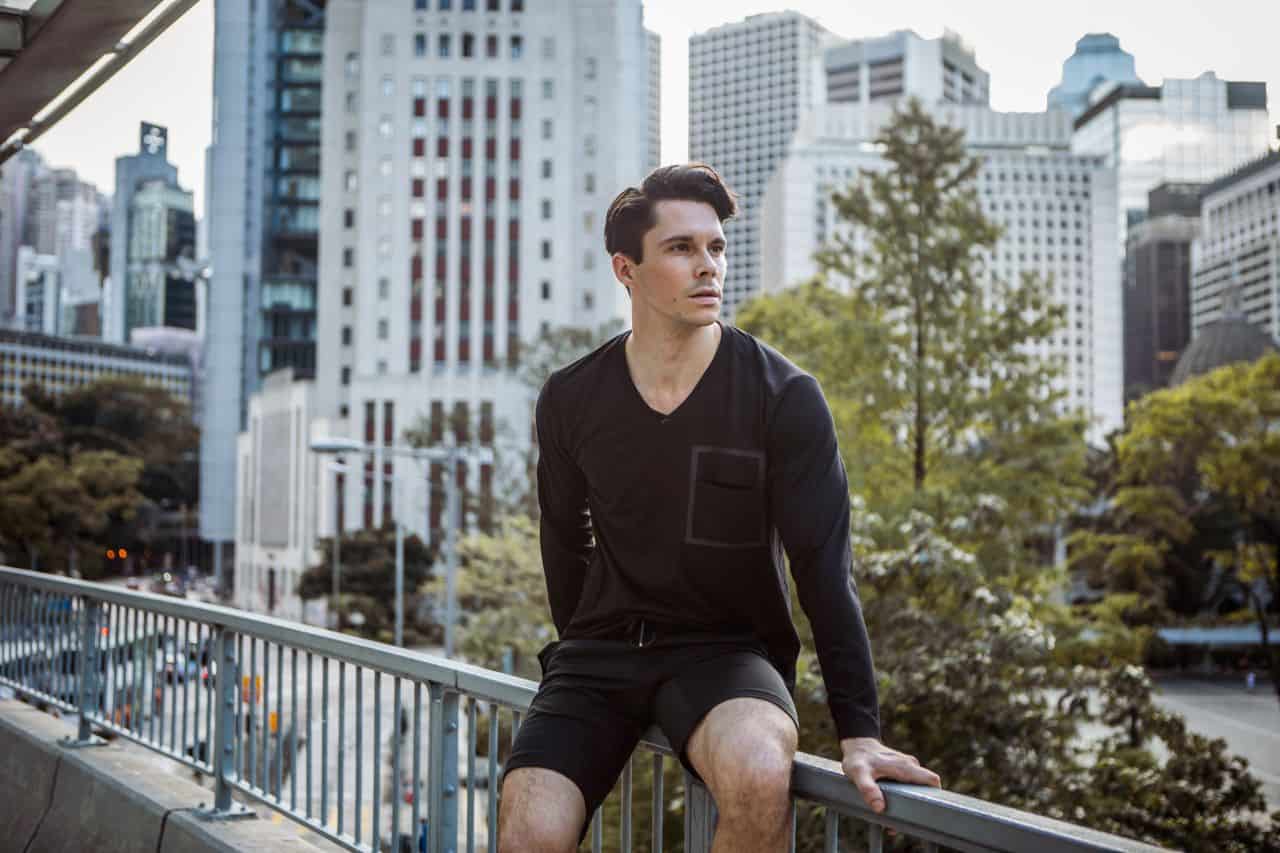 The Cryscold crystal shirt is a new innovation with cooling spots throughout the shirt to keep you cool in the summer.  This shirt is designed with embedded mica powder in the fabric. The mica powder gives wearers a cooling sensation and dissipates heat away and can cool you down by 5°. The shirts are made for both professional and casual wear. The Cryscold has lots of different features to keep you comfortable throughout your day.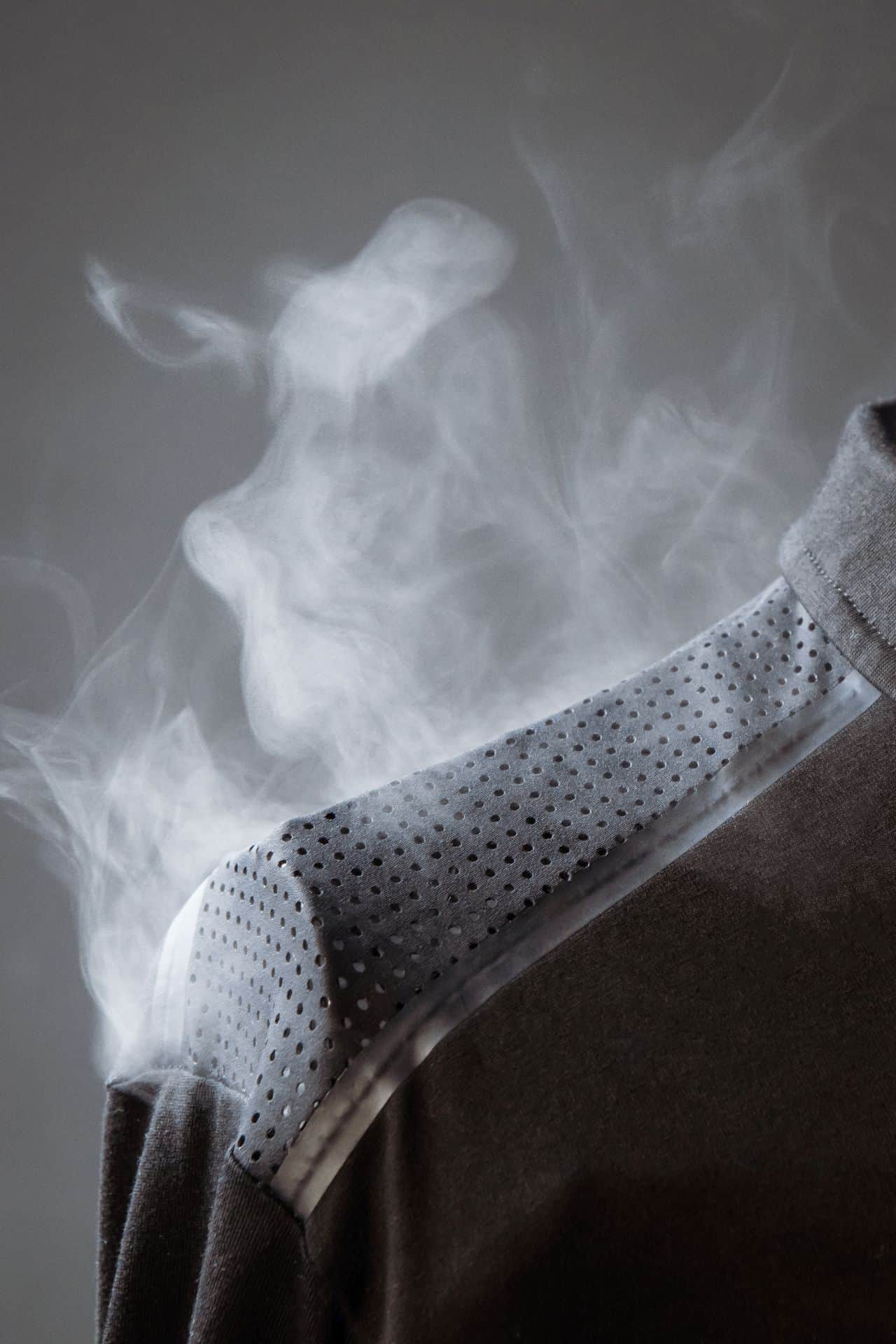 The shirt has three cooling spots, which are on the shoulder, sleeves and side waist. This special shirt is not only made to cool you down but with the mica powder, this shirt is extremely durable and will last you a long time. It also features special stretchy fabric to allow you to move around instead of being restricted in your work shirt. It's a perfect shirt for travel. The shirt features moisture wicking, which absorbs sweat to the surface thereby evaporating it. In addition, the shirt will protect you against UV rays of the sun. And if you are worried about your figure, this shirt has features to enhance your shape so you will have a slimmer look. The Cryscold also is anti-wrinkle and is quick dry, so you never have to pull the iron out.
Cryscold shirts are currently being crowd-funded on kickstarter.com with an estimated shipping date of January 2020. The shirt is currently 50% off for early backers at a price of $59.