I love watches and I'm not afraid to admit it!  I have decided to start a series on cool and unusual watches.
The honor of being the first watch in this series goes to a really funky named watch, called the Jormungand.  The Jormungand is created by David Prince, as a concept watch for Integrated Design Solutions.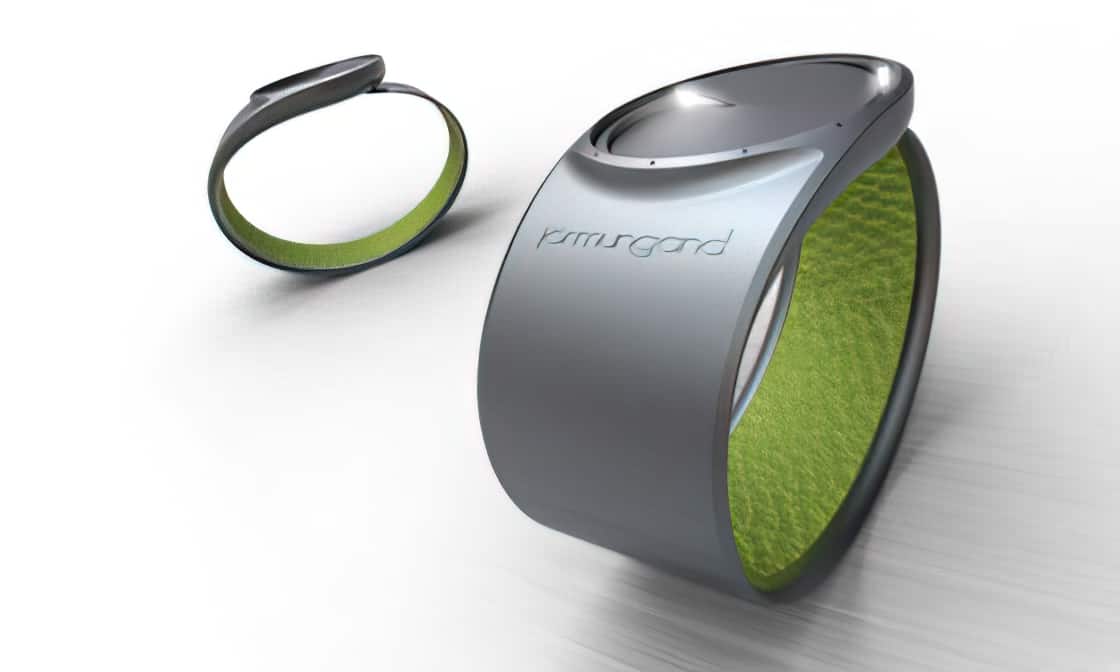 The watch and its name are inspired by Norse Mythology.  According to myths, Jormungand is a serpent-like creature that is big enough to go around the earth and grab its own tail.  When Jormungand releases his (or hers, but we would like to think he's a guy) tail, that will be the end of the world.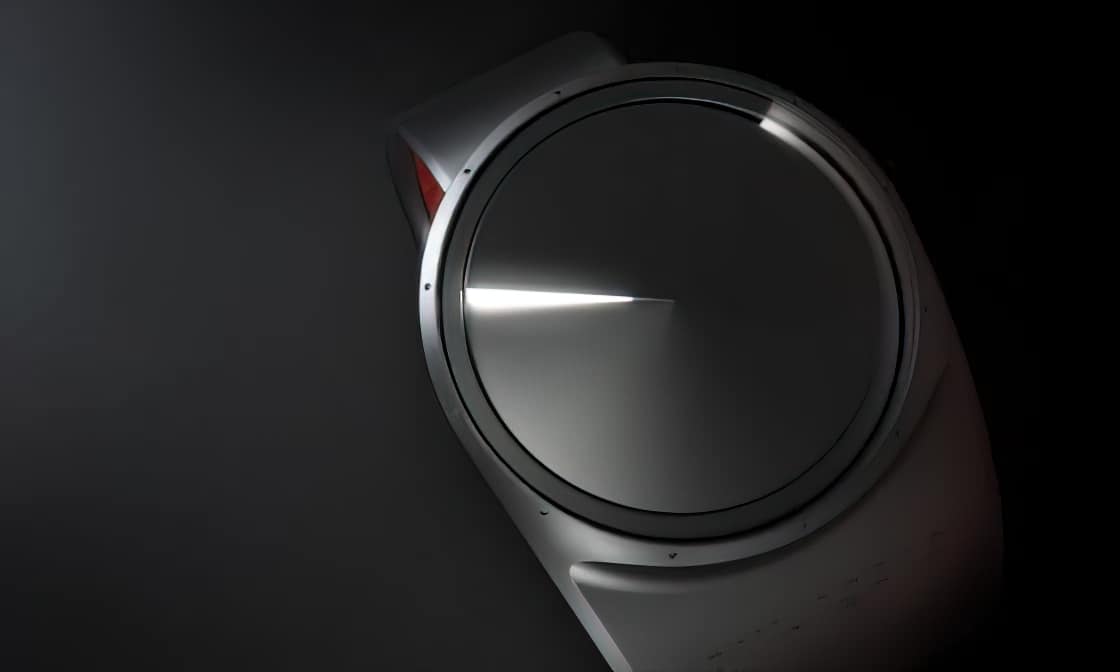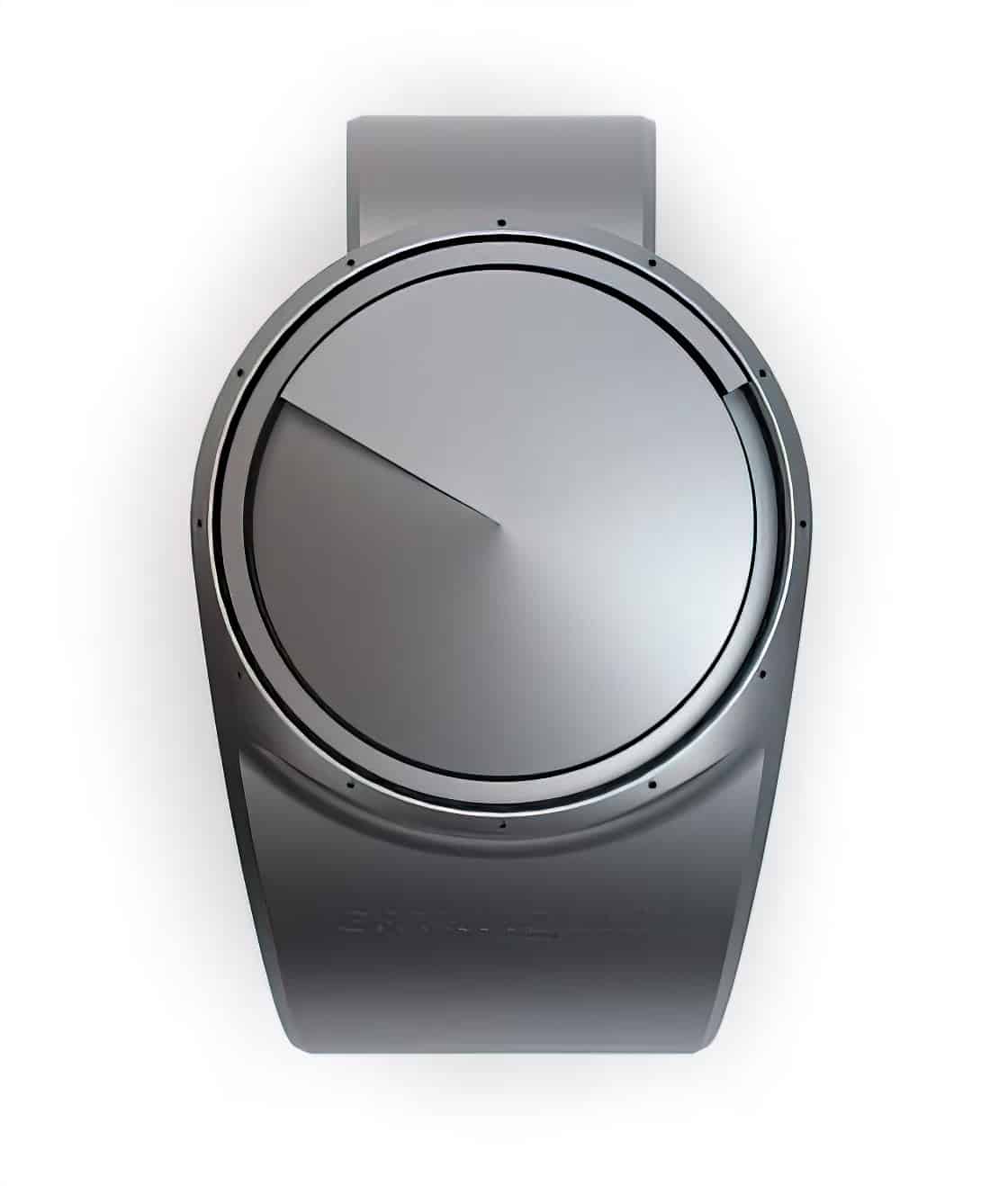 From looking at the watch face, it is apparent where the design idea came from.  The hour "hand", for a lack of a better word, is an indentation in the circular part of the watch face, with a light at the indented part.  The indented part acts as the hour hand and spins as time passes.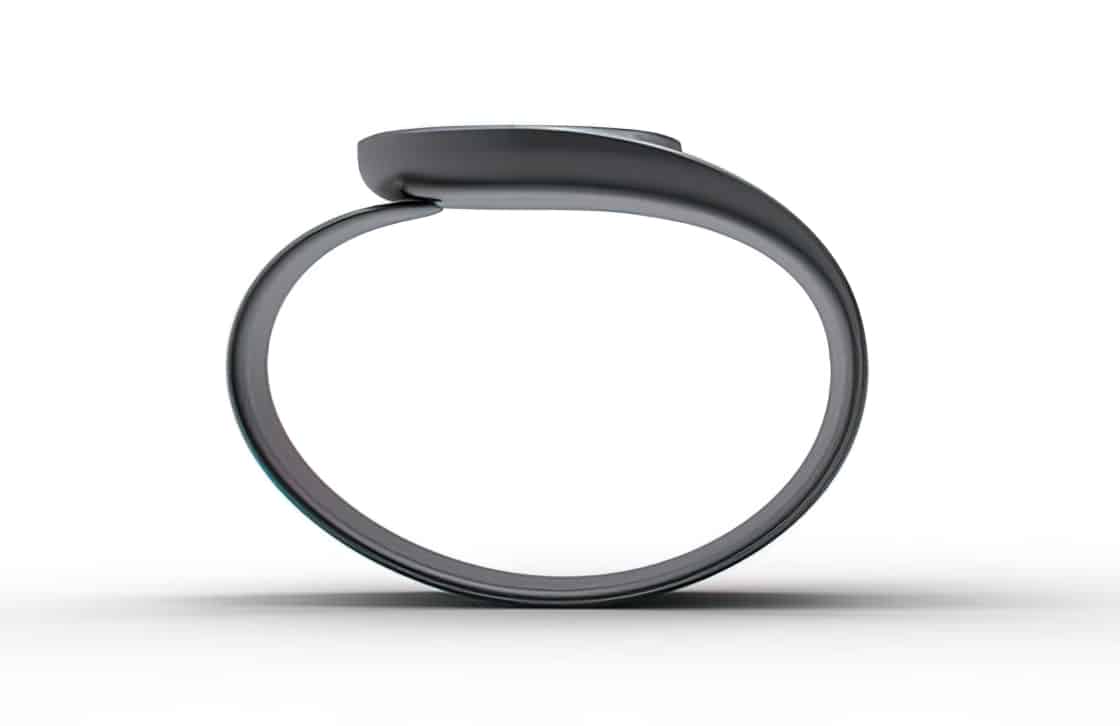 The minute "hand" resides on the outer circle above the hour indentation and looks like a serpent trying to catch its own tail. Looking at the watch from the side view, it looks like the head of the serpent has a hold of its tail, very Jormungand-like.