It's hard to resist the aesthetic appeal and undeniable coolness of a classic car. These are the roadsters of yesteryear that you'll no longer find on an assembly line and the cars that you wouldn't let live outside—at least not without one of the best car covers.
If you're thinking about dipping your toe into the antique auto pond, you probably have a few questions that need to be answered before you take the plunge and buy that fully restored or project-perfect ride. In this guide, we're going over the basics of classic cars to help you decide if this is a hobby you want to take for a spin.
How Old Is a Classic Car?
Let's get right down to semantics: How old does a car have to be to be considered a classic? Though there's no "official" definition, classic cars generally refer to those that are at least 20 years old. By the same token, the "antique" designation usually suggests a car that's older—around 40-plus years old. Often, "vintage" is reserved for cars that are even older, such as those built before 1930.
Qualifying for Collector Plates
In most states, to qualify for collector or historical plates—license plates reserved only for historical vehicles that are collector's items, not a primary means of transportation—your car must be at least 25 years old. Not only do these license plates make your car look a bit more antique, they also bring some great benefits. They tend to cost a lot less than a standard registration, and insurance is cheaper too.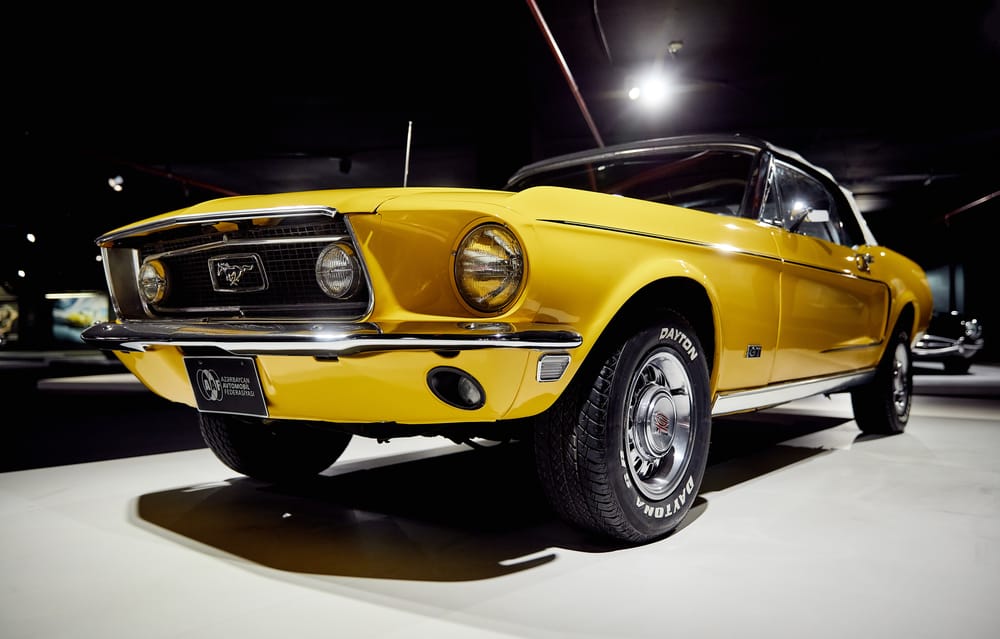 Types of Classic Cars
Now that we've got the numbers out of the way, let's get to the fun part! Beginners should bone up on the various categories of old-school autos to help determine which niche they'd like to enter. There are thousands of classifications of classic vehicles, all of which have massive followings—even your grandma's old station wagon is hot among the right group of dedicated preservationists—but the following are the classics among classics:
Muscle Cars – Think: Pontiac GTO or Corvette. High-performance, all-American coupes are colloquially known as muscle cars. These babies gained huge popularity back in the 1950s and typically feature large V8 engines.
Brass Era Cars – Think: Ford Model T and Cadillac Model A. This category is reserved for cars manufactured in the Brass Era, through 1919, when steam engines featured brass fittings and lanterns. These early vehicles were sometimes called "horseless carriages" and are beloved among preservationists.
Hot Rods – Think: A tricked-out roadster with flames painted on the side. This category is reserved for old American cars that have been stripped down and rebuilt with modifications that make them faster and more powerful.
Touring Sedans – Think: Cadillac DeVille and Chevy Impala. These grand tourers were typically made by American manufacturers and are marked by their roomy interiors, four-door designs, and eggcrate grilles.
European Sports Cars – Think: Porsche 911 and Jaguar E-Type. European sports cars are the sleek-looking alternatives to the American muscle car. They go fast, and they're often considered more "luxury" than muscle cars.
Grand Touring Cars – Think: Mercedes-Benz 300SL and Ferrari 250 GTO. Within the sports car category, you'll find grand touring (GT) vehicles, which are typically two-door coupes designed specifically for fast, long-distance driving.
Roadsters – Think: Porsche 550 Spyder and Mazda Miata. Also a subcategory of the sports car, the roadster is typically classified as a sporty two-seat car that's either open on the top or features a convertible top.
Sport Utility Vehicles (SUVs) – Think: Land Rover Defender and Ford Bronco. These rugged yet cool vehicles may have been built for utility, but they're pretty sleek to look at too! These are your classic off-road vehicles made for outdoor adventuring.
This list of classic car categories is by no means all-inclusive! Trucks, minivans, station wagons, and regular old daily drivers—we see you, air-cooled Beetle collectors—are huge in the classic car world too. It doesn't have to be rare or even particularly special to be considered preservation-worthy or a classic. As long as it harkens back to the roadways of the past, it's a bonafide classic.
Getting Started with Classic Cars
Ready to get started in the world of classic cars? First things first: Pick your niche. Are you into muscle cars, antique steamers with brass fittings, or the undeniably cool European sports cars designed for the Autobahn? You don't have to get too narrow with your niche, either. Some people stay loyal to an area—British cars, Italian cars, American cars, or German cars only, for example—while others are especially concerned with specific eras or body styles.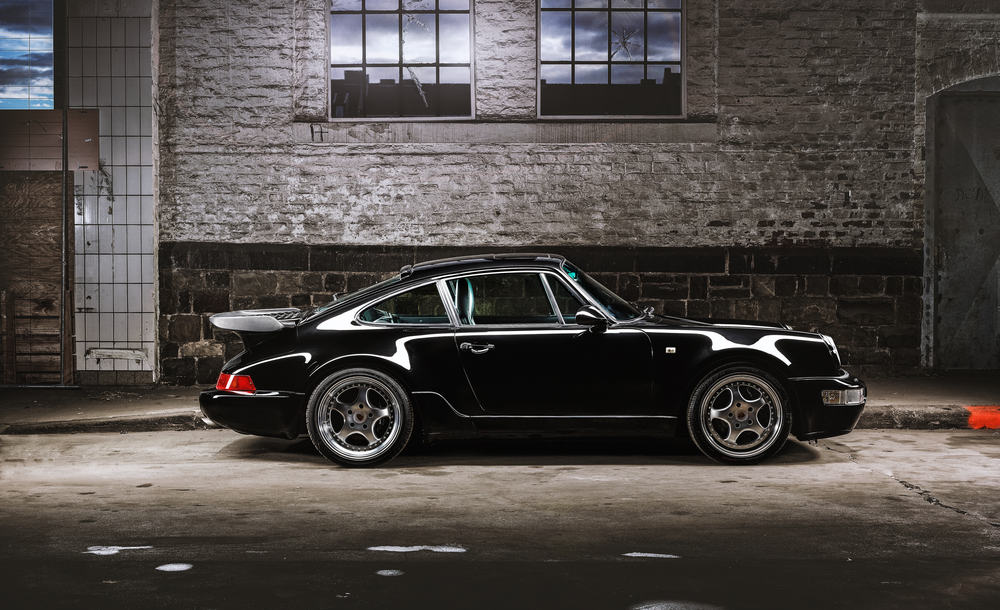 The truth is that there's an enthusiastic community of owners for every automotive era, category, and style, no matter if you're into spiffing up old Toyota trucks or tricking out rare supercars. Once you decide on one (or many) focuses, you'll want to immerse yourself in its specific community online.
Whether it is on Instagram, Facebook Groups, or car forums, you can find out so much information and connect with other car enthusiasts anywhere in the world. You may also want to check for local car shows in your area to get up-close and personal with some of the finest examples.
The Older the Better
You could say that a well-maintained vehicle—one that has been garage-kept beneath a good car cover for over 20 years—is something like a fine wine. It gets better and better with age. Not only is classic car enthusiasm a great hobby, it's also an act of preservation and a great way to keep history alive!