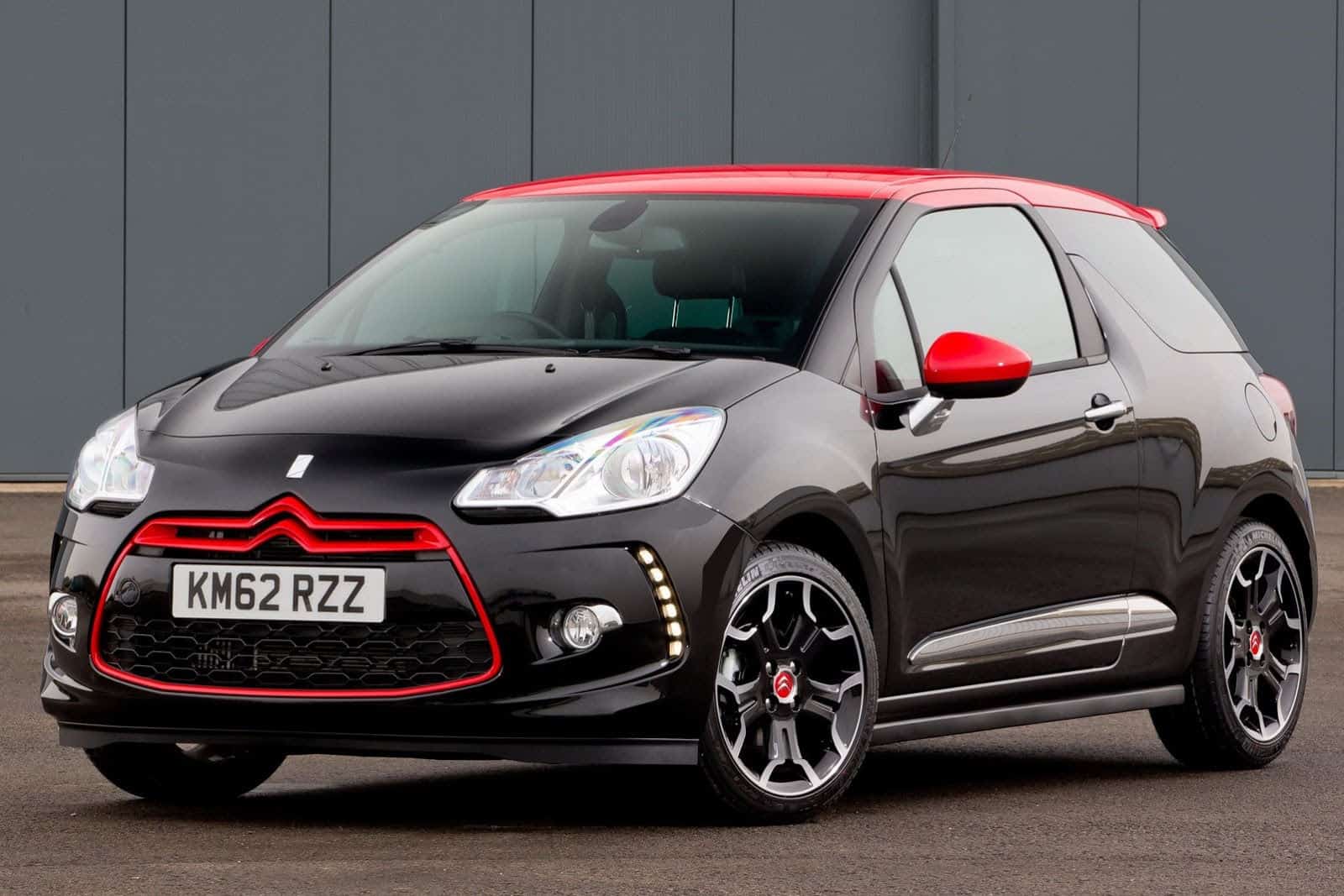 When it comes to vehicles and girls, I feel that Europeans get access to all the good ones and North Americans are given the left overs. North Americans are only recently started to enjoy tiny, pocket rocket cars while Europe has had them for decades. For example, this cool looking Citroen DS3 manufactured by the French. The company just revealed a special edition version of the DS3 for the UK market and are simply calling it "Red".
The all-new Citroen DS3 Red is based on the DSport and DStyle trim levels but feature custom styling cues and additional equipment which is not available on the standard models. Believe it or not, the DS3 Red is only available in Polar White paint or an optional Perla Nera Black paint job. All the DS3 Red models feature red accents inside and outside of the vehicle such as the front grille, side view mirrors, roof, and dashboard just to name a few.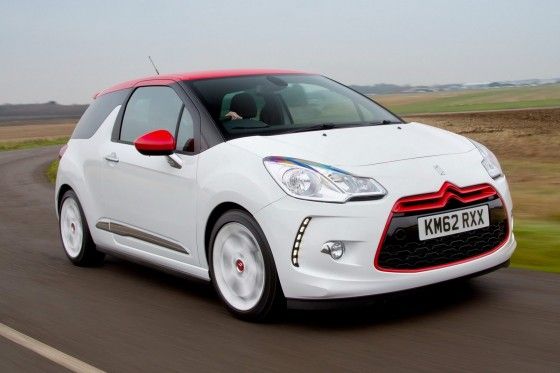 Black or white 16-inch 'Ashera' alloy wheels are available on the DStyle Red while 17-inch black or white 'Bellone' alloy wheels are available on the DSport Red. The DStyle Red model gets the "Connect Signature" package which includes extra goodies such as Bluetooth/USB connectivity, upgraded Hi-fi system, and extra speakers. The DSport Red gets the "City Signature" package which includes extras such as automatic headlights and windshield wipers, rear parking sensors, heated electric folding mirrors, interior mood lighting, front central armrest, and an electrochrome rear view mirror.
The Citroen DS3 DStyle Red is available in two engines, an e-HDi 90 Airdream diesel engine or a Vti 120 petrol engine, while the DSport Red is available in a e-HDi 115 Airdream diesel engine mated to a 6-speed manual, or a THP 155 petrol engine, with the same transmission.
Pricing for the DS3 DStyle Red starts at £15,655 in the petrol engine and pricing tops out at £18,060 for the DS3 DSport in the diesel engine.