Watching the cinema can be a very fun way to spend the afternoon. However, there are several downsides to this. For introverts, the idea of going into a crowded theater with very little breathing room can be quite unnerving. Germs also spread faster in these areas, as people are very close to each other for long periods. Prices for food, drinks, and the movie ticket itself are also incredibly overpriced. If only you could bring your own – but alas, theaters everywhere often ban outside food.
Watching the cinema can be fun – but the downsides almost makes it not worthwhile. What if you can enjoy all the glorious visuals and sounds offered by the cinema without being there yourself? What if you can wear a virtual reality helmet – just like in science fiction – and watch a movie at the comfort of your living room? If that sounds like your cup of tea, then the Cinera Edge may just be for you.
Edging Out the Competition
The Cinera Edge offers the amazing experience of a theater from the comfort of your own home. It combines breathtaking virtual reality with an incredible sound system. Cinera Edge is the world's first personal cinema. With one at your disposal, you can say goodbye to your expensive trips at your local movie theater. The Cinera Edge combines vibrant visuals with a stunning sound system, giving you an incredible cinematic experience.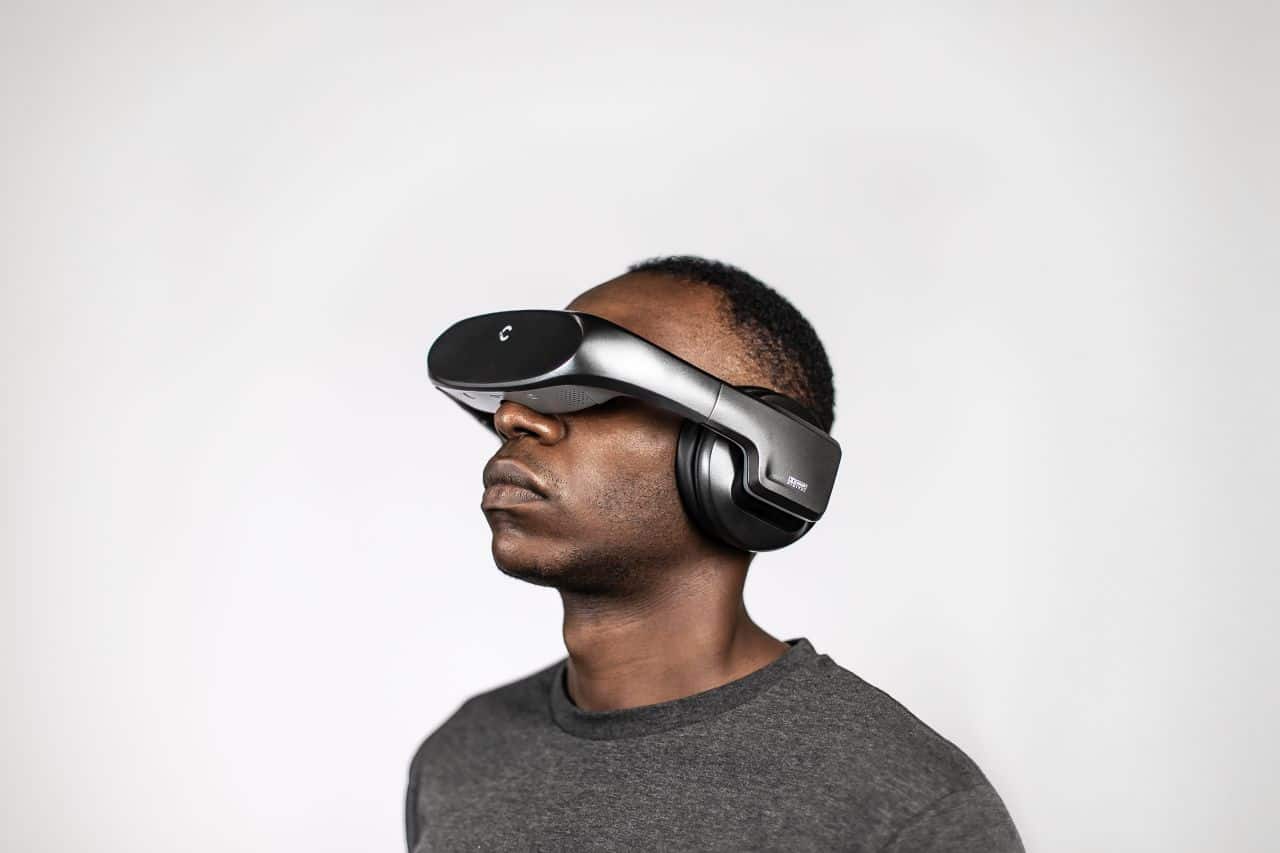 While it offers cinema experience at your own home, the Cinera Edge edges the competition with its amazing immersion. At the cinema, you are staring at the screen. With the Cinera Edge, you go inside the movie, being as close to the action as possible. With the high definition screen and ambient sounds, you can enjoy a movie like no other – by stepping into their world yourself.
Why not try it and see the difference for yourself?