According to some car makers, electric cars is the future, I'm not too sure about that personally. If anything is to replace gasoline/diesel, I think it will probably be hydrogen, but that's still many years from taking shape fully.
For now, we have electric cars as an alternative to gasoline/diesel powered cars. And now you have one more car to choose from, if you decide to go the electric route, the Chevrolet Bolt. The "B" is not a typo, this car is the little brother of the Volt; unlike the Volt, the Bolt is fully electric with no gasoline engine to kick in when the electric juice is out. The Bolt was shown at the North American International Auto Show as a concept, but now it has been approved for production.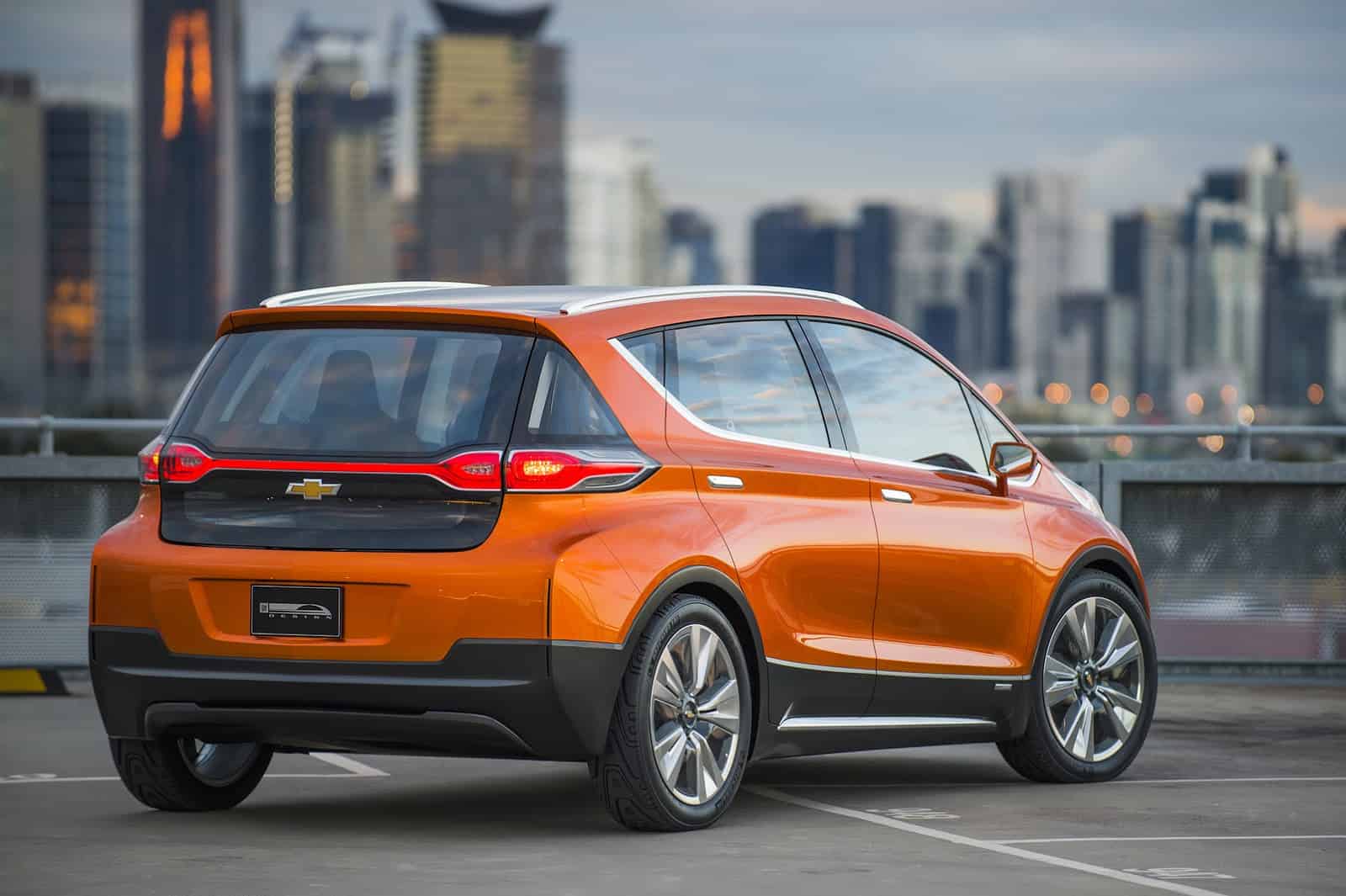 The Chevy Bolt is in the same class as the BMW i3, but I find the Bolt more attractive than the German car. The Bolt is a tall hatchback and it doesn't look nerdy like the Nissan Leaf and the i3. The interior on the car is from the concept, which looks clean and futuristic, but I highly doubt much of it will make it onto the production version.
GM hasn't provided much information on the car, we don't know what type of electric motor this car will use and how much power it will produce, or the size of the battery pack. We do know the Bolt will have a 200 mile range and will have three driving modes: Eco, Comfort, and "Sport".
The Chevrolet Bolt electric car will go on sale in 2016 and will have a starting price of around $30,000.