We live in a very fast-paced world. Everyone has their schedule they need to keep. Everyone has somewhere else to be. Because of this fast-paced lifestyle, people tend to neglect aspects of their health. Dental care, for instance, can be very easily ignored. Did you know that over 20% of people admit to not brushing their teeth for two or more days?
While it only takes a few minutes to brush your teeth thoroughly, it can still be a pain for some. What can you do to fix this issue?
What Are The Other Burst Toothbrush Reviews Missing?
A Modern Solution
Burst Sonic Toothbrush may be the right fit for your busy schedule. The main selling point for the Burst Sonic, as the name implies, is speed. With an electric toothbrush at your disposal, you can brush your teeth a fraction of the time while also doing a more thorough job.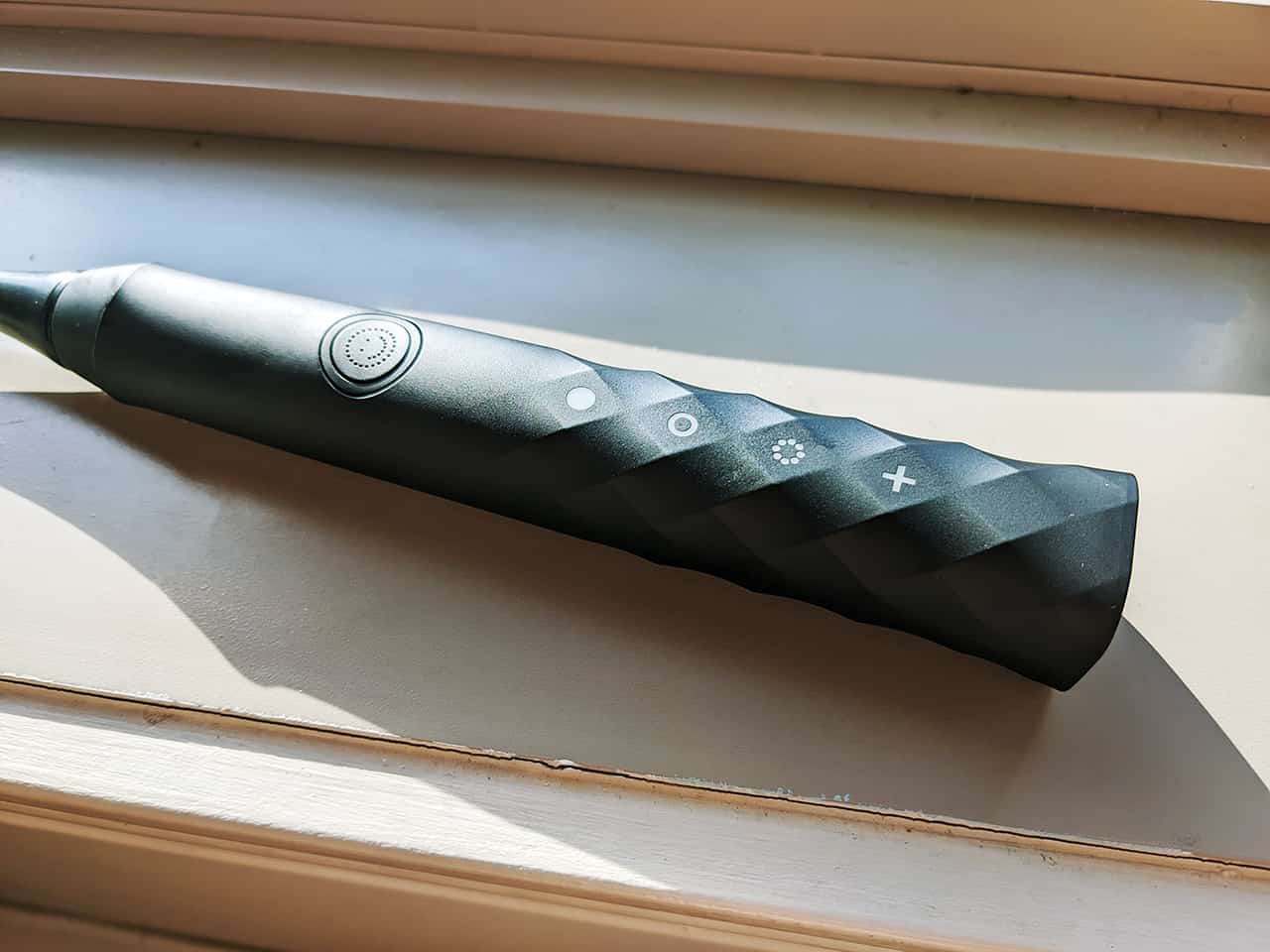 Traditional brushes, known as manual toothbrushes, have limitations that complicate brushing your teeth. Manual brushing takes a long time to finish, and you may still miss areas in your mouth. This can lead to tooth problems such as cavities, halitosis, or gingivitis.
Here are a few reasons why an electric toothbrush should be the new golden standard for your dental hygiene. Here is our Burst Toothbrush review.
Burst Approach
There are plenty of reasons to upgrade to an electric toothbrush. Some may want a better brushing experience. Did you know that electric toothbrushes could remove more plaque, dirt, and debris from your teeth? The Burst Sonic removes up to 10x more plaque than a manual toothbrush.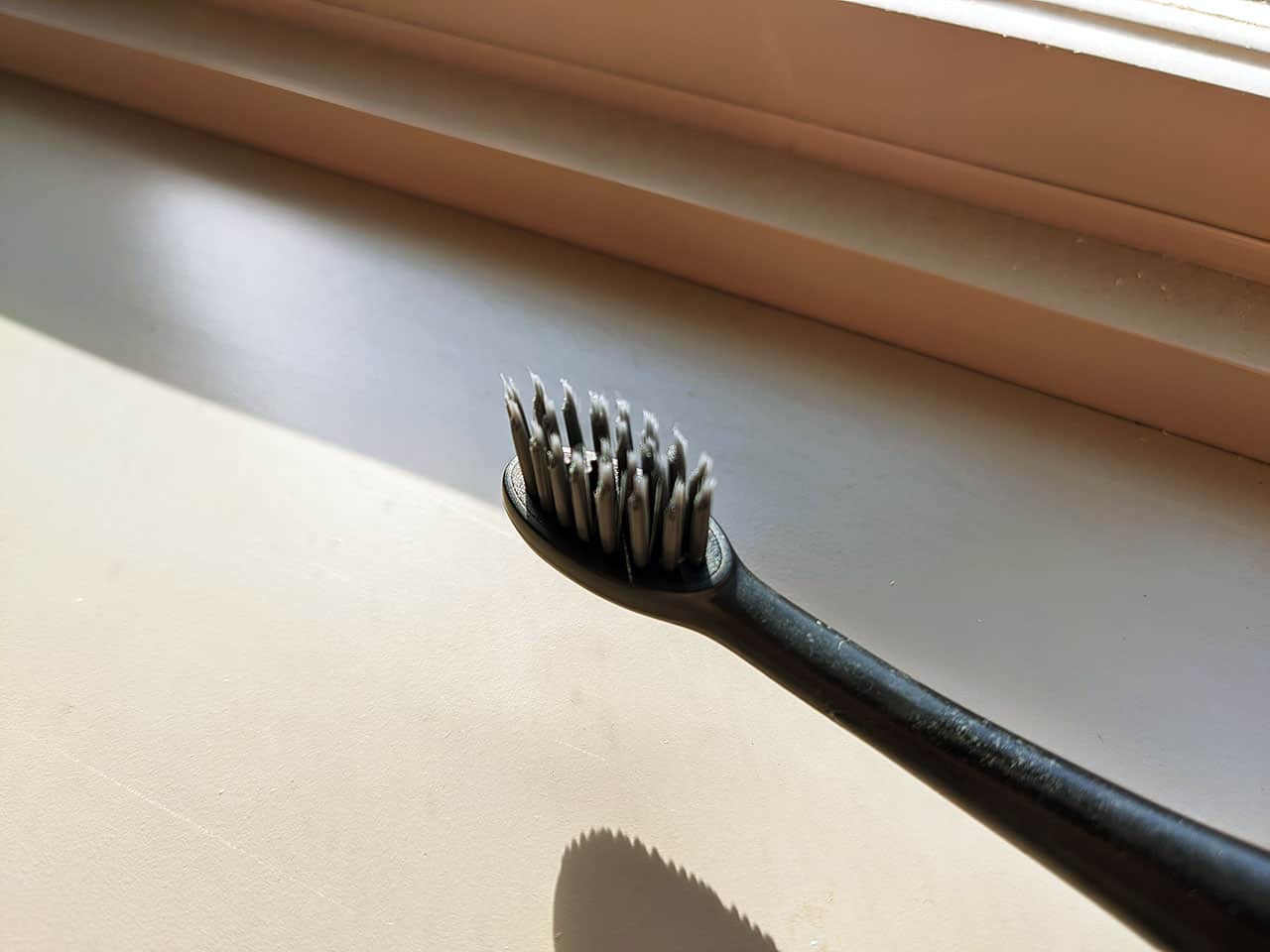 Those wanting cleaner teeth must brush harder to achieve the desired effect. However, hard brushing can lead to bleeding gums. The Burst Sonic helps with this issue by reducing gum bleeding up to three times more than a manual toothbrush.
Sonic Approach
However, the main appeal of electric toothbrushes is still convenience. An electric brush eliminates the need to move your arms while brushing. Some consider it laziness – others call it efficiency. Whatever the case, the Burst Sonic toothbrush creates a quicker, better brushing session. It requires less effort and produces more results.
Brushing with an electric toothbrush also saves you a lot of time. This Burst Sonic toothbrush review can attest to that. An electric brush can cover more ground faster, making it an excellent time saver. It can be a great addition to your self-care routine by making your schedule more compact. The shorter duration can also help motivate people to brush their teeth. People may brush their teeth more often if each session lasts only briefly.
FAQ (Frequently Asked Questions)
Since I first reviewed this toothbrush a few years ago, I've gotten a lot of questions about it. Here are some of the most common ones I get with answers.
Do I need to replace the brush head?
The bristles on the brush will eventually fray and wear down. Depending on how often you brush your teeth, you may need to replace the head every 3-6 months.
Is Burst Toothbrush good?
The Burst Toothbrush is an excellent product for those looking for an upgrade from their manual toothbrush. It is faster, cleaner, and more efficient. It also requires less effort, motivating people to brush their teeth more often.
Is the Burst Sonic Toothbrush expensive?
No, the Burst Sonic Toothbrush is very affordable. It is an excellent value for the money and offers many features unavailable on other toothbrushes.
Can I use the Burst Sonic Toothbrush with braces?
Yes, the Burst Sonic Toothbrush is safe to use with braces. The brush head was designed to be gentle on teeth and gums.
What is the warranty?
The Burst Sonic Toothbrush comes with a one-year warranty. Just keep in mind that you need to register your toothbrush first.
How does the Burst compare to a Sonicare toothbrush?
I think the Burst is a better value. It's cheaper and just as effective. The only advantage Sonicare has is that it's a little quieter. But if you're looking for a great sonic toothbrush, I think the Burst is the way to go.
Final Words
Whatever your reason, the result paints a perfect picture. The Burst Sonic Toothbrush is an upgrade in every aspect compared to an essential brush. While it may be more expensive than manual toothbrushes, the perks you receive make it worth every penny. Try the Burst Sonic today and see the difference for yourself.
I hope I've answered a few questions not mentioned in other burst toothbrush reviews, but if you have any questions or comments, don't hesitate to leave me a message below!