I put away my shorts for the year earlier this week, and I was really sad to say goodbye to my summer wardrobe for the next few months. One of the things that I hate most about cold weather is how it seriously limits how much outdoor activity I can do. I love hiking, and I love being able to just sleep under the stars without worrying about how cold it gets. I found the Bobcat, which is a portable quilt that is ridiculously warm without being too bulky, and I can't wait to get mine in the mail.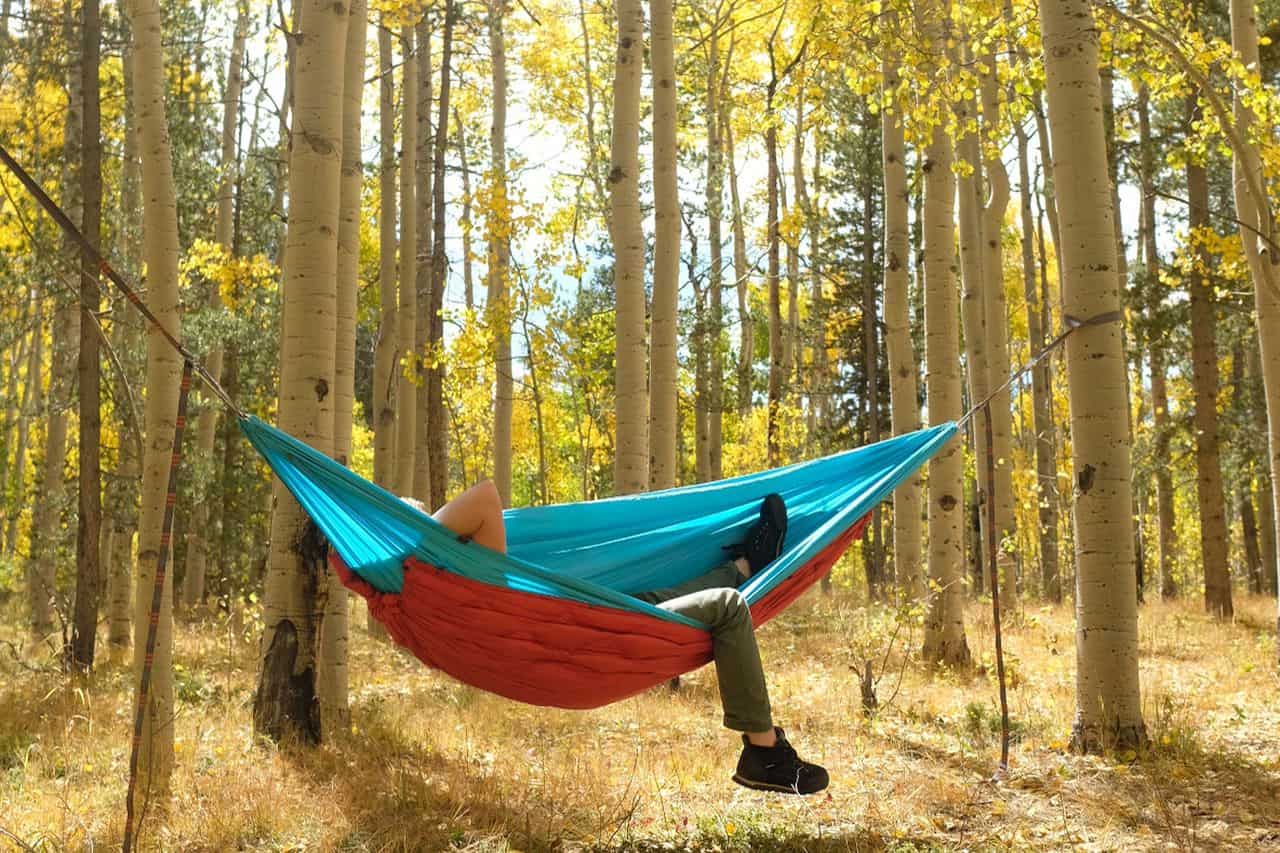 I was surprised to find out that the Bobcat was funded within the first 5 hours of Kammok's campaign going live, and honestly, when something can be compact, useful, and replace bulky sleeping bags and blankets, I am all for it. The Bobcat itself is a quilted travel blanket that is extremely versatile. It can be used as a top quilt, a sleeping bag, a hammock, or just double a couple up and make a giant quilt. The fabric is also made of water-resistant nylon, and can be packed into itself, turning into a little bag with handles that can be attached to anything.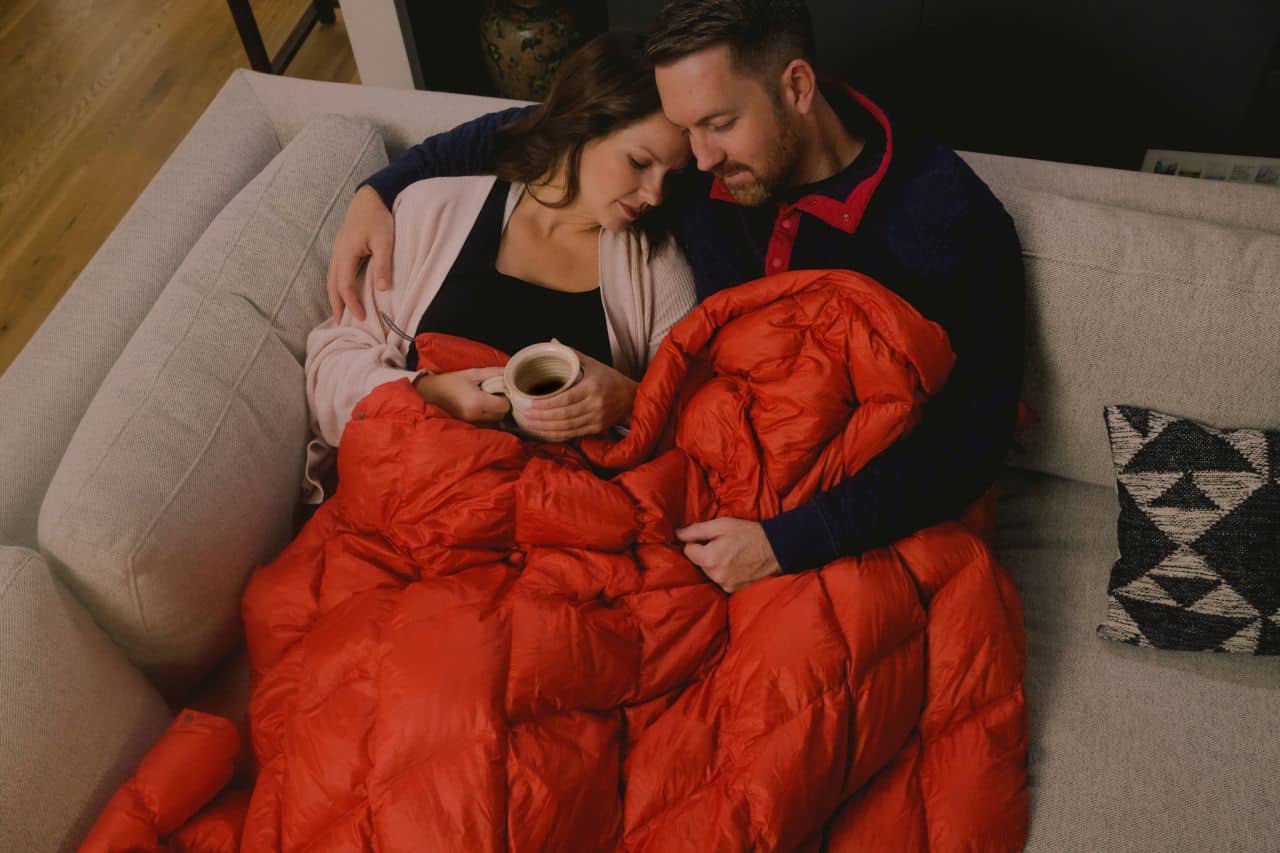 The most impressive thing about the Bobcat is its weight—at only 19 ounces, it's got a 45 F rating, the Bobcat is an impressive blanket. It's made of super soft Atmos fabric, what is water- and tear-resistant, and the insulation is made from Downtek, which is sourced ethically and responsibly so you can feel good about it. Kammok thought of everything when designing the Bobcat, from warmth to portability to environmentally-conscious production components, and I'm all about this product. Available in three colours, I'm planning on picking up at least two. If you're interested in learning more about the Bobcat and how great it is, check out the Kickstarter here.