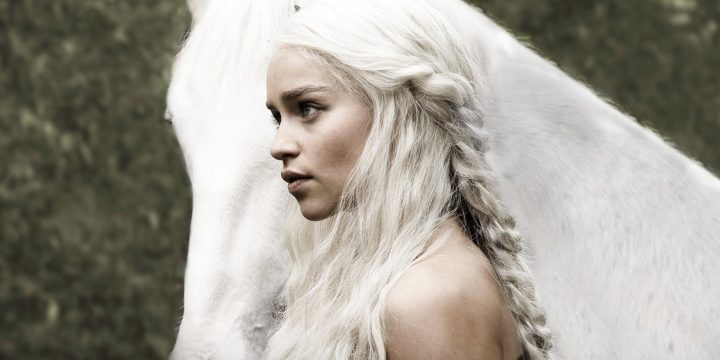 We all have busy lives and it can be exhausting. By the time you get home from work sometimes you don't want to do anything that requires thinking, attention or anything other than lounging on the sofa with a beer in your hand and your feet up. Typically the best way to do this is to get watching a show, but there are literally hundreds out there and it's hard to know what you should actually spend your time watching.
So on that note, here's a roundup of the top 10 shows that are perfect for your late evening binging when you just can't be bothered to do anything else. Alternatively, you could become a Fixer using what you learn here, https://www.needafixer.com/, and work on these shows yourself!
The Walking Dead
Unless you live under a really huge rock, you should definitely know what this show is. The point of the show is the zombie apocalypse, but it's now become one of the most watched shows today. It's kind of ridiculous, a little bit riveting, and actually quite interesting as well. A great option for late night binging.
Game Of Thrones
Much like the Walking Dead, you should know what this show is, but unless you don't it's all the rage at the moment. It has death, war, sex, drama, love, and alcohol. This show has everything and once you start watching you won't be able to stop.
Banshee
This show is lesser know, starting in 2013 it follows an ex-con who assumes the identity of murdered sheriff. Dramatic with a strong focus on criminal activity, this show is actually fascinating watch.
Blindspot
After premiering last year, this show hasn't been in the spotlight, but is still an interesting watch. It begins with a woman who's found naked in a duffel back in Time's Square, with no memory and a ton of fresh tattoos. You're intrigued aren't you?
Grinder
This show features Rob Lowe and is great if you're more in search of comedy and lighthearted humor than drama and murder.
Archer
Another more amusing show, Archer is a cartoon spy show that is funny and clever. It's absurd, but what do you really expect from a show that's basically a glorified kids show for glorified kids?
Luther
This show is an oldie, but a goodie. From the BBC in the UK, this show follows a detective in London and it is riveting, shocking and dark. You'll be drawn in in minutes.
True Detective
Starting two years ago, this show is still going strong. Featuring Matthew McConaughey, Colin Ferrell, Woody Harrelson and Rachel McAdams this show was a winner from the start. True to its name, it follows detectives as they uncover conspiracy, betrayal and more.
These shows are just a sample of what you could spent your nights doing, but they're the crème de la crème and once you get started, it's unlikely you'll stop any time soon.