Let's talk about an aspect of life that many men eagerly anticipate and cherish: vacations and bachelor parties! Men's holidays, whether they involve wild bachelor send-offs or more laid-back getaways, hold a special place in our hearts. It's a chance to escape the mundane routines and responsibilities, let loose, and have a laugh with some mates. If you need a nudge in the right direction, below are some fantastic options to consider.
Las Vegas, USA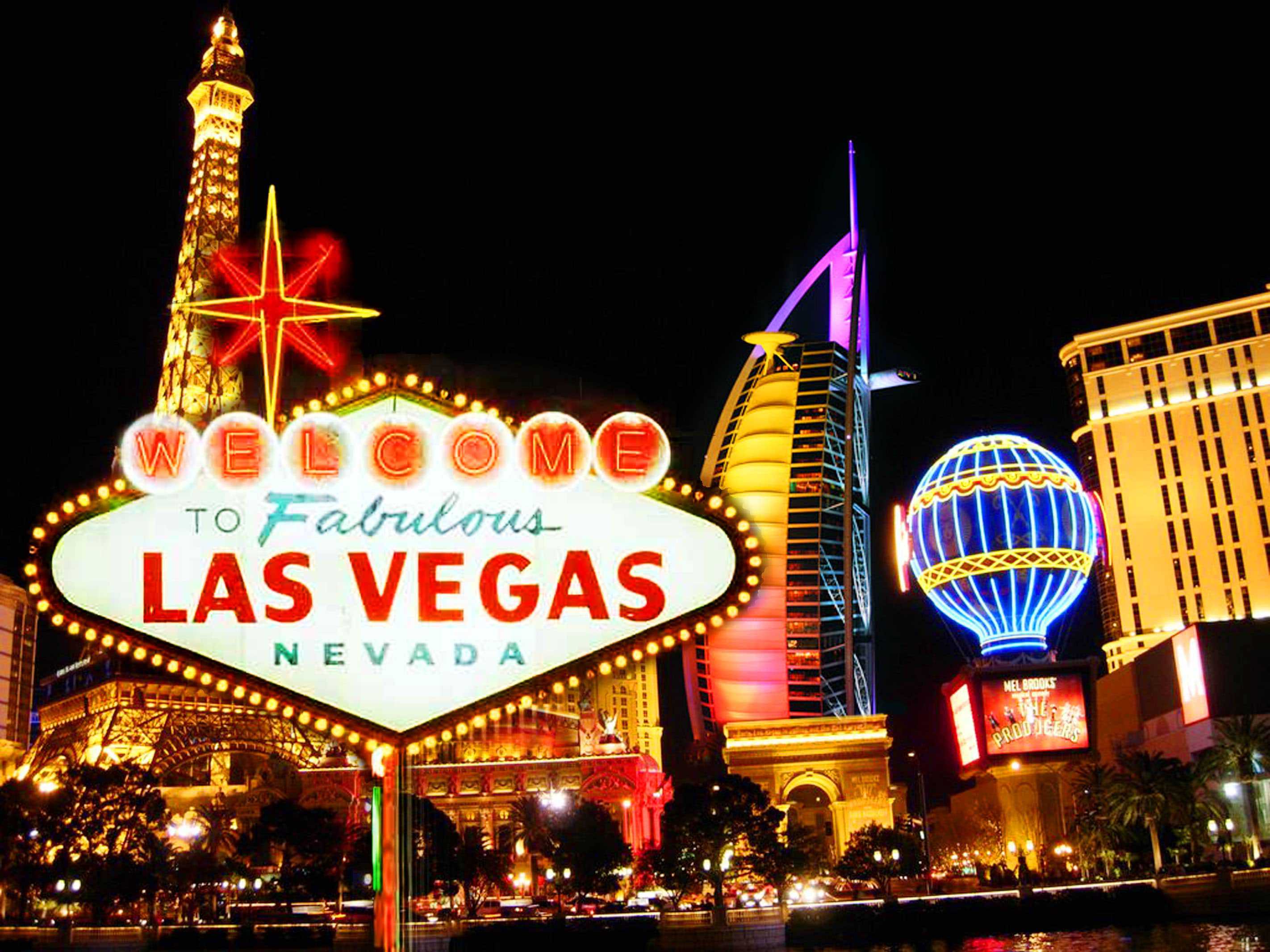 Known as the 'Entertainment Capital of the World,' Las Vegas is the ultimate destination for those looking for a wild and unforgettable experience. Let's start with the obvious, the city's casinos. Whether you're a seasoned gambler or a casual player, the thrill of the gaming tables is not to be missed when in Vegas – plus, it's a great chance to get the lowdown from our fashion archives, scrub up and don your finest.
Vegas is a great place to fulfill your need for speed by driving an exotic car around the strip and surrounding areas. Booking a rental car in advance might mean you avoid disappointment. By researching different deals and booking early, you can find an Avis coupon code that saves you some cash. It might mean you can enjoy complimentary vehicle upgrades and savings on base rates, also. You don't have long in the city of neon lights, and we're sure you're probably in it for a good time, so a rental car really is the best way to pack everything you want to do into the weekend.
Ibiza, Spain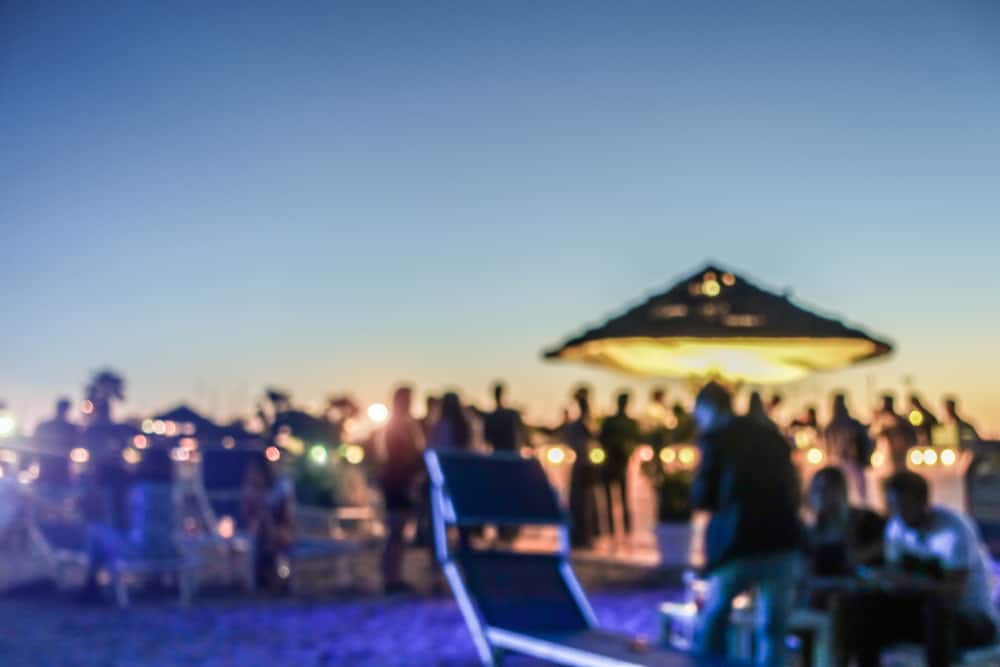 Now, there's one island in the Mediterranean that springs to mind when we think of the ultimate party holiday – Ibiza. Brace yourself for an adventure like no other as you step into a world where the sun-kissed beaches, electrifying nightlife, and thumping beats come together to create an unparalleled experience.
Ibiza is the dance music capital of the world, where world-class DJs spin their magic, and legendary clubs like Amnesia, Pacha, and Ushaïa keep the party going all night long. What's more, the beach clubs are the stuff of dreams, offering day parties that blend tantalizing cocktails, chill-out vibes, and breathtaking sea views.
When you need a break from the non-stop revelry, take a boat trip to the nearby paradise of Formentera, or explore the island's charming old town, Dalt Vila. So, get ready to unleash your inner party animal, dance until dawn, and create memories that will make you wish the party never ends.
Bangkok, Thailand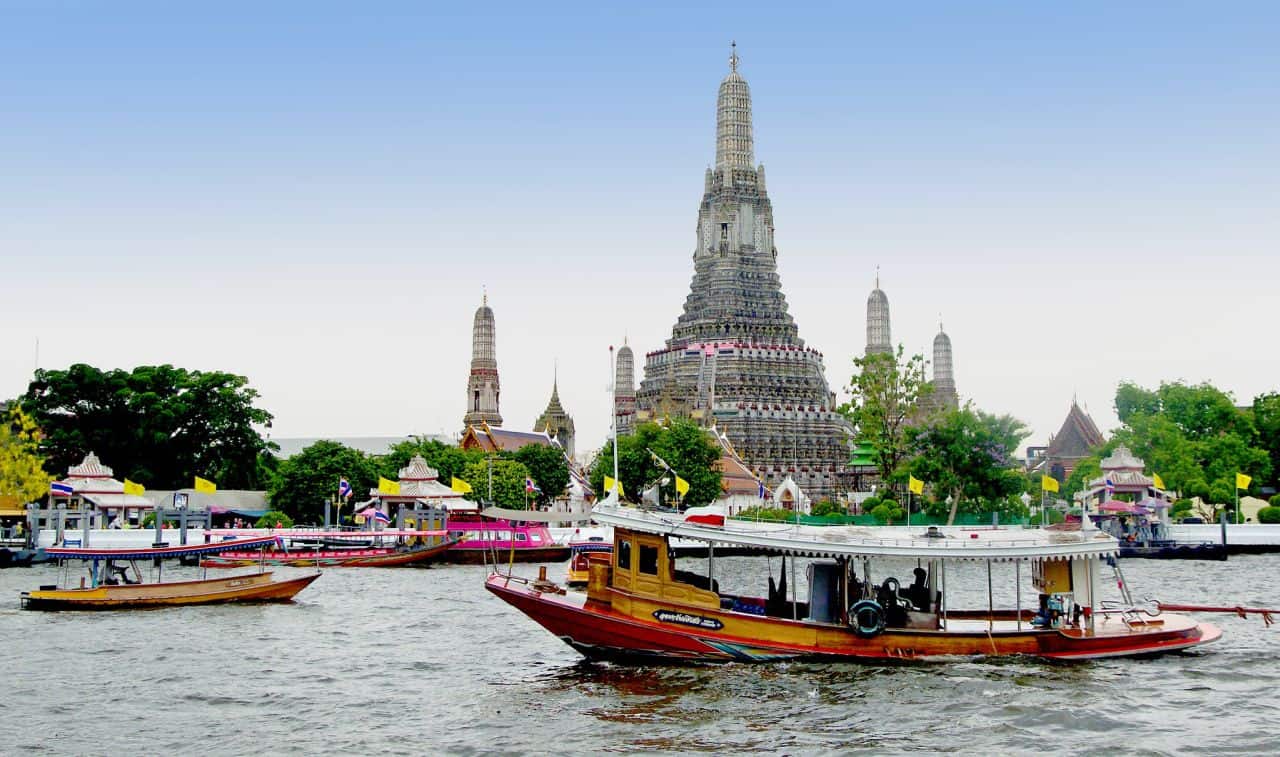 Last but most certainly not least, there's Bangkok. From the second you and your crew land in this bustling metropolis, your senses will instantly be awakened like never before. The nightlife is the absolute heartbeat of a guys' holiday experience. The city comes alive after dark, and oh boy, the options are endless! Head to Khao San Road for a lively backpacker scene, where street vendors serve up delicious street food, and bars beckon with refreshing cocktails.
There's so much to do in and around this famous road, just have a look online if you need some inspiration. For a more upscale vibe, however, Sukhumvit Road is your go-to – boasting a plethora of rooftop bars and chic clubs to dance the night away. And of course, the local cuisine is an adventure in itself. From mouthwatering pad Thai and spicy green curry to flavorful tom yum soup, prepare your taste buds for a sensational journey through Thai cuisine's rich and diverse flavors.
Sure, it's not all about partying in Bangkok. So be sure to head to cultural beauties such as the stunning Grand Palace and revered temples like Wat Pho, home to the massive reclining Buddha statue. Take a boat ride along the Chao Phraya River to discover the gorgeous canals and witness a glimpse of traditional Thai life.
Get Away with the Guys
So, gather your best pals, pack your sense of adventure, and prepare for unforgettable memories that will keep you reminiscing for years to come. Whether you're dancing until dawn in Ibiza, hitting the jackpot in Vegas, or exploring the vibrant streets of Bangkok, one thing's for sure – your holiday with your mates will be an epic journey filled with laughter, camaraderie, and endless stories to tell. Cheers to the adventures ahead, and let the good times roll.