Have you ever heard of the Canadian actress and model Mercedes McNab? If you answered no then you are missing out. The beautiful actress is best known for her role as Amanda Buckman in the film Addams Family Values, Harmony Kendall on the show Buffy the Vampire Slayer for four years, and then its spinoff Angel in a guest spot in 2001 that later transitioned to a regular role in the final season.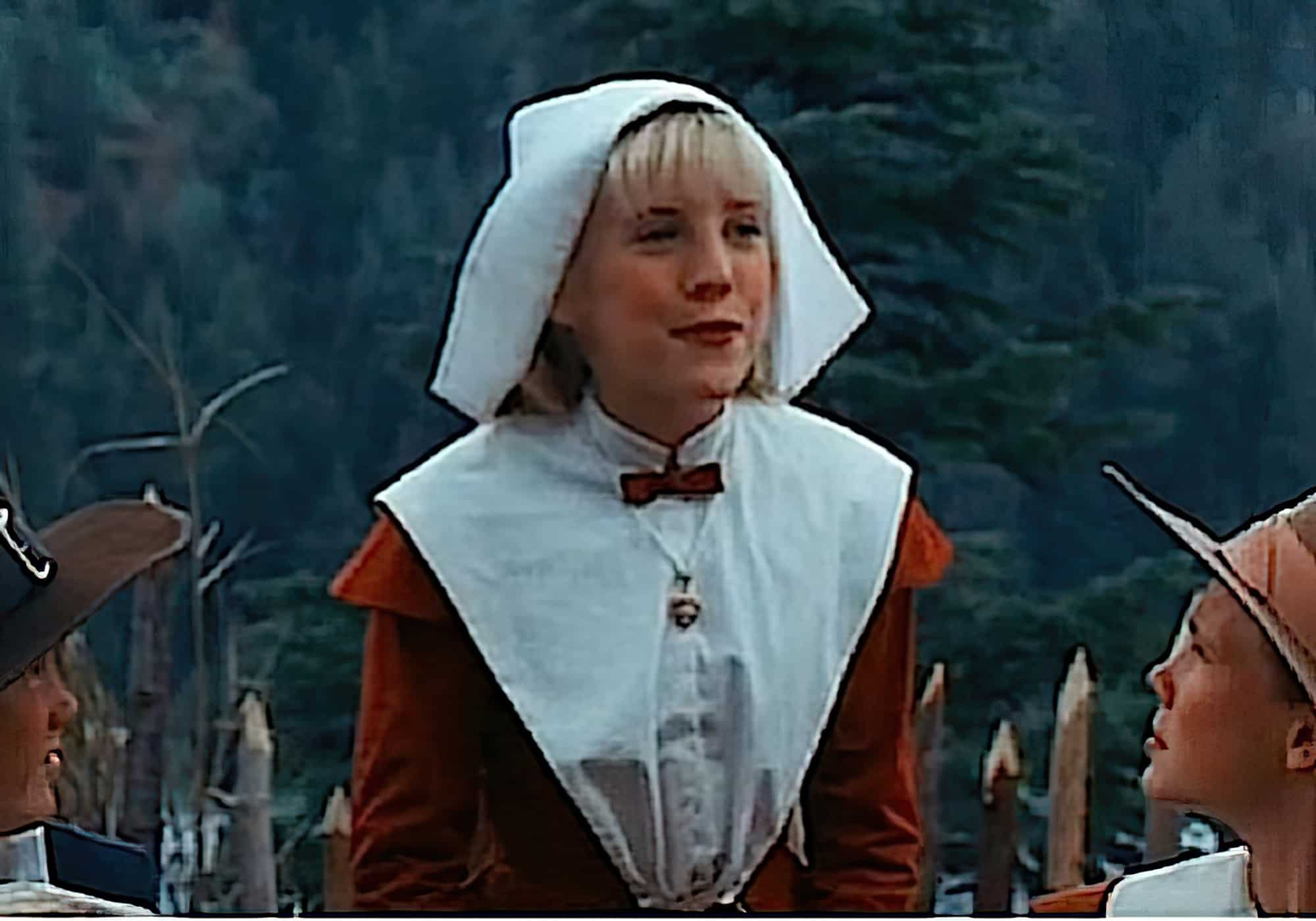 The History of Mercedes McNab
Mercedes McNab received her first noteworthy acting role in 1991 when she took the role of a girl scout selling cookies in The Addams Family. She then received a more important role in the 1993 sequel Addams Family Values in which she appeared as a snobby camper named Amanda Buckman. The picture to the left is of McNab in the role of Amanda Buckman.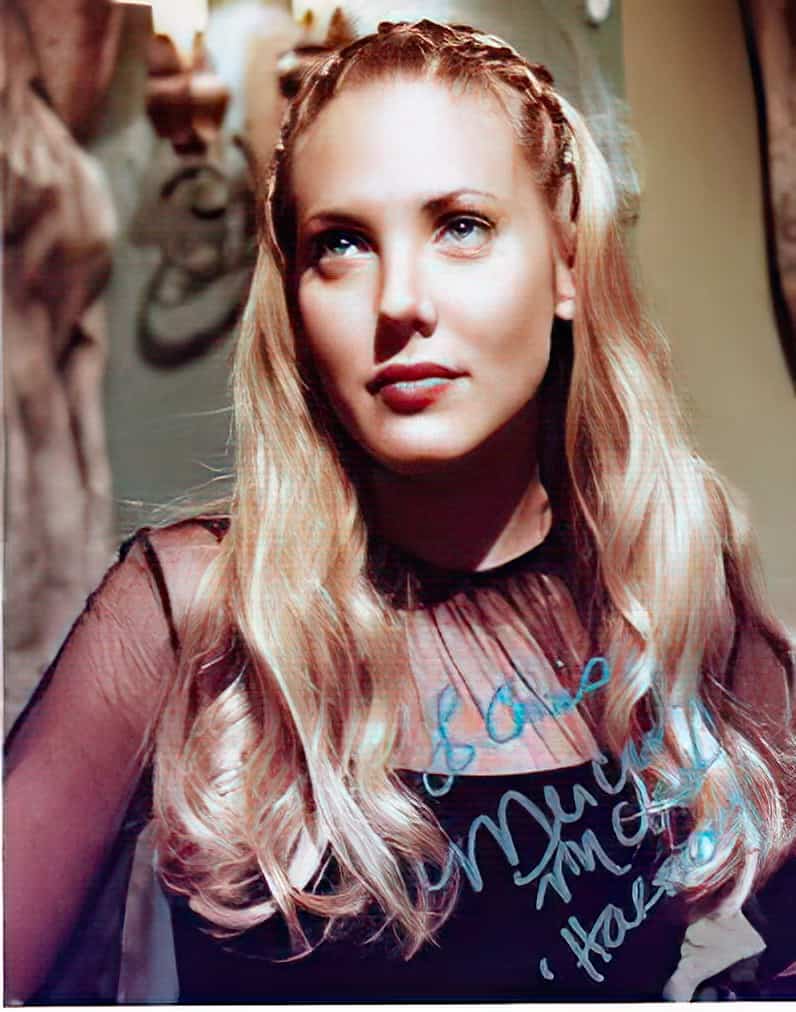 The image shown to the left is actually of Mercedes McNab in the role of Harmony on the well-known show Buffy the Vampire Slayer. Although her character is seen as a ditzy blonde vampire, many fans of the show actually loved her role on the series. A few even went as far to say that Harmony Kendall was their favorite character in the Buffyverse because she made the episodes enjoyable. Mercedes McNab also has a gift for comedy which allows viewers to actually enjoy the show they are watching. Her lengthy association with this show also allowed her to gain a loyal fanbase.
After the cancellation of the show Angel, Mercedes McNab went on to guest star in a few popular television shows including Psych and Supernatural.
Another good movie that Mercedes McNab starred in is the horror-slasher movie Hatchet, directed by Adam Green. The film is about a group of tourists on a New Orleans haunted swamp tour who get stranded, only to be hunted by a vengeful man who kills anyone in his sight. Mercedes McNab's role was as Misty, a ditzy porn star. In the shown image, Misty is the blonde woman to the left in the striped top. Mercedes also starred in the Sequel Hatchet 2 and has been in a few other horror movies such as Dark Reel and Vipers.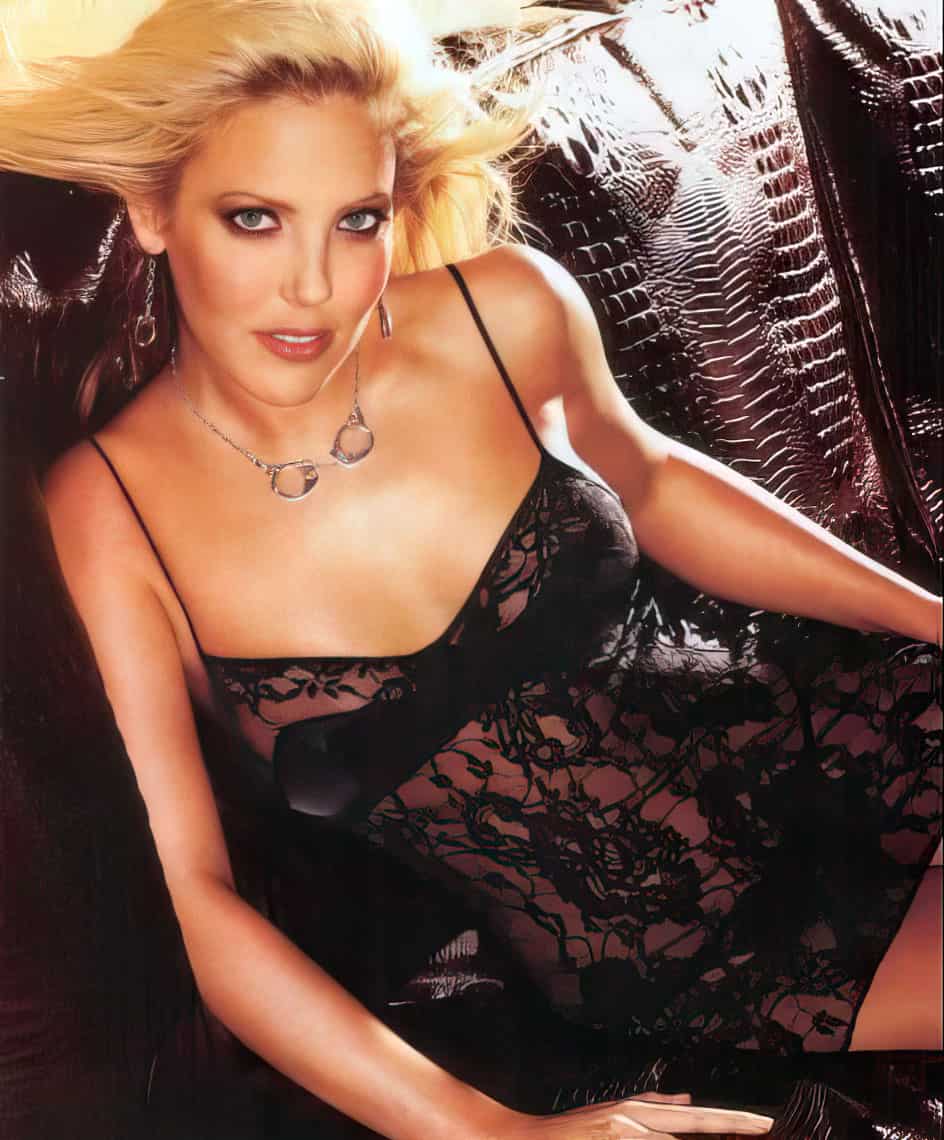 Fun fact about Mercedes McNab is that she was also a cover model for, and featured in a nude pictorial in the November 2006 issue of Playboy magazine. If you can actually find this issue or just a photo of it on the internet, consider yourself lucky.